USDZAR
In this section, you will find important USDZAR news, actionable trading ideas, and a live USDZAR chart to help you understand how the South African Rand trades vs. the US Dollar.
USDZAR is the ticker symbol in fx markets that represents how many South African Rands you can buy with one US dollar. South African Rand is the legal tender of the Common Monetary Area which includes South Africa, Swaziland, Lesotho, and Namibia. The factors that affect USDZAR are the interest rates, the GDP growth, inflation, unemployment rates, balance of payments and other macroeconomic figures. The US Federal Reserve Bank and South African Central Bank are the two institutions that USDZAR traders follow in order to get an idea about the future moves of the pair.
Live USDZAR Chart

USDZAR Chart by TradingView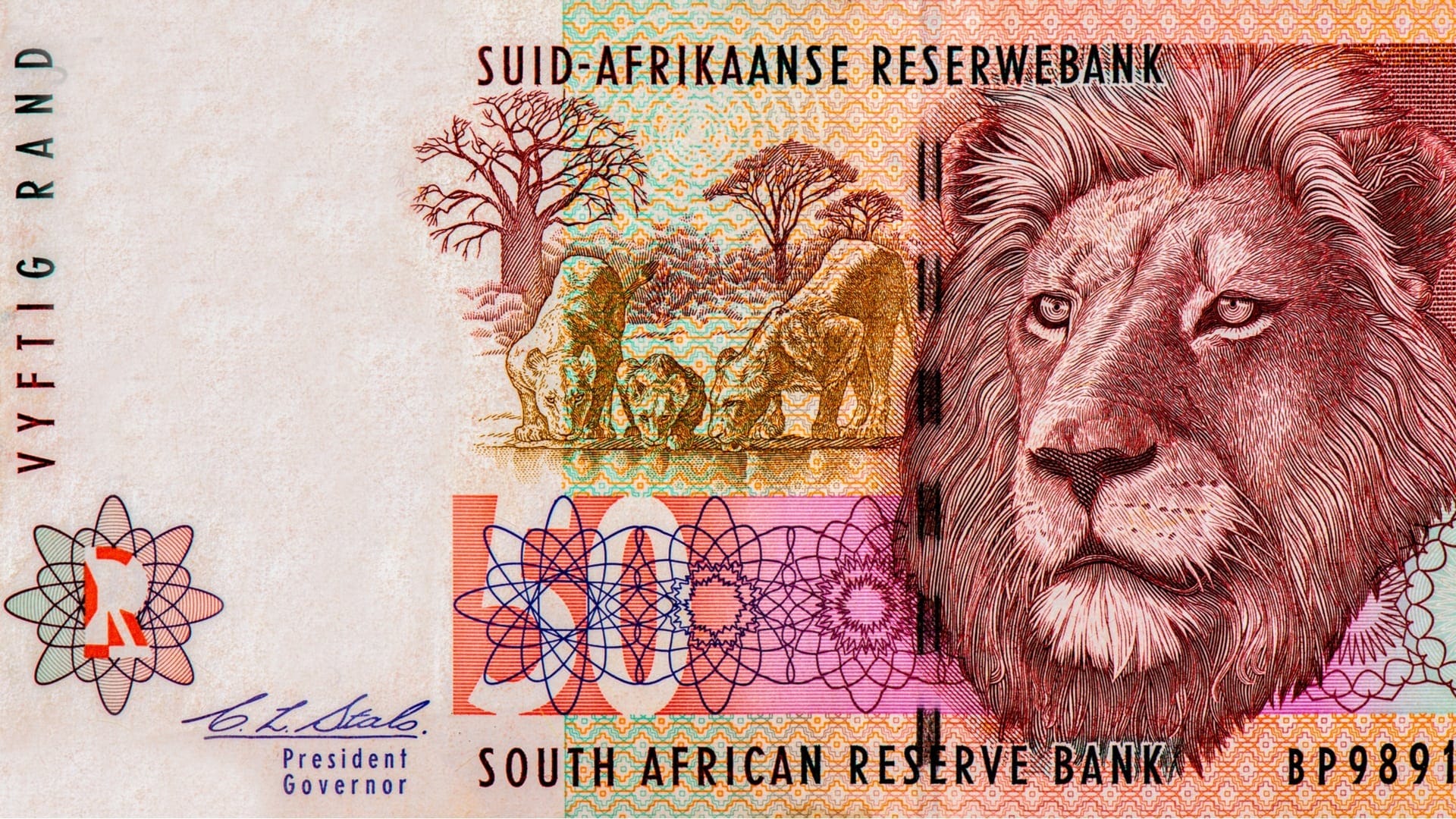 The South African Rand has continued to weaken sharply against the greenback following the hawkish Fed statement last Wednesday. The...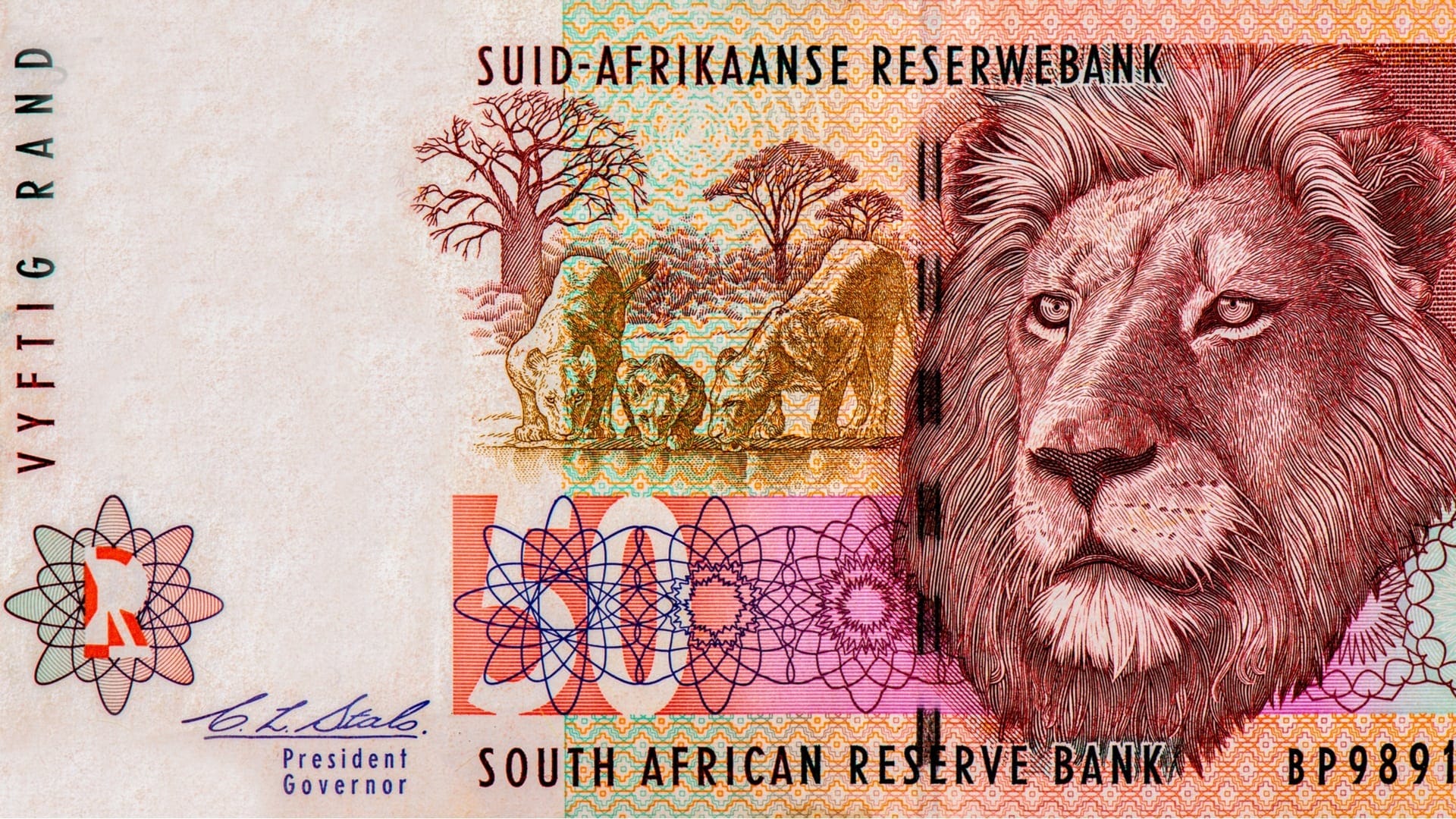 The South African Rand hit a 4-week low on the back of the hawkish Fed projections and lower-than-expected retail sales...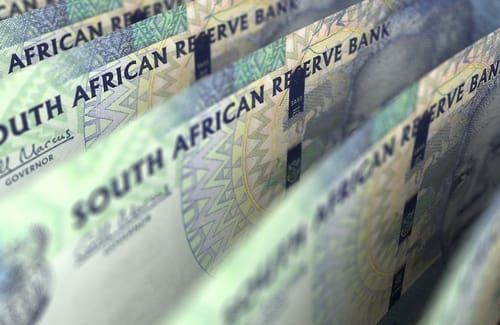 USD/ZAR is at a 28-month low at 13.70 as a reaction to South Africa's PPI numbers. According to Statistics South...
The USD/ZAR price declined slightly in the overnight session as traders reflected on the South Africa Reserve Bank (SARB) interest...
USD/ZAR is on a decline ahead of South Africa's interest rate decision. According to a survey conducted by Bloomberg, economists...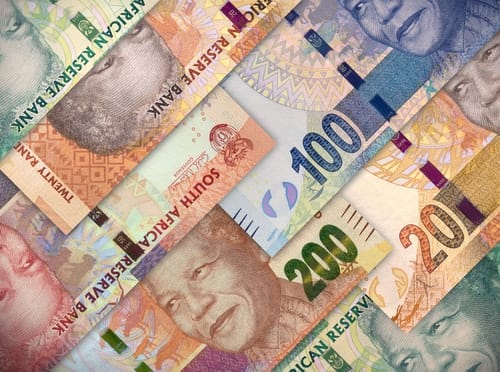 The USD/ZAR strengthened slightly on Wednesday after South Africa's annualized retail sales figure came in at -2.5% for March 2021....
USD/ZAR is trading higher by 0.14% after plunging in the previous session. Tuesday's decline came as more Fed officials indicated...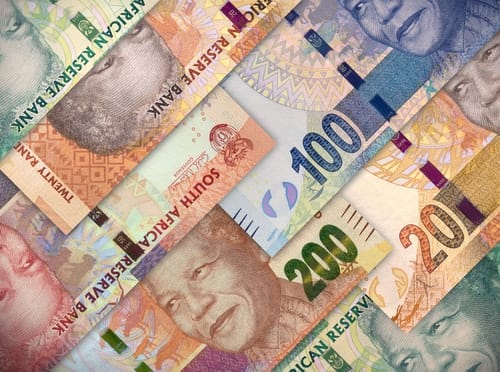 USD/ZAR has eased after rebounding in the previous session. The rebound was fuelled by the strong US inflation data on...
The USD/ZAR resumed the downside move as it seeks to complete the measured move of the bearish flag pattern due...