USDZAR
In this section, you will find important USDZAR news, actionable trading ideas, and a live USDZAR chart to help you understand how the South African Rand trades vs. the US Dollar.
USDZAR is the ticker symbol in fx markets that represents how many South African Rands you can buy with one US dollar. South African Rand is the legal tender of the Common Monetary Area which includes South Africa, Swaziland, Lesotho, and Namibia. The factors that affect USDZAR are the interest rates, the GDP growth, inflation, unemployment rates, balance of payments and other macroeconomic figures. The US Federal Reserve Bank and South African Central Bank are the two institutions that USDZAR traders follow in order to get an idea about the future moves of the pair.
Live USDZAR Chart

USDZAR Chart by TradingView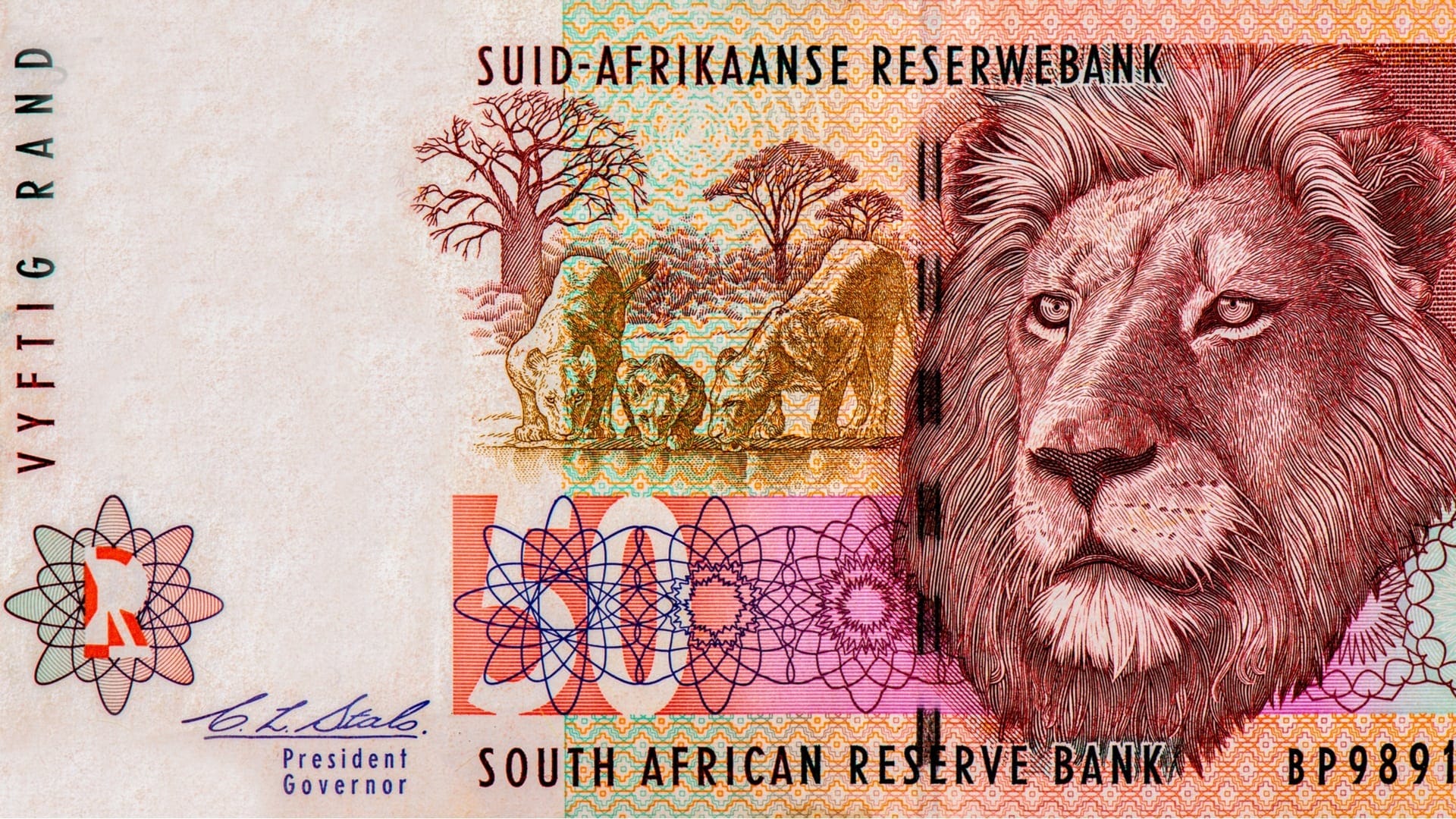 The USD/ZAR pair was in a tight range in the morning session as traders reflect on the Federal Reserve decision...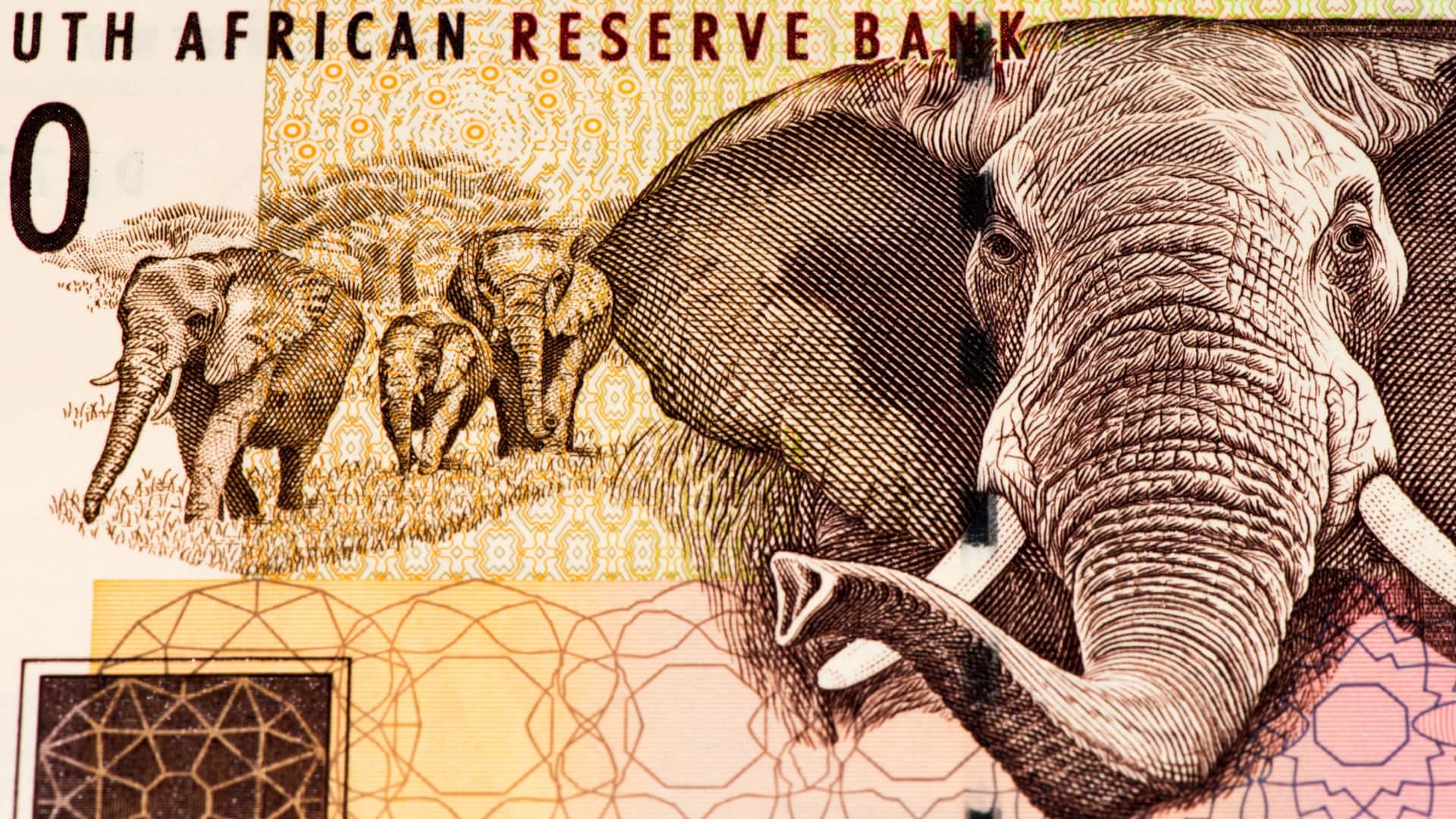 The USD/ZAR price is under pressure after the latest American inflation data. The pair declined to 14.0487, which is about...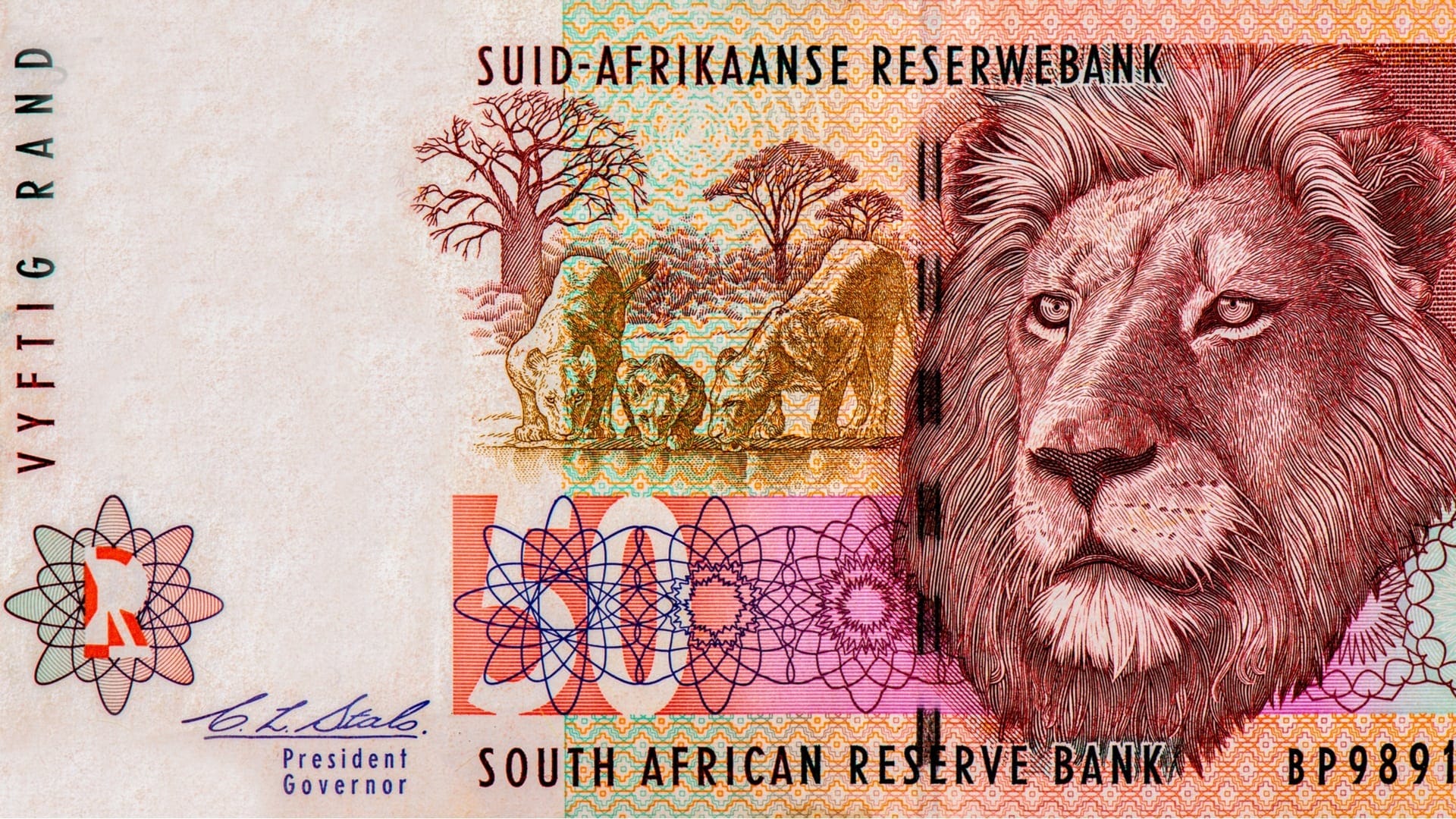 The USD/ZAR price was under pressure in the overnight session even after the weak South African unemployment rate data. The...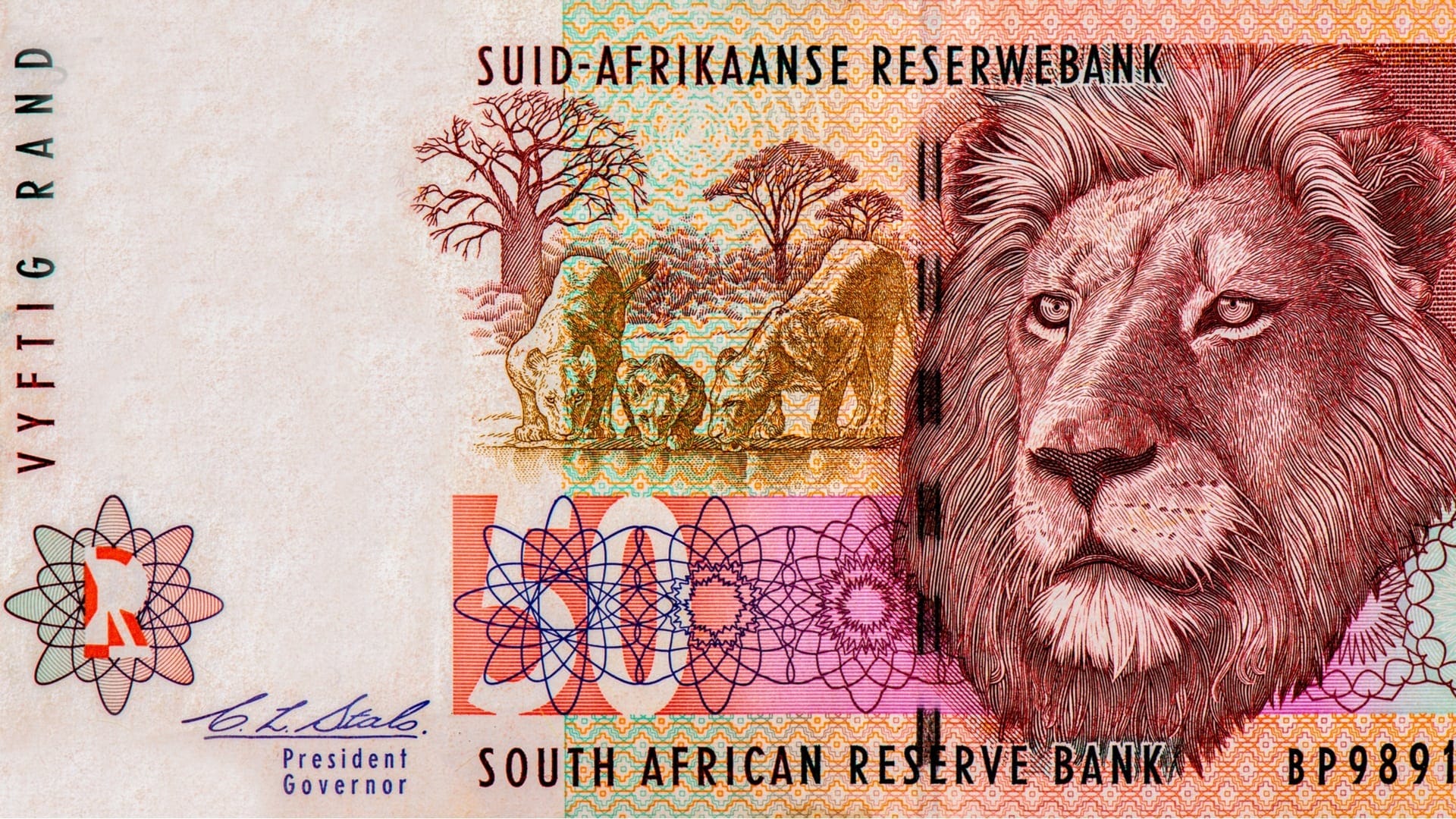 After a huge surge late last week on risk aversion in the market, the USD/ZAR has cooled slightly this Monday...
The stellar jobs report of 6 August could be a trigger that wipes out the carry trade opportunity. The USD/ZAR...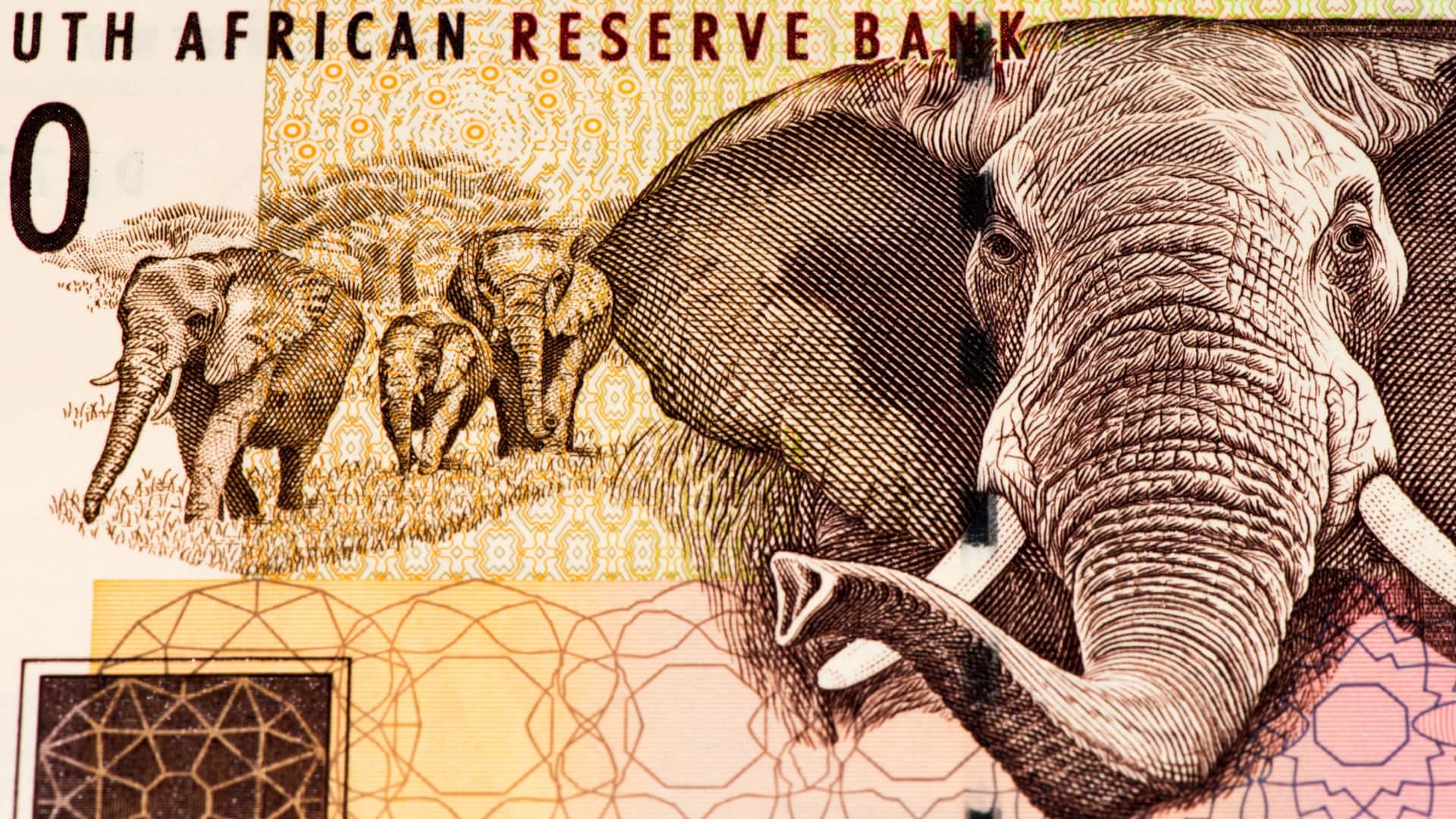 USD/ZAR is trading lower after the higher-than-expected inflation data from South Africa. The country's consumer prices rose by 4.9% in...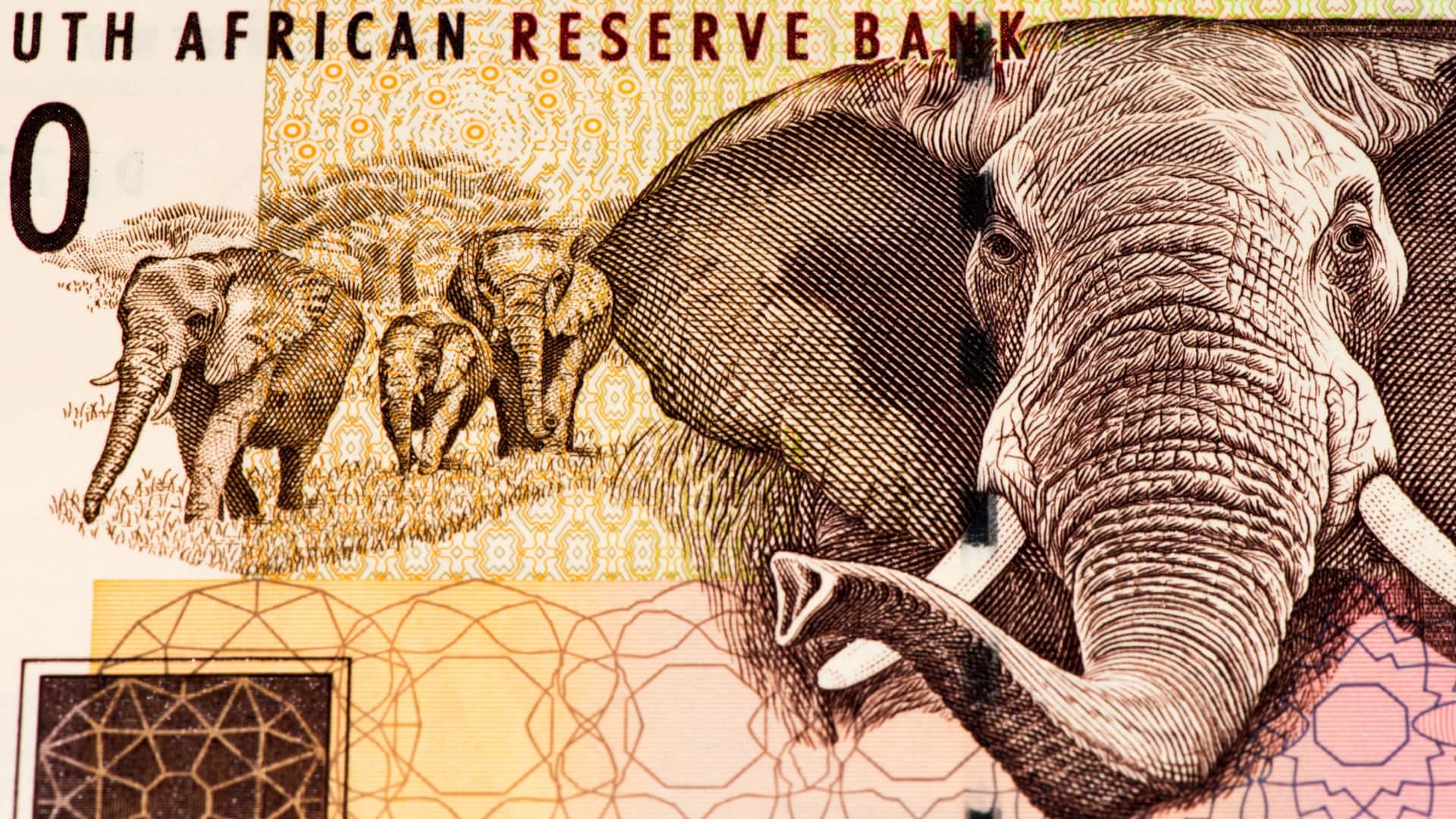 The USD/ZAR lost ground on Friday after days of unrest started to subside in affected provinces in South Africa. The...