USDMXN
In this section, you will find important USDMXN news, actionable trading ideas, and a live USDMXN chart to help you understand how the Mexican Peso trades vs. the US Dollar.
USDMXN is one of the most important and liquid emerging pairs in the FX market. USDMXN is the ticker symbol in Forex markets that represents how many Mexican Peso you can buy with one US dollar. The factors that affect USDMXN are the interest rates, the GDP growth, inflation, unemployment rates, balance of payments and other macroeconomic figures. The US Federal Reserve Bank and Mexico Central Bank are the two institutions that USDMXN traders follow in order to get an idea about the future moves of the pair.
Live USDMXN Chart

USDZAR Chart by TradingView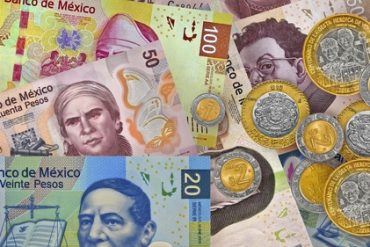 The USD/MXN price retreated to the lowest level since June 13th after the extremely hawkish statement by Jerome Powell. The...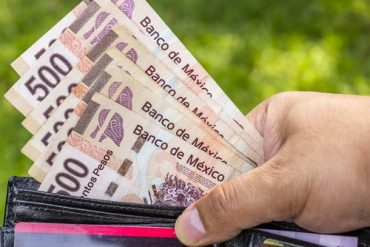 The USD/MXN pair has been struggling in the past few weeks as investors focus on the soaring crude oil prices...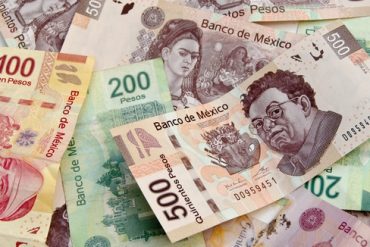 The USD/MXN price has held steady in the past few days as investors watch multiple events. The dollar to peso...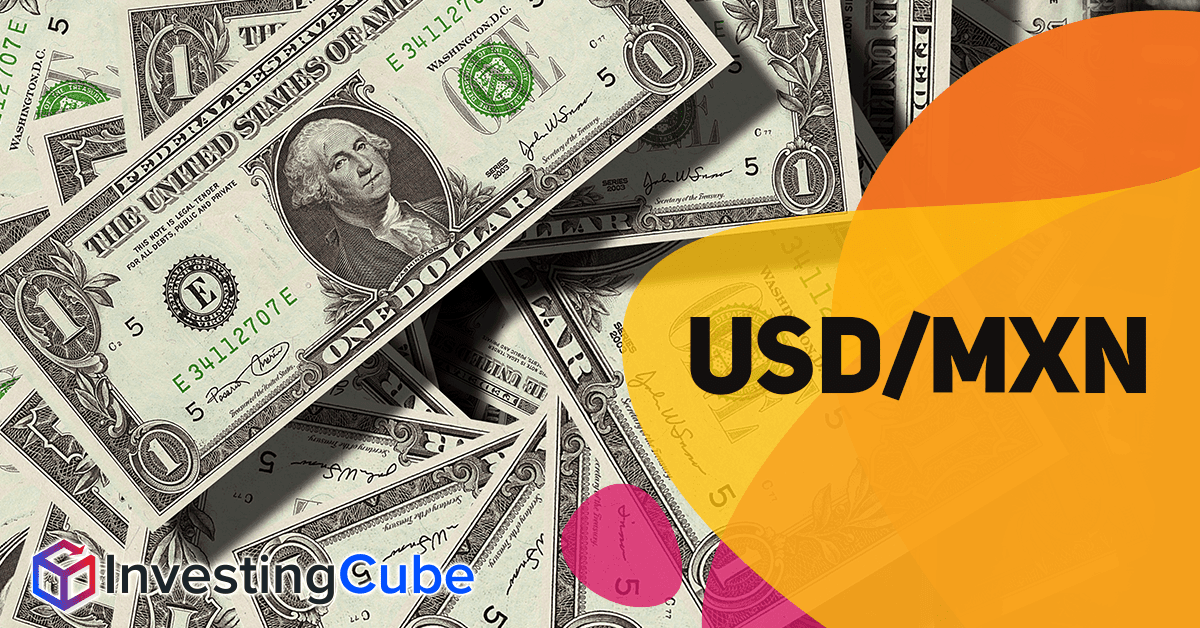 The USD to MXN forecast hints that the prices are likely to continue dropping. There is also a real possibility...
USDMXN was higher by 0.50% after Inflation figures from the U.S. economy came in as expected at 1.4%. The number...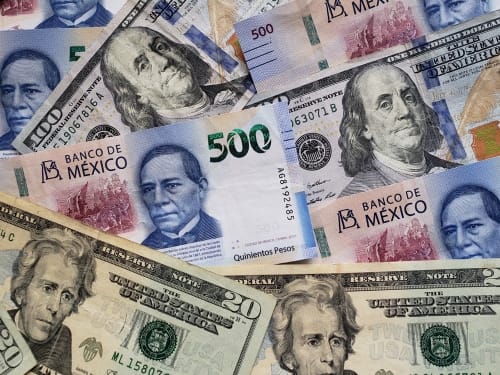 The USDMXN pair soared from a test of support last week and could be set for further gains on the...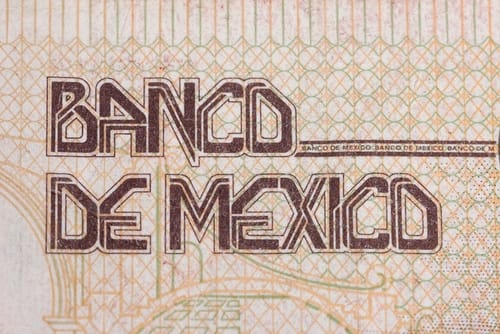 USDMXN hits monthly highs as the rebound from six-month lows continue and might gain strength as the USDMXN breached above the 200-day moving average.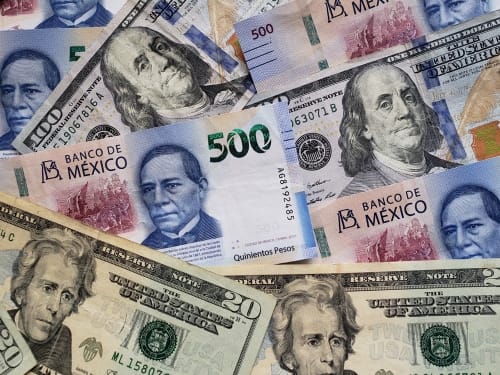 USDMXN rebounds today after the greenback gets a hand from better U.S. economic data. The U.S. Durable Goods Orders registered in at 11.2% well above the estimates of 4.3% in July.