The Tesla stock price is once again breaking out to the upside. However, this time TSLA should stay on track...
The Tesla stock price is making all the right moves and looks primed for a fresh assault on $800. Elon...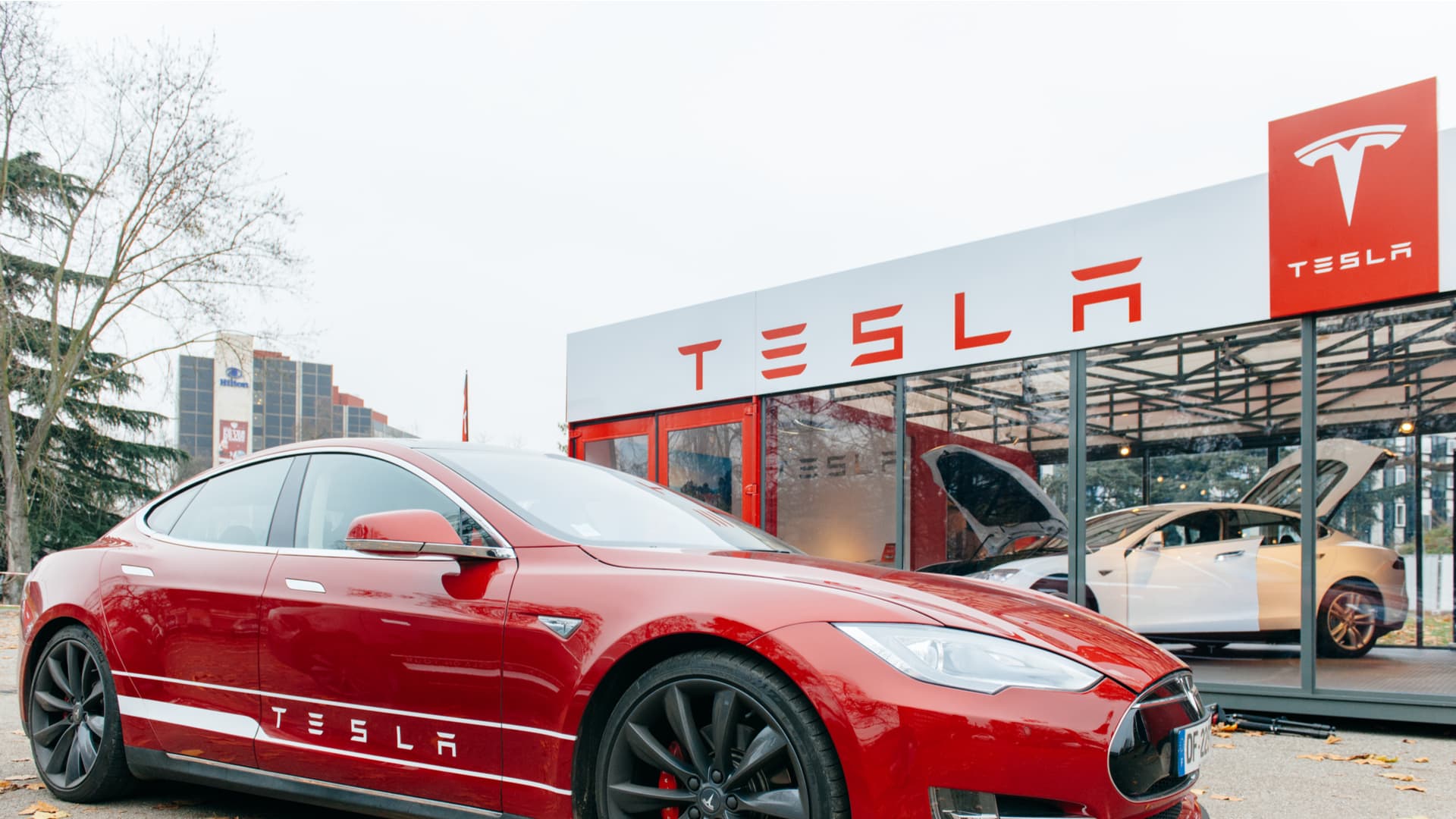 The Tesla stock price lost ground yesterday after analysts warned of implications for TSLA following China's crackdown on ride-hailing App...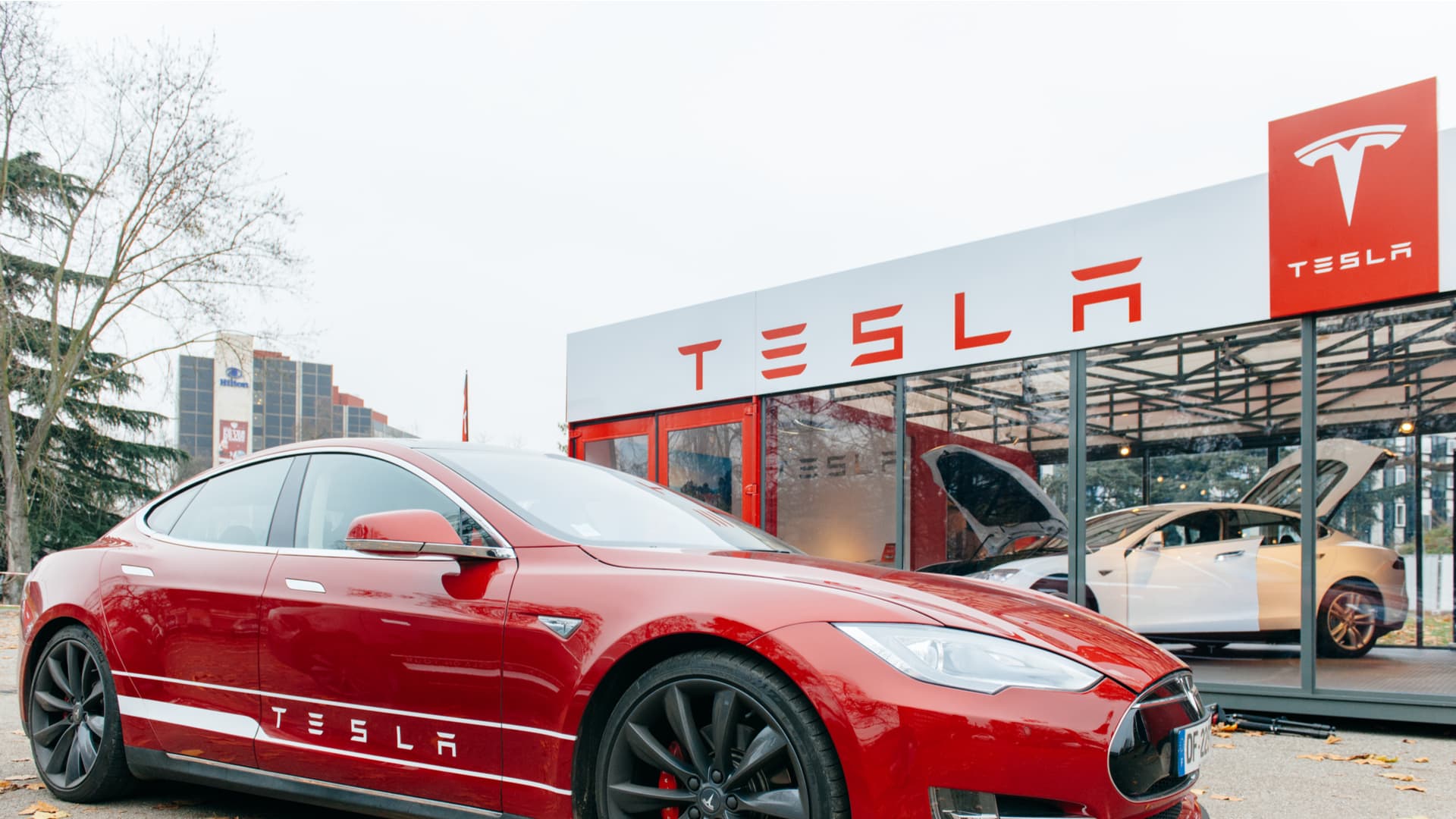 After spending a month trying to push past $730, on Monday, Tesla stock finally managed to achieve what it had...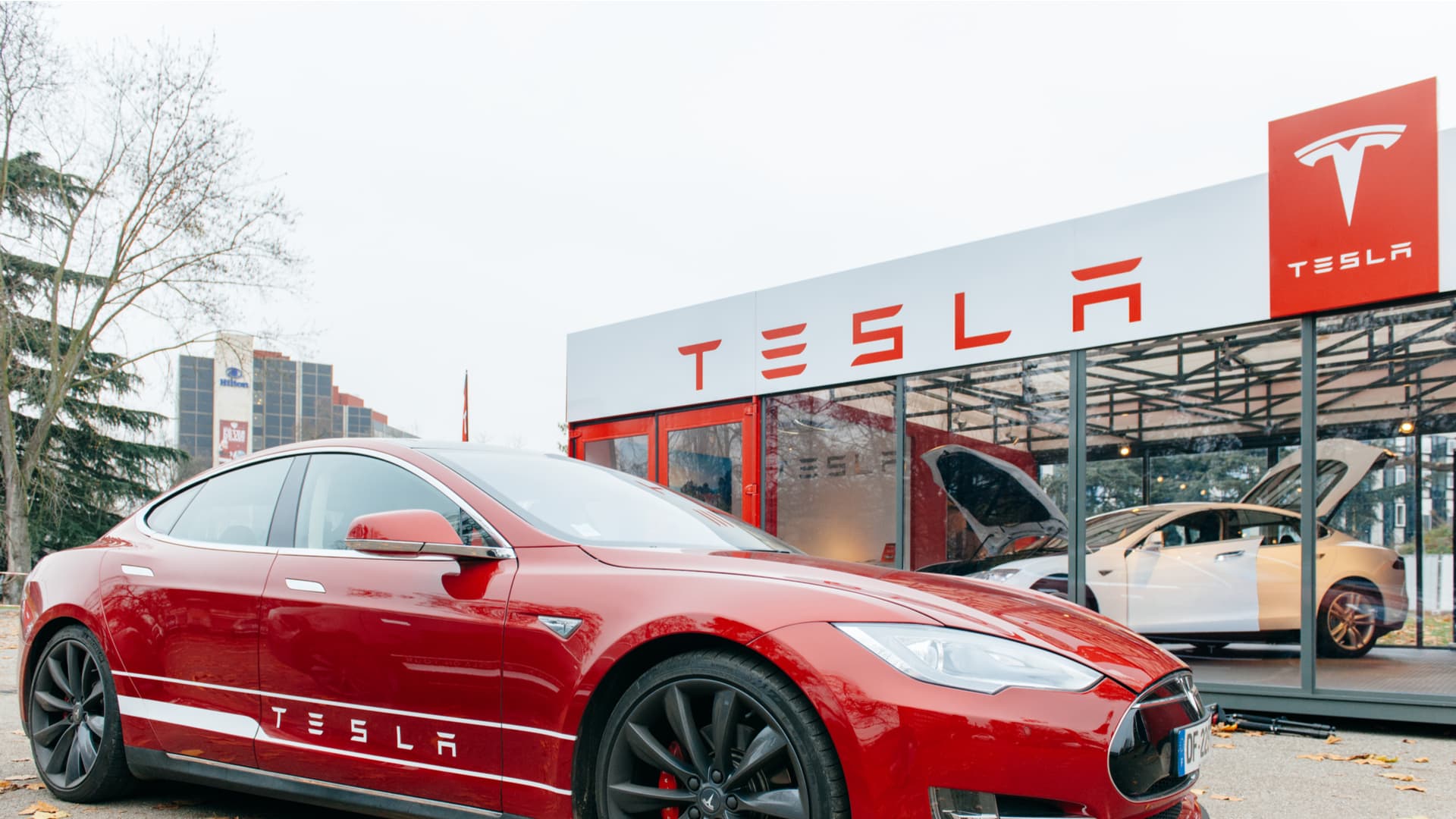 It's been a long time coming, but the Tesla stock price has finally broken out. Does this put the EV...
The Tesla stock price cratered more than 5% yesterday before staging a late-day recovery. TSLA has now lost 9% in...