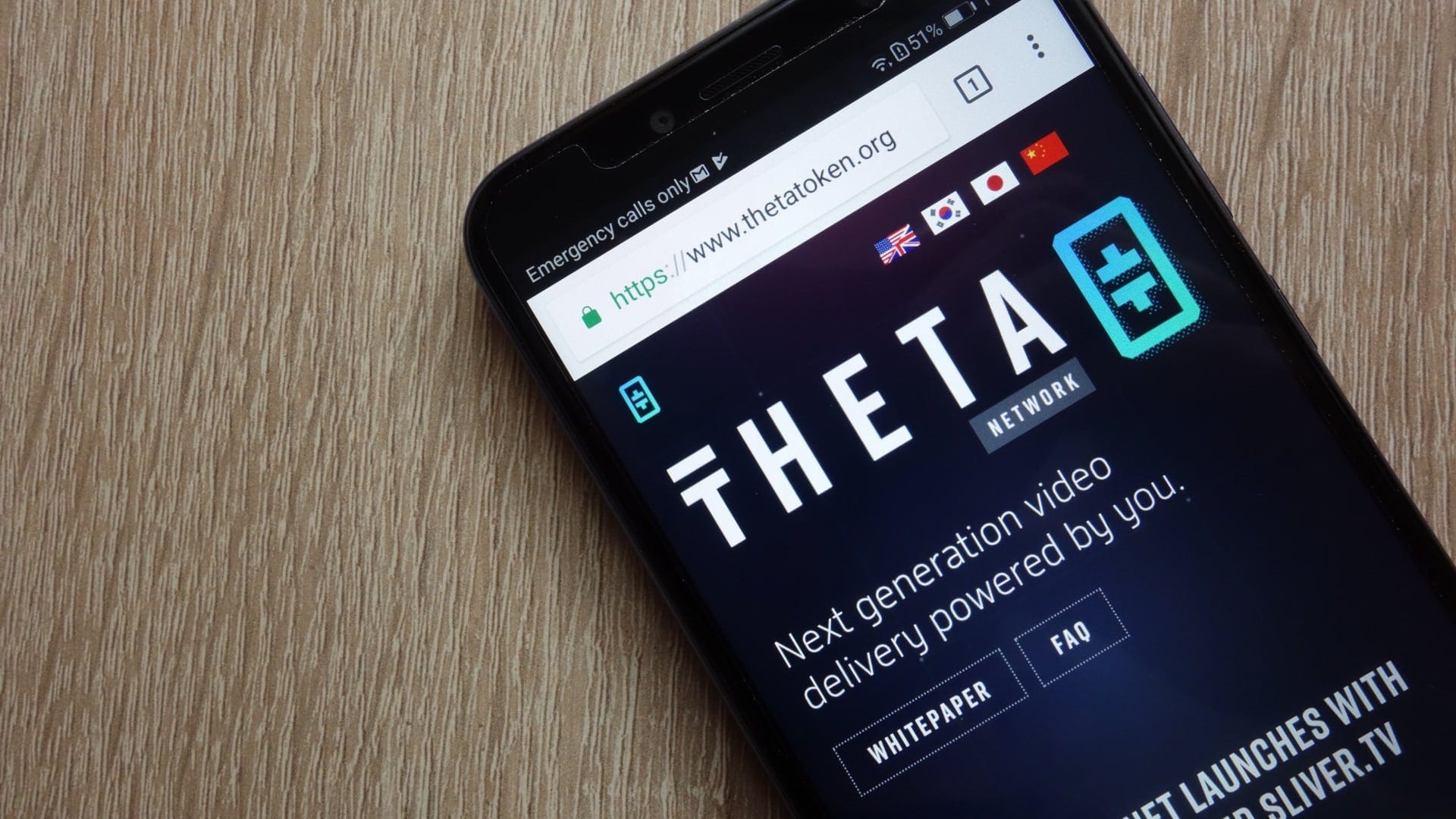 The THETA price has had a muted response to Ethereum's best trading day of 2021 and is still struggling for...
[adrotate group="3″] The Theta price has been in a strong upward trend lately. It is trading at $7.544, which is...
The Theta price has bounced in the past few trading sessions as the rest of the cryptocurrencies bounce back. THETA...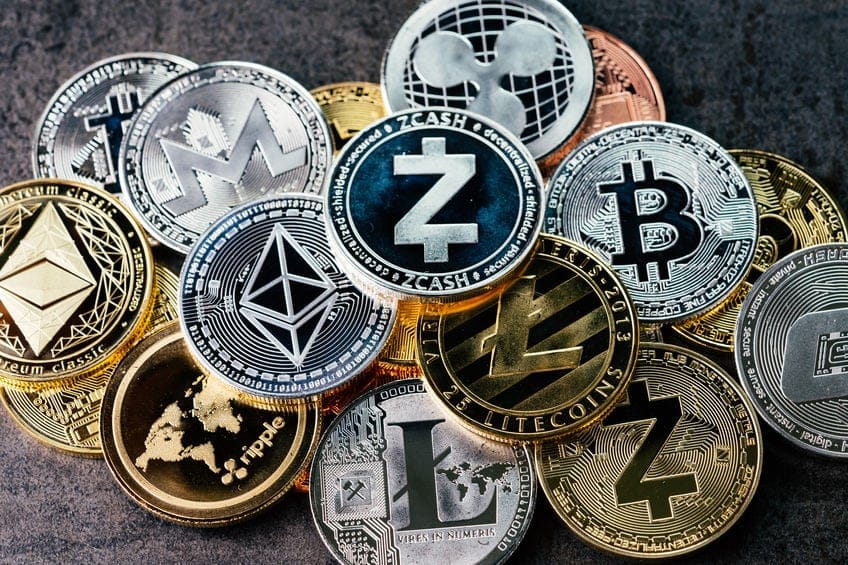 THETA resumes its downward trajectory in volatile trading as the current technical outlook signals that more pain lies ahead. Since...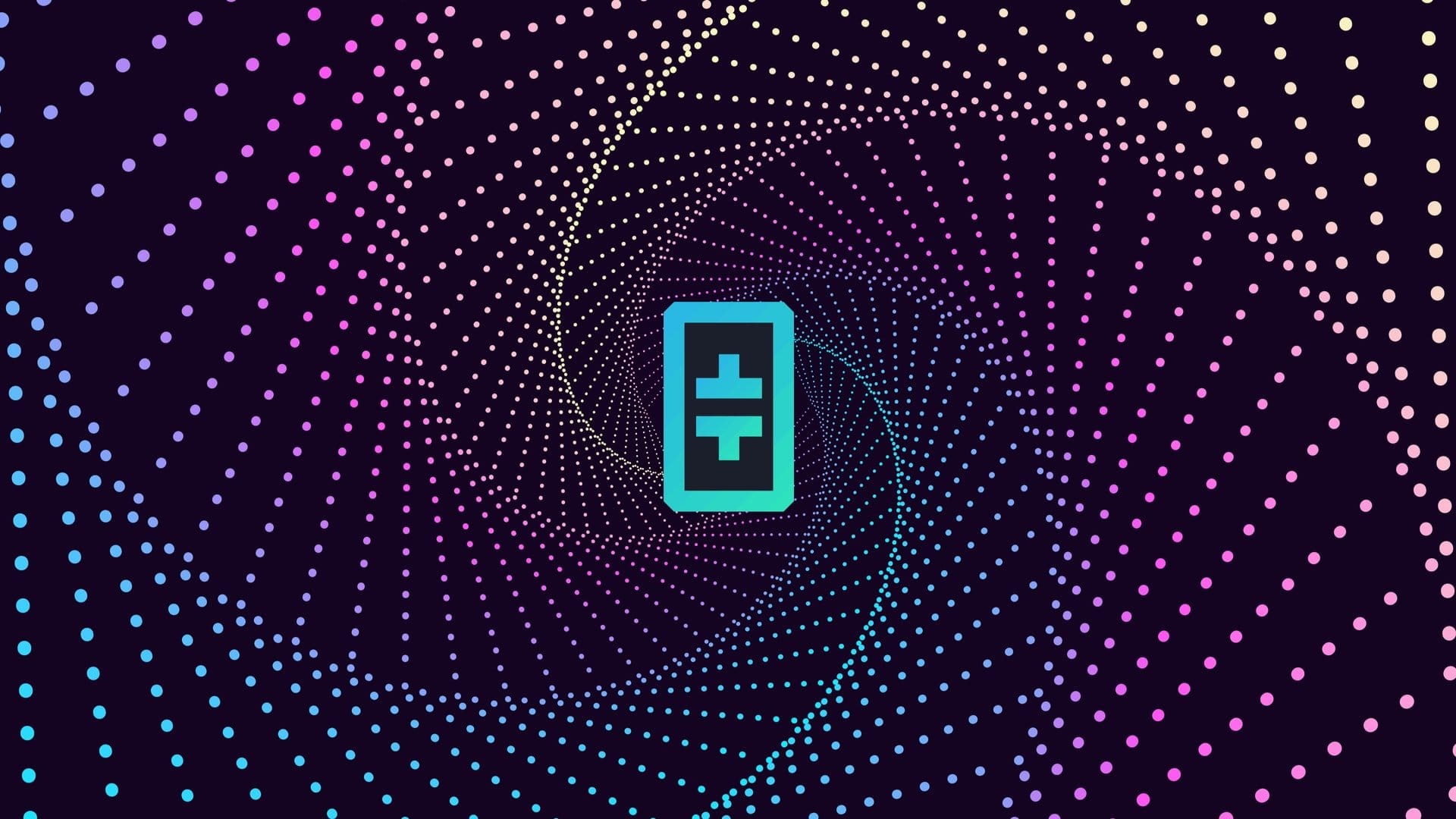 As most of the cryptocurrency market takes a well-earned rest this morning after the recent rally, the Theta price is...