Stellar Lumens
What is Stellar Lumen
Stellar is a blockchain network whose primary goal is to expand financial inclusion by designing accessible, easy-to-use, and affordable worldwide payment systems.
Stellar Development Foundation, a non-profit organisation founded by Jed McCaleb, Ripple Lab's co-founder in 2014, is the brains behind Stellar.
Lumen is Stellar's native token, and it currently trades under the symbol XLM.
Stellar's main aim is to build universal access, and involvement in the global economy as most of the world's population are still unbanked.
Is Stellar Lumens a good investment?
Many experts believe that XLM prices could go up in 2022 and 2023. This is because it has fostered strategic partnerships with well established centralised institutions such as Tempo Money Transfer, TransferTo and Deloitte, among others.
It is important to note that although Stellar supports smart contracts on its network, the Ethereum Virtual Machine is not compatible with its smart contract feature.
As always, it is imperative to carry out extensive research before investing in any cryptocurrency before you decide whether to put your hard-earned money into it or not.
How to buy Lumen
You need to get a Stellar wallet and get an XLM address.
Go to CEX.io or the eToro site and choose to buy XLM using a wire transfer or a credit card.
Send the XLM to your preferred wallet for storage.
Latest Stellar Lumens News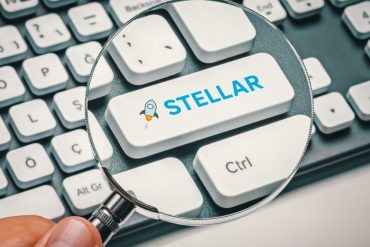 The Stellar Lumens price has been in a tight range in the past few days as cryptocurrency prices consolidates. The...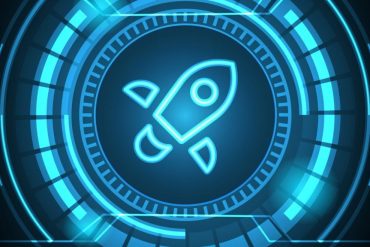 The Stellar price has collapsed lately. XLM, the native token for the ecosystem, is trading at $0.2542, which is close...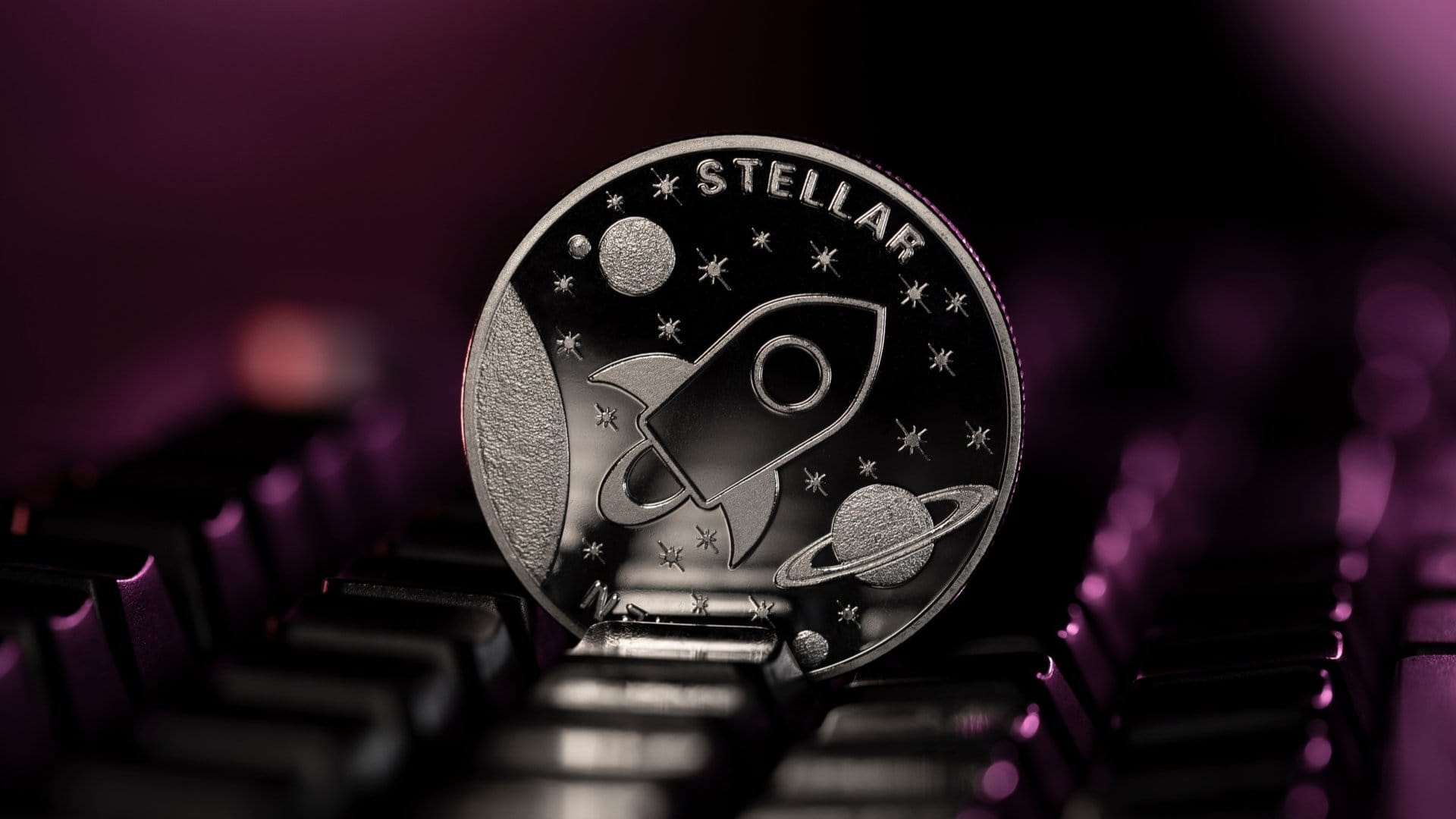 The XLM price rally has run into overhead resistance over the last couple of days. But this may be just...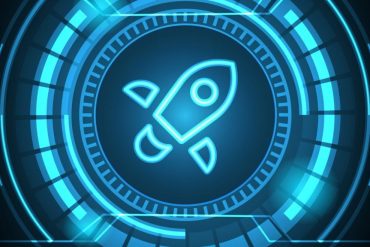 Stellar lumen price has traded sideways for a week after breaking out of the support level of $0.12 price level....
Stellar (XLM) lumens price is bouncing back after it declined to $0.3673 yesterday. It is trading at $0.400, which is...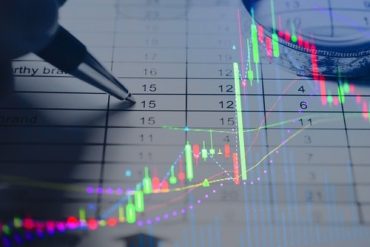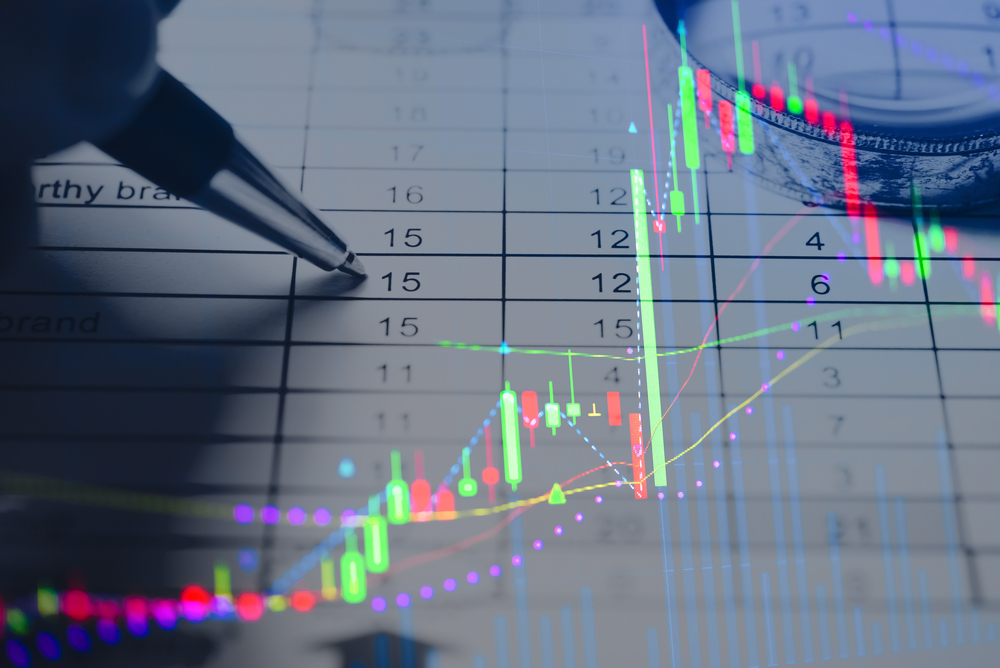 Stellar Lumens price is up after the Protocol 18 upgrade adds the Native AMM functionality to its network.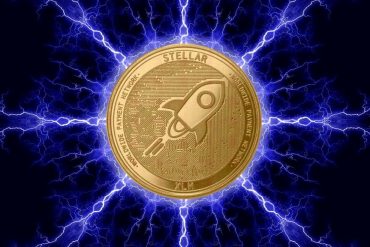 The Stellar Lumens price has traded sideways this week, with today's trading session dropping by a percentage point. Looking at its...