SP 500
In this section, you will find important S&P 500 news, actionable trading ideas, and a live SPX500 CFD chart to help you understand the markets better.
What is S&P 500 ?
The S&P 500 is one of the most widely quoted Wall Street indices because it represents the largest publicly traded companies in the USA based on market capitalization of 500 large companies listed on the Wall Street Exchange.
The S&P 500 index uses a market cap weighting method, assigning a higher percentage allocation in the index to companies with the largest market capitalizations. The S&P 500 is different from the Dow Jones Industrial Average 30 and the NASDAQ Composite index, because of its diverse constituency and weighting method. S&P 500 is one of the most followed equity indices, for financial institutions and retail investors and many use it as a benchmark of the U.S. economy. The price of the index depends on the value of the companies included in the index. Many investors believe that the S&P 500 is mirroring the US economy so decide to go long or short the index according to their outlook of the US economy.
SPX 500 CFD Chart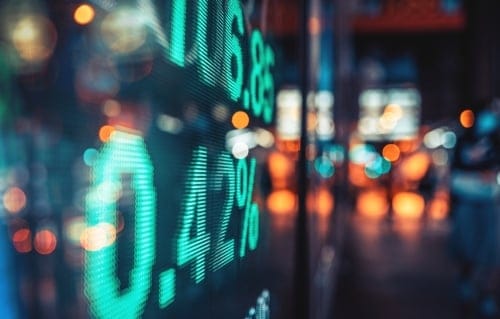 The economic calendar was relatively calm this week. The only major events in it were the RBA interest rate decision...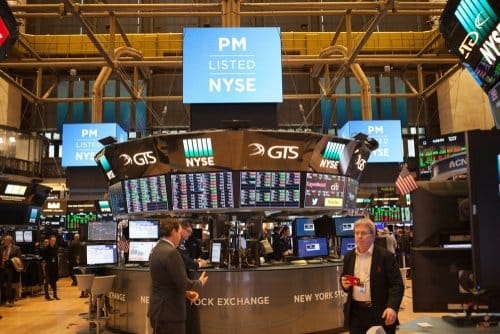 Lukewarm manufacturing PMI data, US-China tensions and languishing stimulus plans are all adding up to ensure that the S&P 500...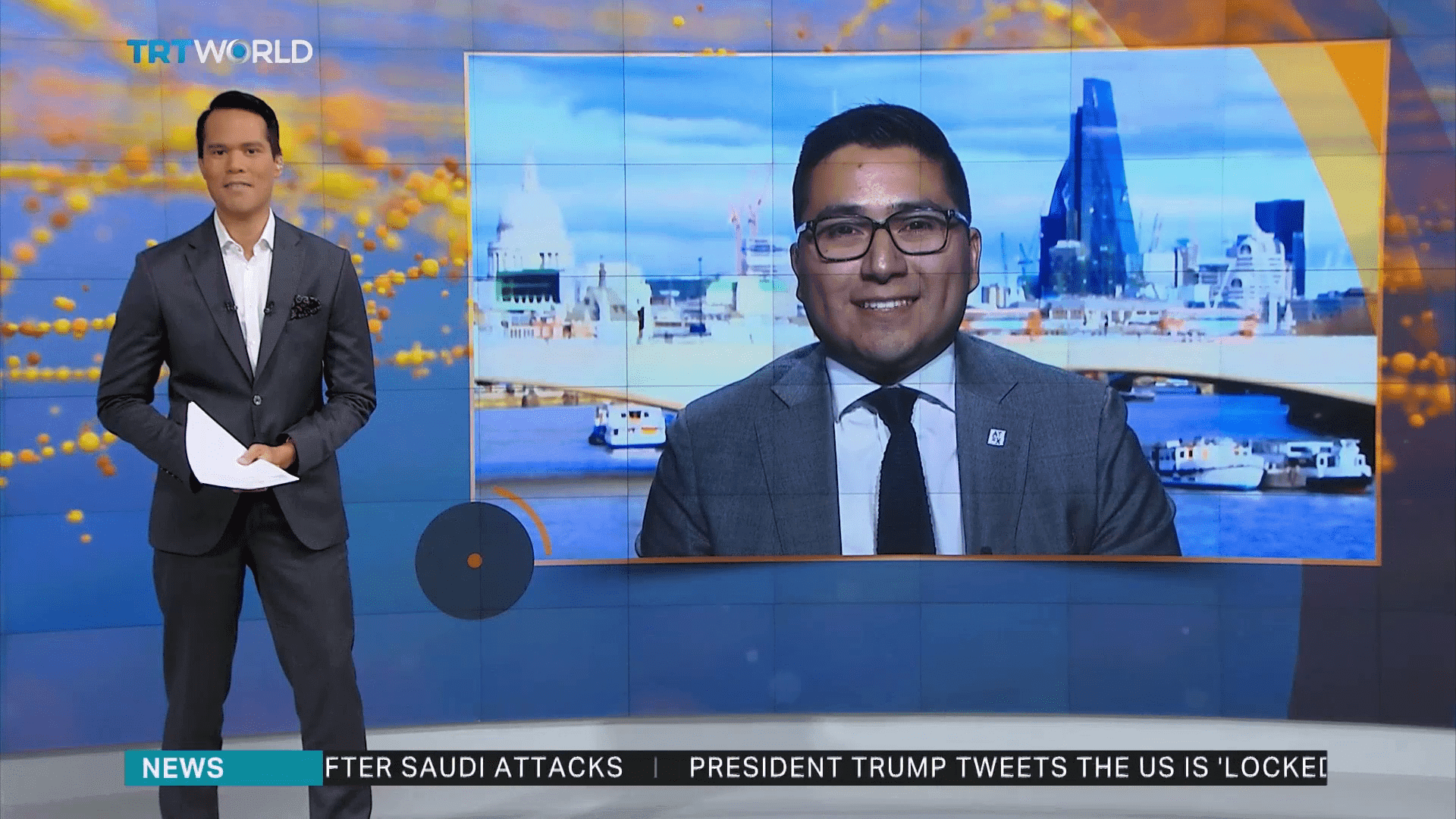 In a TV interview with TRT World, ATFX's Chief Market Strategist, and also InvestingCube's editor, Alejandro Zambrano, argues that commodity...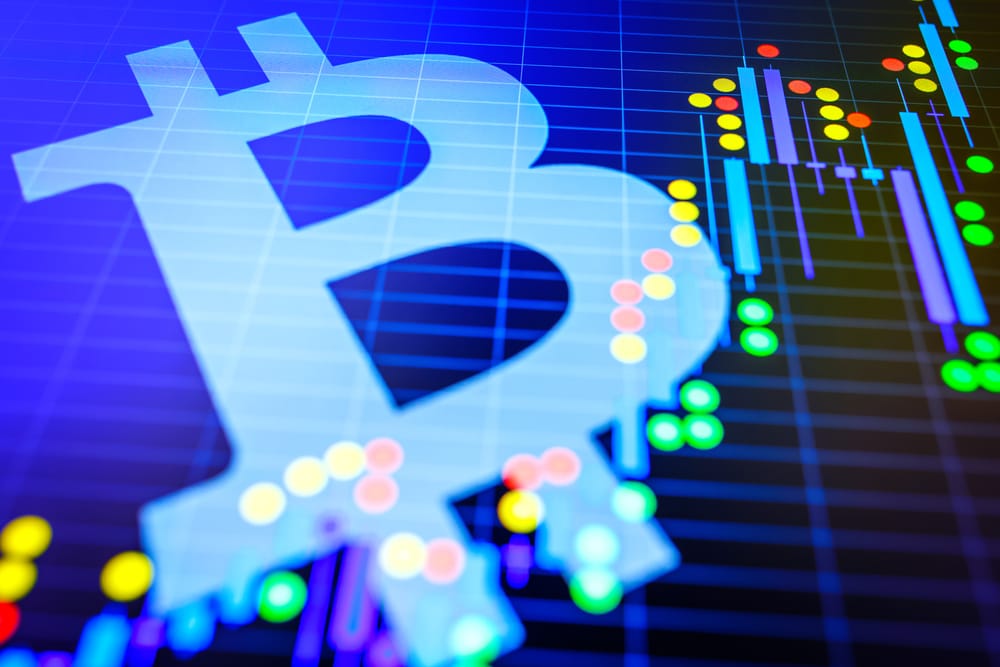 After months of consolidation, Bitcoin price broke above the key $10,000 level. The break, as usual for the cryptocurrency market,...
US stocks soared close to record highs as stimulus, vaccine, and weaker dollar boosted sentiment. The Dow Jones jumped by...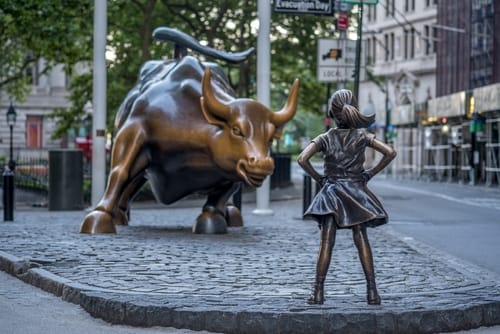 US stocks ended lower yesterday as investors reacted to the overall stronger dollar and the rising political tensions in the...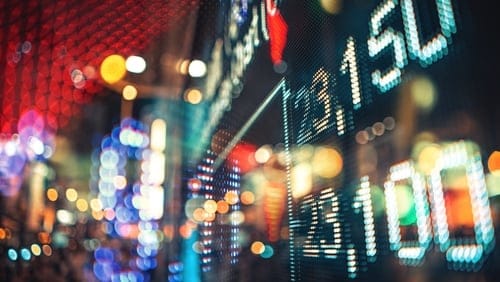 Global stocks are mixed today as focus remains on Brexit, US stimulus, China yuan rule change, and the upcoming earning...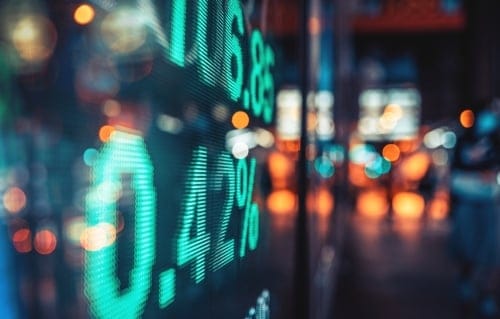 US futures are relatively unchanged today ahead of earnings. In China, market value of all publicly traded companies reached an...