Solana
What is Solana?
Solana is a decentralized blockchain platform regarded as a major competitor to Ethereum as a host for decentralized applications. Solana was created in 2020 by developers at Solana Labs in San Francisco and is managed by the Solana Foundation based in Geneva, Switzerland.
Solana has emerged as a hub for decentralized finance (DeFi) apps rivaling Ethereum, which has seen the valuation Skyrocket despite being less than two years old. One of the main advantages associated with Solana is its low transaction (gas) fees compared to Ethereum's.
What is the network?
Solana's native cryptocurrency goes by the same name and trades under the ticker symbol SOL. Solana's network operates on a proof of stake (PoS) model, which is more energy-efficient than the proof of work (PoW) model pioneered by Bitcoin, which consumes a lot of energy.
Transactions on the Solana network cost about 0.000005 SOL, or $0.001, while transactions on Ethereum's blockchain can be in thousands of dollars, especially when the network is at its busiest.
How to trade Solana
There are multiple ways to trade Solana, but the two most common methods are via a cryptocurrency exchange. You can buy the SOL crypto using dollars or other fiat currencies.
The other popular way to trade Solana is to trade its derivatives via an FX or CFD broker that offers SOL as a quote traded against the US dollar.
Solana Latest news
The Solana price surged to $120 this morning as investors react to a tweet from Solana's official account suggesting today...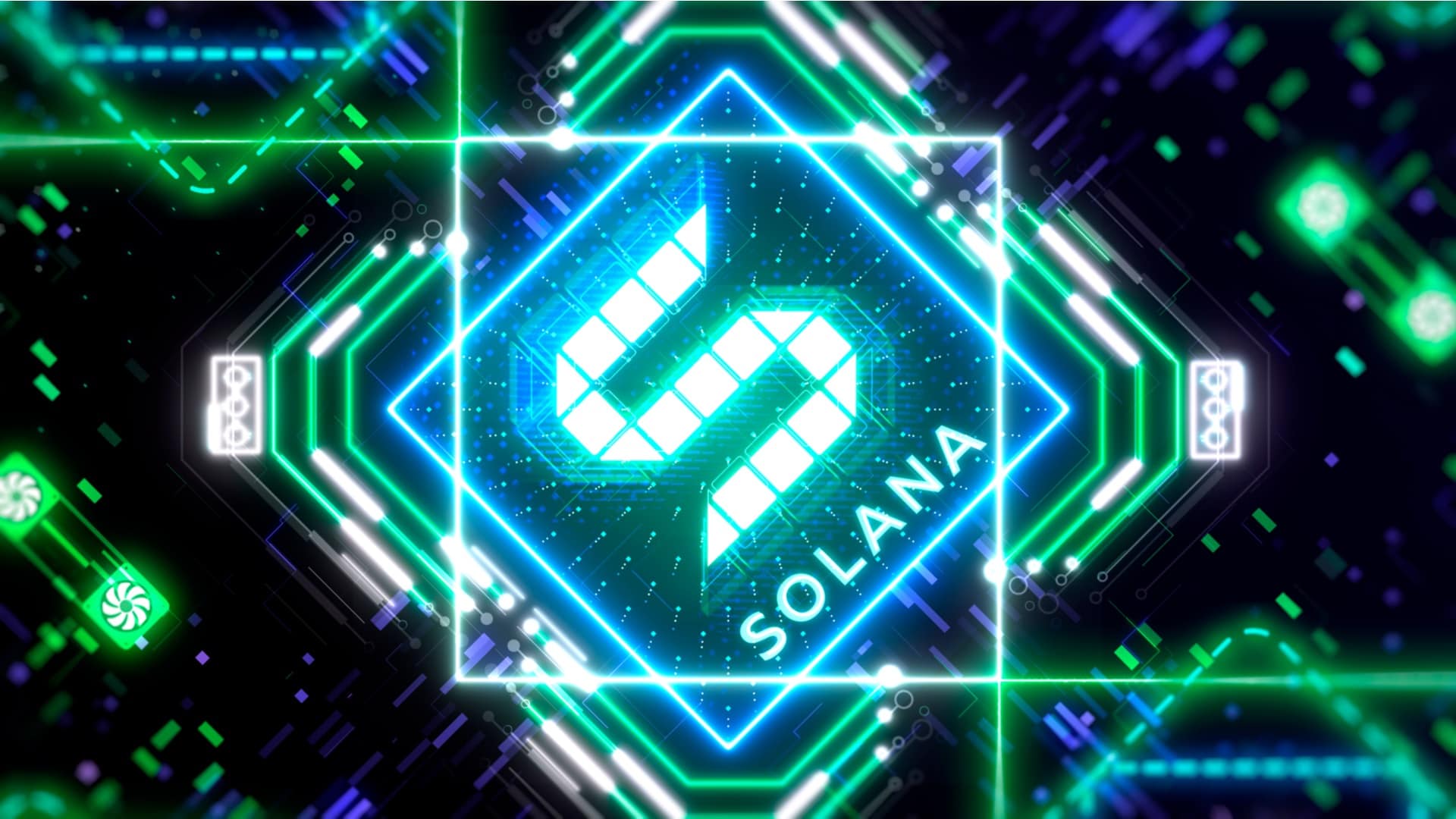 The Solana price (SOL/USD) has reversed the recent gains and lost 15% in the last few days, and SOL may...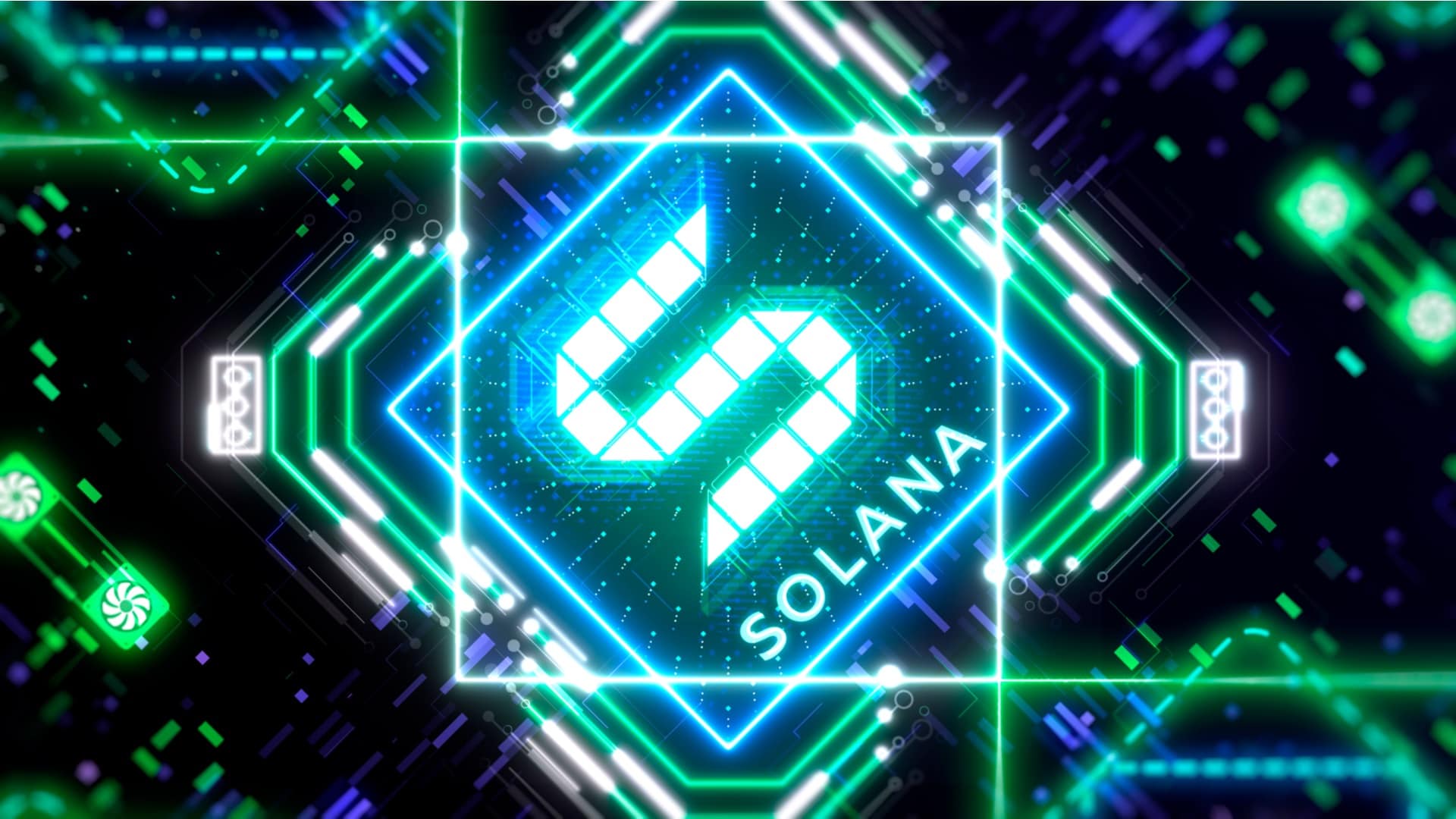 The Solana price continues to run higher, gaining +13% to $41.600. But the appearance of a bearish 'hammer' candle could...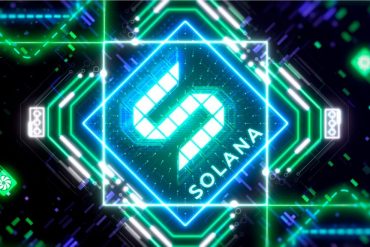 Solana has dropped by more than two per cent in today's trading session extending yesterday's drop of 9 per cent....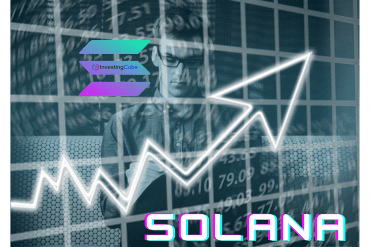 Our Solana price prediction is on its way to flipping bullish as the price is signalling a double bottom. SOL...
The Solana price surged during the weekend as demand for alternative currencies surged. The SOL price rose by more than...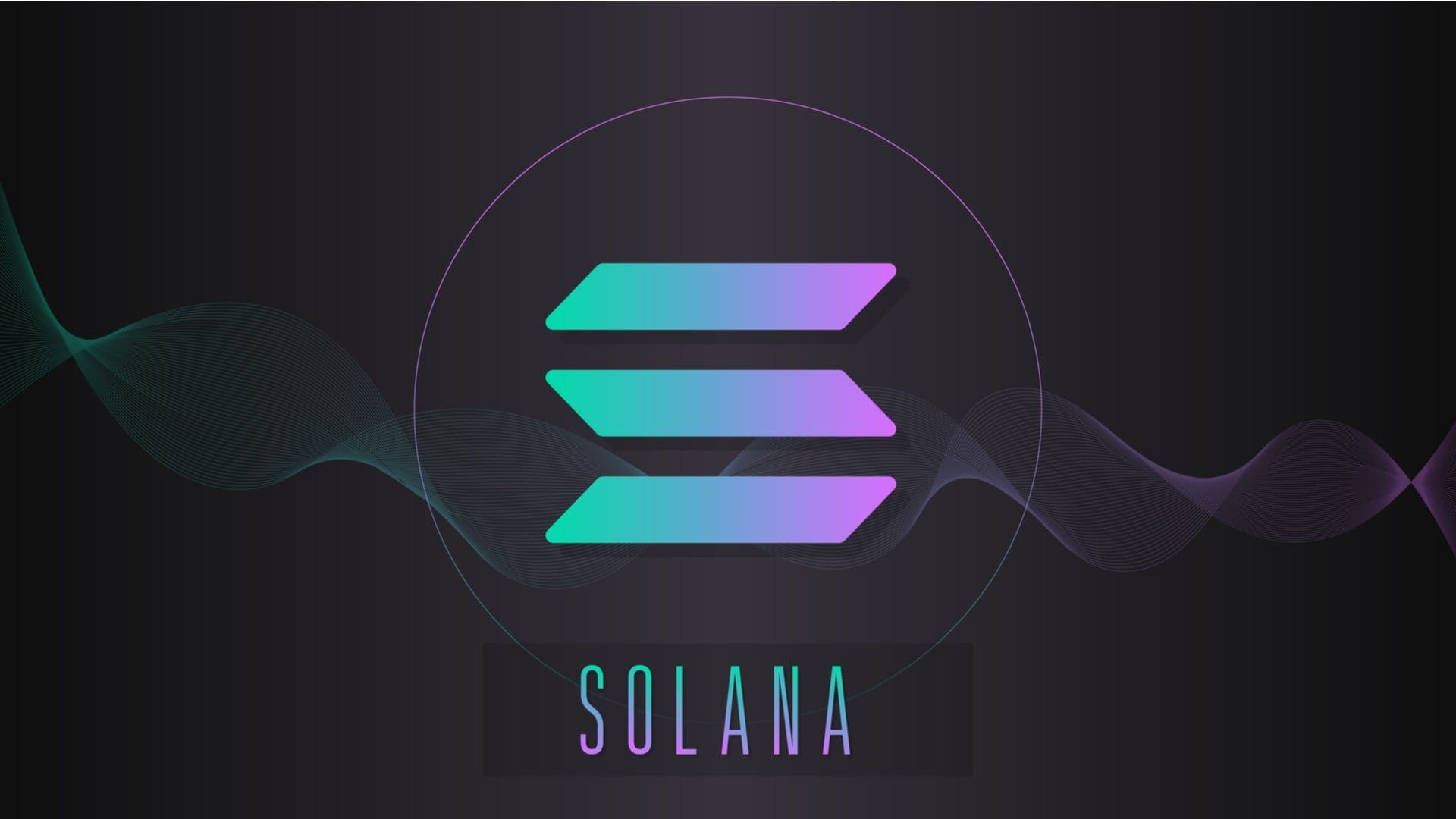 The Solana price struggled in September as did most cryptocurrencies. The SOL token initially jumped by more than 110% in...