Shiba Inu
Shiba Inu is a cryptocurrency created in 2020 by an anonymous person known as Ryoshi. The coin is based on the Shiba Inu dogs, a hunting dog breed found in Japan. It is widely regarded as the dogecoin killer.
Shiba Inu was built and hosted on the Ethereum platform and is an ERC-20 token; hence, it does not have its blockchain platform.
Shiba Inu trades at $0.0000594, which is way below a dollar, and had an initial supply of 1 quadrillion. The crypto's creator Ryoshi sent half of Shiba Inu's tokens to Ethereum's founder Vitlik Buterin hoping that he would keep the coins.
However, Buterin did not keep the Shiba Inu tokens. Instead, he chose to burn a significant percentage of the tokens taking them out of circulation while donating the rest to India's Covid Relief Fund and other charitable organizations.
While most investors are excited about Shiba Inu, given that it recently rallied over 700% in 30 days, they should remember the vast number of Shiba Inu tokens in circulation. As a result, it may take a long time before the altcoin can trade at 1 cent.
However, investors have recently flocked to Shiba Inu, driving its price and valuation higher, making the "meme token" the 11th most valuable cryptocurrency on the platform, right behind dogecoin, which is number 10.
Shiba Inu latest news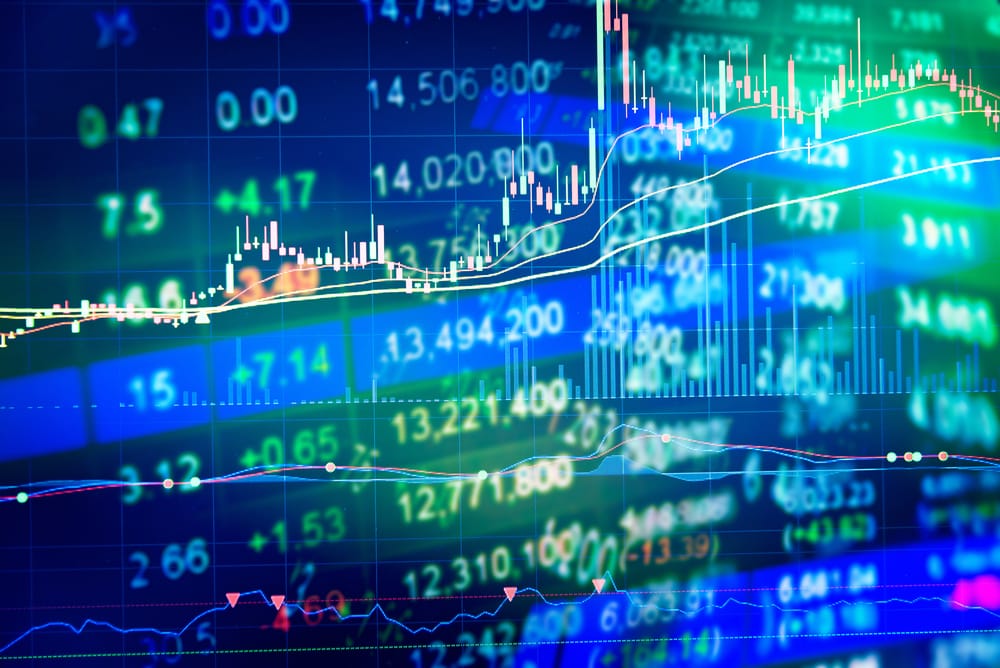 The Shiba Inu price is under intense pressure as the cryptocurrency sell-off accelerates. The SHIB is trading at $0.0000071, which...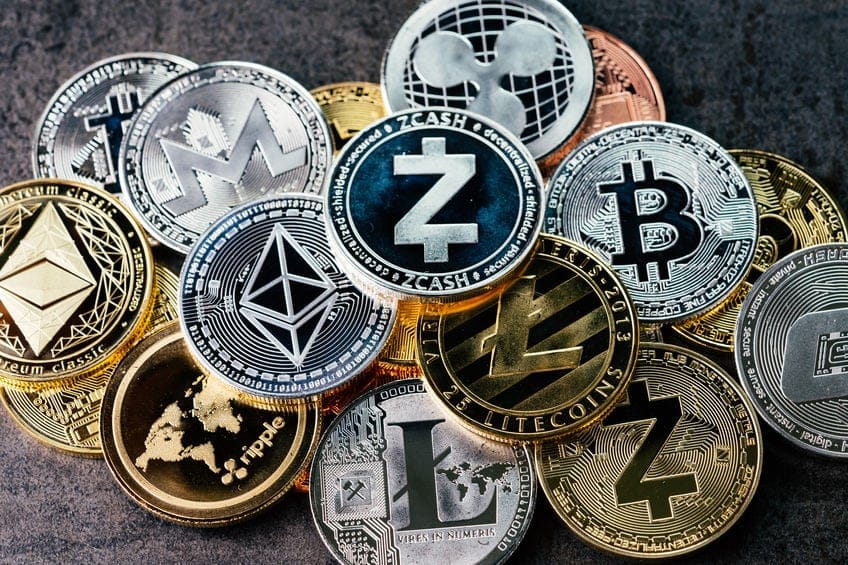 The hype surrounding the Shiba Inu price has had ground to a halt recently. SHIB is down 25% this week....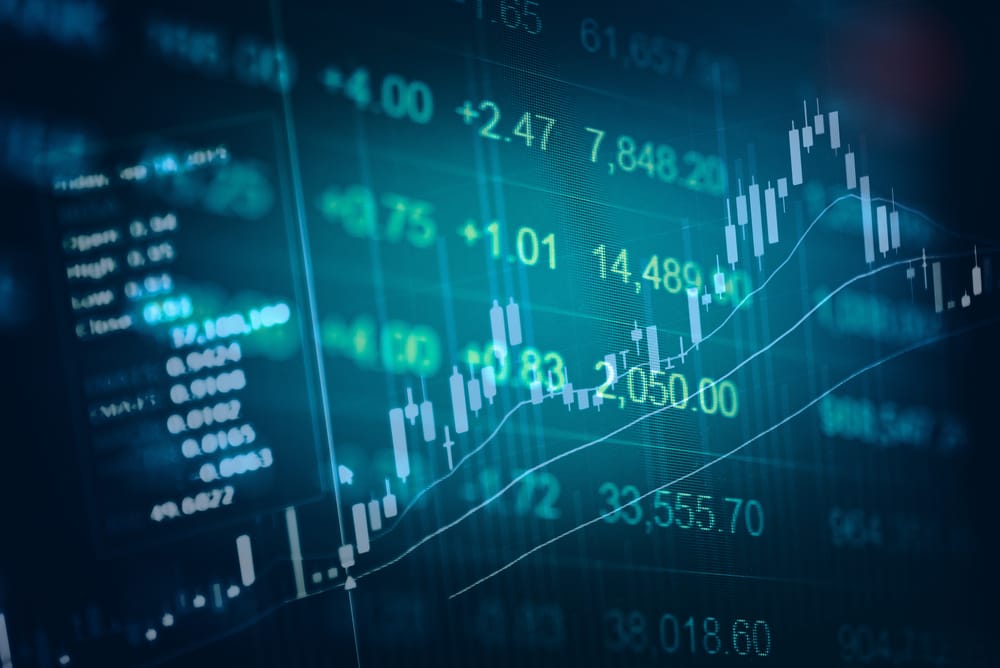 Today's Shiba Inu coin price prediction shows that the token continues to face headwinds, despite the modest recovery of the...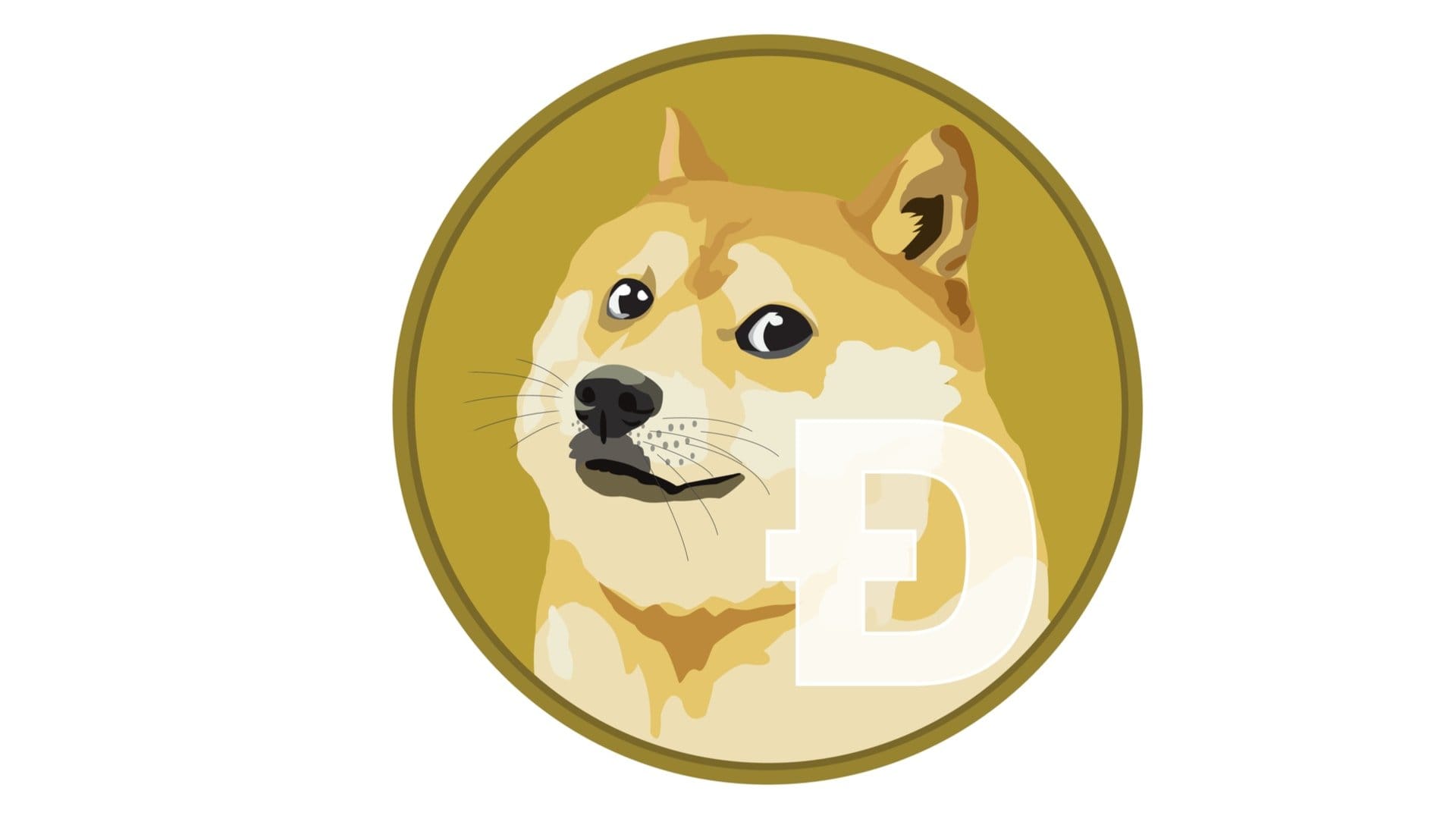 Shiba Inu continued on its bullish recovery as the divergence on the daily chart played out further. Helping the coin's...
The Shiba Inu price has risen in the past seven days as sentiment in cryptocurrencies and stocks improves. SHIB is...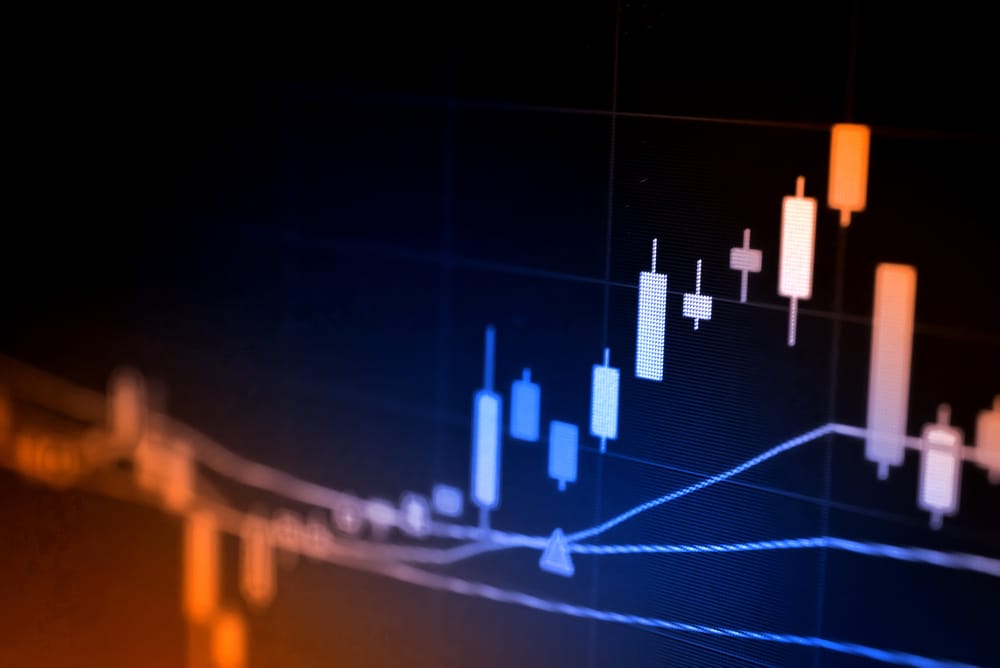 The Shiba Inu price is in a tight range as the rest of the cryptocurrency industry plateaus. The coin is...
Shiba Inu price has gone nowhere in the past few days. The SHIB coin is trading at $00000079, where it...
Shiba Inu price is under intense pressure recently as the overall demand and hype for the token has faded away....