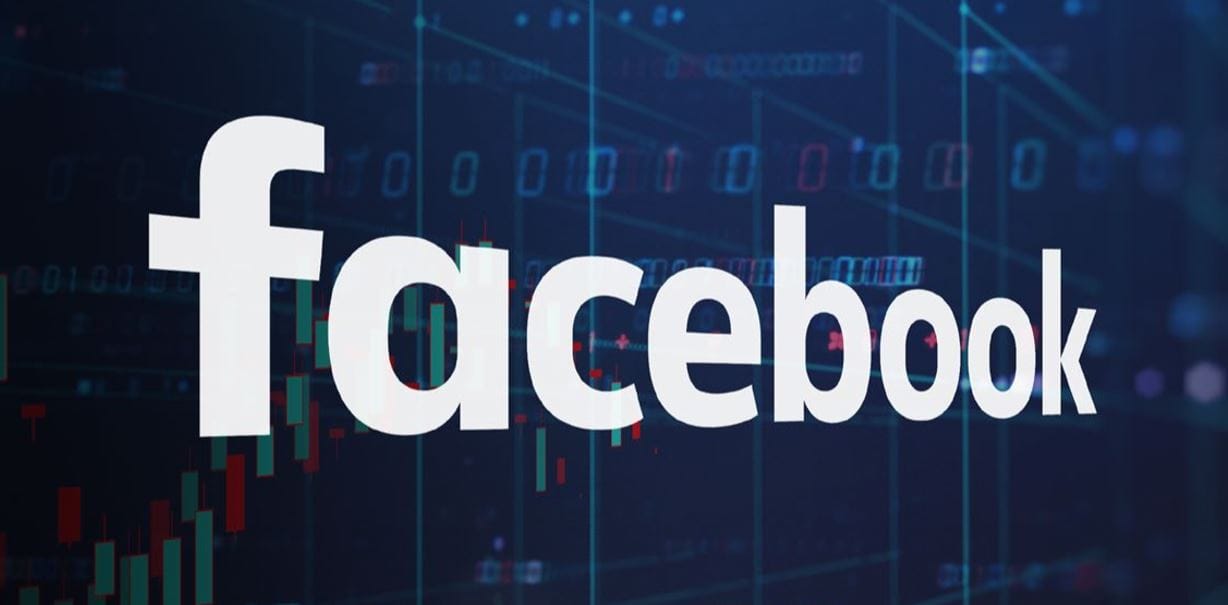 Facebook (FB) will release its first-quarter results on April 29 after the market closes. The earnings update will provide the...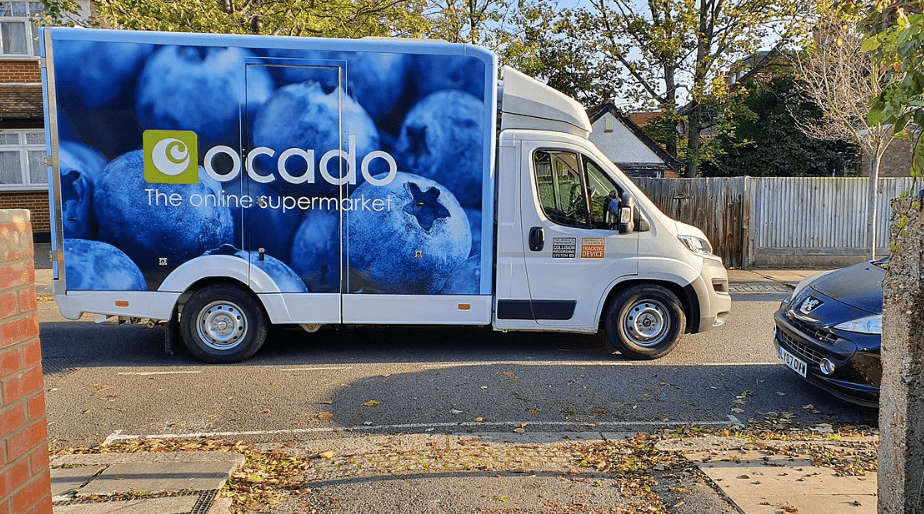 Ocado online supermarket raised £1 billion to capitalize on the rapid change in online grocery shopping habits sparked by the COVID-19 crisis. Ocado raised £657 million through an equity placing and £350 million through a debt issue of guaranteed senior unsecured bonds due to mature in 2027.
BT trades higher today as investors sentiment improves across the board while the FTSE 100 is 0.60% higher at 6,280. BT started a correction in mid-December before the coronavirus outbreak.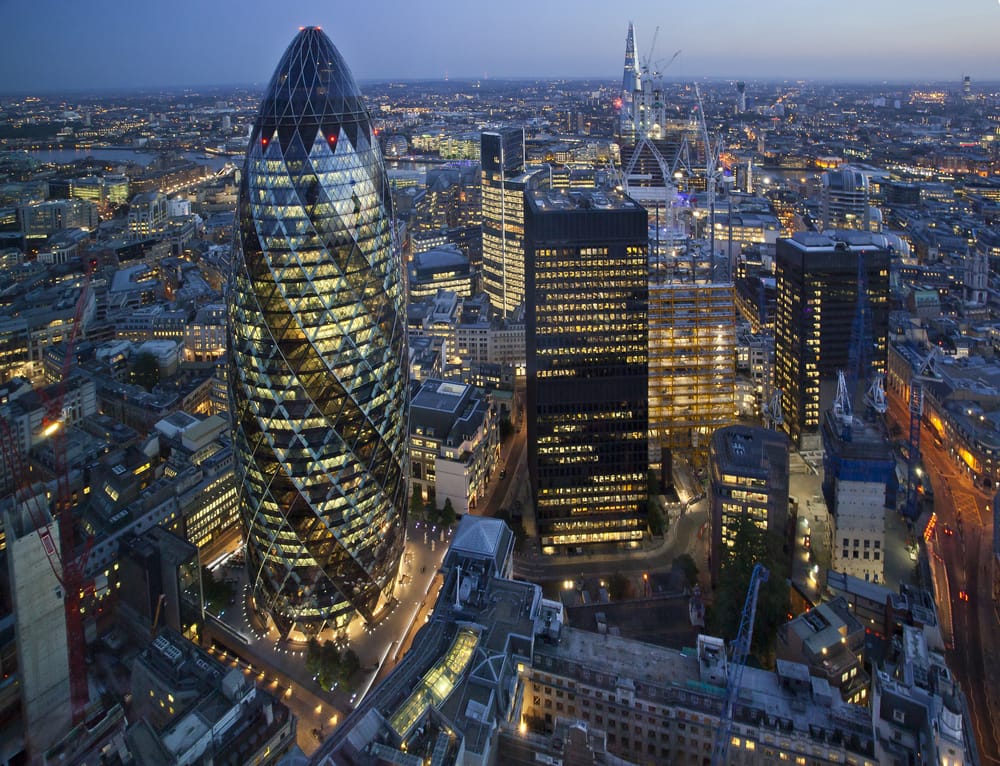 Barclays is under severe selling pressure today after the stock price rejected the previous week at the 100-day moving average. Barclays reported a 19.6% rise in total income to 6.3 billion,
Barclays gives up yesterday gains as the risk-off sentiment weigh on risky assets today. FTSE 100 gives up almost 1.25% as the banking sector is under selling pressure.
Apple makes fresh all-time highs with the capitalization now at 1.62t after another hike in price target by analysts. Apple is taking advantage of the lockdown as more and more consumers staying at home and downloading apps.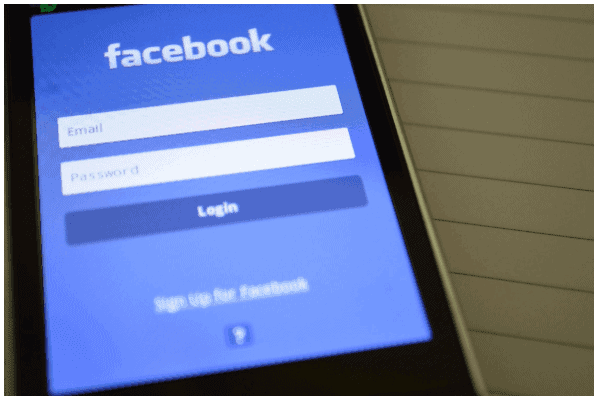 Facebook hit fresh record highs yesterday while today managed to reverse early losses despite the critics by civil rights experts that the company made some decisions that were significant setbacks for the civil rights.
Google extends yesterday's gains and now approaching the all-time highs as the positive momentum around the technology sector continues with intense buying in China and USA.