Royal Dutch Shell
Royal Dutch Shell plc is an international gas and oil company headquartered at Shell Center in London, UK. It is currently known as Shell plc and is a public company listed on the London stock exchange. Judging by profits and revenue, Shell plc is one of the biggest companies in the world and has been within the top 10 of the fortune global 500 since the year 2000.
Shell was created in 1907 via a merger of Shell transport and trading company situated in the UK and Royal Dutch company in the Netherlands. This new company shortly became a significant challenger of American Standard Oil. It became the largest oil producer in the world by 1920.
Shell expanded to alternative energy in the early 2000s, and there is an embryonic business has invested in hydrogen, wind power, solar power and forestry. Shell CEO Ben van Beurden announced that the company planned to cut 20 % of the carbon emissions by 3035 and by half by 2050. In addition, Shell announced that it would spend $2 billion annually on renewable energy.
Is Shell plc a good investment?
From a business perspective, one could argue that Shell is a good investment given the recent surge in crude oil prices and the world's overdependence on oil as an energy source. However, the rising adoption of sustainable energy sources such as solar and wind power poses a significant threat to oil companies such as Shell. Therefore, while Shell has committed resources to renewable energy sources, I am still hesitant about adding them to my portfolio. 
BP share price has been in trouble recently. It has dropped by more than 10% since December 10, when it...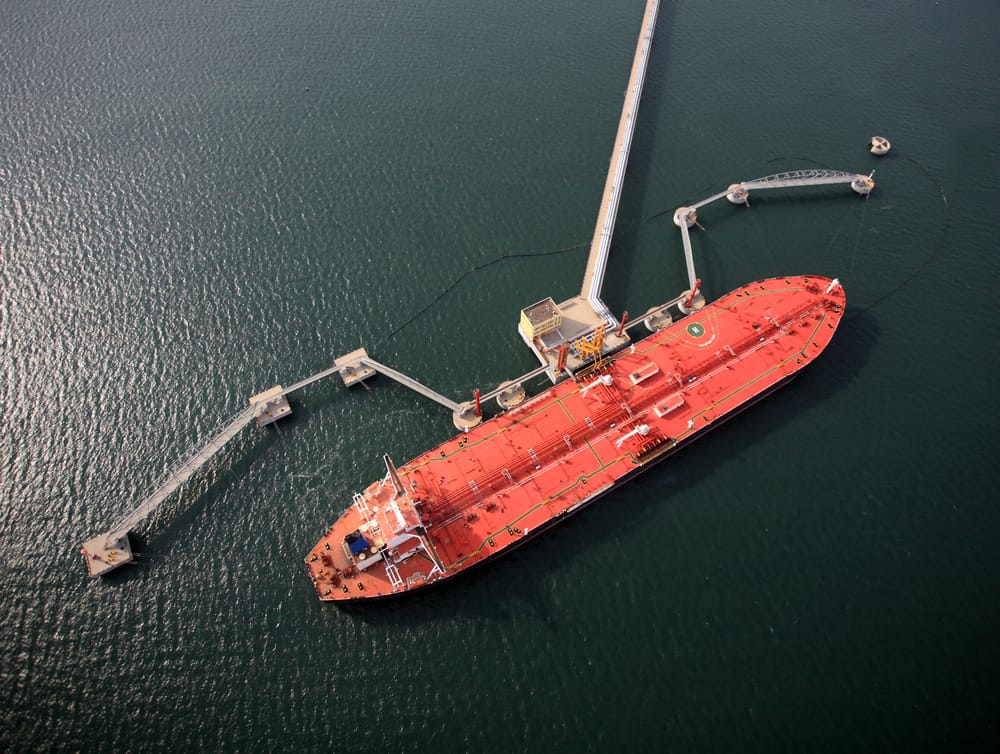 BP share price upward momentum is continuing, supported by the overall higher crude oil prices. The shares are trading at...
BP share price is up by more than 2% as the price of crude oil continues to rally and as...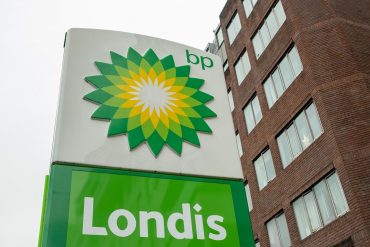 The BP share price jumped by more than 6% on Tuesday as demand for oil and gas companies rose. It...
The BP share price is under pressure ahead of the company's fourth-quarter and full-year earnings that are scheduled for Tuesday...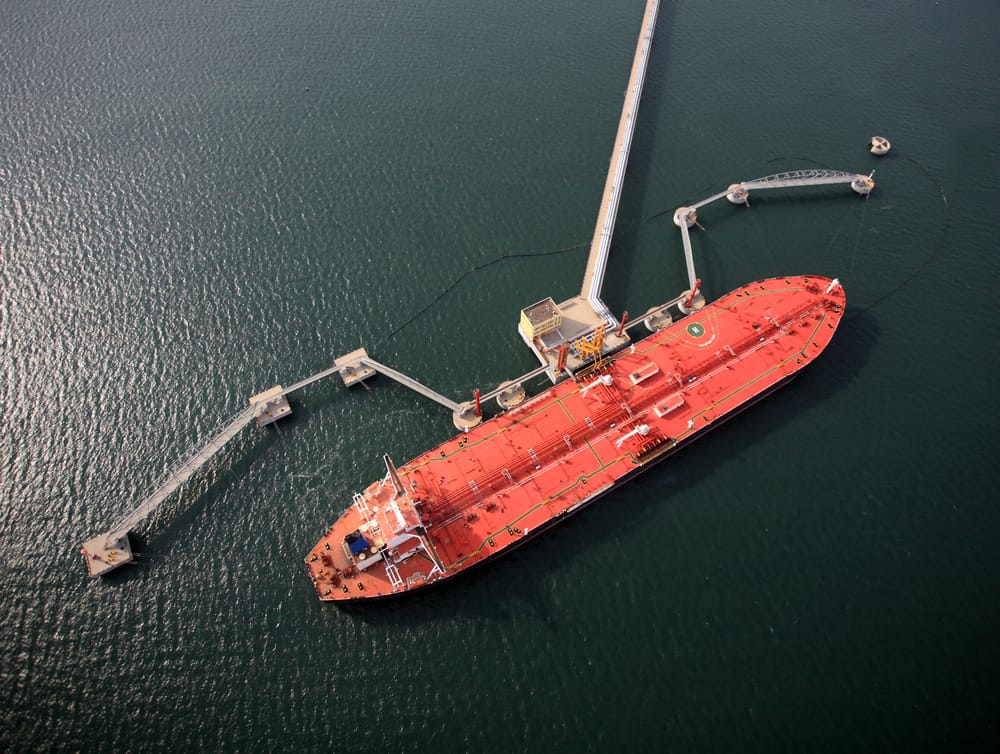 BP share price is under intense pressure today ahead of the third-quarter earnings. The shares are also falling because of...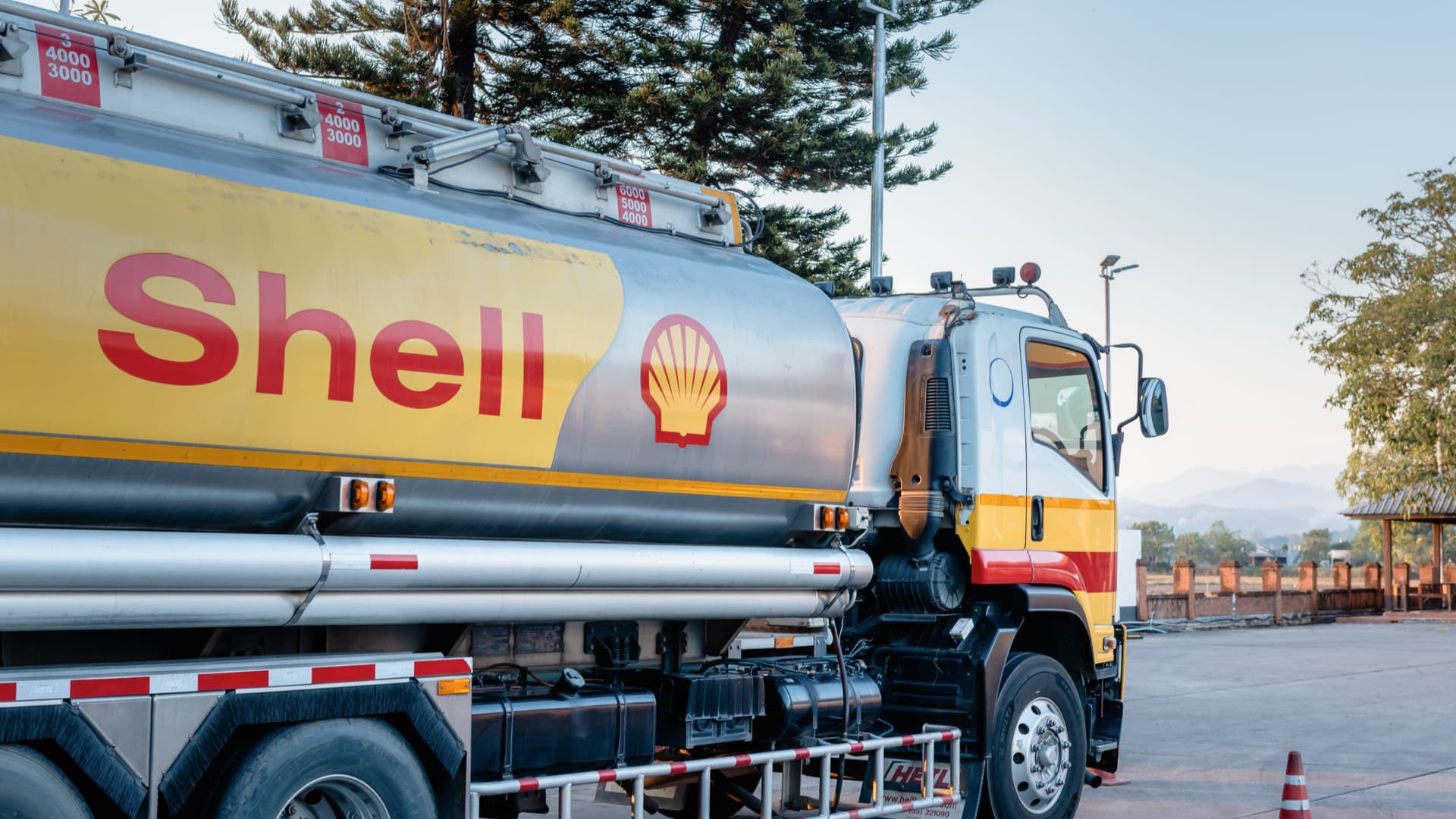 The BP and Shell share prices have underperformed the global oil and gas industry in the past year. BP shares...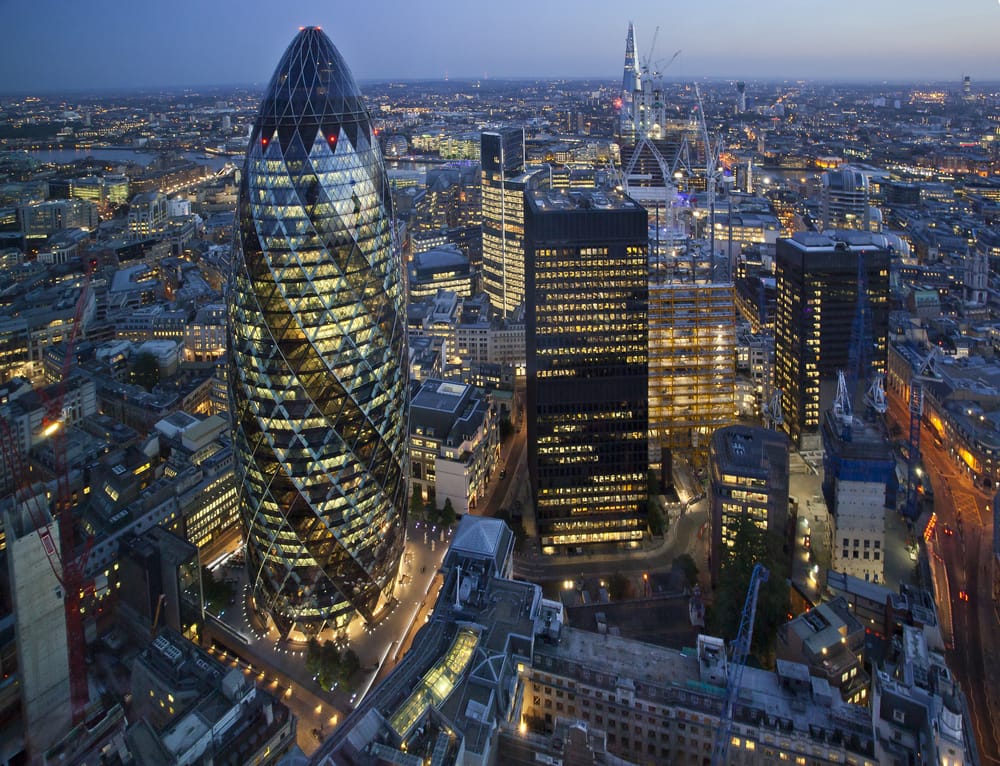 The FTSE 100 is little changed today as traders digest earnings results from some of its constituent companies. The index...