Rolls Royce
What is Rolls Royce?
Rolls Royce is a British company that designs, manufactures, and distributes aircraft engines and power systems for other industries. The multinational company serves clients in the military and civil aviation industries across the globe. However, many people confuse the aerospace and defence company with the luxury carmaker that goes by the same name.
Rolls Royce History
The good news is that Rolls Royce, the luxury car brand, was initially part of Rolls Royce Holdings but was spun off in 1973. After the demerger, Rolls Royce Motors, a now-defunct company, continued manufacturing luxury cars under the Rolls Royce and Bentley brands. It was later acquired by Vickers, another defunct company, in 1980 and later sold to Volkswagen Group in 1998.
Rolls Ryce Holdings has gone through multiple restructurings in the past, including voluntary liquidation in 1971. The British government bought the company's assets under Rolls Royce (1971) Limited, and it later came back to the stock market in 1987. The firm has since undergone multiple corporate changes.
Is Rolls Roye a Good Investment?
Despite its chequered past, Rolls Royce shares are up 22% in 2021 despite the impact of the coronavirus pandemic that forced the company to cut 20% of its workforce. The company also entered a significant restructuring period in 2018, causing its shares to fall significantly over the past three years.
Latest news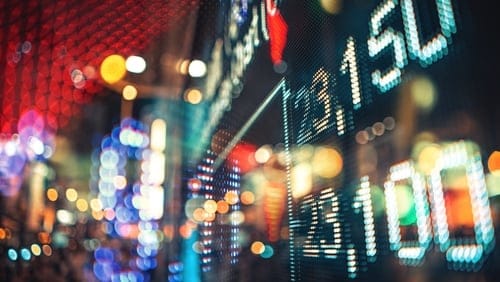 Rolls Royce share price is up slightly today as investors react to news that the firm is investing in the...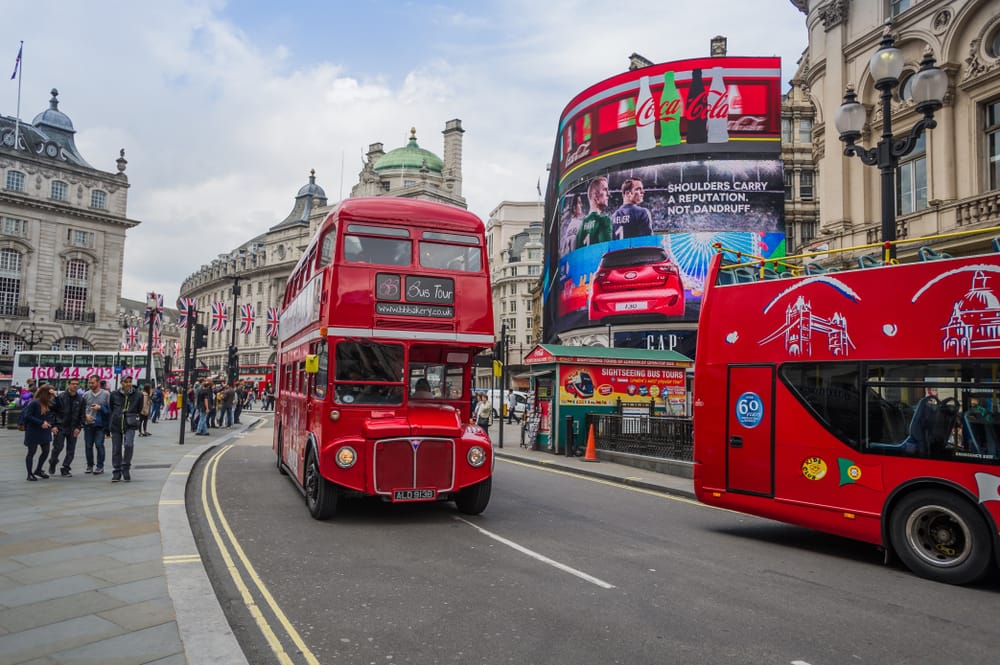 The FTSE 100 index futures are falling today even after the US Senate passed the $1.9 trillion stimulus package. The...
The FTSE 100 index is set to open lower today as investors continue focusing on the ongoing Brexit impasse. The...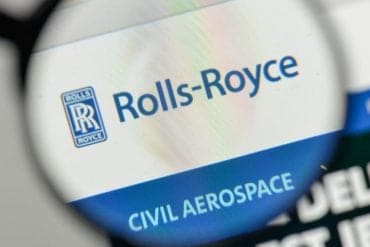 The FTSE 100 index is tilting upwards as investors reflect on the new Plan B rules and the trading update...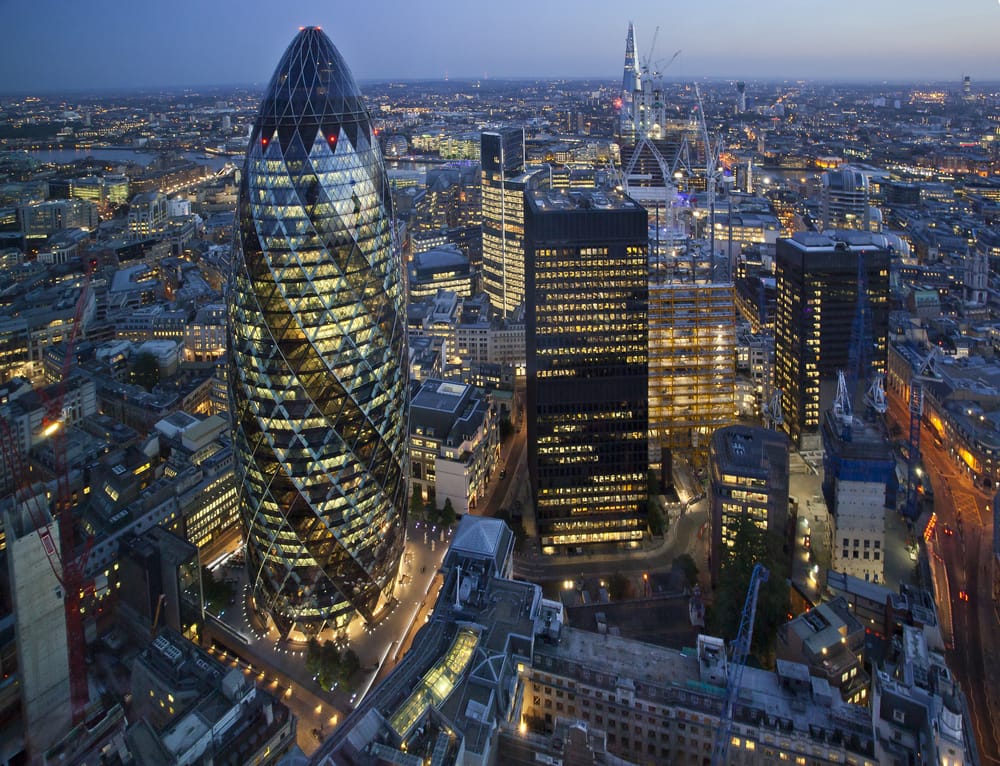 FTSE 100 by more than 60 basis points as the market reacted to the perceived market conditions. Other bourses in...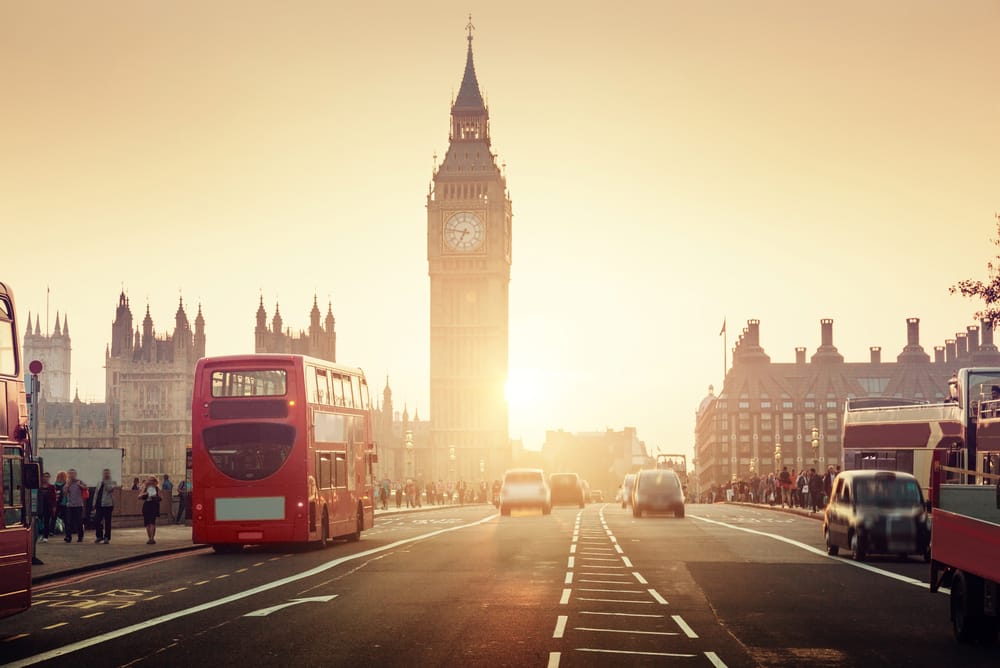 The FTSE 100 index is under pressure after the weak UK jobs report. The blue-chip UK index is down by...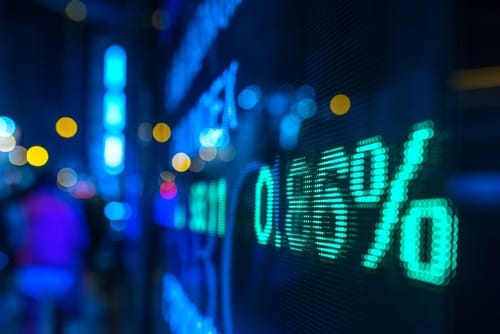 FTSE 100 futures rose by more than 3% as the number of Coronavirus cases started to flatten in most countries. The number of new infections has been dropping in Spain, Italy, and more European countries.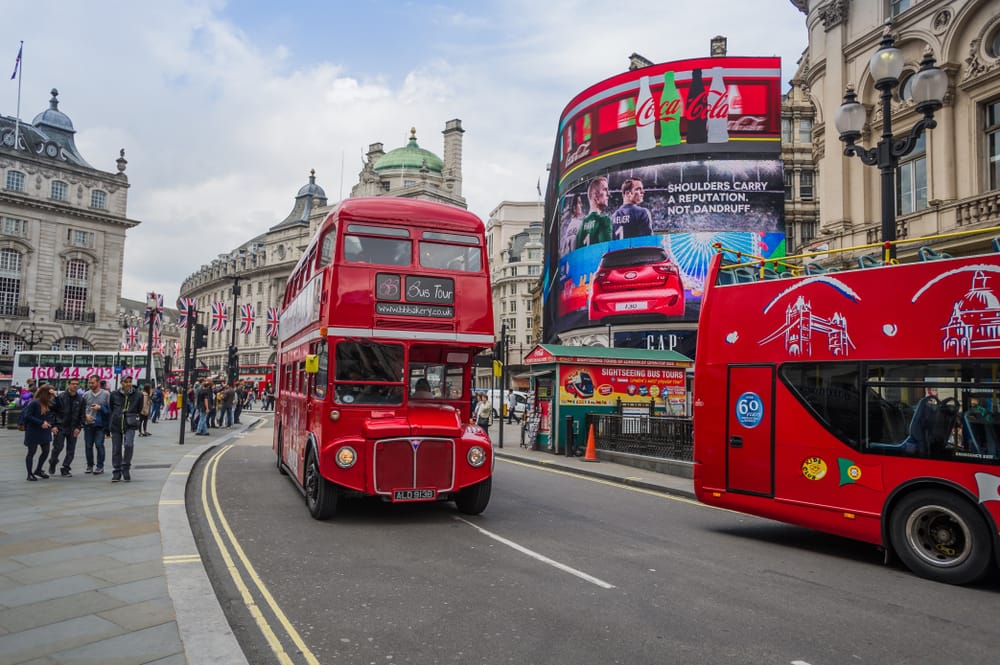 The FTSE 100 is little changed in the futures market ahead of key earnings from the United States. The Footsie...