Ripple Price
In this section, you will find important Ripple price news, actionable trading ideas, and a live XRPUSD chart to help you understand the markets better.
What is Ripple?
Ripple or XRP is a digital currency created in 2012 as a standard of exchange on the Ripple payment protocol. XRP was mainly built for corporations to use as it aims to be a fast, secure and cost-efficient cryptocurrency for sending money around the world using blockchain.
Financial institutions and payment providers can use XRP to reduce their transaction costs and enter new markets. XRP exists within the Ripple Payment and Exchange Network and can be used for transactions between traditional currencies such as USD, EUR, GBP, and other cryptocurrencies through the RippleNet payment network. A major difference between Ripple and the other major cryptocurrencies is that the XRP is not mined. There is a fixed stock of 100 billion XRP controlled by Ripple Labs, the company that created XRP.
XRPUSD is a pair that shows how many US dollars it costs to buy one XRP. The XRP price at the time of writing was $0.399672 with a market capitalization at 17 billion dollars which made it the third-largest cryptocurrency after Bitcoin and Ethereum.
Live Ripple Price Chart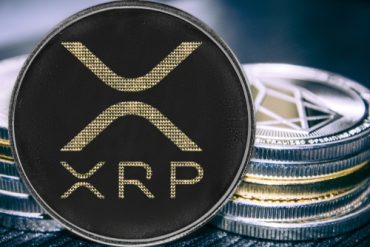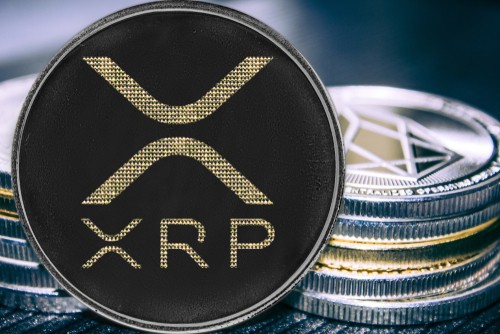 XRP has grown in popularity since its founding in 2012. Today, XRP prides itself as a faster, less costly, and...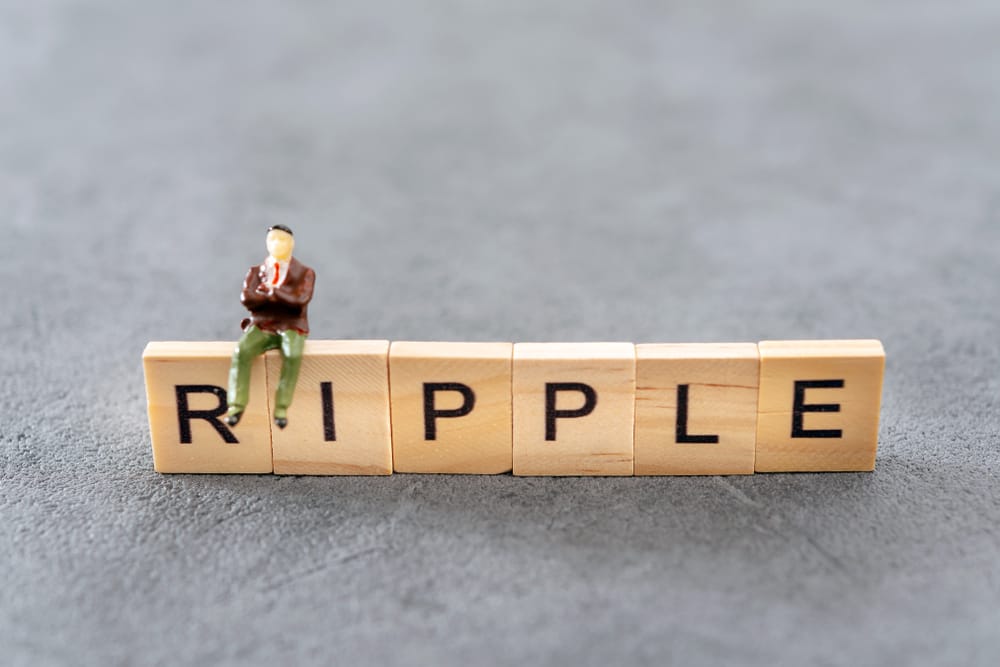 Ripple price has bounced back after bottoming at around 0.1100 two weeks ago. The price has recovered in sync with...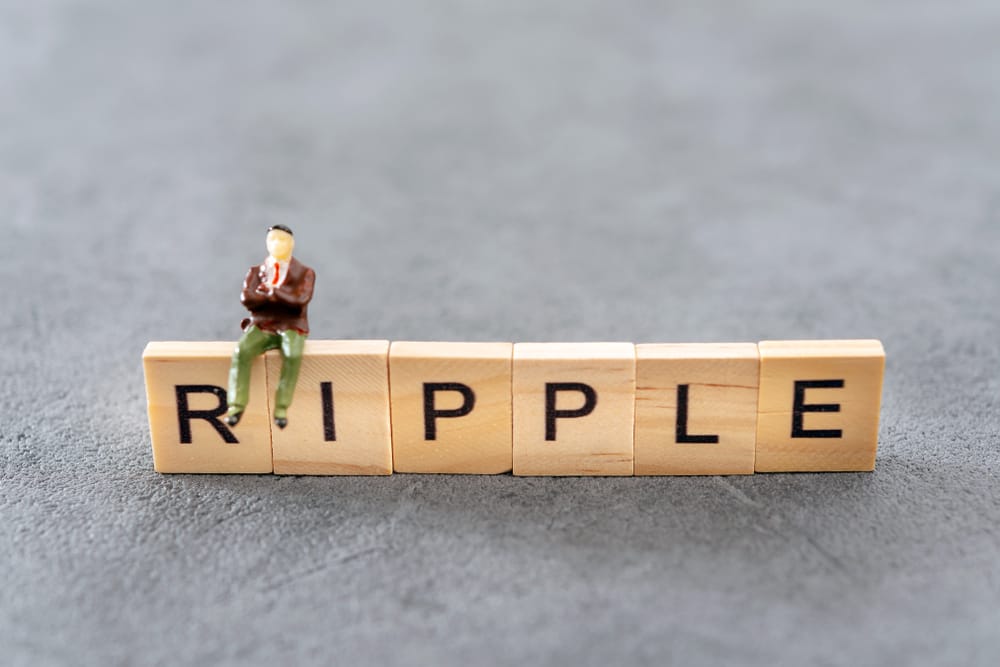 Ripple price hovers close to two month lows as the consolidation phase continues after the recent correction. Ripple bounced from...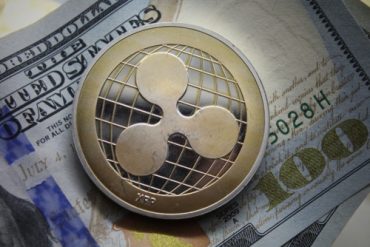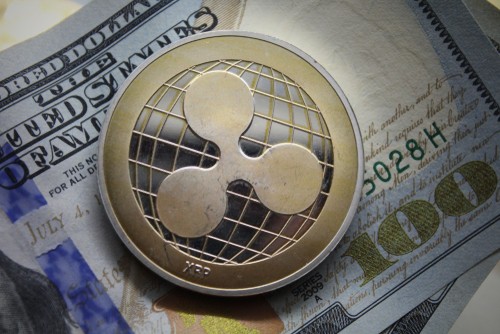 Ripple is down by a percentage point in today's trading session. It is also the second consecutive session that the...
Are current Ripple price predictions valid even as Bitcoin pushes gradually to the 60K mark? The price picture on the...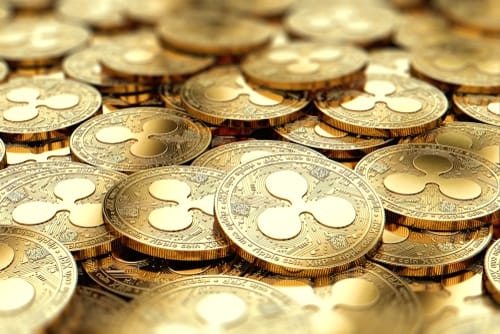 The cryptocurrency market had a difficult time in the last several weeks – it entered the bearish territory, sparked by...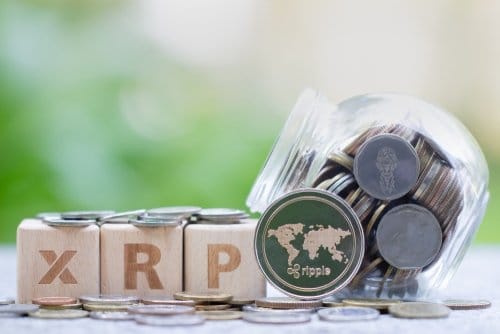 How far can Ripple prices go? Have cryptos run into a bull market? Sign up to find out the situation.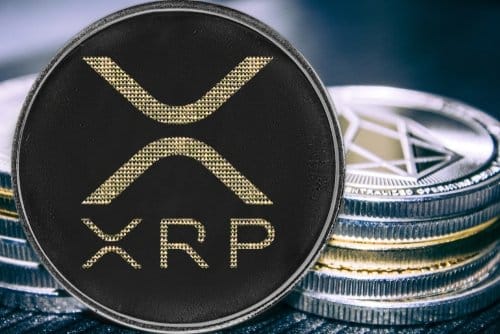 Ripple price on the XRPUSD daily chart shows a lot of jerky movement, which is gradually evolving into a triangle...