Polkadot
Polkadot is a next-generation protocol created in 2016 by Ethereum Co-founder Dr Gavin Wood. The Polkadot protocol enables cross-chain transfers of any data or asset, offering users interoperability with various Blockchains in the Polkadot network.
Polkadot was designed as part of a larger vision for a web that gives consumers back control of the internet. It builds on the former promises of blockchain networks while providing several essential advantages.
Polkadot's native token is DOT (DOT/USD)
​​Is Polkadot a good investment?
Like any other crypto, the price of Polkadot is highly volatile. Therefore investors should proceed with caution. Furthermore, Polkadot is still in its infancy, and may take time to reach its full potential. As with all cryptocurrencies, Polkadot is not backed by tangible assets, making it a high-risk investment.
How to buy DOT tokens
The first step is to open a cryptocurrency trading account with a trusted broker or exchange like Coinbase or Binance. Once your account is verified, you then link your bank account and deposit fiat currency such as US Dollars or Euros. Once that is done, depending on your goals, you can purchase DOT tokens as a short-term, or long-term investment. DOT Tokens can be held on an exchange or sent to an associated cryptocurrency wallet.
Polkadot latest news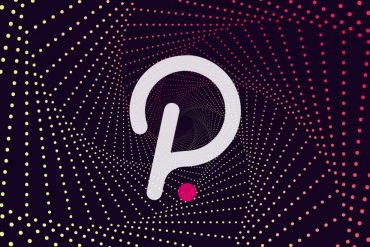 The ASTR price jumped on Wednesday morning as investors cheered the coin's listing in Binance, the biggest exchange in the...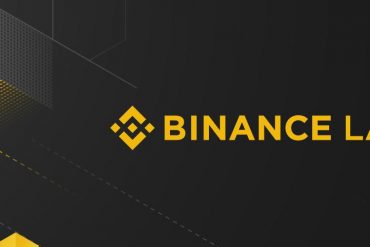 Binance Labs, the venture capital subsidiary of cryptocurrency exchange, Binance, has announced that it has invested in Manta Network. Manta...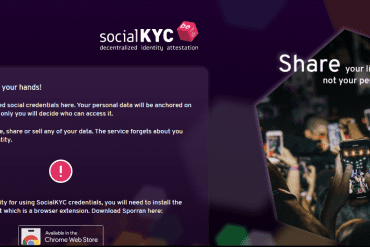 B.T.E. BOTLabs Trusted Entity GmbH (B.T.E.), a subsidiary of BOTLabs GmbH, has rolled out a new product geared towards enhancing...
The Cardano and Polkadot prices have been on a slow and steady uptrend recently. The two have risen by more...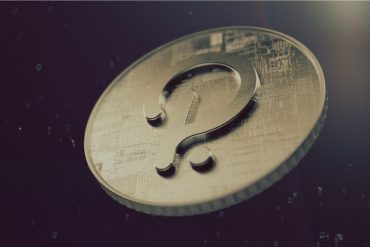 Polkadot is up by 3 per cent in today's trading session, making it the third consecutive day that prices are...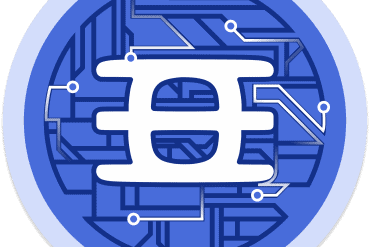 With nearly $214 million in DOT, Enjin's Efinity has won Polkadot's sixth and final parachain auction for the year 2021....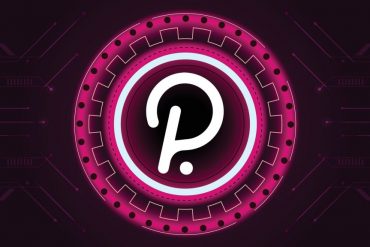 Polkadot launched the parachains in October 2021. The essence of the parachain was to interconnect blockchain networks, which is an...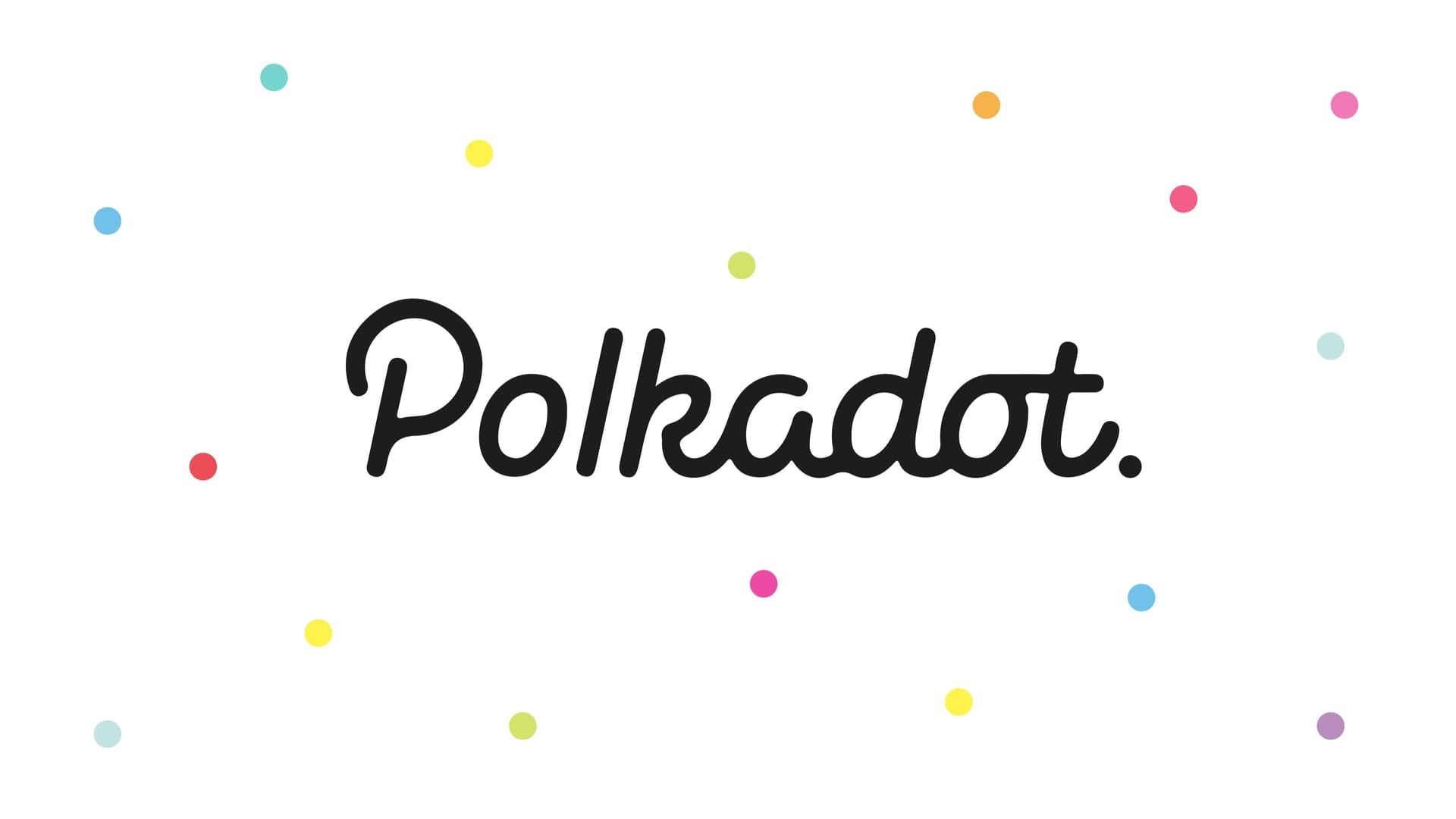 After this week's explosive upside breakout, the Polkadot price is taking a break this morning and lower by 3% to...