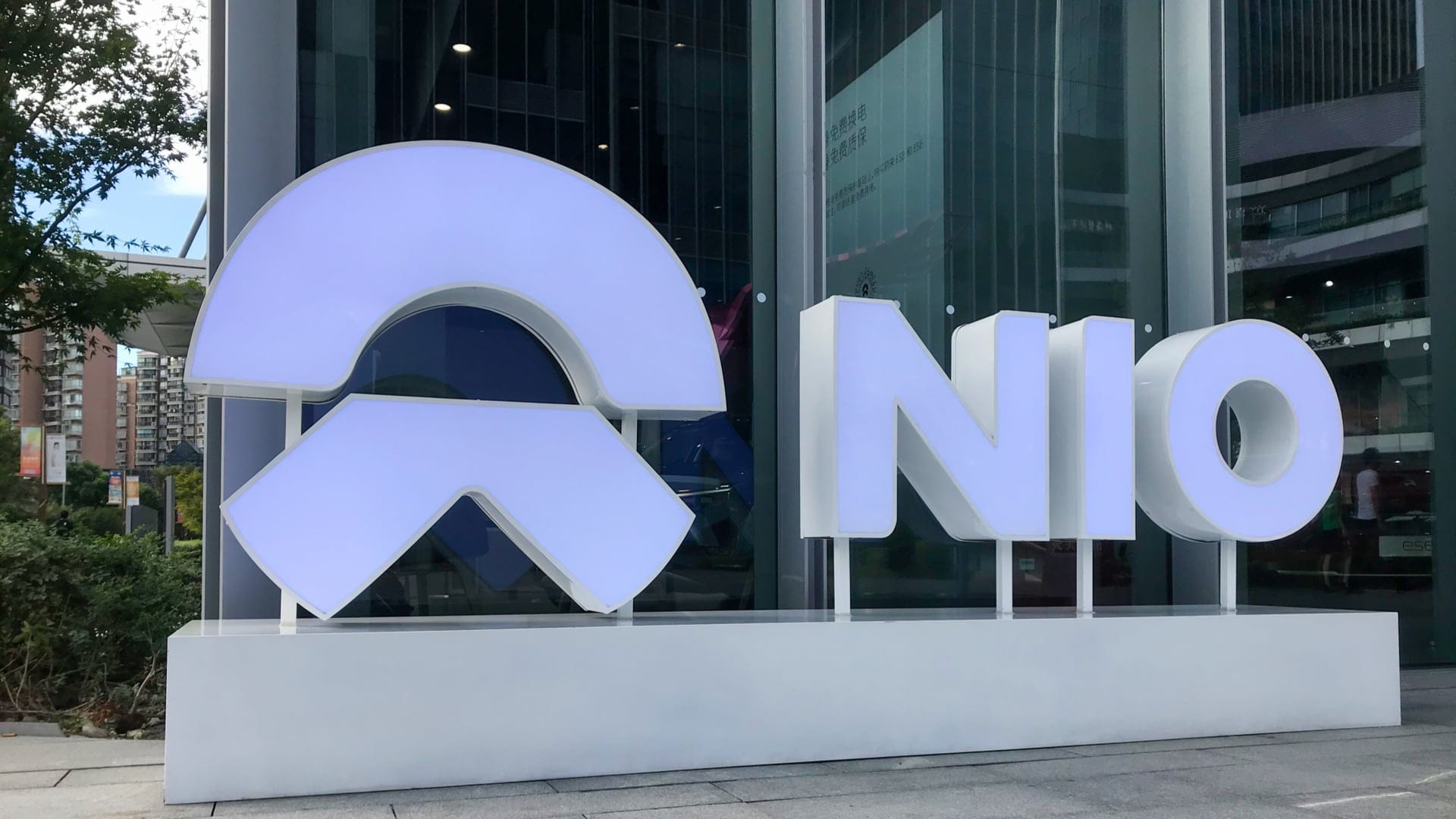 Impressive sales and a recent upgrade have sent the NIO stock price 40% higher in the last month. But are...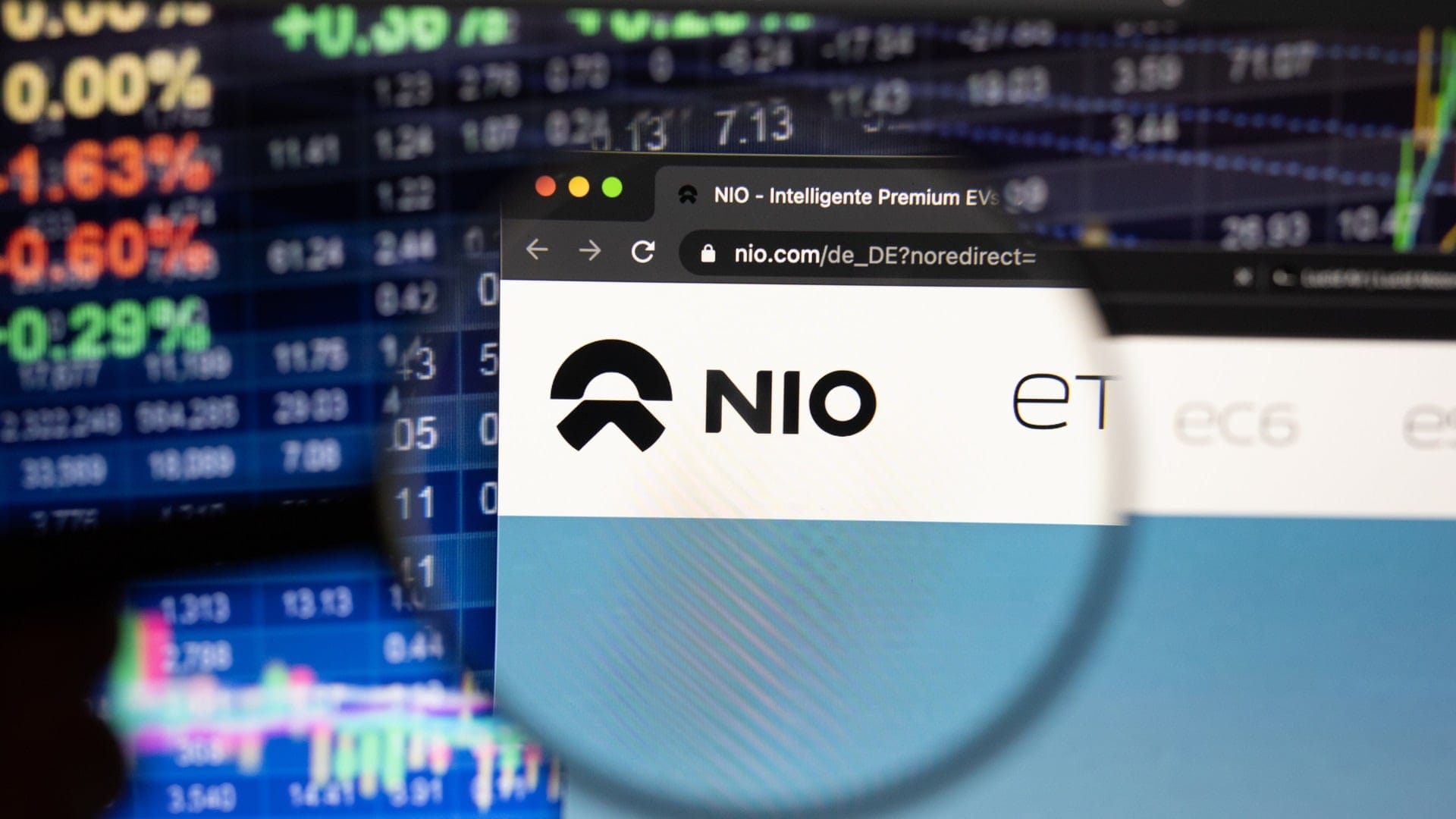 The Chinese automaker is firmly back in the race for EV domination. This could be the start of good things...
The Nio stock price has gone nowhere in the past few days. The shares are trading at $45.46, where they...
Nio stock is trading higher after announcing a program to bring attention to its car-recharging products and services dubbed the...
Nio stock price action continues to trade in the green territory after the company reported that its vehicle deliveries for...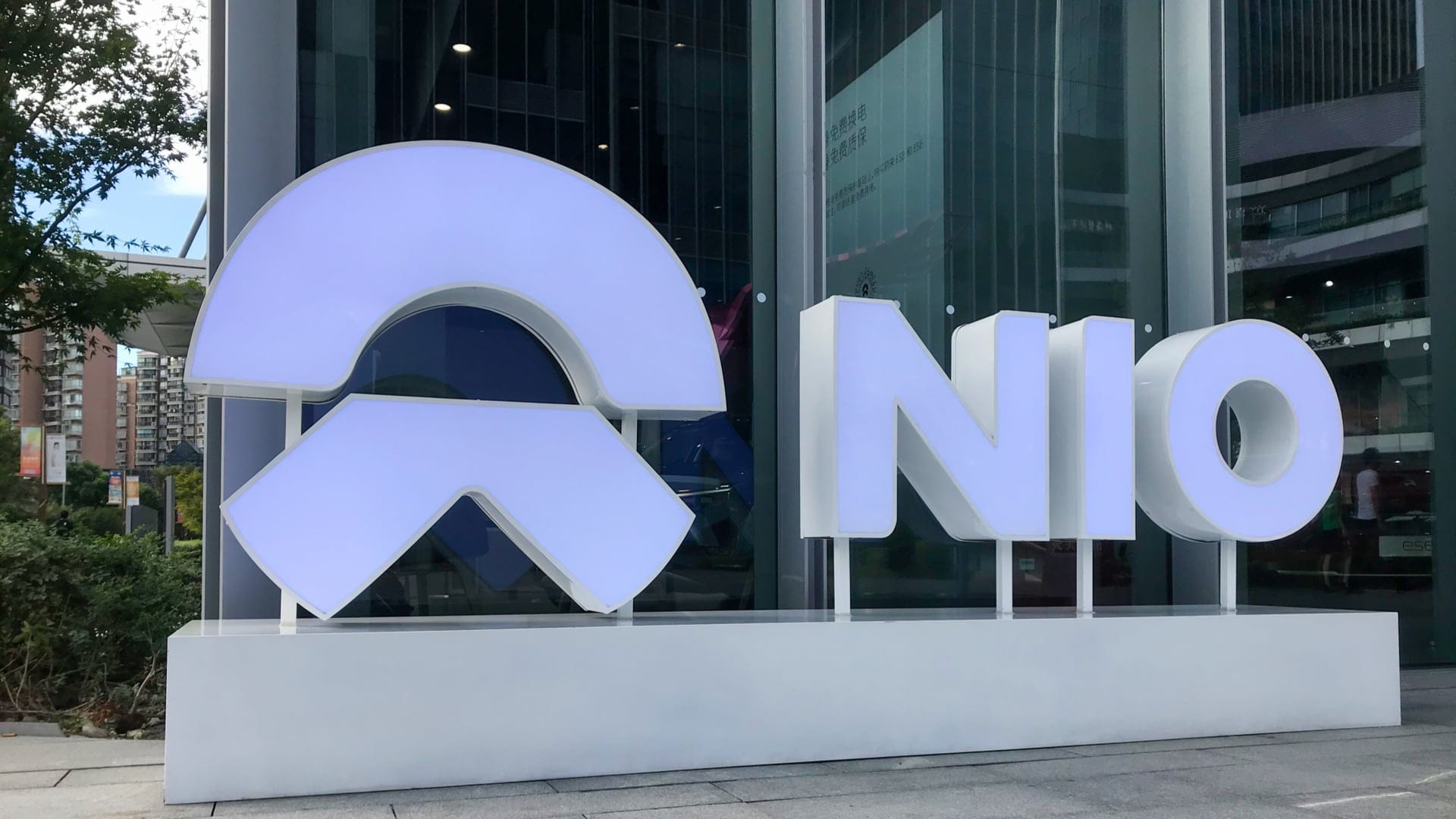 NIO stock price got off to a flying start yesterday, and in early trading was up 4%. However, despite impressive...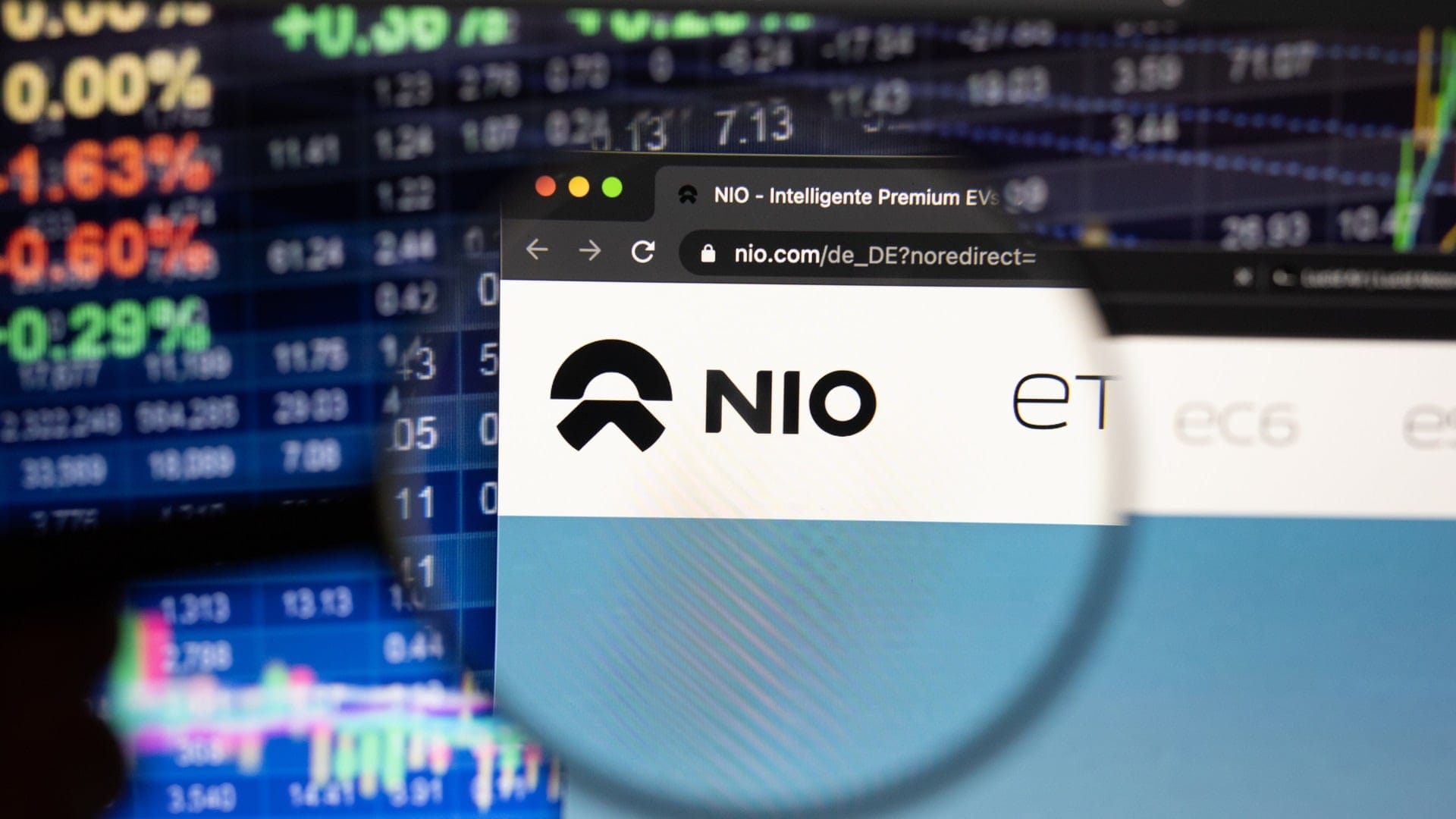 The NIO stock price tracked its peers lower in a disastrous day of trading for Electric Vehicle makers. The 180-degree...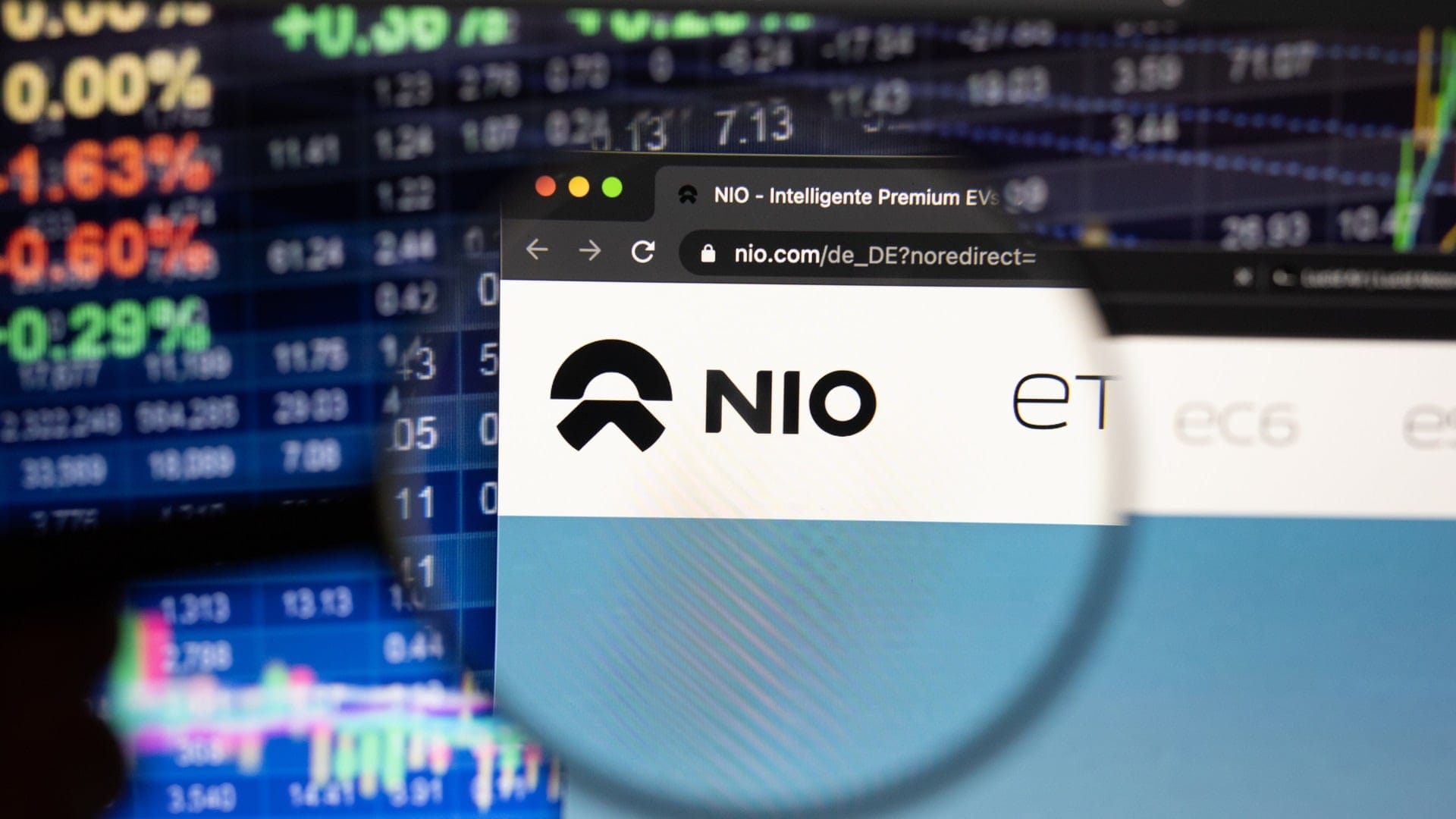 Nio stock price is set for a higher open this Friday after the Chinese electric vehicle maker announced plans to...