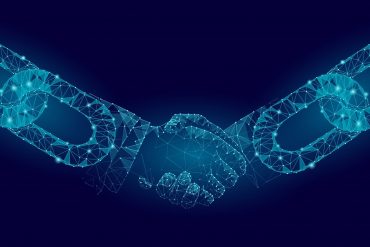 Mina price performed relatively well in March as most digital coins bounced back. It rose by more than 20% in...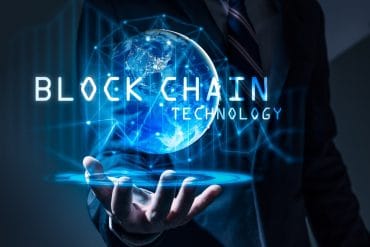 The Mina price has surged in the past three days, increasing by 27 per cent on its value. This increase...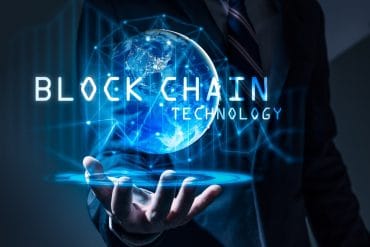 The Mina Protocol price is doing well on Thursday. After crashing hard last week, the MINA price has erased some...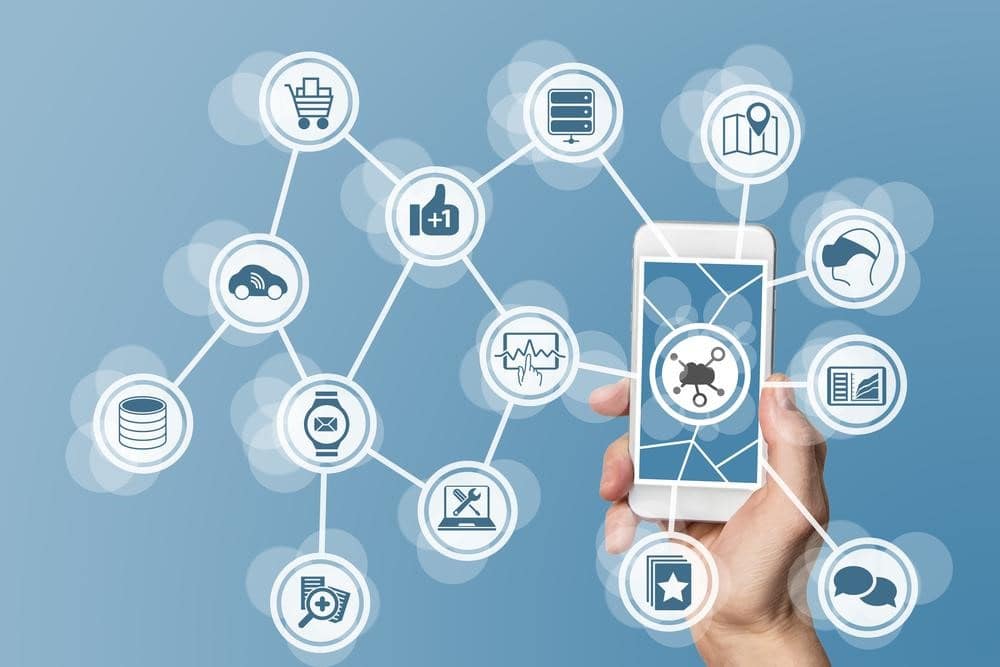 Mina Protocol has remained relatively stable in today's trading session, with no price movement currently. However, during the early hours...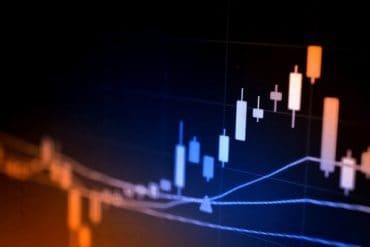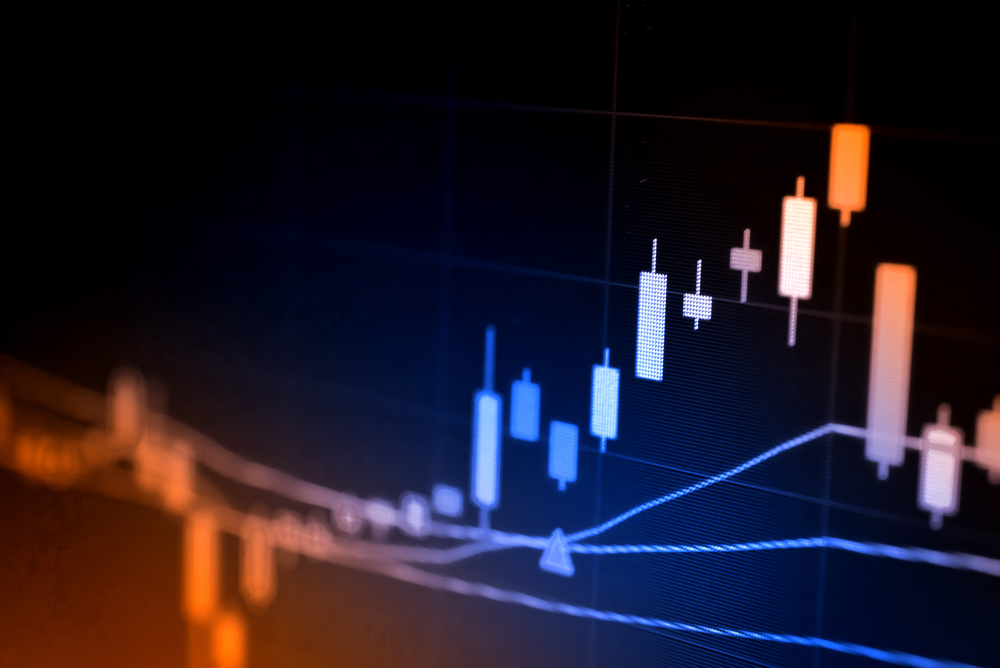 Mina Protocol price has held quite well recently, even as other cryptocurrencies have struggled. The coin is trading at $3.28,...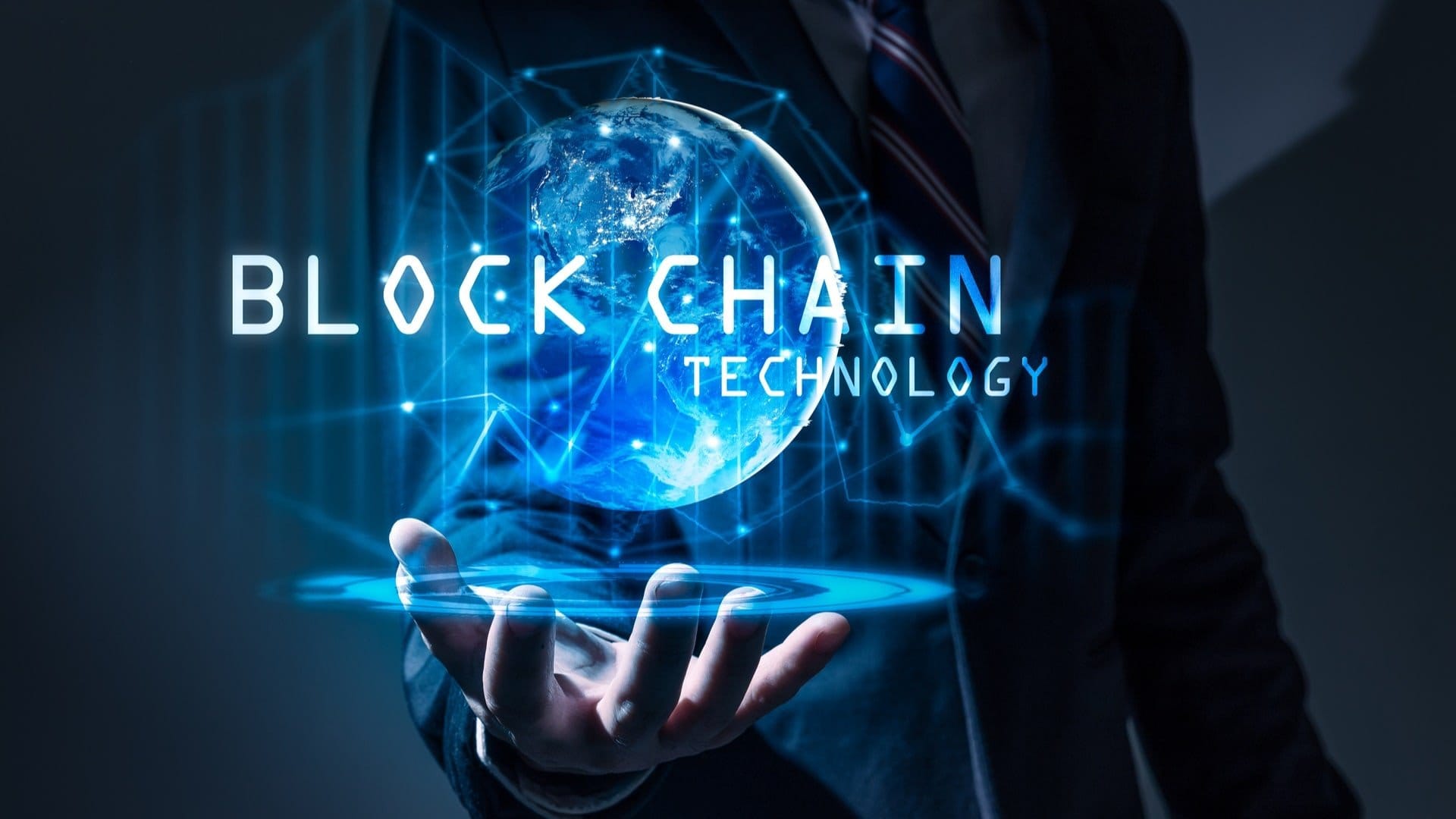 In today's trading session, Mina Protocol has lost over 7 per cent of its value. This is a continuation of...