The RIDE stock price lost close to 11% on Friday after a WSJ report revealed the US Department of Justice...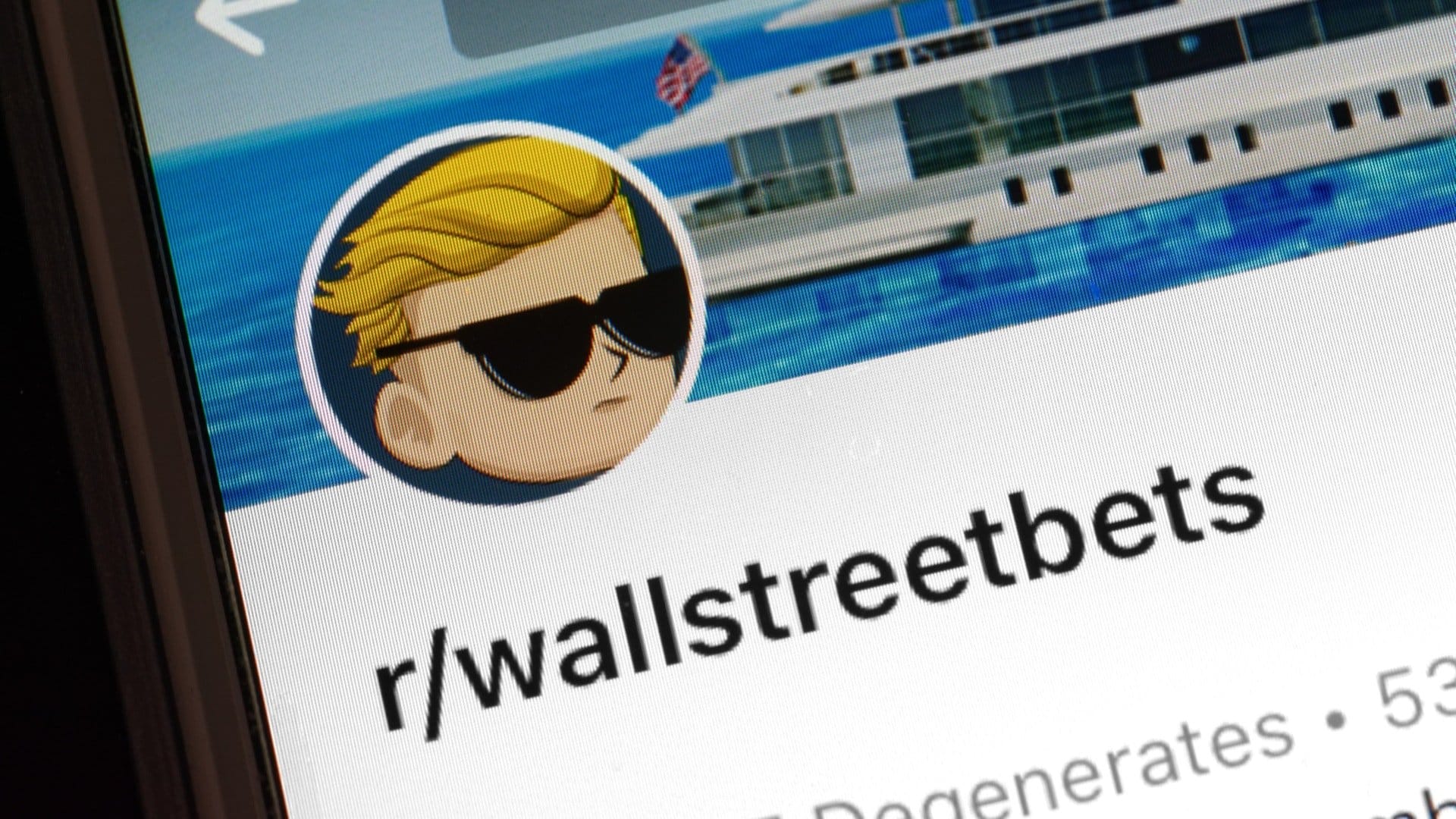 The Lordstown Motors stock price forged a new all-time low last week. But as the headwinds for RIDE increase, so...
Despite the Lordstown Motors stock price trading at a new all-time low this week, 85% below its peak, one analyst...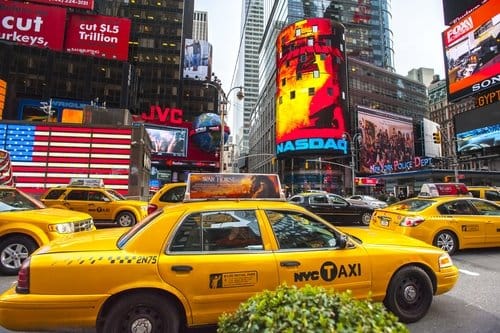 Lordstown Motors Stock finally had something to celebrate. Auto industry veteran and former Icahn Enterprise head Daniel Ninivaggi is set...
The Lordstown Motors share price has declined heavily following the downgrade of the stock by investment bank Morgan Stanley. Morgan Stanley...