Litecoin
What is Litecoin?
Litecoin is an open-source, peer-to-peer cryptocurrency created in 2011, two years after bitcoin, by a former Google engineer, Charlie Lee. Litecoin's native token is LTC.
In the early stages, Litecoin was a bitcoin contender, but the cryptocurrency market has become very crowded over the years, making litecoin's popularity diminish.
Litecoin is the sixteenth largest cryptocurrency measured by market capitalization.
Since the launch of Litecoin by Lee, it has always been viewed as a rival to bitcoin, and he even called it the " lite version of Bitcoin," hence the many similarities while adapting and changing aspects the team felt could be changed.
Is litecoin a good investment? 
Litecoin is not a good investment for long-term investors looking for cryptos that will rise in value over time; however, it can be an excellent asset to trade for short-term traders looking to profit from periodic price swings. 
How to trade Litecoin
The price of one Litecoin is usually quoted against the USD when buying Litecoin on an exchange. Hence, you are always selling USD to buy Litecoin. If the price of litecoin rises and you decide to sell, you will be making a profit because its price is higher when measured in USD, but if the opposite happens, you make a loss.
Litecoin Latest news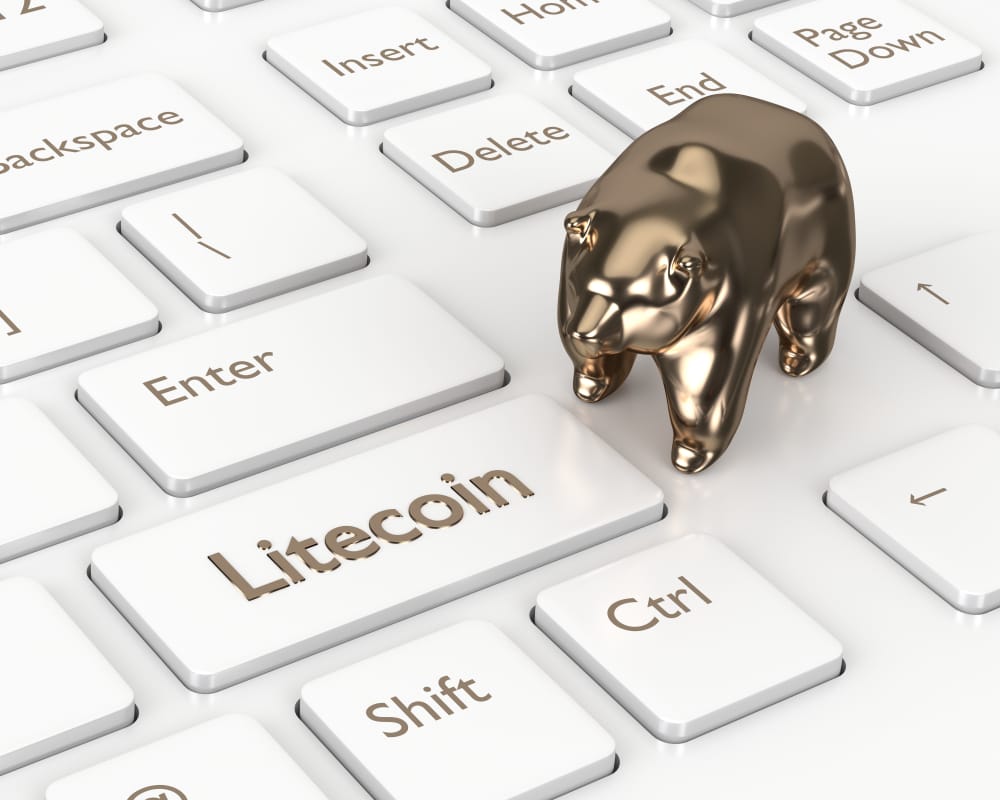 The Litecoin price has done relatively well in the past few sessions. The LTC price is trading at $178.80, which...
The correlation between Litecoin and Bitcoin makes the Litecoin price prediction eerily similar to that of Bitcoin. There is a...
The Litecoin (LTC) price is down for the second consecutive day as the crypto sell-off gains steam. The LTC is...
The Litecoin price sits between two trend lines, one bullish and one bearish. When the price breaks, there could be...
Litecoin is on a corrective rebound after hitting a one-month low earlier in the session. However, its gains may be...
Litecoin rallied modestly today after the Wanchain Foundation announced it had added Litecoin to the asset index of its DeFi...
The Litecoin price has been under pressure and the daily chart points to further weakness. The LTC is trading at...
The LiteCoin price is failing to follow Bitcoin and Ethereum higher this morning. Furthermore, there may be signs that LTC...
The Litecoin price has slipped into the red on the week. Furthermore, weekends have not been kind to the crypto...