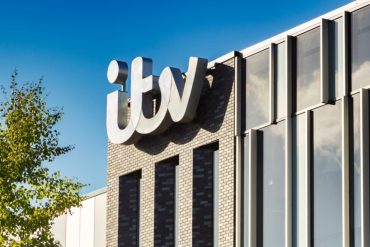 The ITV share price continues its correction from recent four-month highs, as traders profit from the recovery move that commenced...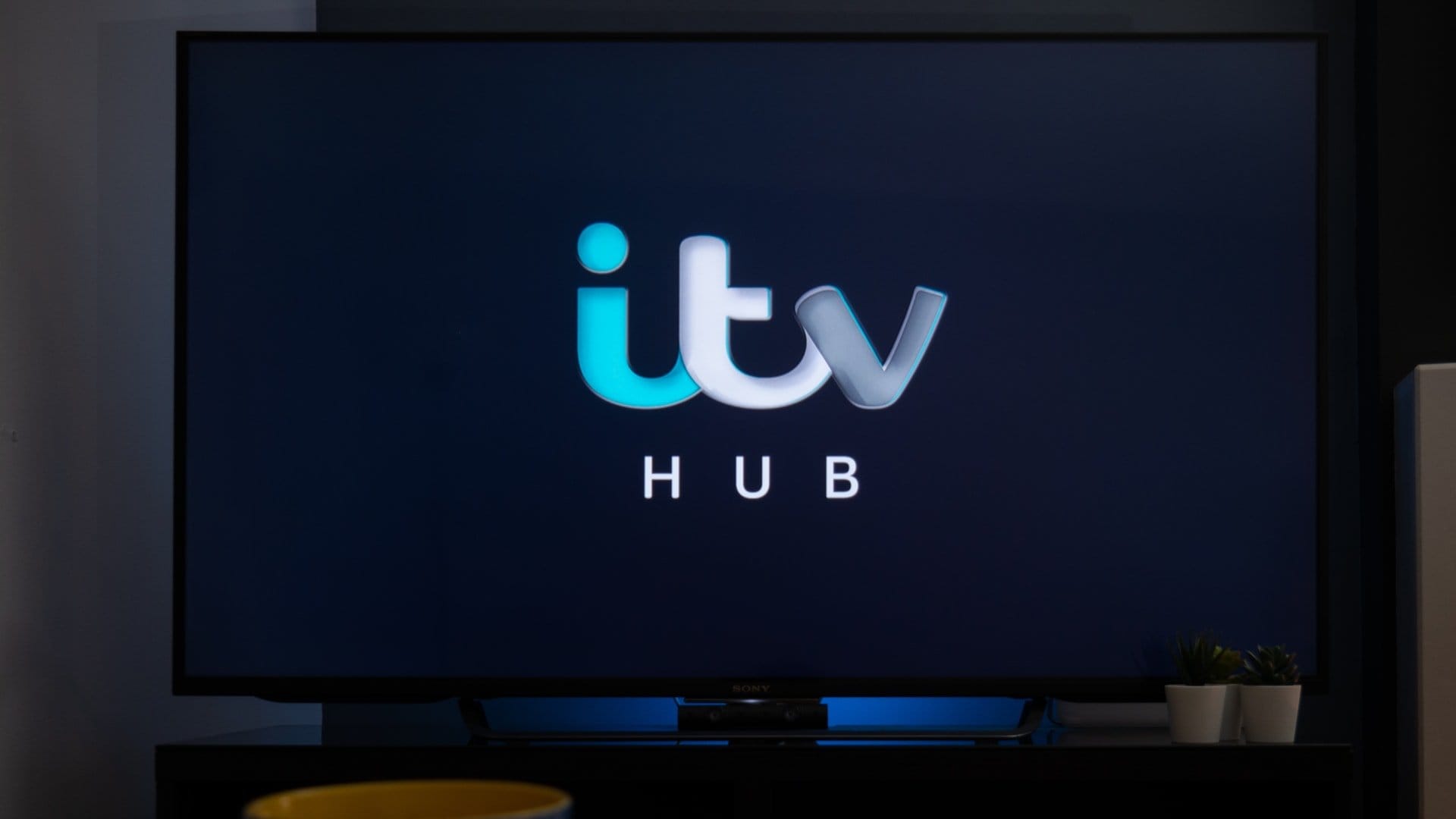 The ITV share has been under pressure in the past few months as investors assess the media landscape in the...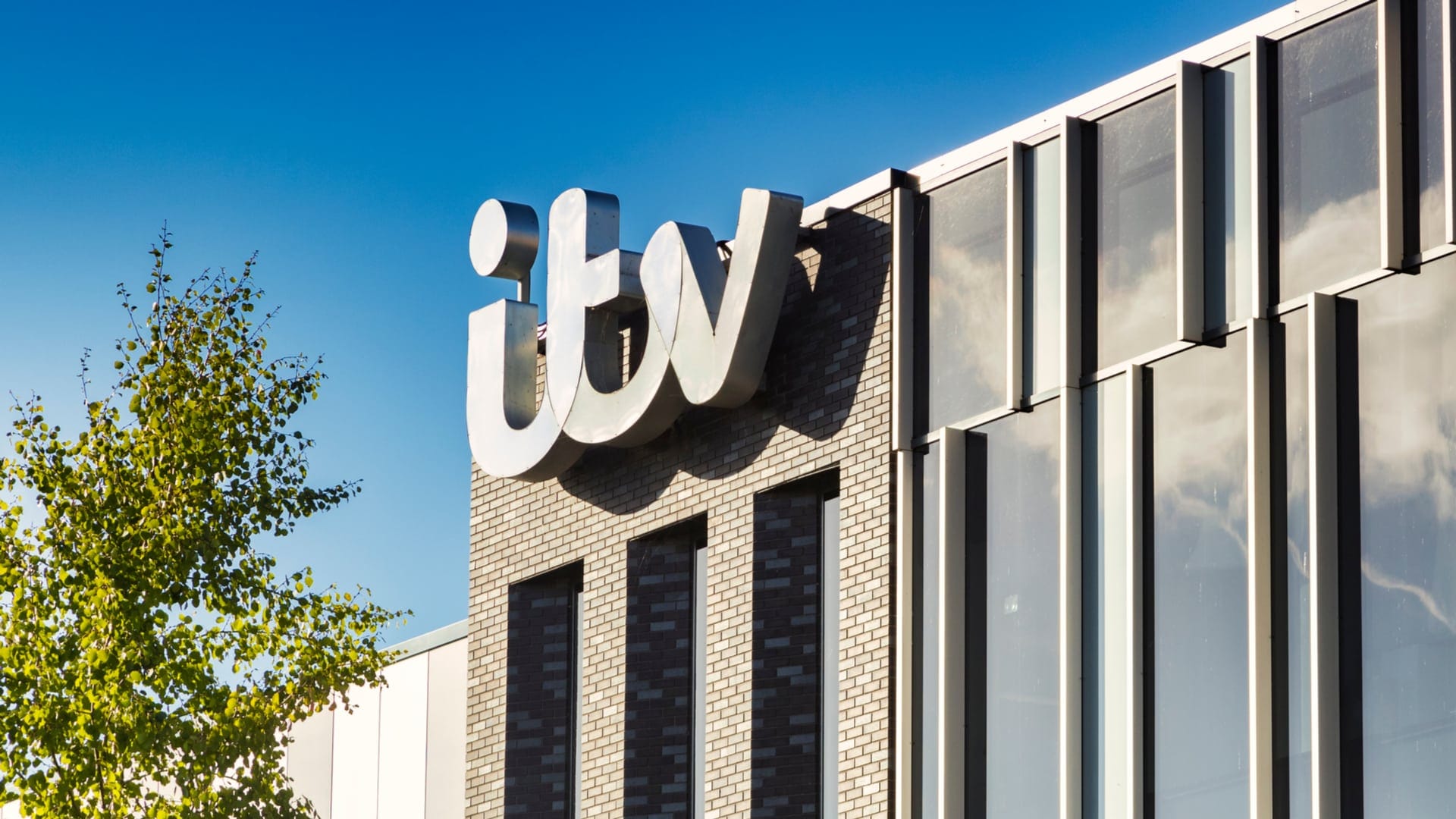 The pandemic hit the ITV share price, as restrictions meant that several shows and TV productions had to be cancelled,...
The ITV share price is hovering near the highest level since February 2020 as the ad business rebounded and after...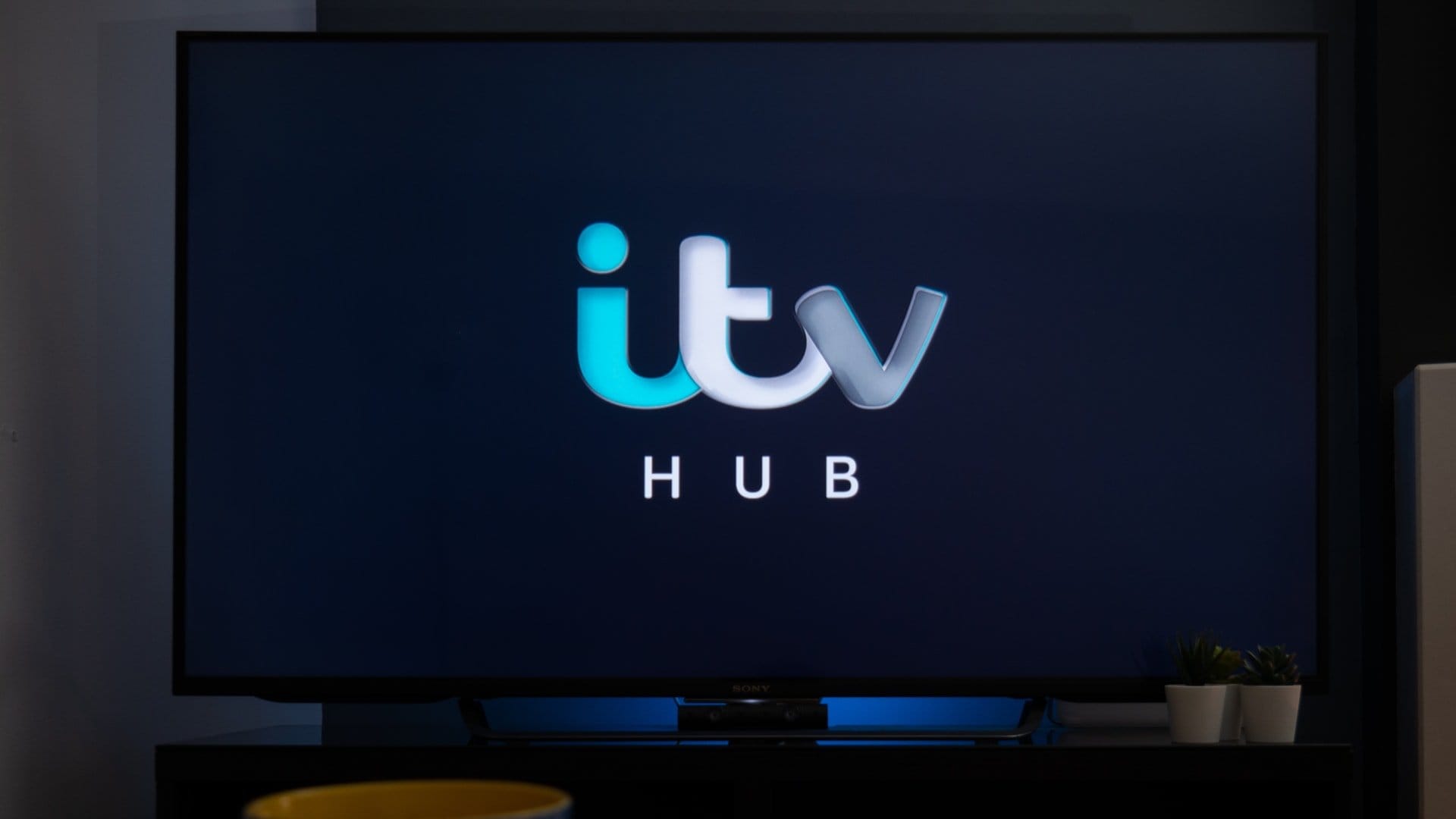 The ITV share price is in a tight range as the market digests news that Amazon could acquire MGM in...
The ITV share price has struggled in the past few weeks. The stock is trading at 112.50p, which is about...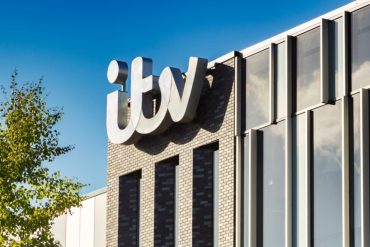 The ITV share price rose more than 15% on Tuesday after the UK broadcaster said it expected advertising revenues in 2021 to hit new record highs.