ISM Manufacturing PMI
On this page, you will find our latest updates on the ISM Manufacturing PMI. 
What is the ISM Manufacturing PMI? The ISM Manufacturing PMI is one of the most looked-after reports for the US dollar. It is a survey on business managers in the manufacturing industry conducted by the Institute of Supply Management or ISM. This is an important report for forex traders because manufacturing makes up a significant chunk of the US economy which approximately contributed over $2 trillion to the GDP in 2018. Therefore, strong manufacturing industry is seen to reflect economic growth too.
The ISM Report is considered to be a leading economic report which means that it is often used to predict economic growth. Executives are sensitive to business conditions and provide significant insight into the manufacturing industry. This then allows them to paint a fairly accurate picture of how well the sector is doing.
400 business managers are surveyed regarding employment, prices, inventories, production, and new orders. The ISM Manufacturing PMI is reported as a diffusion index wherein the 50.0 level is considered as the baseline. A figure higher than 50.0 means that more executives feel optimistic about business conditions and that activity in the sector is picking up. On the other hand, a number of fewer than 50.0 hints that there is a contraction in business activity.
The report is released on the first business day of every month. Lately, the employment section of the report has been attracting more attention from forex traders especially when it is released ahead of the NFP report. Many use it to predict the government data on employment which is scheduled every first Friday of the month.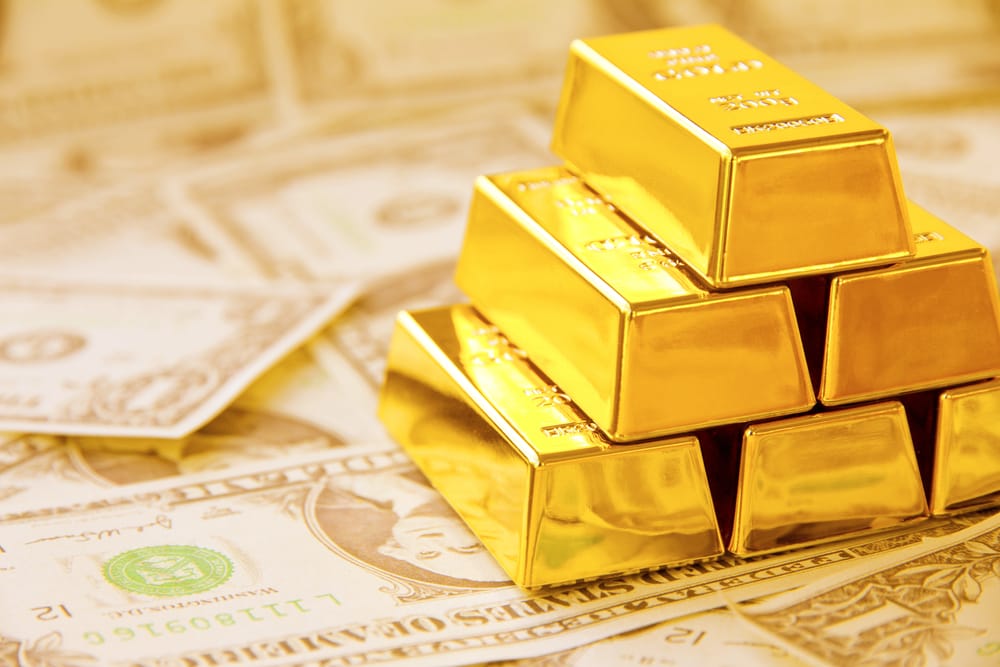 What Pushed Gold Price Lower? The recent rally on gold price has mostly been driven by fears around the coronavirus...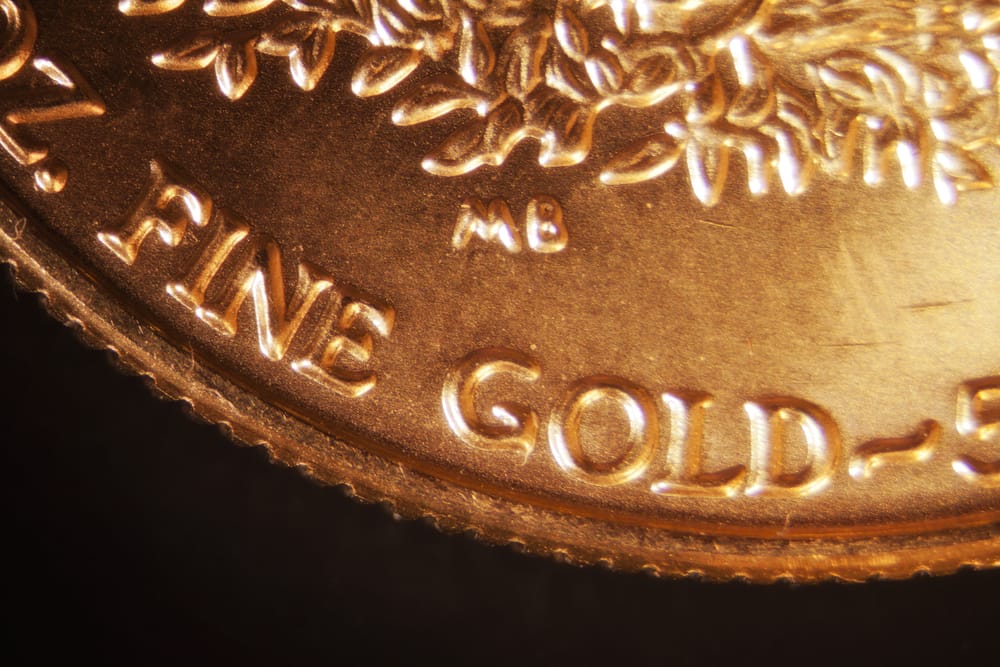 The US ISM manufacturing report for February just crossed the newswires, and the outcome was 50.1 vs. the 50.5 anticipated,...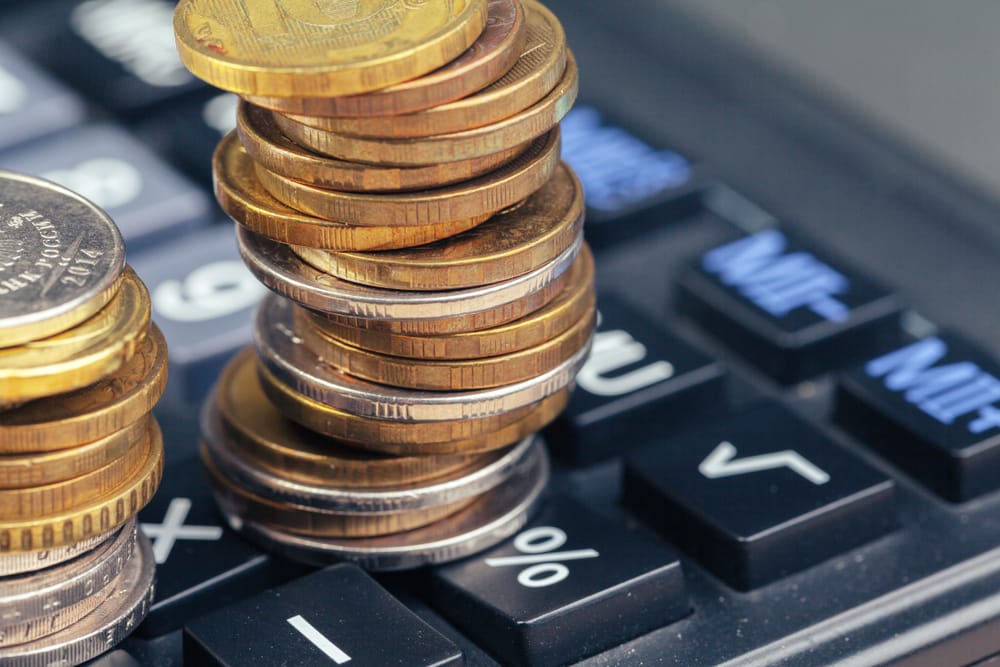 Final US Markit Services PMI rose to 52.8 vs. the 52.2 projected and previous figure. The US Dollar strengthened and...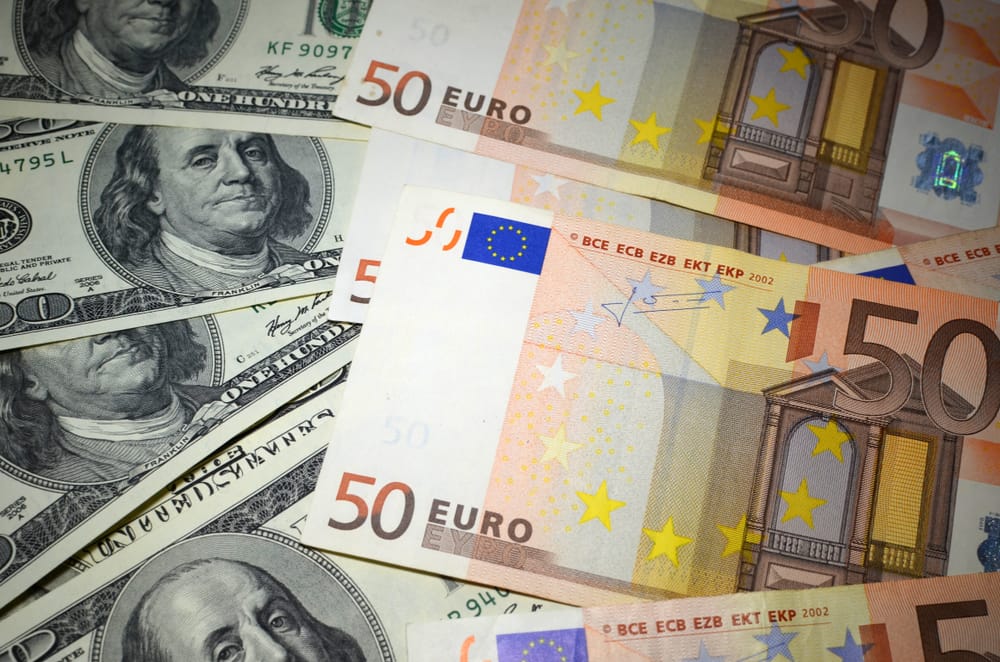 EURUSD Sell-Off Not Yet Over? On the daily time frame, we can see that EURUSD has made its way back...
At the time of writing, the DAX index was up by 0.55% on the day, as stock markets worldwide were...