HSBC
HSBC is a British multinational bank operating in 64 countries and territories, serving clients on all continents globally. The bank holding company was created in 1991 by the Hongkong and Shanghai Banking Corporation, with its headquarters in London, UK. 
However, the bank's origins can be traced back to 1865, when it first opened multiple branches in Shanghai. The Hongkong and Shanghai Banking Corporation was officially incorporated in 1866 and has kept growing since then.
HSBC is the second-largest European bank, with BNP Paribas taking the top spot. It ranks as the sixth-largest bank globally based on its total assets and market capitalisation. The bank has three operating divisions: Global Banking & Markets, Commercial Banking, and Wealth & Personal Banking.
The global bank has been accused of multiple scandals over the years and has been fined for aiding money laundering schemes and creating massive tax-avoidance schemes.
Is HSBC a Good Investment?
I would say that HSBC is not a good investment based on its track record of unethical practices in the past that even involved laundering money for a drug cartel. However, many large banks operating today with long histories have been embroiled in scandals in the past. 
I am more interested in what the bank is doing today to serve clients' needs and stay ahead of future trends that could hurt their operations. Therefore, I wouldn't buy HSBC shares simply because I think the bank lags behind future trends such as funding sustainable projects. 
HSBC latest news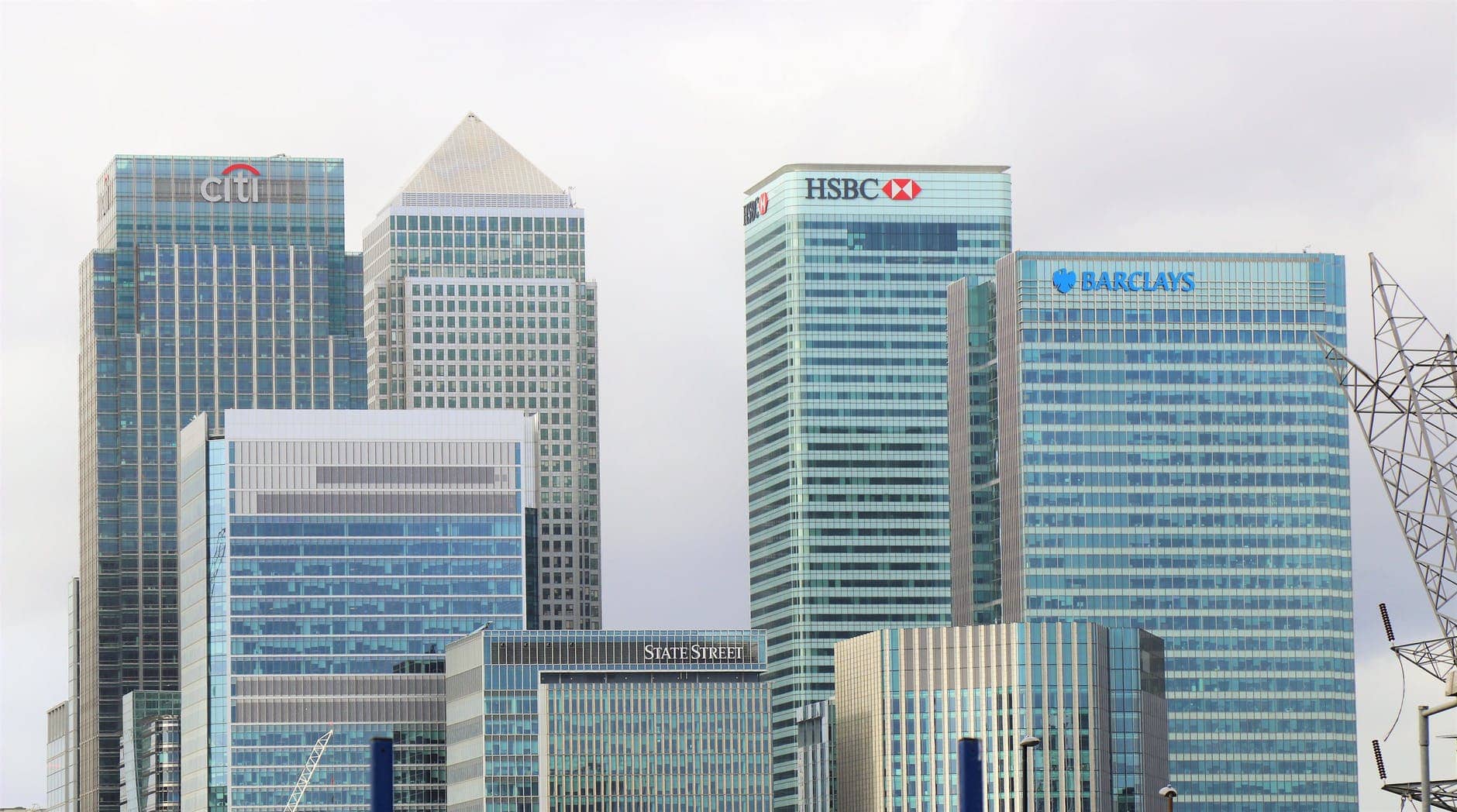 HSBC share price is falling in Hong Kong and London today as traders react to news that the bank is...
The HSBC share price is in the spotlight as the bank earning season gets underway. The stock ended the day...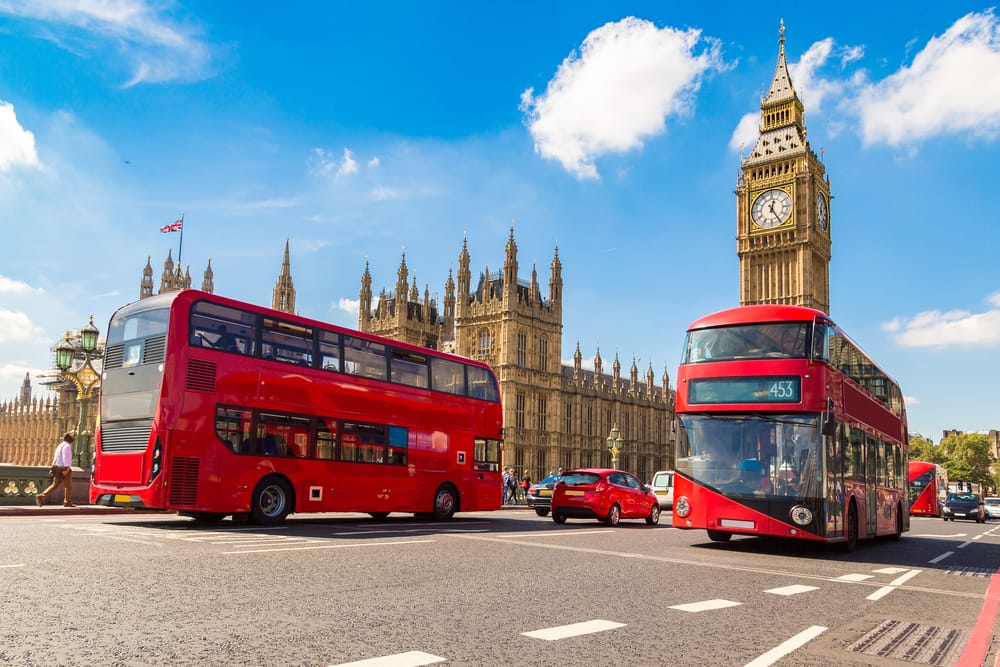 HSBC share price is under intense pressure today in London and Hong Kong after the bank reported weak quarterly earnings....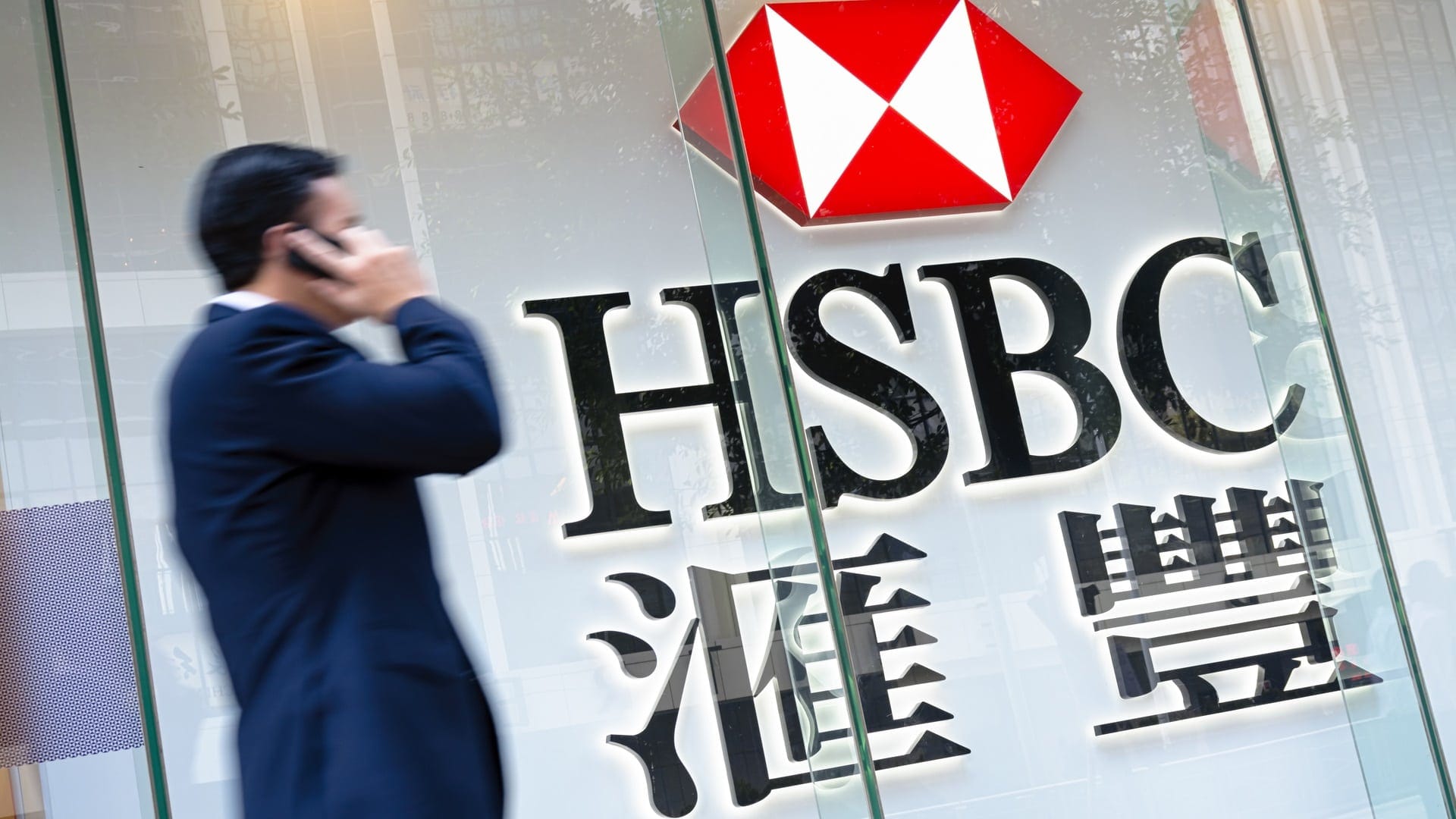 The HSBC share price has struggled lately. The stock declined by more than 4.5% in August and is currently trading...
HSBC share price declined after Hong Kong and Singapore suspended their planned travel bubble as the number of coronavirus cases...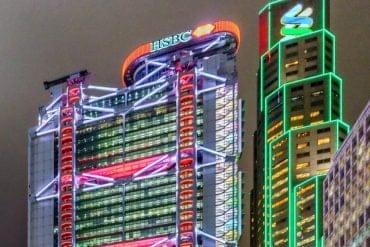 The HSBC share price will be in the spotlight on Thursday as the Evergrande crisis moves back to the limelight....
The HSBC share price is set to rebound in London after the company published strong quarterly results. The stock jumped...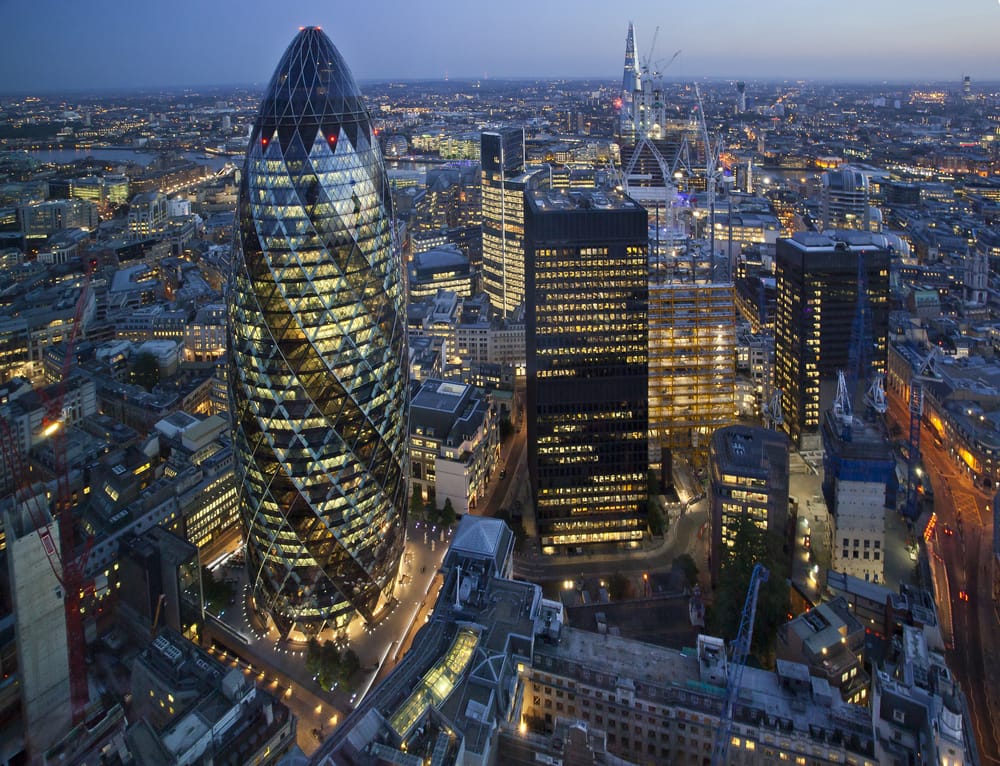 HSBC share price is rising in Hong Kong as investors react to the strong third-quarter earnings. The bounce is an early indication that the shares will rise in London when the market reopens.