Glencore
Glencore is a commodity trading and mining company with four headquarters in London, UK, Baar, Switzerland, Rotterdam, Netherlands, and Saint Helier, Jersey. Its oil and gas headquarters is in London, UK, its main headquarters is in Baar, Switzerland, and it has a registered office in Saint Helier, Jersey. 
Glencore was founded in 1974 as Marc Rich & Co. AG by two commodity traders, Pincus Green and Marc Rich. In 1994, Rich was forced to sell his majority share to Glencore International after he lost $172 million trying to corner the zinc market. 
The company has been accused of corrupt dealings with rogue governments and even had one of its payments seized as proceeds of corruption. The company has also faced accusations of manipulating its accounts, including tax evasion. 
Is Glencore a good investment?
Glencore is a good investment given the projected high demand for commodities over the next few years from a pure investment perspective. Most analysts predict that demand for commodities such as copper, iron, zinc, and lithium, among others, will skyrocket in the future. 
However, as an ethical investor, I would avoid a company with such a long list of violations, including paying bribes to corrupt government officials. We need to care about businesses' impact on our environment in the world we live in, and Glencore doesn't have a good history. Furthermore, Glencore is a company with a valuation of £53 billion; hence, I do not see much growth in its future.  
Glencore share price news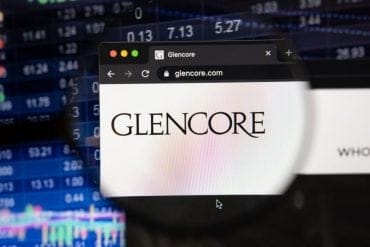 The Glencore share price is slightly lower on the day, which threatens to halt a three-day advance. This follows investor...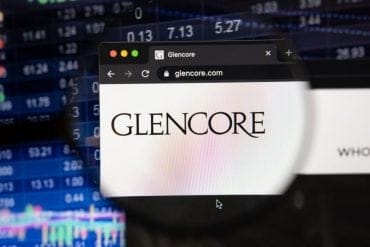 The price of Glencore shares has drifted from highs near 400p to trade at 350p but the cooling in price...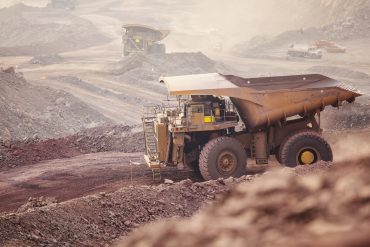 The Glencore share price popped closer to its all-time high as investors remained fixated on the rising coal prices and...
The 2.29% rise in the Glencore share price has pushed the Glencore stock to the 4th position on the gainers'...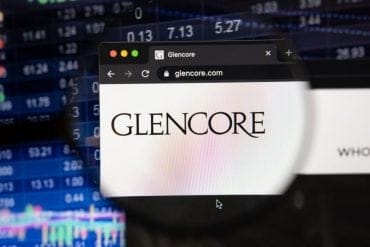 The Glencore share price is approaching its all-time high even as copper prices have plunged to the lowest level since...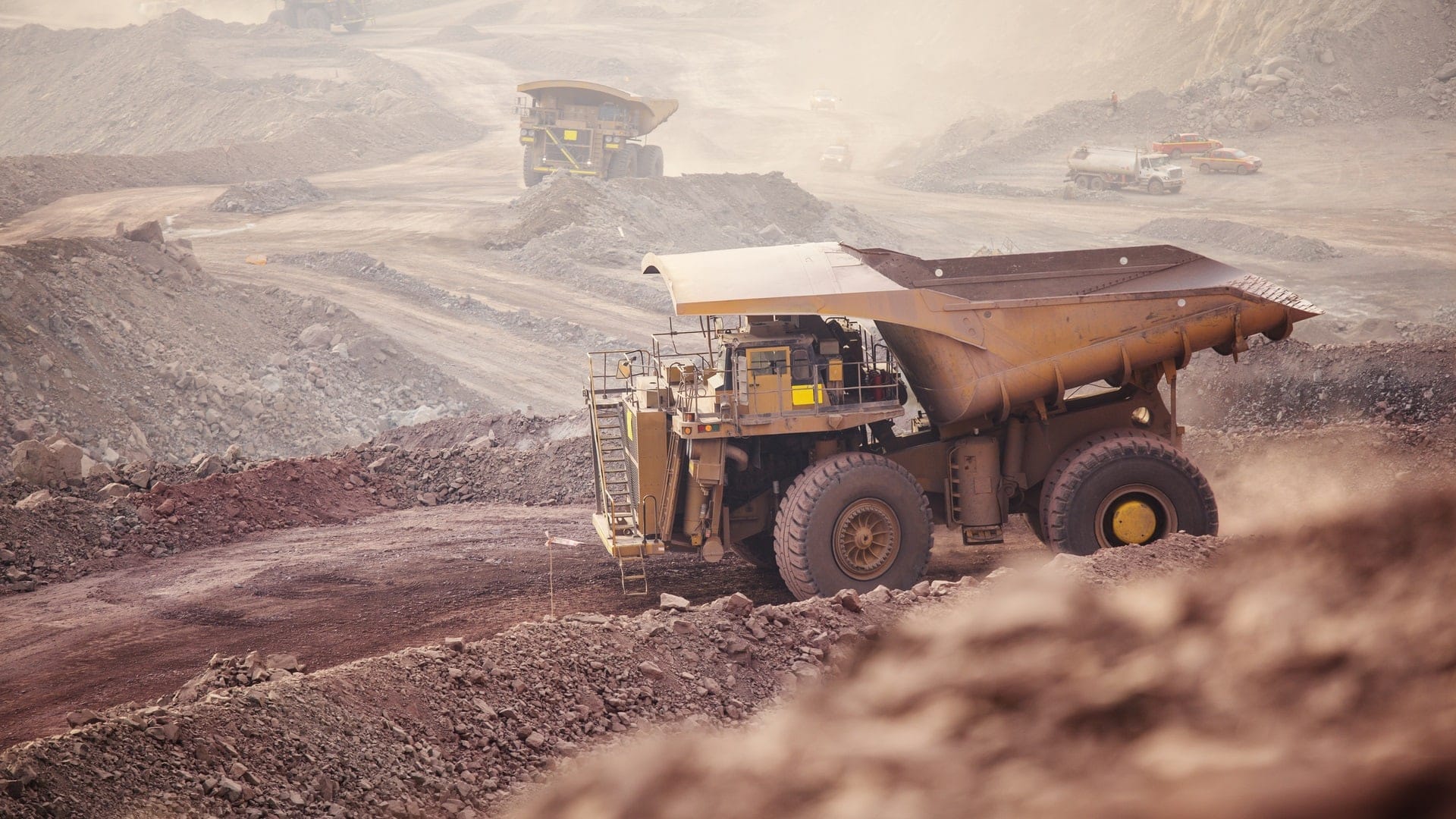 The Glencore share price has rallied in the past five straight days as investors reflect on the rising coal prices....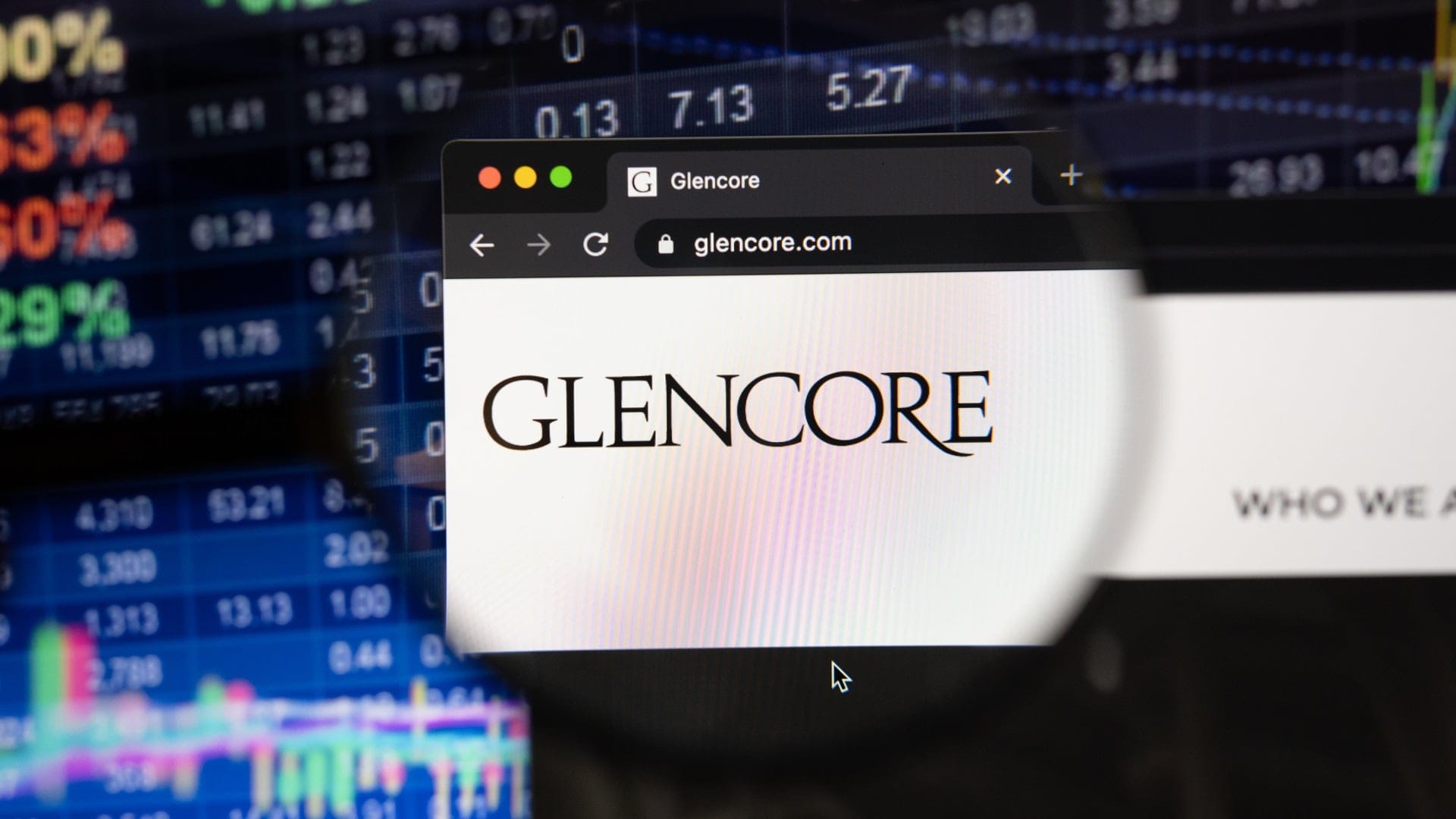 The Glencore share price is hovering near its highest level since March 2012 as investors focus on the commodities sector....