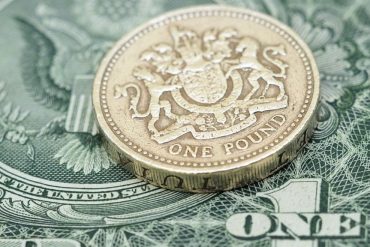 The GBP/INR pair is trading higher for the third straight session as the Indian Rupee continues to face pressure from...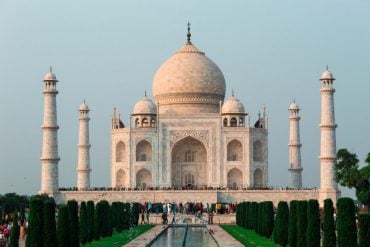 The GBP/INR is down 0.42% this Wednesday after a positive start to the week saw the pair gaining nearly 0.7%...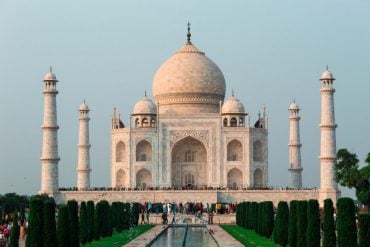 In tis article, the focus will be on the GBP to INR forecast for 2022 to 2025 based on the prevailing factors.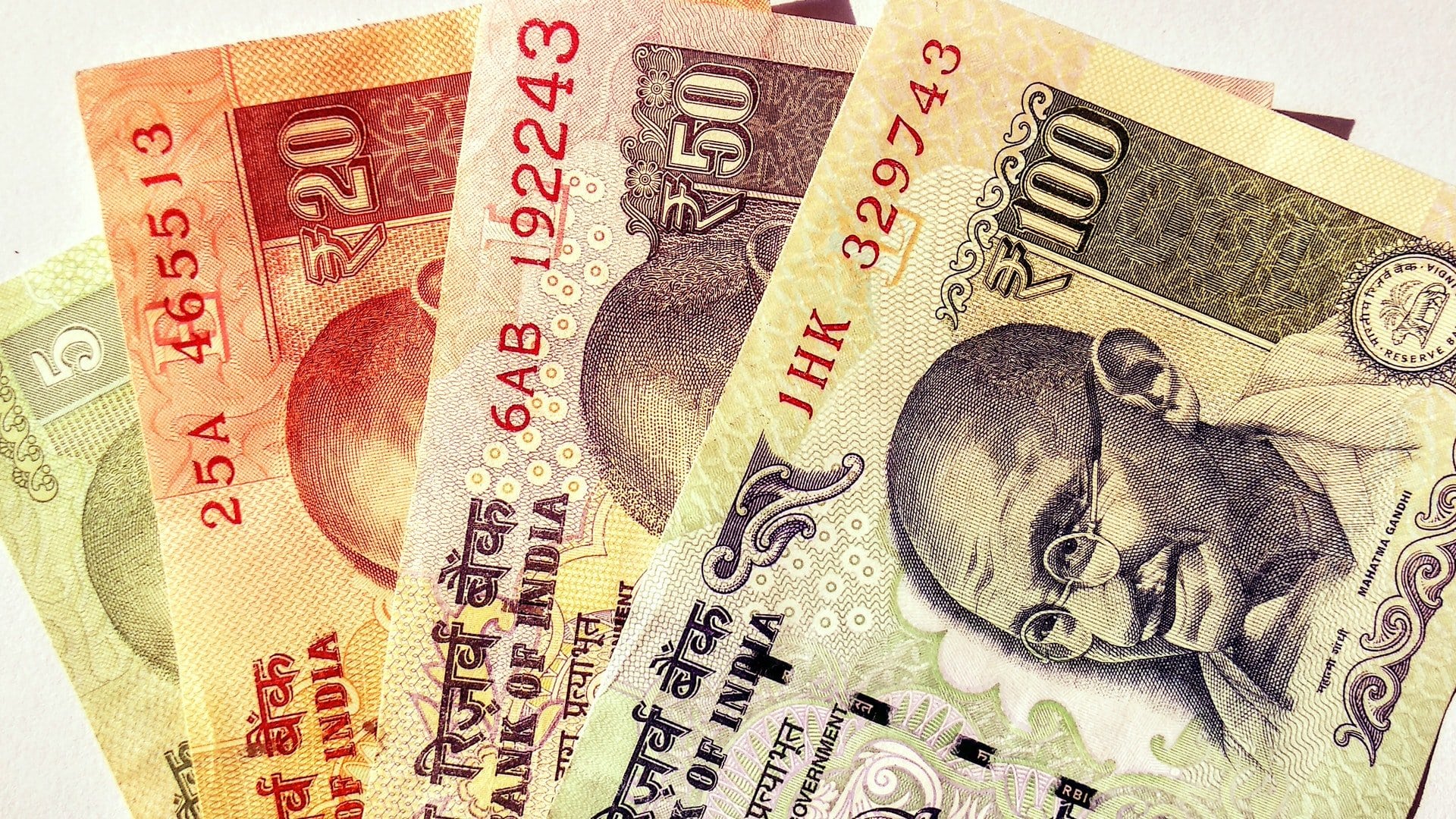 Following a strong showing from the British Pound, the GBPINR pair surged 2% to Rs. 101.93, before stalling at the...
GBP to INR hits five years high after the Central Bank of England and the Reserve Bank of India (RBI) kept the interest rates unchanged.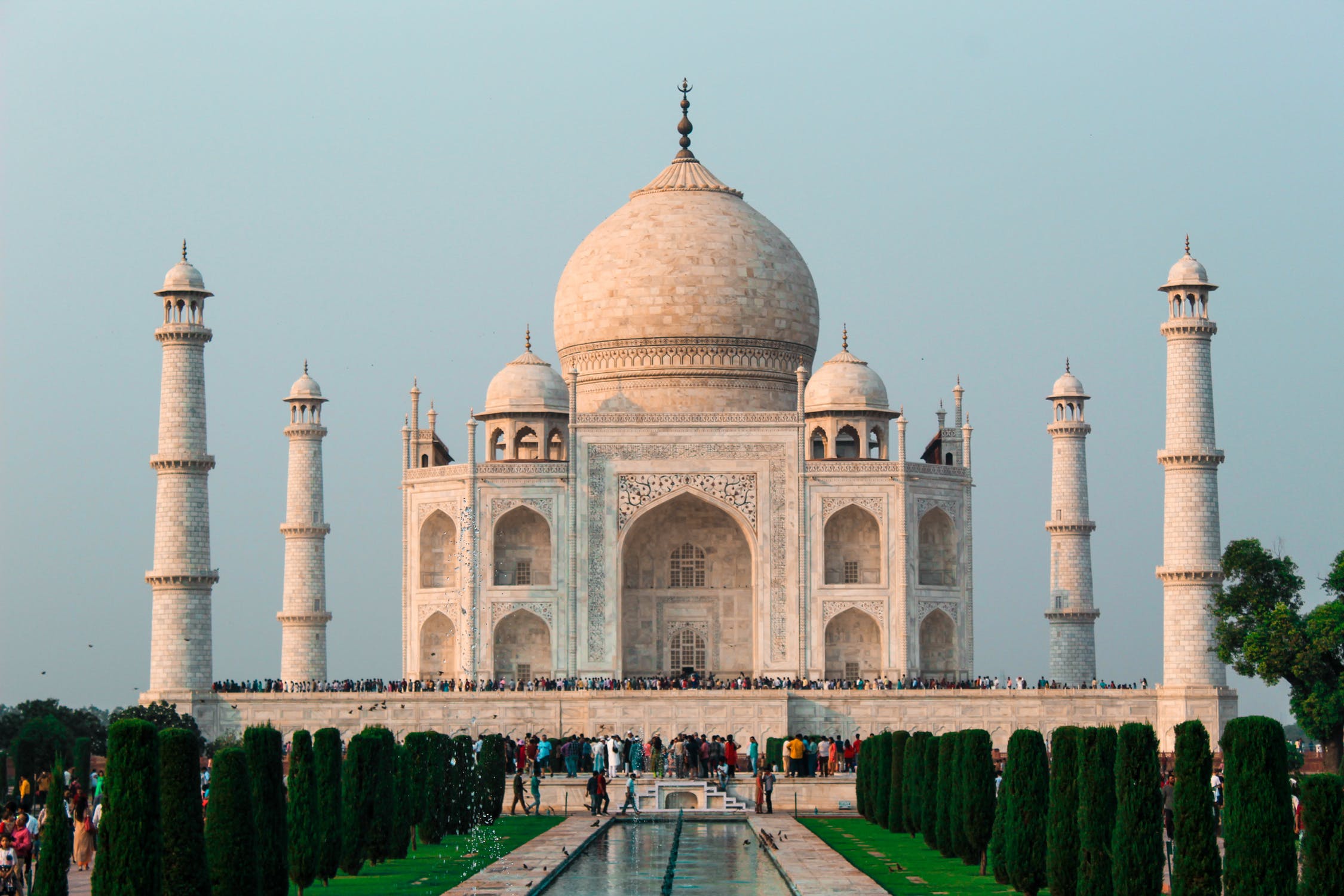 GBP to INR hits the highest level since June 11 extending gains for the sixth consecutive session. The negative impact of the coronavirus pandemic continues to weigh on Indian Rupee
GBP to INR trades higher for the third day in a row after the pair tested on Tuesday the 100-day moving average and bounced strongly to one-week highs. The UK GDP monthly release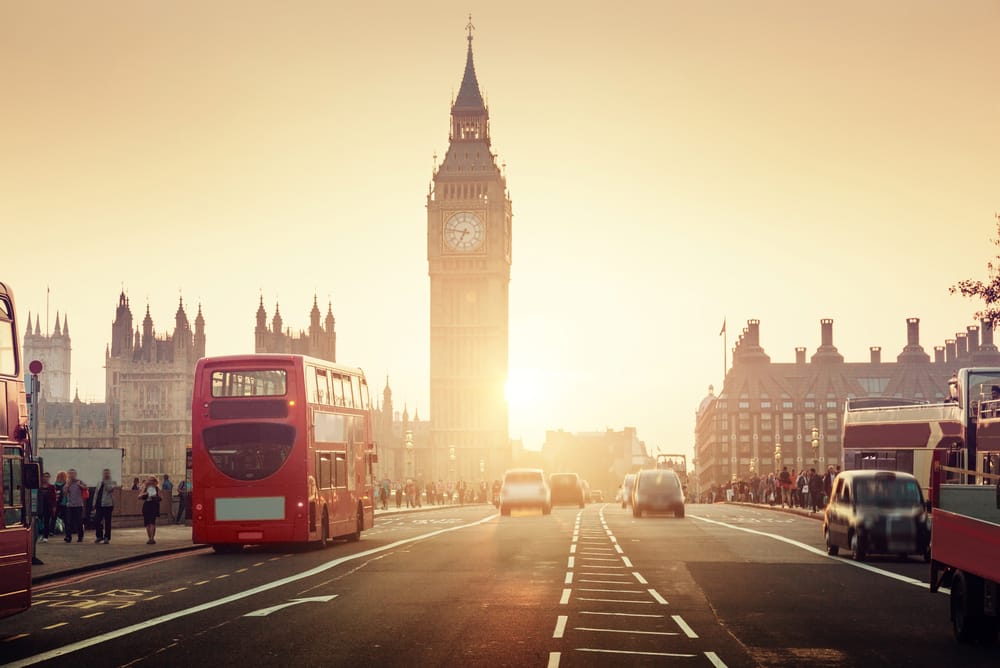 GBPINR is under pressure today after the Reserve Bank of India (RBI), kept the benchmark interest rate, at 5.15%, meeting...