FTSE 100
In this section, you will find important FTSE 100 news, actionable trading ideas, and a live FTSE 100 CFD chart to help you understand the markets better.
What is the FTSE 100 index?
The Financial Times Stock Exchange 100 Index (FTSE 100), is a stock index of the 100 companies with the highest market capitalisation listed on LSE. The Financial Times Stock Exchange 100 companies represent about 81% of the entire London Stock Exchange market capitalisation.
Component companies must meet a number of criteria set out by the FTSE Group, including having a full listing on the LSE with a Euro or Sterling denominated price on the electronic platform, and meeting certain criteria on free float, nationality, and liquidity.
The FTSE 100 index began with a base level of 1000, on January 3, 1984. The index hit the highest closing value of 7,877.45 on 22 May 2018. Institutional investors use the FTSE 100 as a benchmark of global growth and economic and international events.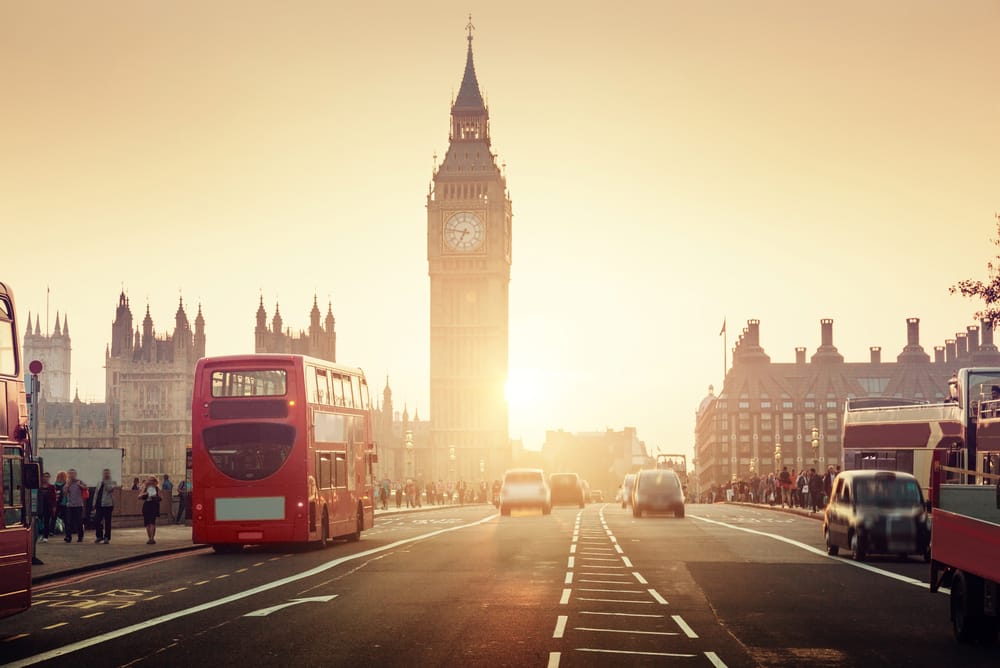 The FTSE 100 traded in tight range as the market reacted to the latest earning releases. HSBC sent shockwaves after...
The FTSE 100 index is set to open lower today as investors continue focusing on the ongoing Brexit impasse. The...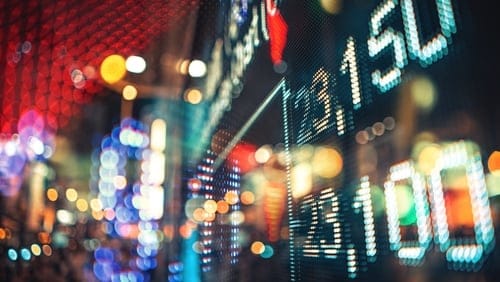 Global stocks are mixed today as investors react to mixed economic data from around the world. In Asia, the Nikkei...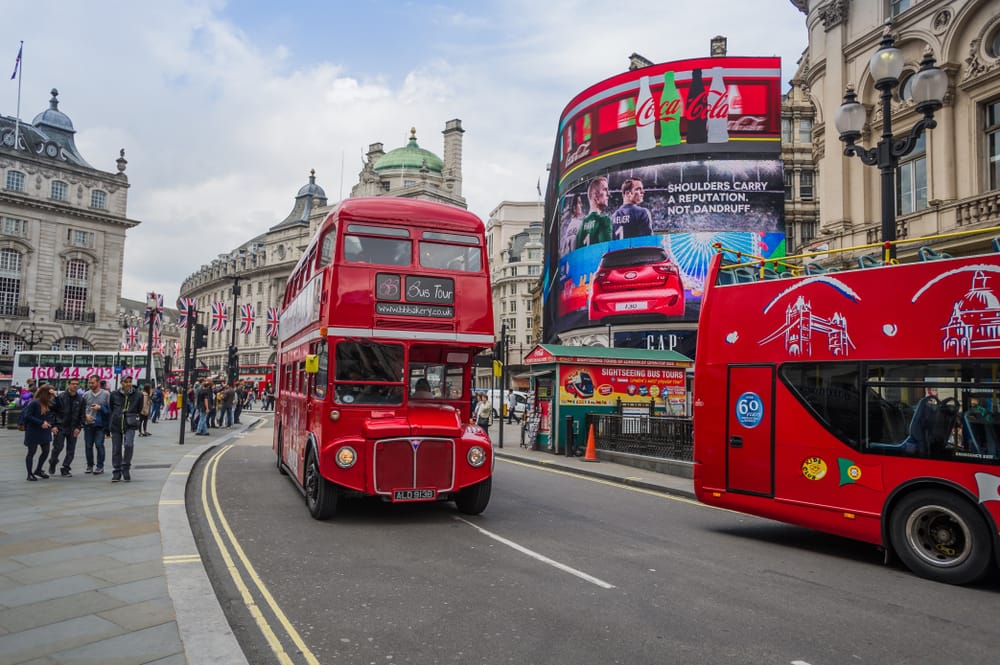 FTSE 100 slumps to the lowest level since September 7 as the coronavirus cases continue to rise in the U.K. and Europe while a report about a banking scandal rattles the banking sector.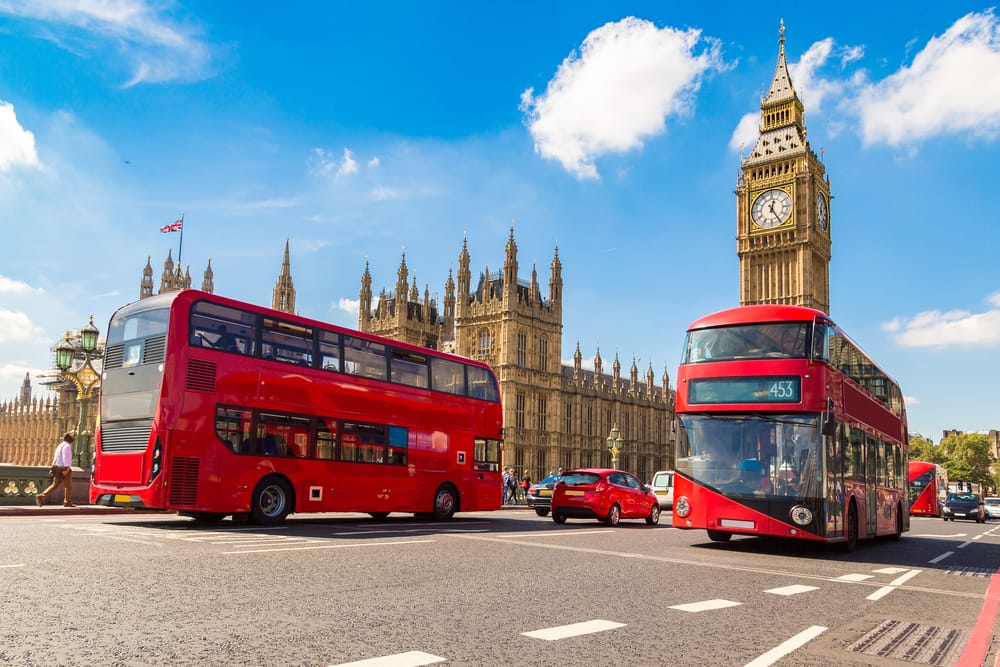 BT share price is up by more than 1.80% today, becoming one of the best-performing stocks in the FTSE 100....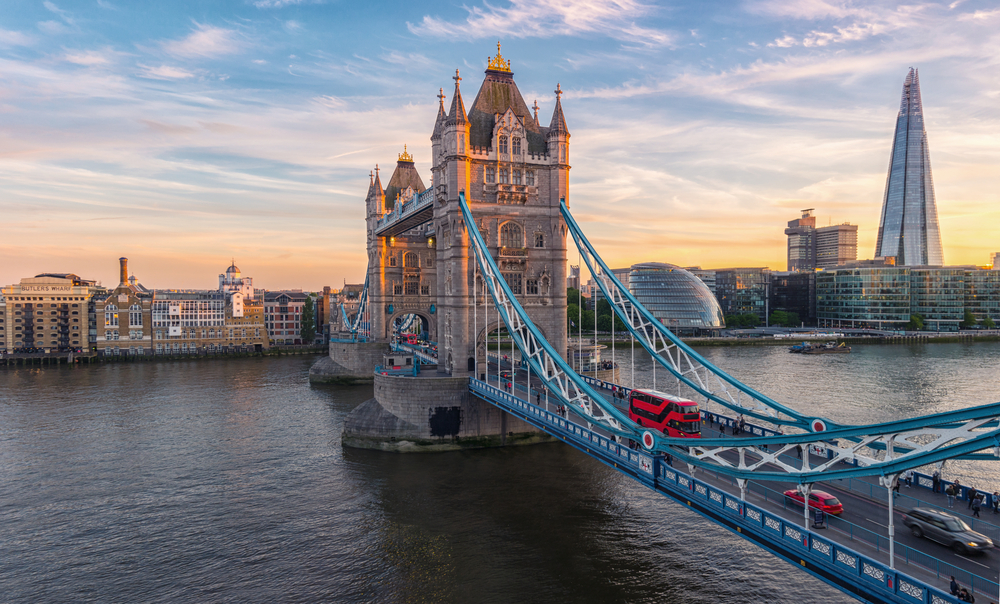 The FTSE 100 index is down by 0.25% in the futures market ahead of major events from the United Kingdom....