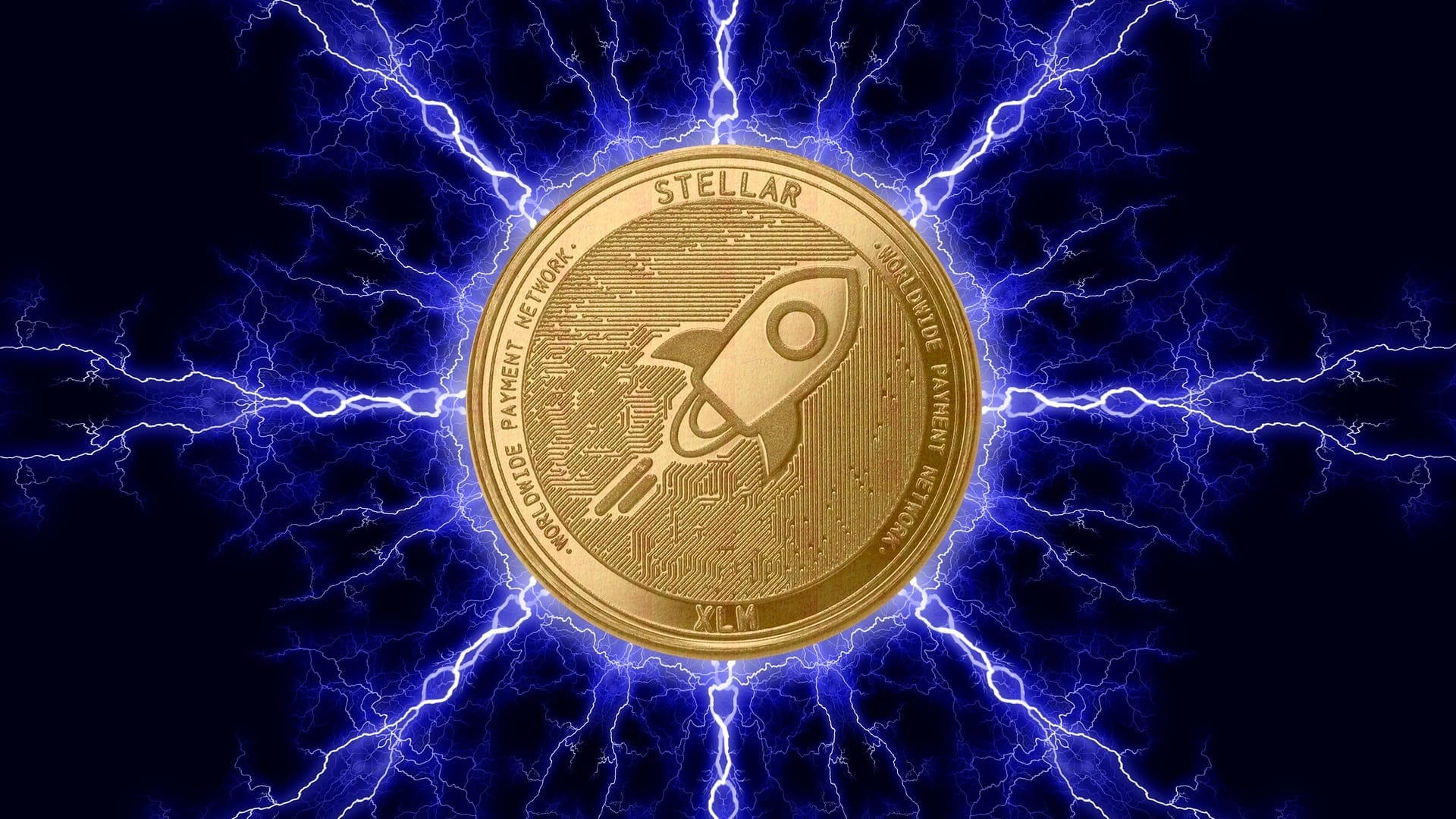 The Stellar price is in freefall as demand for Lumens decline. The XLM is trading at $0.2410, which is about...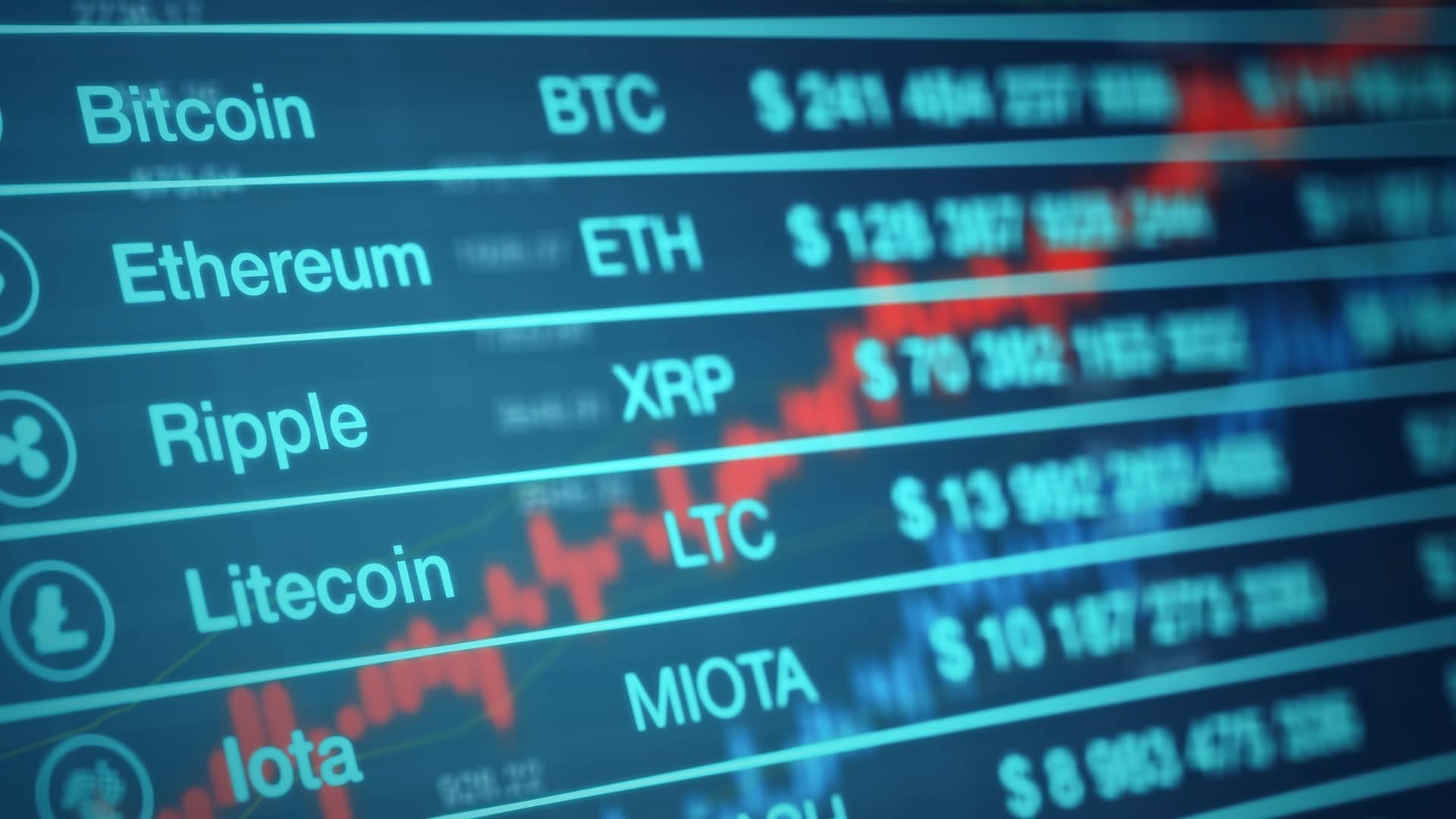 The Internet Computer price has rebounded sharply in the past few weeks. The coin's price has jumped from an all-time...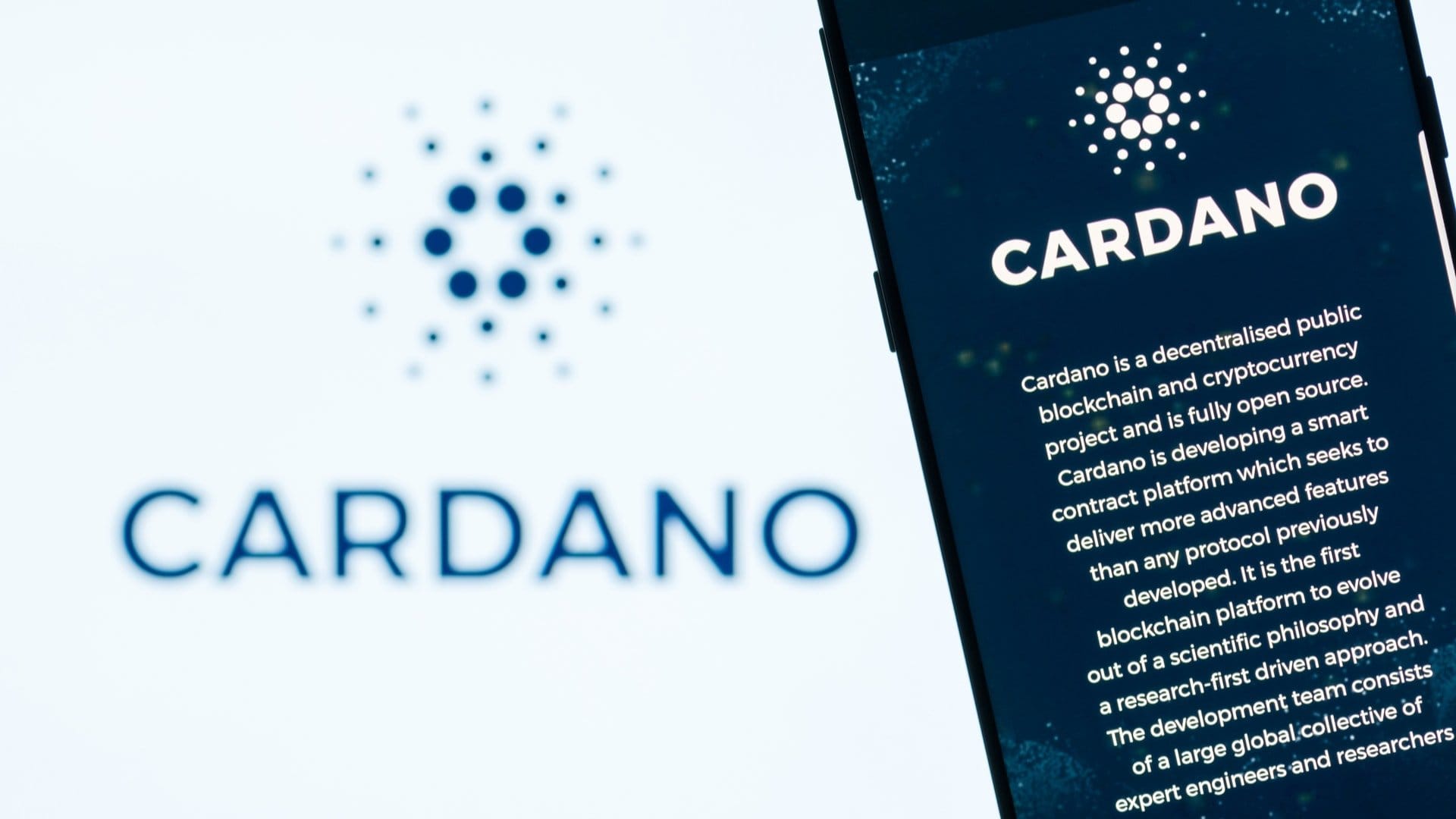 The Cardano price has been left behind during the ongoing cryptocurrency rebound. ADA is trading at $1.4315, which is about...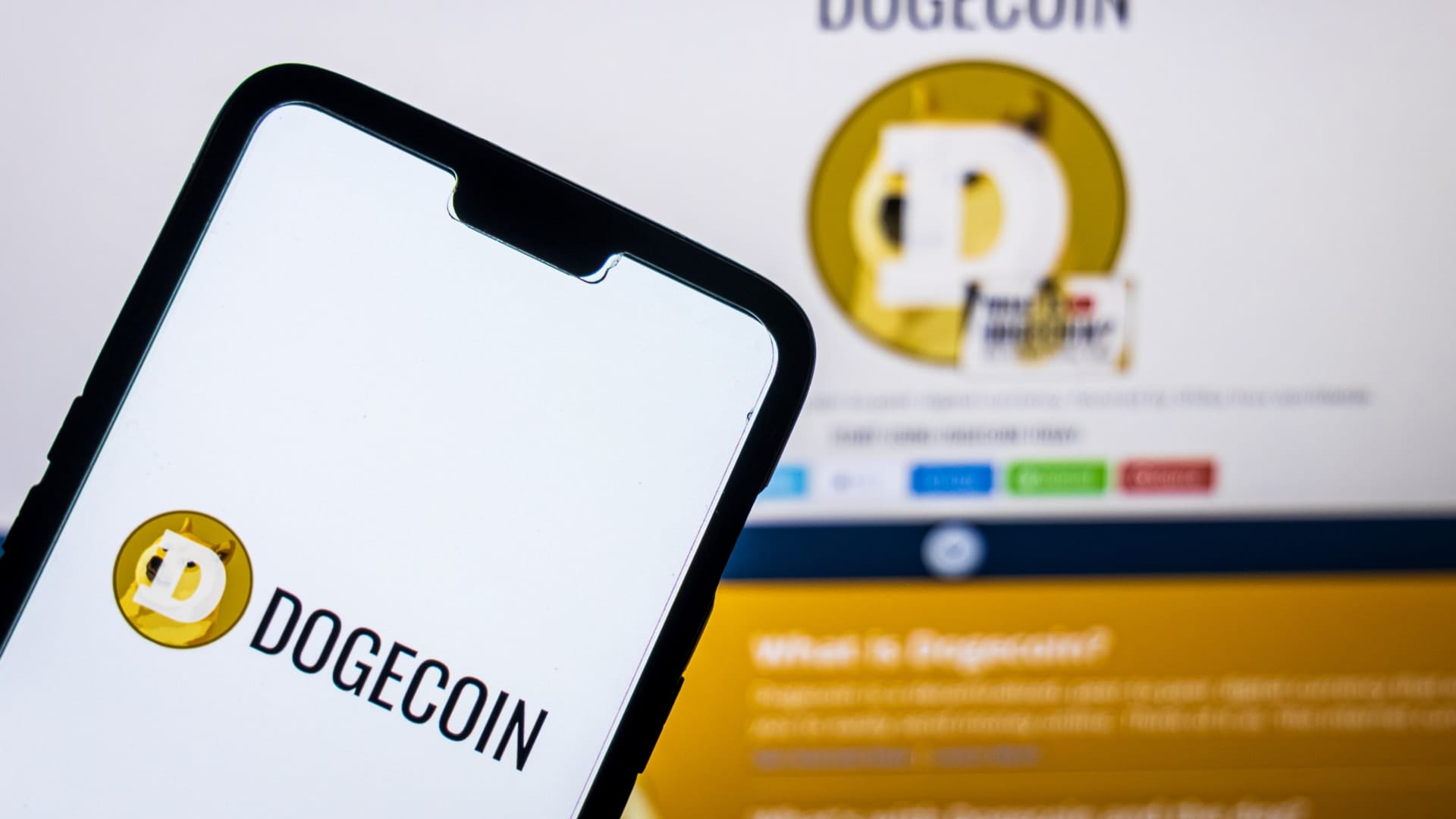 The Dogecoin (DOGE) price remarkable rally seems to have hit a strong barrier before rising to about $0.30. The coin...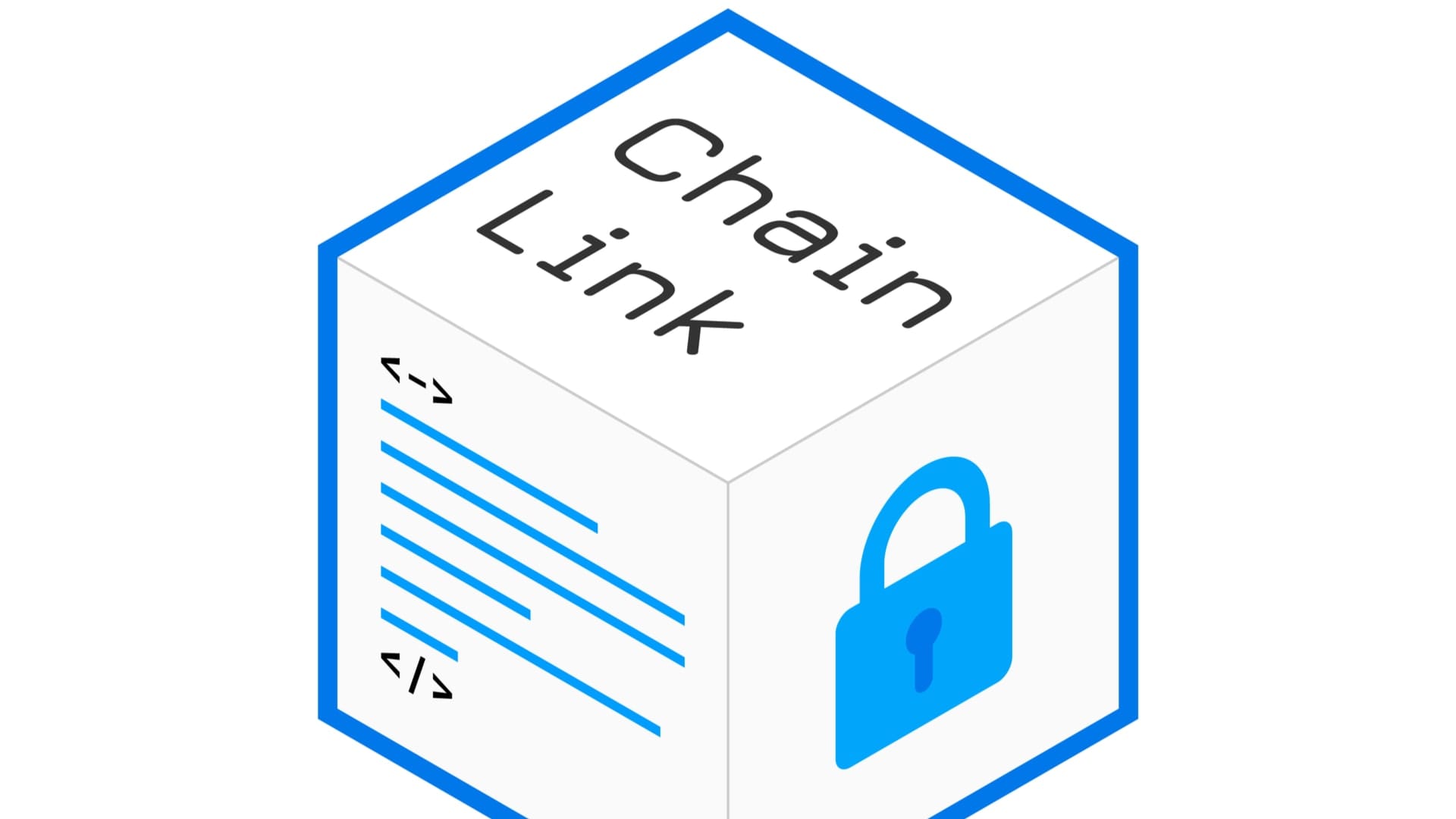 The ChainLink price is slightly higher this morning at $25.35 (+1.66%), just below the significant resistance of the 200-day moving...
The Royal Dutch Shell share price has struggled in the past few days as investors continue worrying about the recent...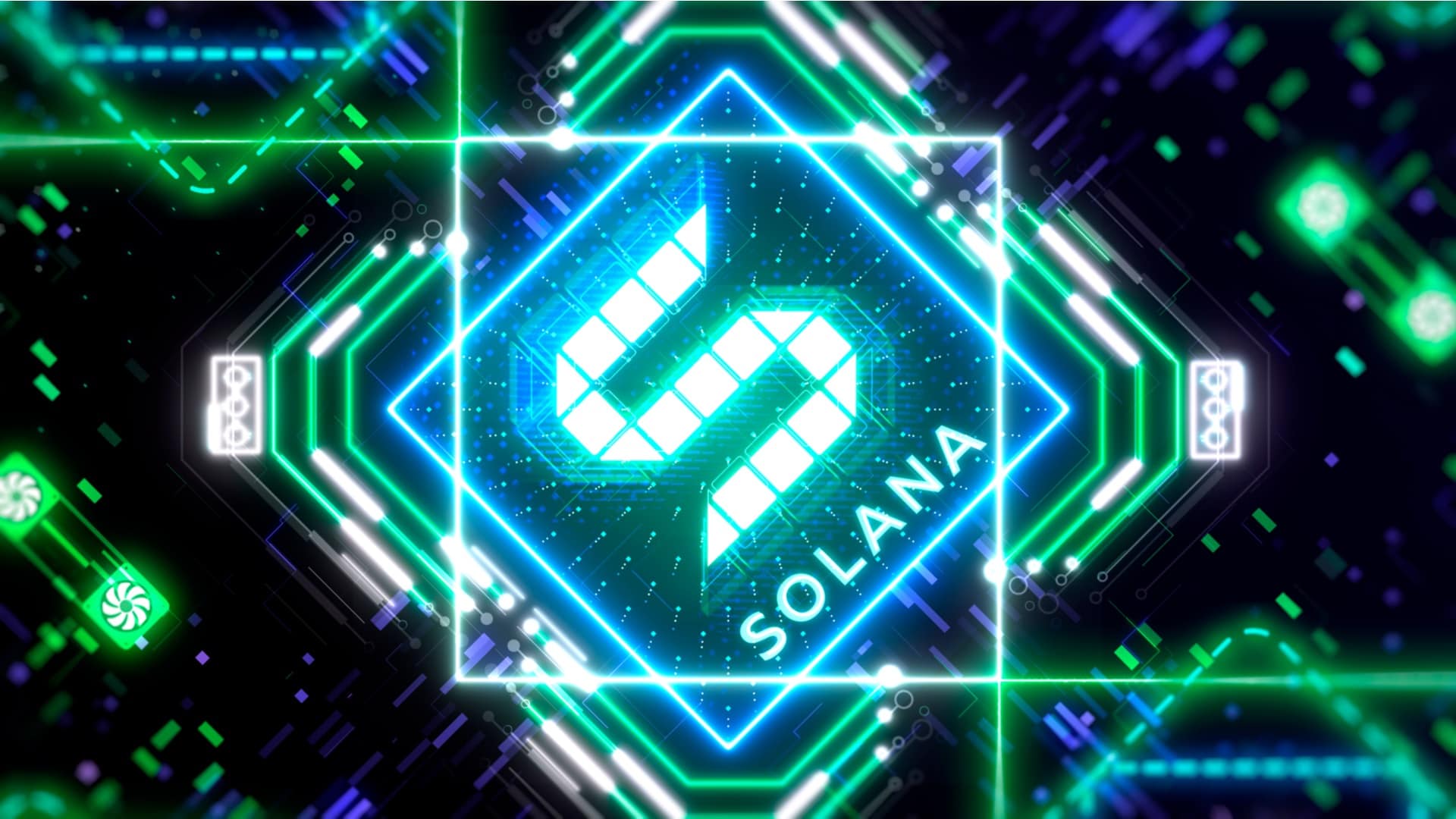 The Solana price is gaining momentum today. The SOL token price surged by more than 50% in the past 24...