Dow Jones
In this section, you will find important Dow Jones news, actionable trading ideas, and a live Dow Jones CFD chart to help you understand the markets better.
The Dow Jones Industrial Average Index (DJIA) or more commonly known as "The Dow" is a US stock index. It represents the top-thirty publicly-traded companies listed on the NASDAQ and New York Stock Exchange (NYSE).
As the stock index is made up of thirty firms, the volatility in Dow Jones is significant, making it popular amongst short-term traders and speculators. Traders also use it to take bets on the US and world economy, as the firms in the Dow, like Apple or Microsoft, have worldwide operations.
Initially, the Dow Jones was only composed of 12 companies that represented the most significant industrial firms in the USA. Now, the "Industrial" in DJIA is more of a historical term than a practical one because most stocks listed are no longer associated in the industrial sector or are involved in manufacturing and construction. An excellent example of this is IBM or American Express.
Founded in 1885, Dow Jones got its name from its founders Charles Dow and Edward Jones, who also established a news firm specializing in business and finance, which goes by the same name, Dow Jones.
The set of companies in the Dow Jones change, but current and famous companies in the index are Microsoft, Apple, Nike, IBM, Visa, and Coca-Cola.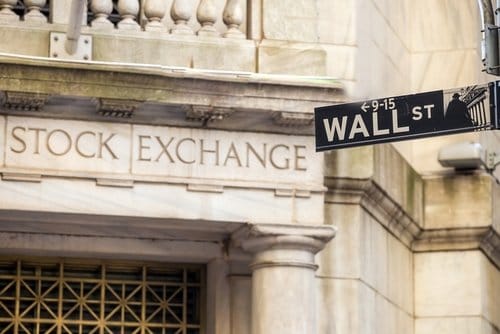 Dow Jones recovered impressively from Tuesday's announcement that the second round of stimulus will not come until after elections. As...
The Boeing stock price is set to erase some of its Friday's gains after the company grounded its 777 model...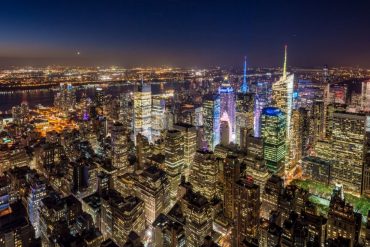 The Dow Jones recovery gained momentum as investors waited for the upcoming retail earnings. The index also rallied as the...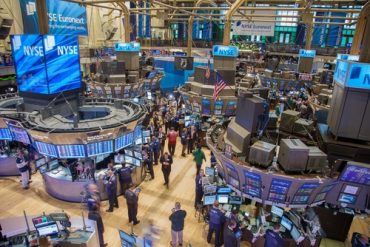 The trading activity on the Dow Jones index this Friday was all about the jobs numbers for April. The Department...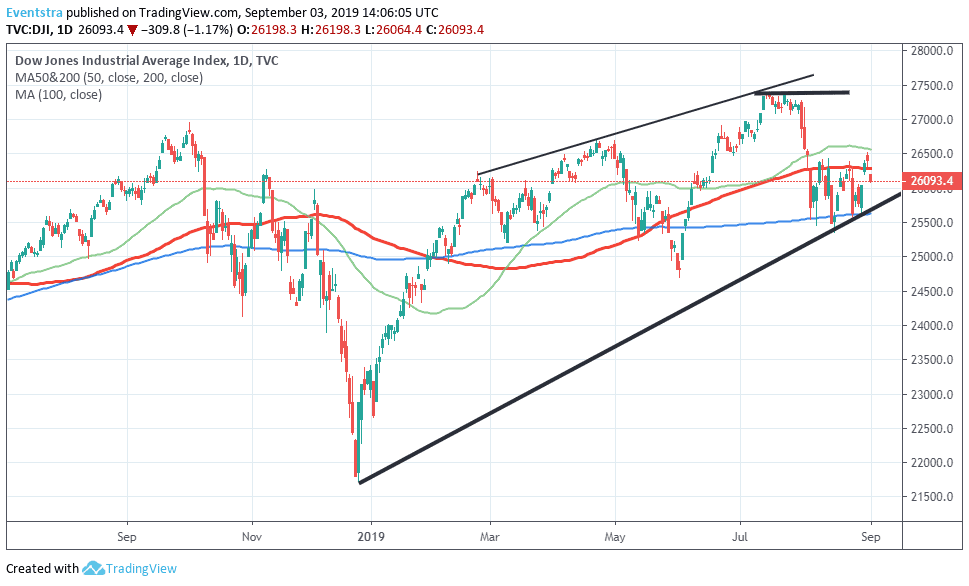 Wall Street indices started sharply lower today with the Dow Jones giving up 0.83% at 26,185.49. The Nasdaq currently is...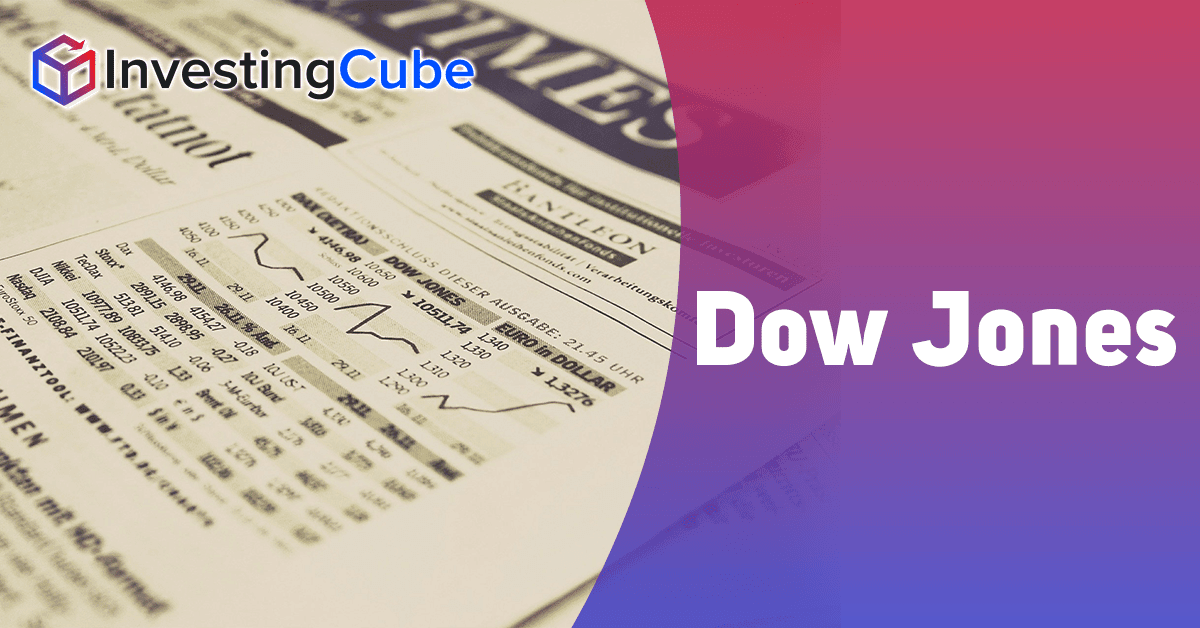 Dow Jones started the session yesterday lower amid the tensions in the Middle East, but managed to recover after reports...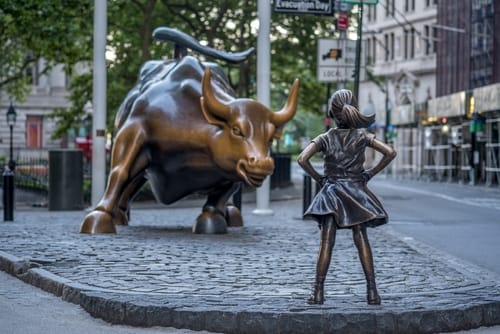 The Dow Jones is extending the losses in the futures market ahead of key corporate earnings from companies like Intuit,...