Crypto.com
What is Crypto.com?
Crypto.com is an online platform that offers various products mainly focused on promoting cryptocurrencies and supporting investors interested.
The project has positioned itself as a platform focused on solving issues the blockchain industry faces, especially the accessibility and usability of financial services.
In addition, the platform currently offers portfolio building services, MCO visa cards and wallets.
Crypto.com started with MCO(Monaco coin) as its native cryptocurrency in its early stages but later changed to CRO coin for all its internal functions.
The app was founded in 2016 by Gary Or, Bobby Bao, Rafael Melo and Kris Marszalek in Sai Wan, Hong Kong.
The platform is currently expanding its services with the ambitious goal of serving clients from all across the globe.
Crypto.com just paid $700 million to acquire the naming rights for the iconic Staples Center in the US as part of efforts to market its brand within the United States.
Is CRO a good investment?
Most Analysts believe that crypto.com could generate high percentage gains this year because of the developments inside the CRO ecosystem and blockchain.
That said, crypto traders should take precautions while trading cryptocurrencies due to their high volatile nature.
How to trade purchase CRO
You can only purchase CRO if you have an account with an exchange that supports it.
You must fund the account and complete your CRO purchase, then find a wallet to store the CRO.
Latest news
The Crypto.com Coin (CRO) price has been under intense pressure in the past few days. After soaring to an all-time...
The Crypto.com Coin (CRO) price is rising for the third straight day as the cryptocurrency industry rebounds. The token is...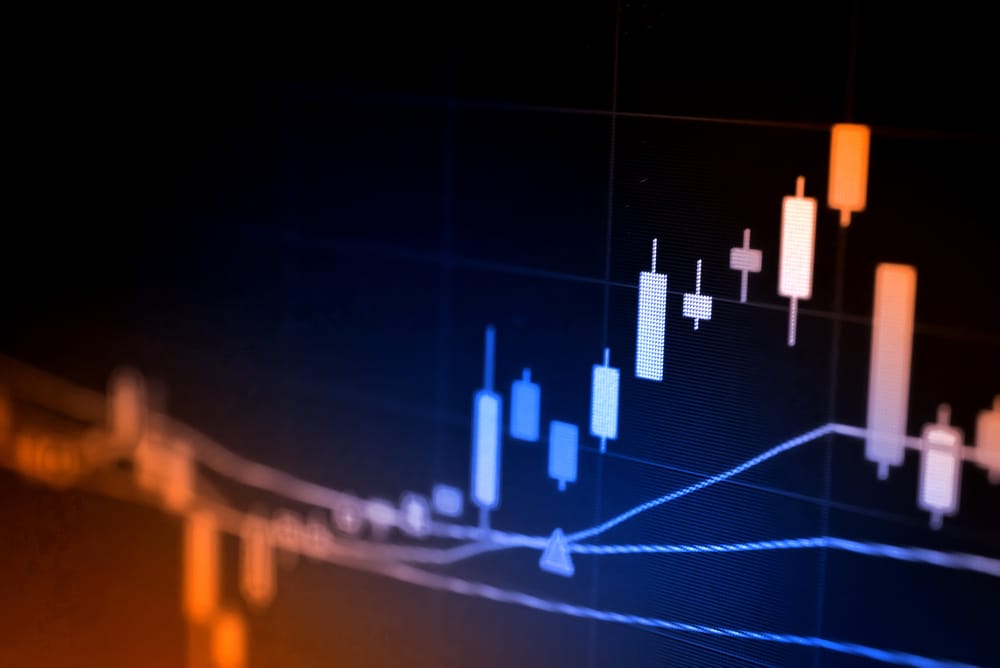 The Crypto.com Coin (CRO) price has rebounded after it declined by more than 17% from Sunday to Monday. Its price...
The Crypto.com Coin (CRO) price has struggled recently as investors react to the fading enthusiasm of cryptocurrencies. It is trading...
The Crypto.com coin price moved sideways in the past two days even after some relatively positive news from Visa, the...
The Crypto.com Coin (CRO) price is in recovery mode after it dropped to the lowest level since March 10 yesterday....
The Crypto.com Coin Price has lost momentum. The CRO price is trading at $0.23, which is slightly below this week's...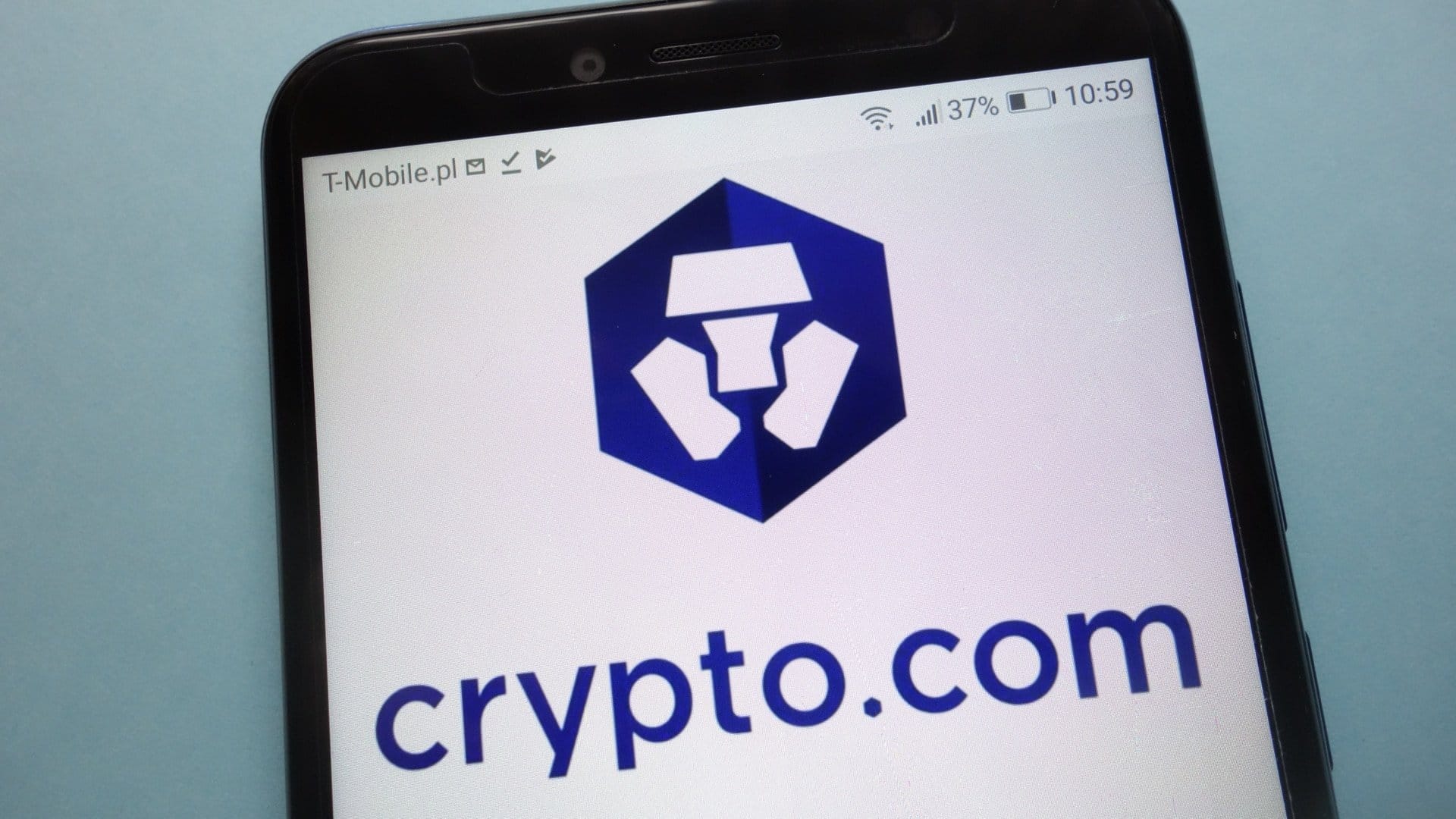 The Crypto.com Coin price has crashed. The CRO price is trading at $0.1465, which is 41% from its all-time high...