Crude oil price
Crude oil is the world's most important energy source, and the price of oil, therefore, plays an important role in the global economy.
In this section, you will find important crude oil news that affects crude oil prices, and oil traders can find ideas on what to expect in the future, and key support and resistance levels. You can also use the live trading chart for Crude oil for trading and analysis.
Crude oil FAQ
How to trade crude oil?
What is crude oil?
What is the price of crude oil?
Do you have a question? Feel free to ask our experts.
Oil is used for transportation, petroleum products, and plastics. The price of crude oil is probably the most-watched price in the commodity markets. Besides its primary role as the most important energy source, crude oil is also an essential raw material for manufacturing plastics. Crude oil is also used in cosmetics and medicines. According to the EIA, crude oil prices affect 96% of transportation. It also impacts 43% of industrial products, 21% of residential and commercial use, and 3% of electric power. As a result, crude prices have an influence on most everyday items and services and can generate inflation.
The price of oil is heavily influenced by supply and demand. The Organisation for Petroleum Exporting Countries (OPEC) sets production quotas for its members, to reduce competition and keep prices at profitable levels. Emerging industrial markets such as China, India, and Brazil greatly influence the price of oil, since they require more and more oil to support their economic growth.
Geopolitics events like war, natural disasters, political upheaval, and new government leaders are all factors influencing crude oil pricing. The US dollar has a major impact on the price of crude oil. If the dollar becomes stronger, the price of oil will tend to drop, assuming that all other factors remain constant.

Crude oil plunged from above $60 per barrel to $57 in late Tuesday trading after US Secretary of State Mike...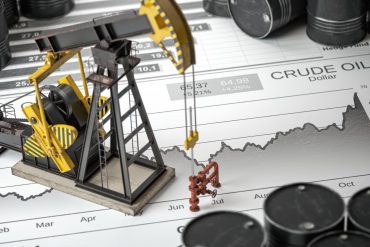 With the market in profit-taking mode, here are the levels to look out for in crude oil price movements.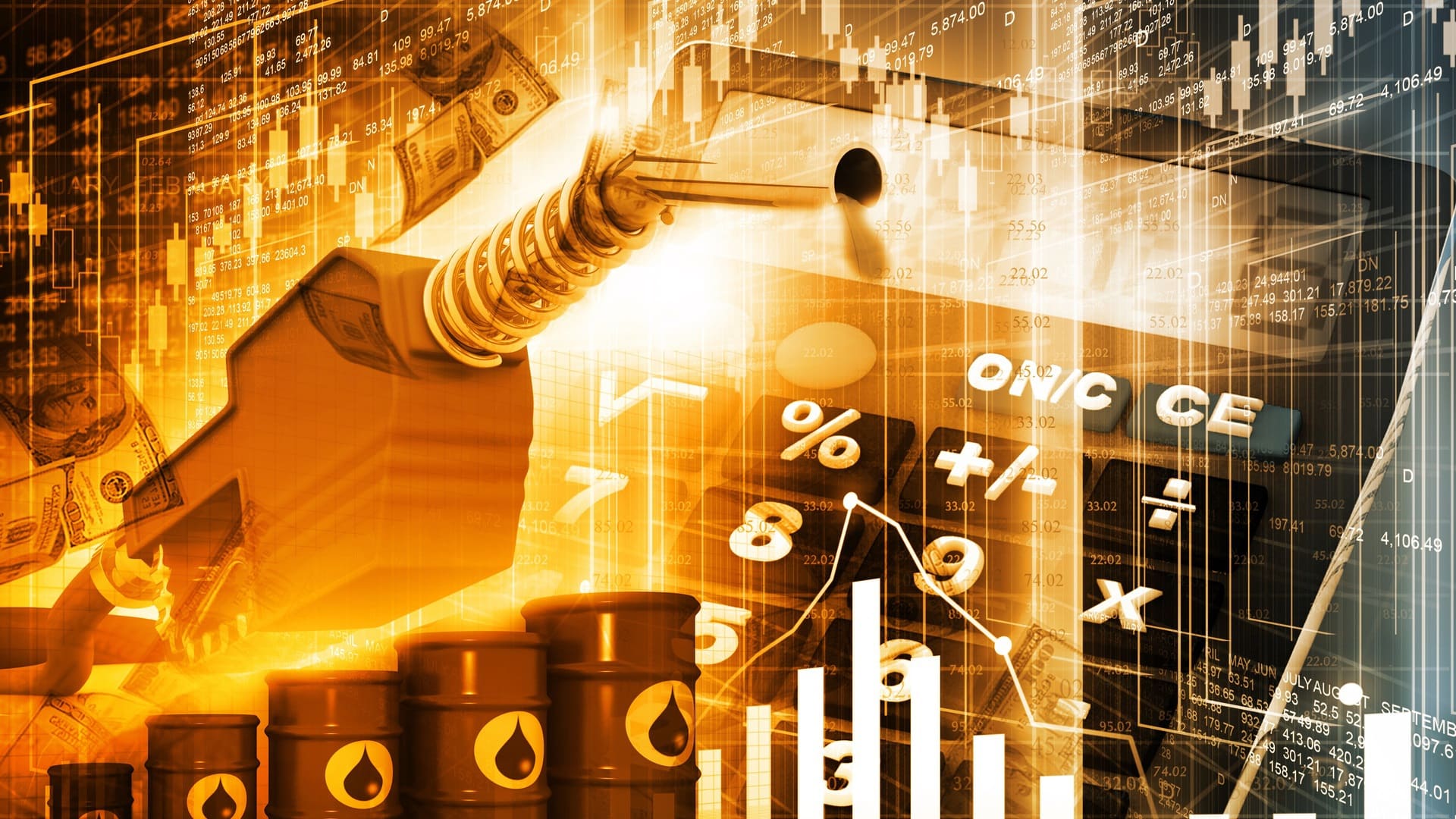 The latest CFTC Positioning Report indicates a rise in net long positions on crude oil. This increase has allowed the...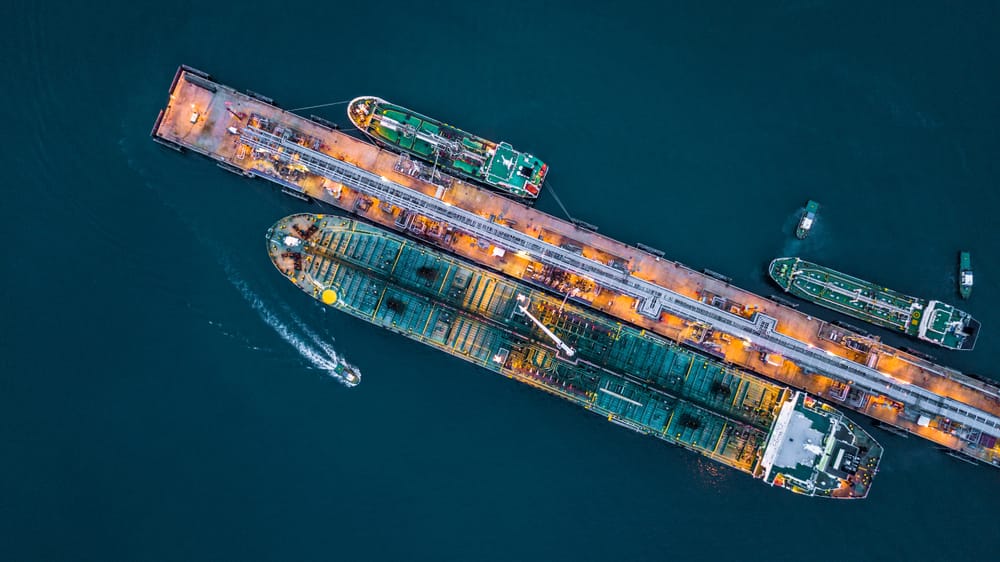 Crude oil price managed to rebound today after yesterday's sell-off that hit fresh four year lows amid the price war...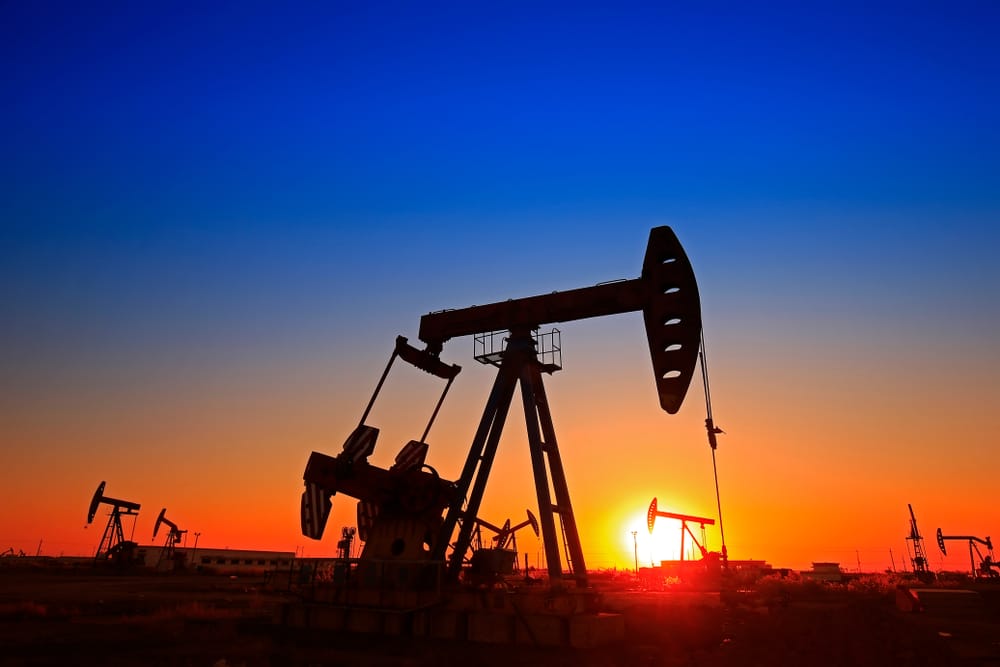 Risky commodities continue to bear the brunt of the sustained selloff which has seized hold of the global markets since...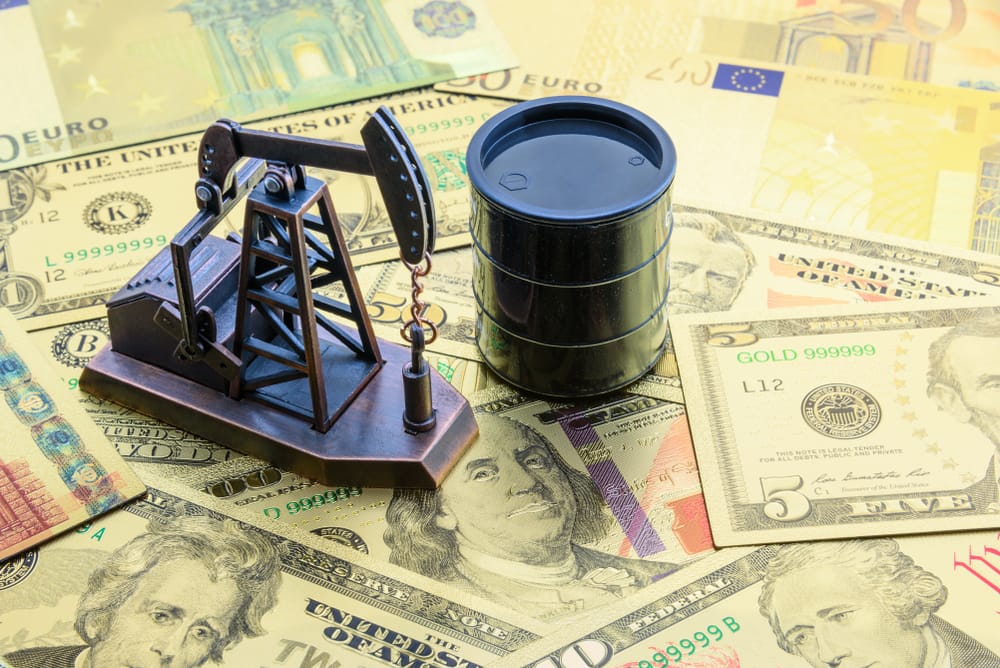 Crude oil price managed to rebound today after yesterday's sharp drop to the lowest levels since 2003. Crude oil price...
The crude oil price spiked today after the US Senate passed Joe Biden's stimulus package during the weekend. The price...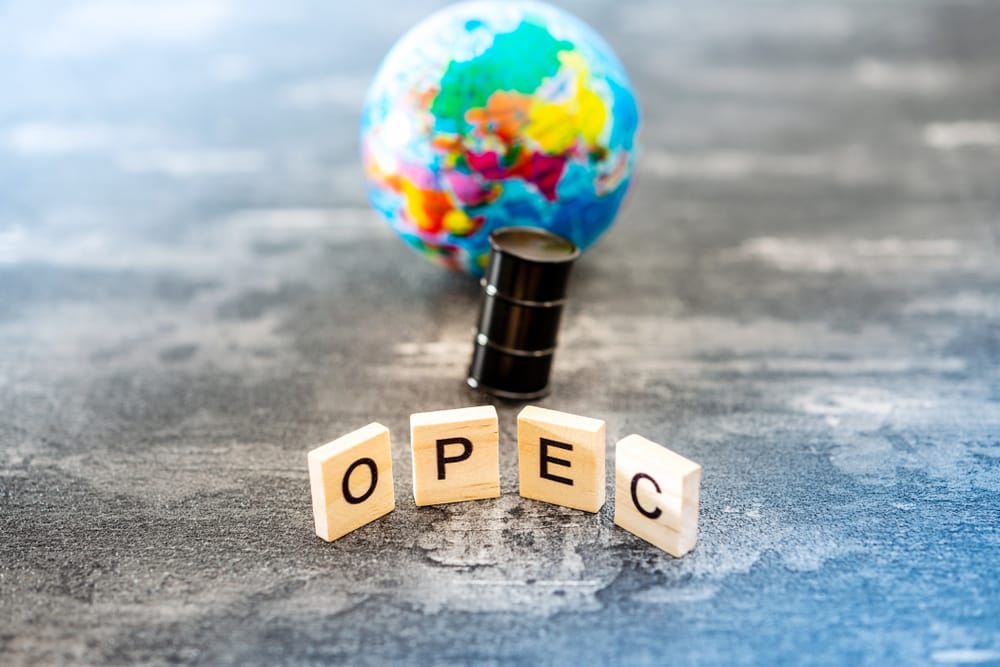 Crude oil price trades higher today supported by the OPEC+ comments that they might deepen the output cuts to support...
WTI crude oil price is under selling pressure ahead of the US crude oil inventories report with risk aversion weighing down sentiment.