Chainlink
Chainlink is built on Ethereum and is a blockchain oracle meaning it provides a live data feed connection between on-chain and off-chain data. Blockchain oracles are very important because, without them, smart contracts would only be able to access data within their networks, limiting their use cases.
Chainlink's native token is LINK and was created in June 2017 by SmartContract, a for-profit company.
Is Chainlink a good investment?
ChainLink has a market cap of over $11.3 billion as of October 2021, making it one of the most sought-after cryptos. It has positioned itself as the go-to decentralised Oracle network, but it is still quite volatile, being a cryptocurrency. However, it has the potential for massive gains.
How to trade Chainlink
You will need to choose a suitable crypto exchange to trade LINK, bearing in mind that it's pretty new and is found on a few crypto exchanges.
Next, you need to create an account by providing your details and verifying them using government-issued ID documents such as a passport, driver's license, or national/state ID.
Once your account is verified, you can go ahead and deposit the funds you have allocated to trading LINK. Most exchanges have a minimum deposit amount, which you must meet. You can then store your LINK in a secure wallet after buying it.
Latest Chainlink news
The Chainlink price is down sharply as the tragic cryptocurrency correction accelerates. The LINK price is at $31.92, which is...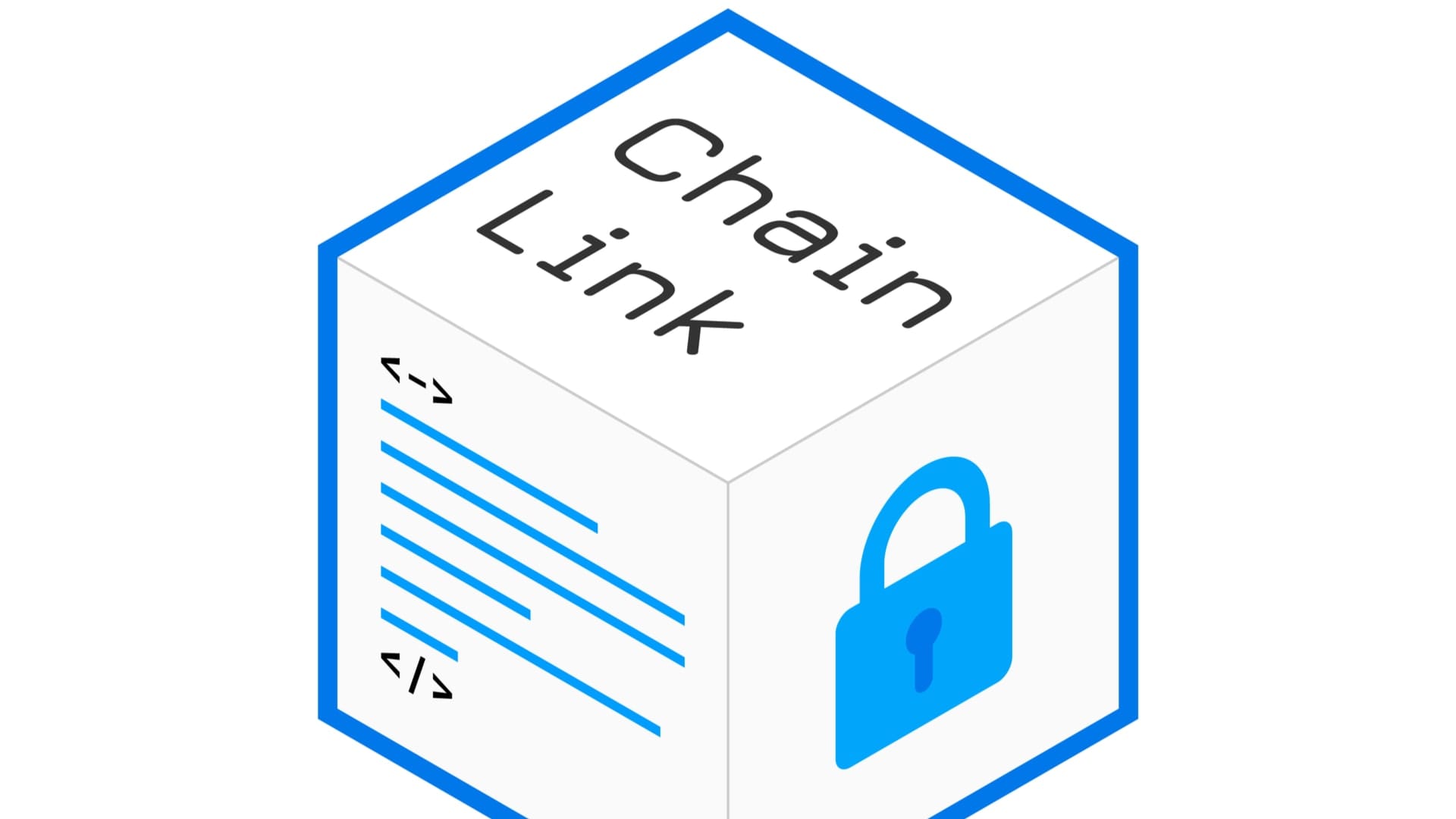 The ChainLink (LINK) price has stabilized after the carnage of the recent Cryptocurrency bloodbath. After holding major support at $30.0,...
The Chainlink price prediction is for the price to break above 44.33, on the back of bullish pressure. Chainlink is...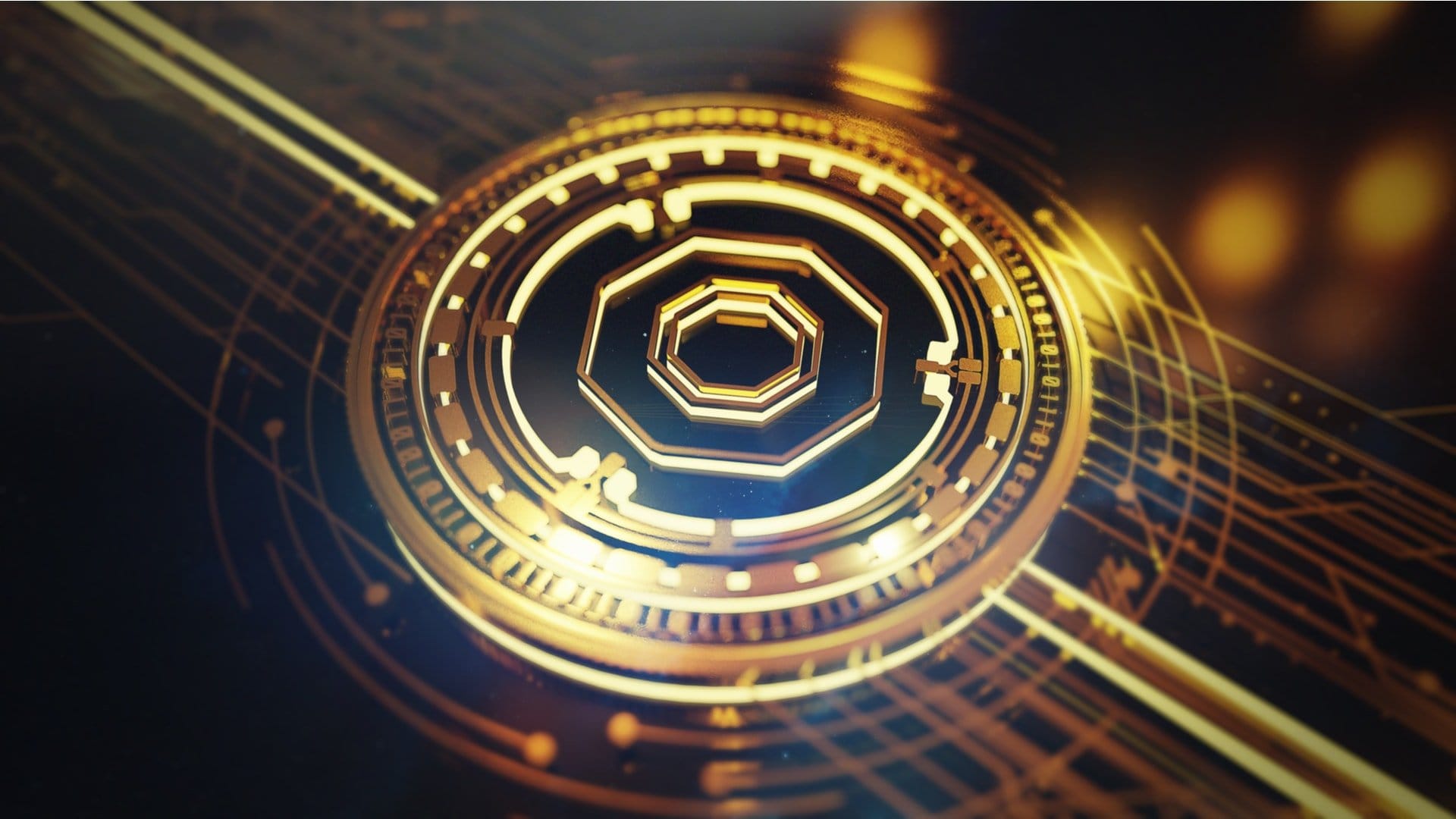 Chainlink has announced that it would launch a Cross-Chain Interoperability Protocol (CCIP) to allow for more effective cross-chain communication.  In...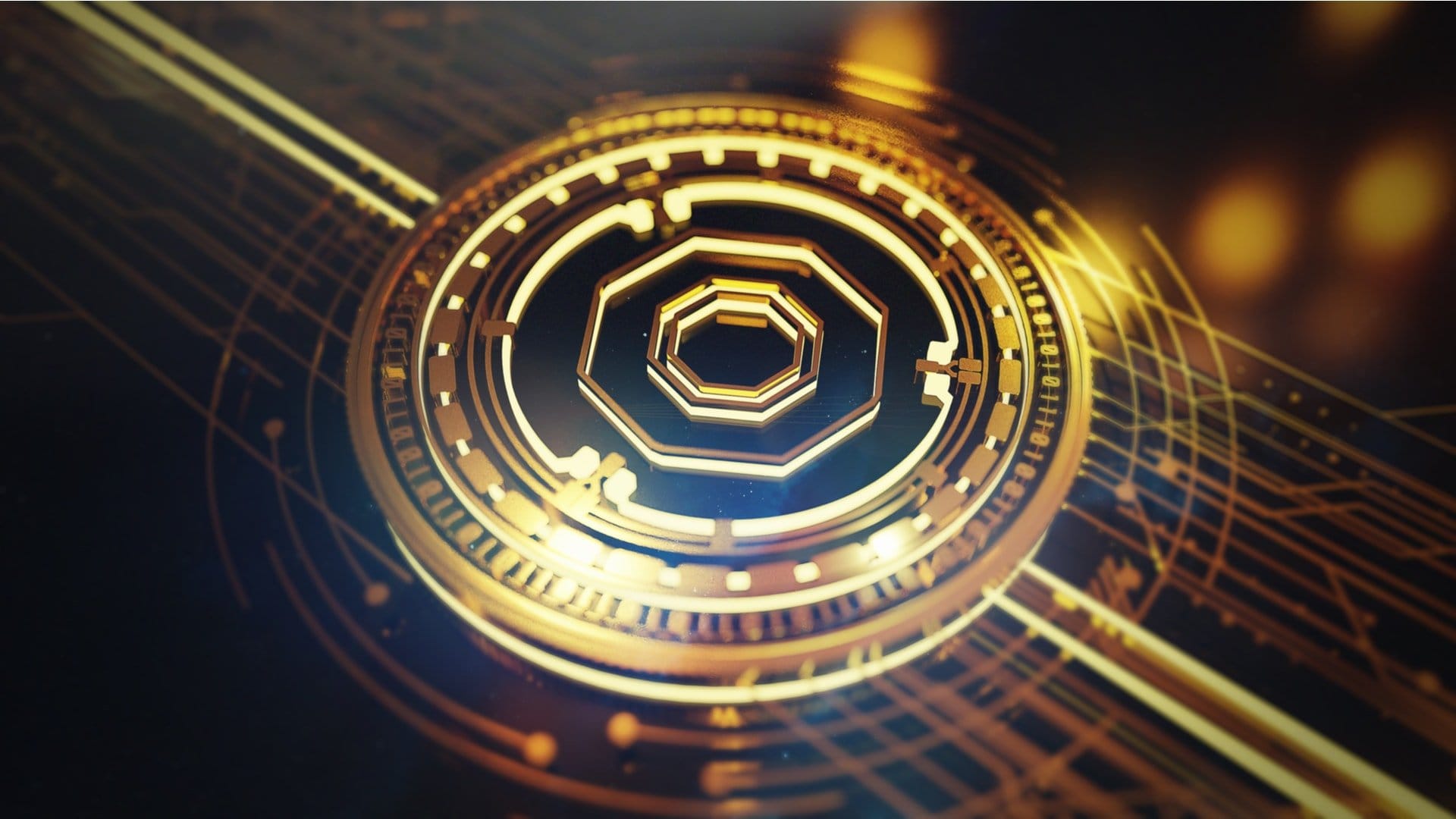 Chainlink has achieved the all-time high earlier today on the LINK/USDT pair, with the price hitting $51.20 before a corrective...
A new round of selling hit the crypto markets this Tuesday, and Chainlink's pairing with Tether was not an exception....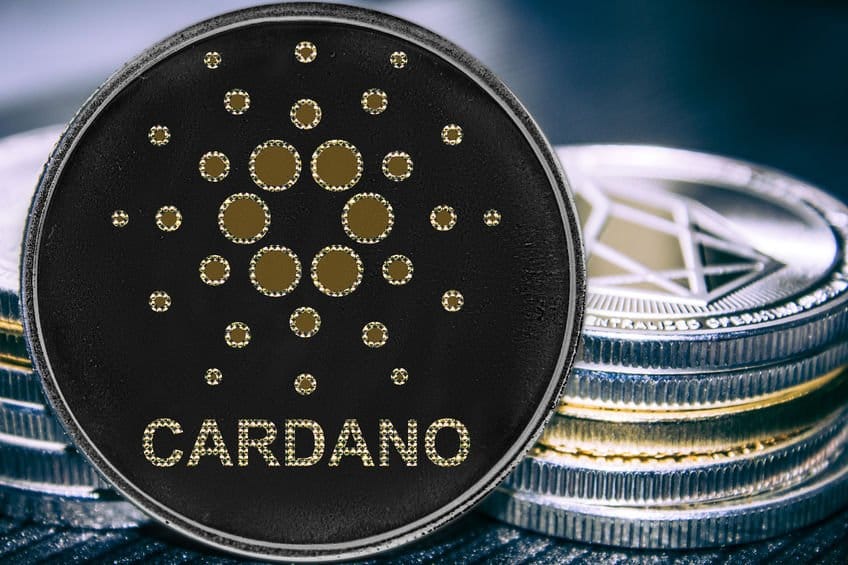 Chainlink and Cardano price continued to rise during the weekend, paring-back some of last week's losses. Cardano price soared to...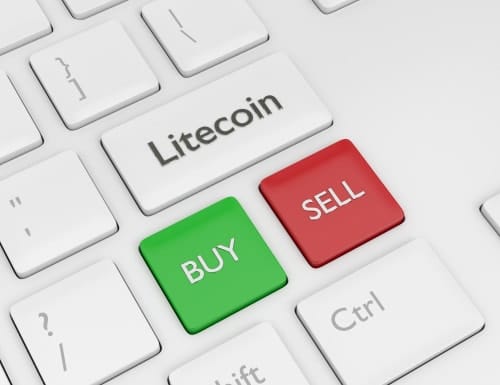 Litecoin price dropped today as sentiment in the cryptocurrency industry soured. The LTC price is off by more than 2%...
Crypto whale and Grayscale Investments, which operates the largest digital assets hedge fund, has added Chainlink to the list of...