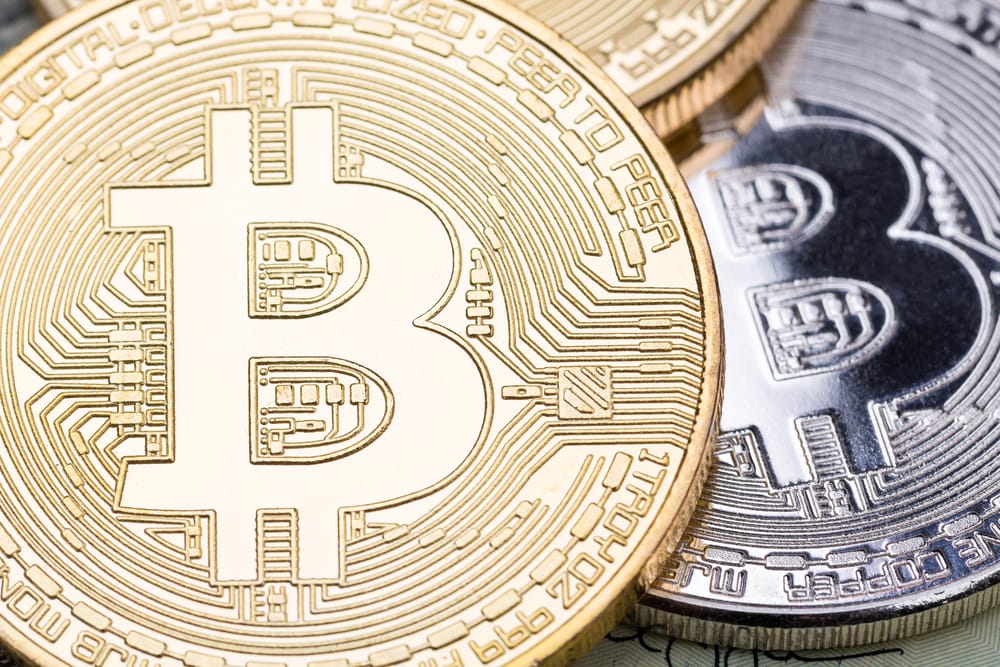 BTC to GBP is nearing the £7000 mark and will thereby reach the $6974.20 price objective that I highlighted last...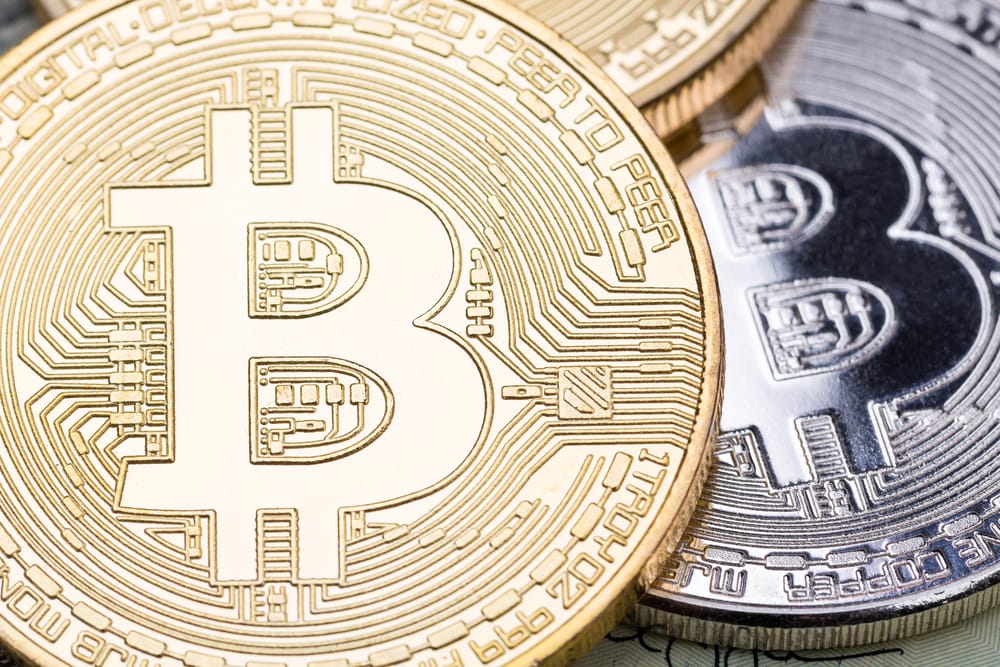 The buying demand of Bitcoin bulls has deflated in the last few days following the 43% gain from the December...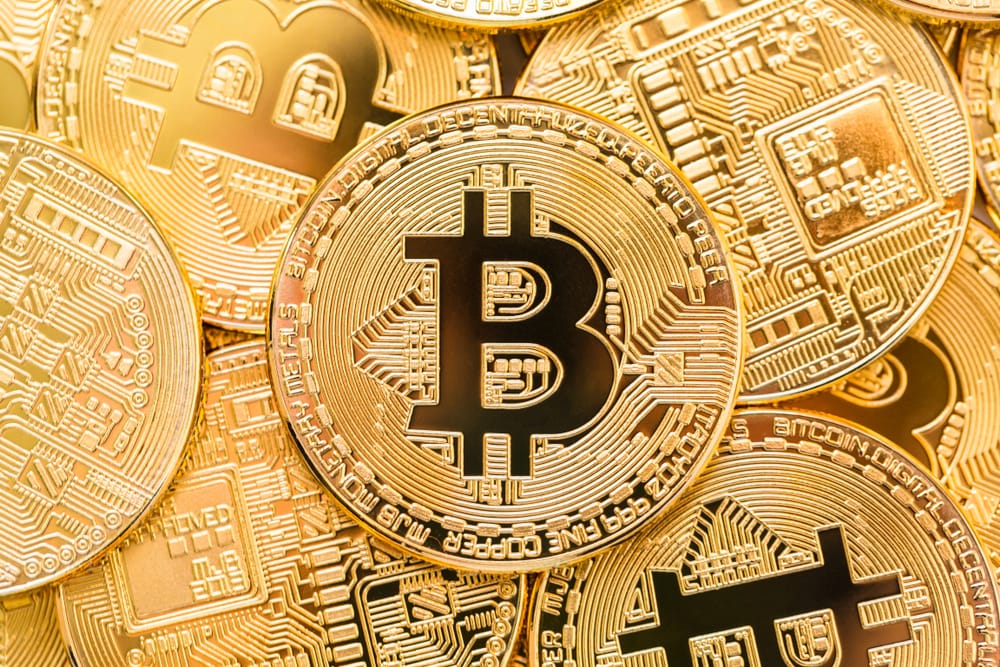 BTC to GBP is trading 1.70% higher at $6704 as the bitcoin rebound continues for the second trading session. The...
BTC to GBP is trading 1.19% higher at $8039 as the bitcoin rally is intact after the bitcoin breached back...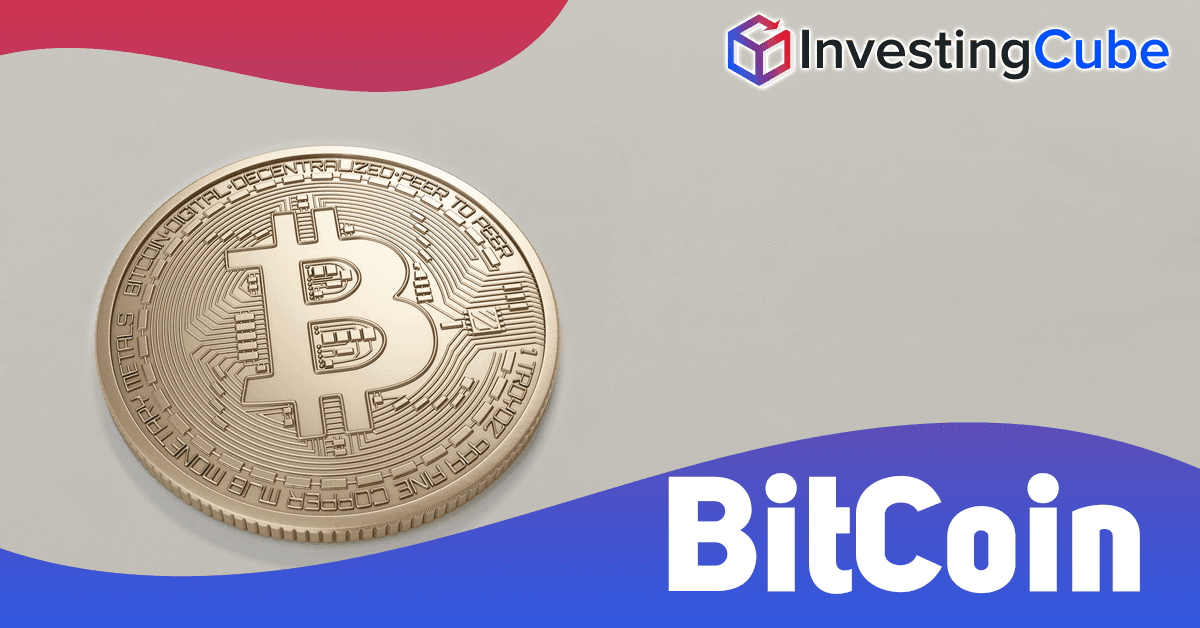 Bullish Bias: Break of Falling Trendline on BTC to GBP On the 4-hour time frame, it can be seen that...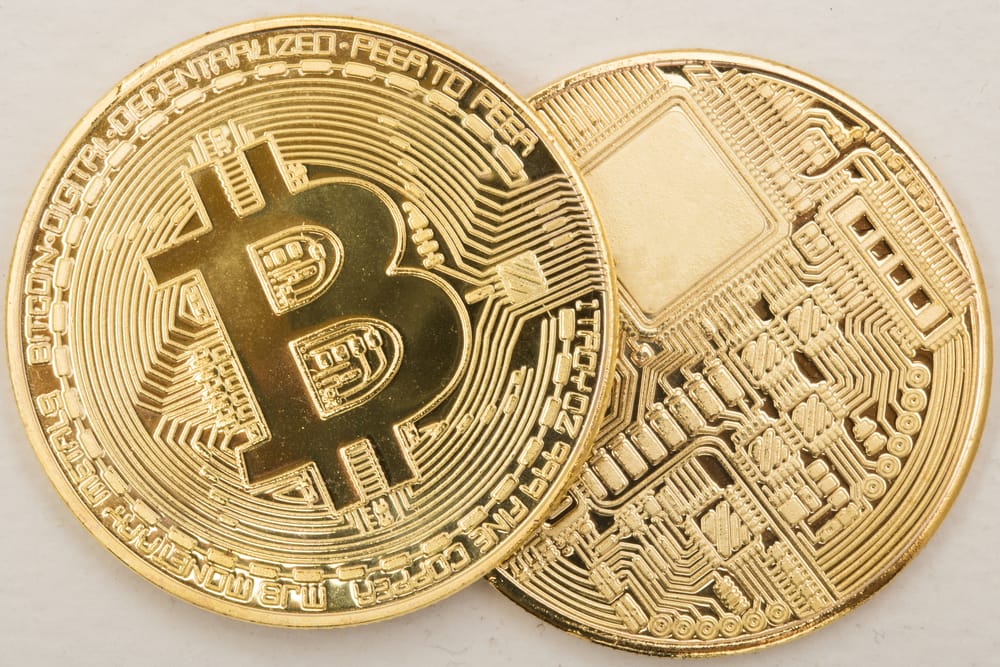 UK CPI Tops Forecasts While it may not be as pronounced as the price action on GBPUSD, the recent UK...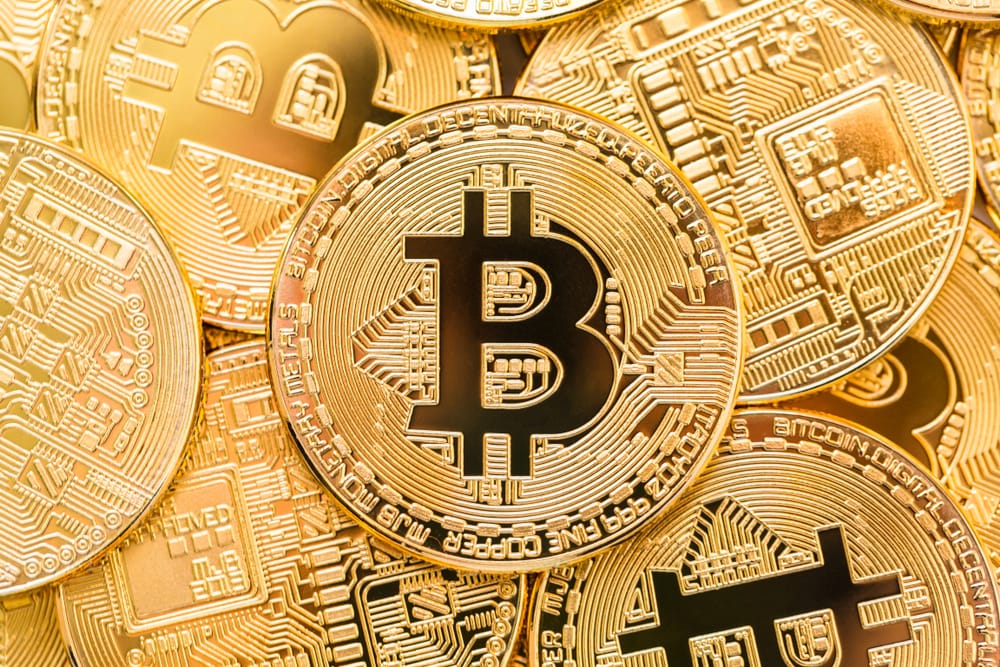 Despite positive reports from the UK earlier today, the BTC to GBP exchange rate seems poised for a rally to the 6,100.00 handle as the pound weakens.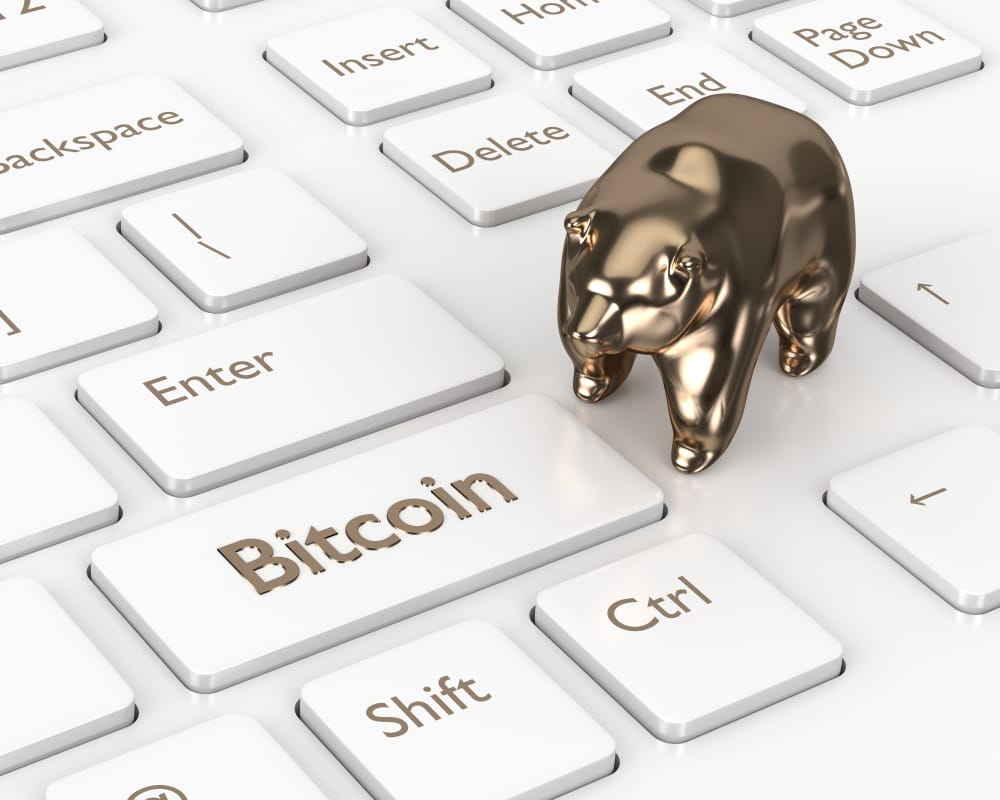 The BTC to GBP pair rose by more than 5% today, continuing an upward rally that started yesterday. The pair is up by 15% this month and up by 77% since it bottomed at $3310 in March.