Boohoo
Boohoo is an online fashion retailer founded by Mahmood Kamani and Carol Kane in 2006. The brand sells fashion clothes under its brand and other brands aimed at customers between 16 and 30 years.
The company has seen its sales grow over the years given its affordable prices, which appeal to young people.
The fashion retailer has also acquired numerous brands from defunct high-street retailers acquired over the years as customer preferences shifted to online shopping.
As a result, the company has been blamed for contributing to the fast fashion trend that has led to significant waste in the global fashion industry.
Boohoo's low-priced fashion items and clothes are designed to be worn a few times and then discarded as fashion trends keep shifting.
The fashion retailer's stock price came under intense pressure in mid-2020 after an investigation by the Sunday Times found that the company's suppliers were underpaying their workers.
The investigation revealed that some of Boohoo's UK workers were earning as little as £3.50 (US$4.37) an hour, which was way below the government's minimum wage requirement of £8.91 per hour.
Boohoo has since cut off numerous suppliers and has promised to ensure that all its products are manufactured in facilities with good conditions.
However, the fashion retailer's share price has continued to suffer and is down 45.76% since January.
However, despite its shares falling, its business has not suffered as much as other UK retailers as it continues to outperform its peers.
Boohoo latest news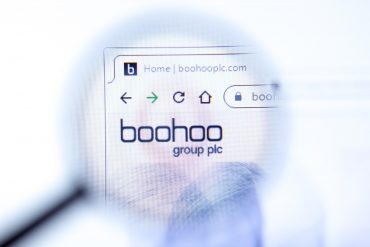 The share price of Boohoo continues to plumb new levels as the recent supply chain issues continue to bite. Boohoo...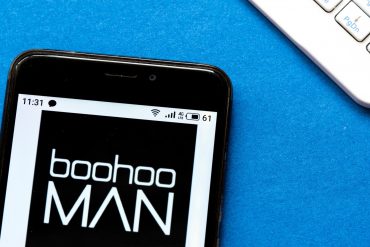 The Boohoo share price had a difficult year in 2021. The BOO stock ended the year at 123.20p, which was...
The Boohoo share price is up sharply today as investors react to testimony by the company's founder about its production...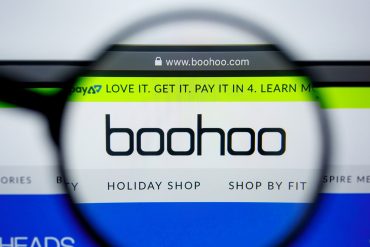 The Boohoo share price continues to trade within the range formed by the rectangle on the daily chart, despite the...
The Boohoo share price is rising today as investors react to the strong earnings by Asos, the online fashion group....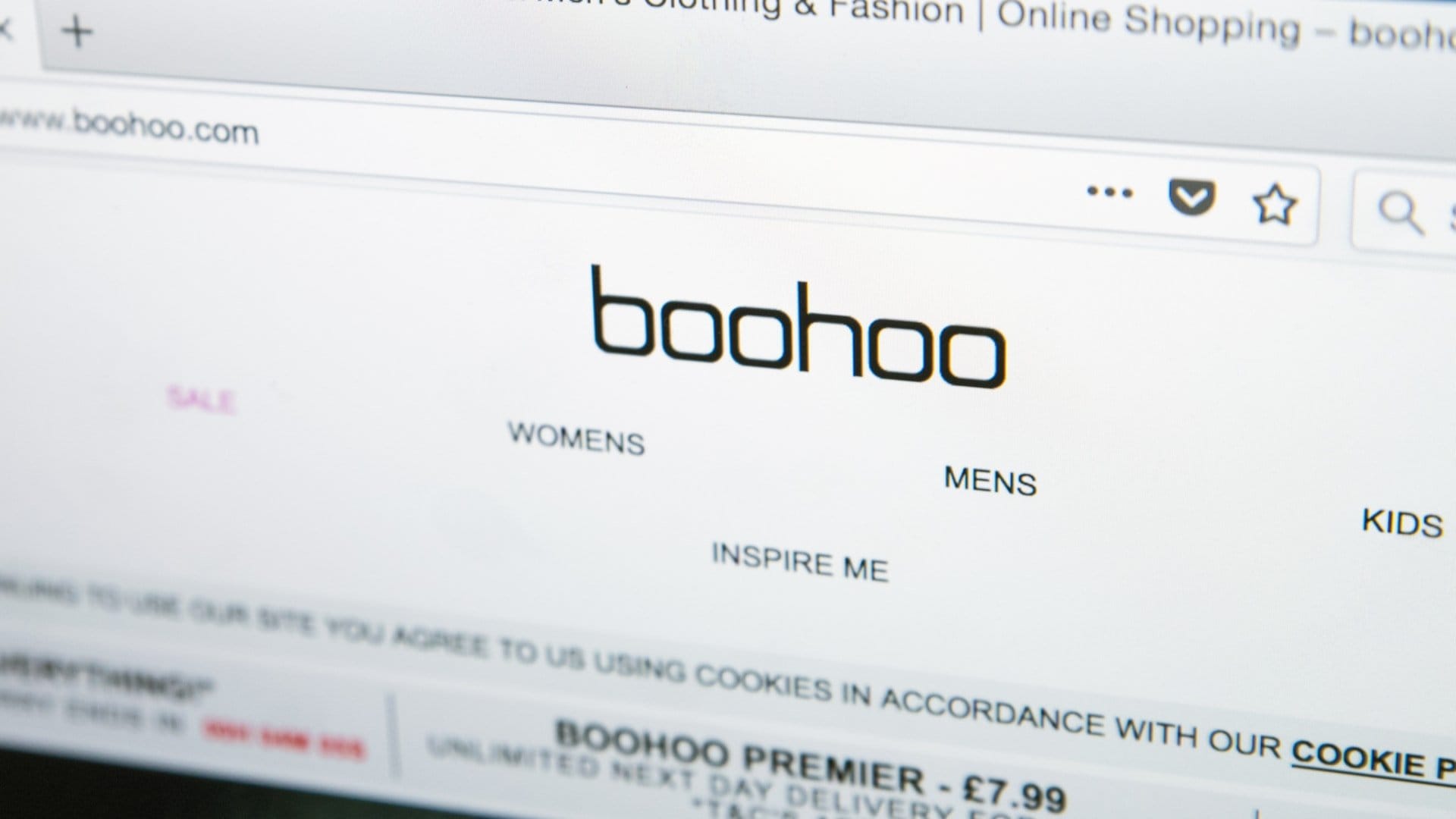 The Boohoo share price is in the spotlight as the market reacts to the latest strong earnings by the company....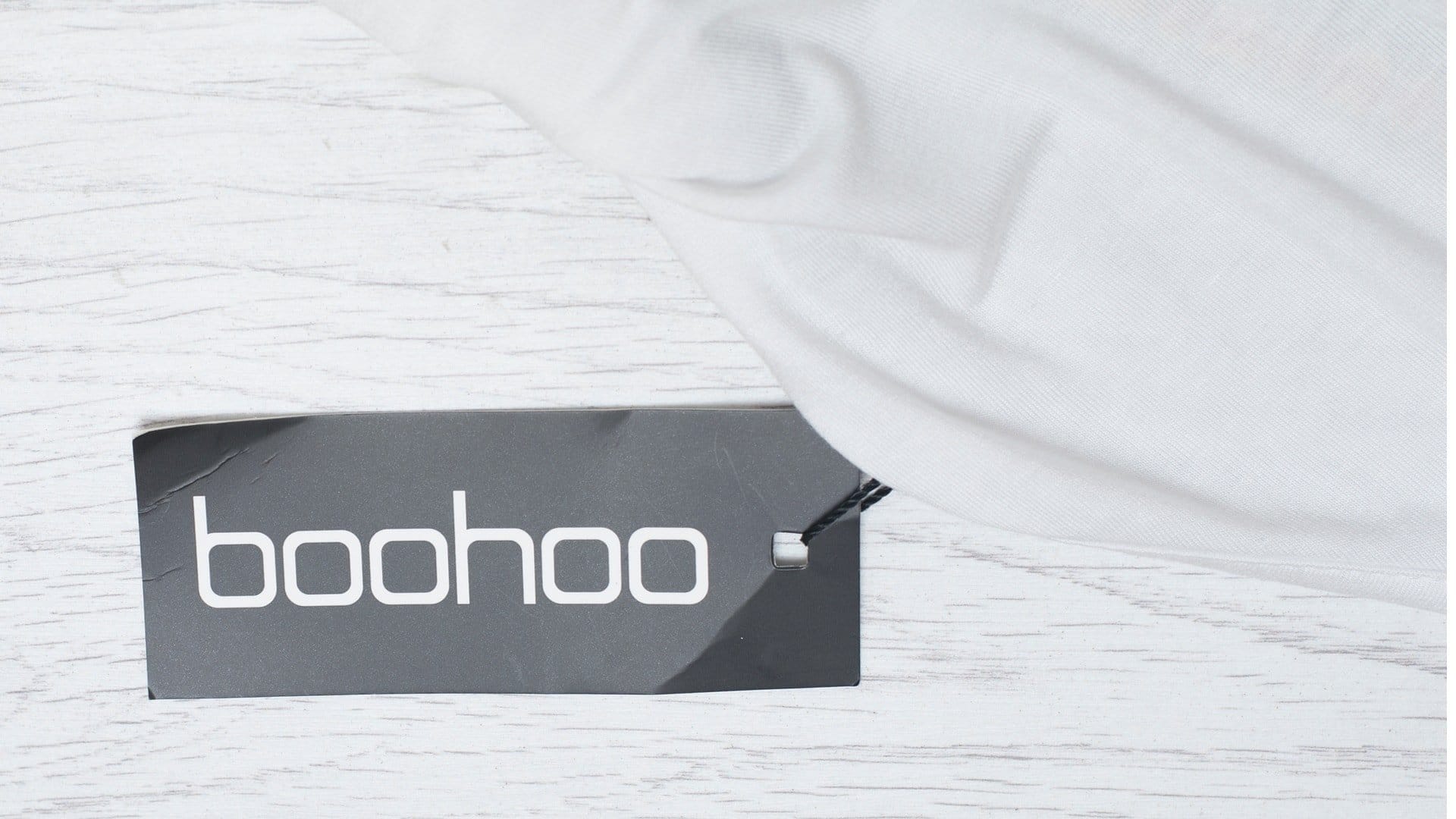 The Boohoo share price sank 3.5% to a six-week low on Monday, as troubles for the under-fire online fashion retailer...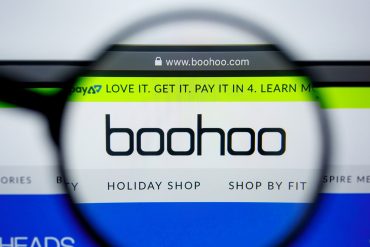 The Boohoo share price has been in a strong sell-off as multiple concerns about the stock remain. The BOO stock...