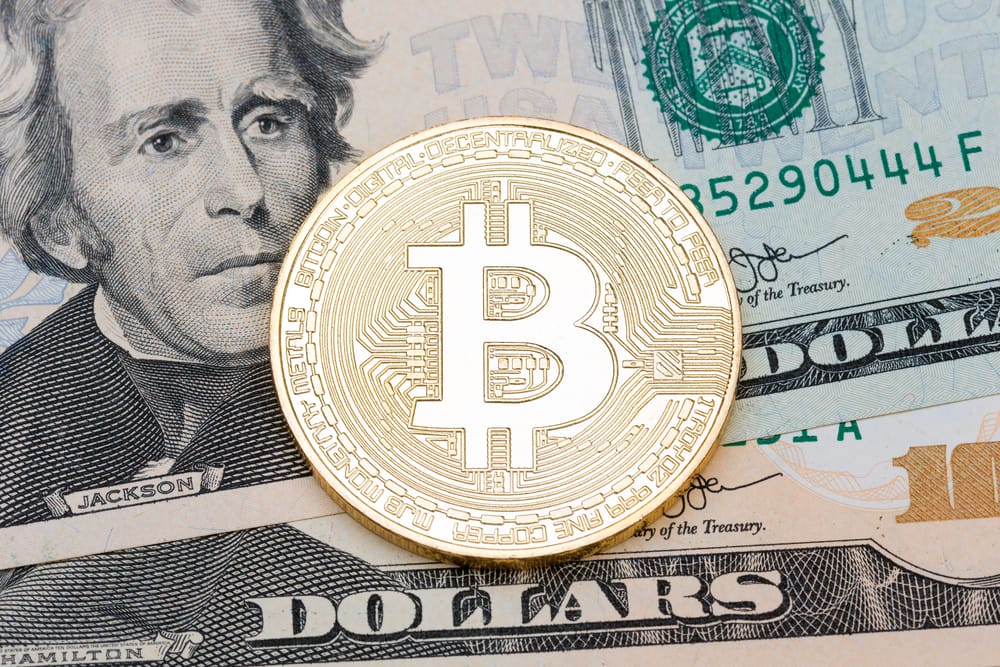 The US may soon join other countries with clear-cur regulations on the trading and use of cryptocurrencies, as the 'Crypto-Currency...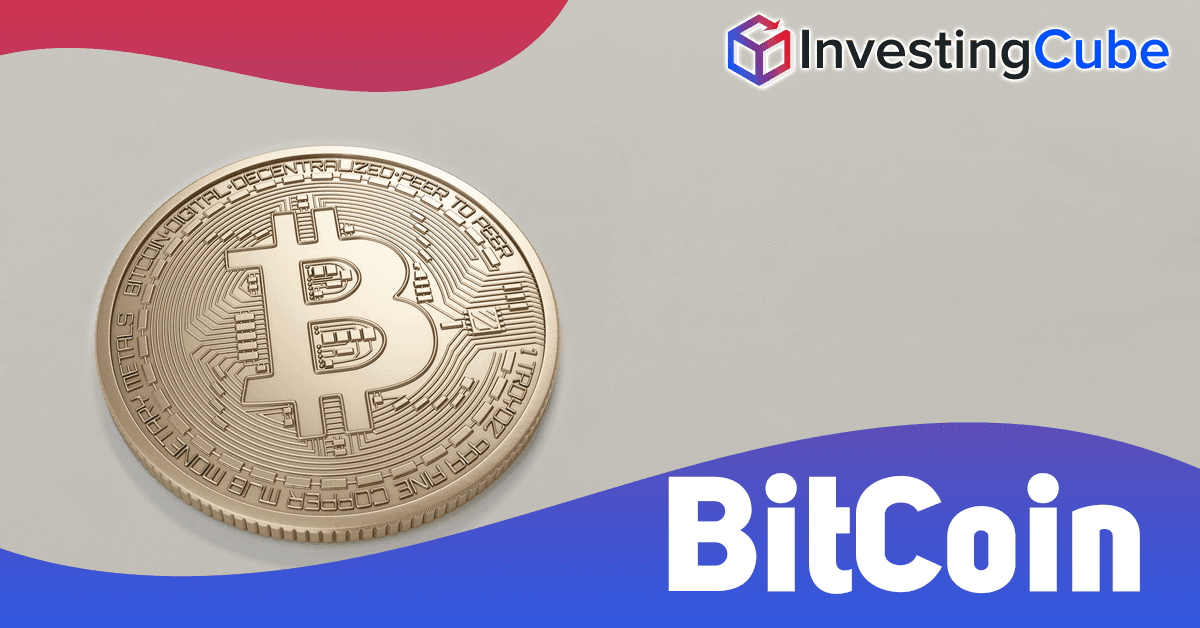 Bitcoin price trades higher for the sixth consecutive session as the rally that started after the killing of Iranian General...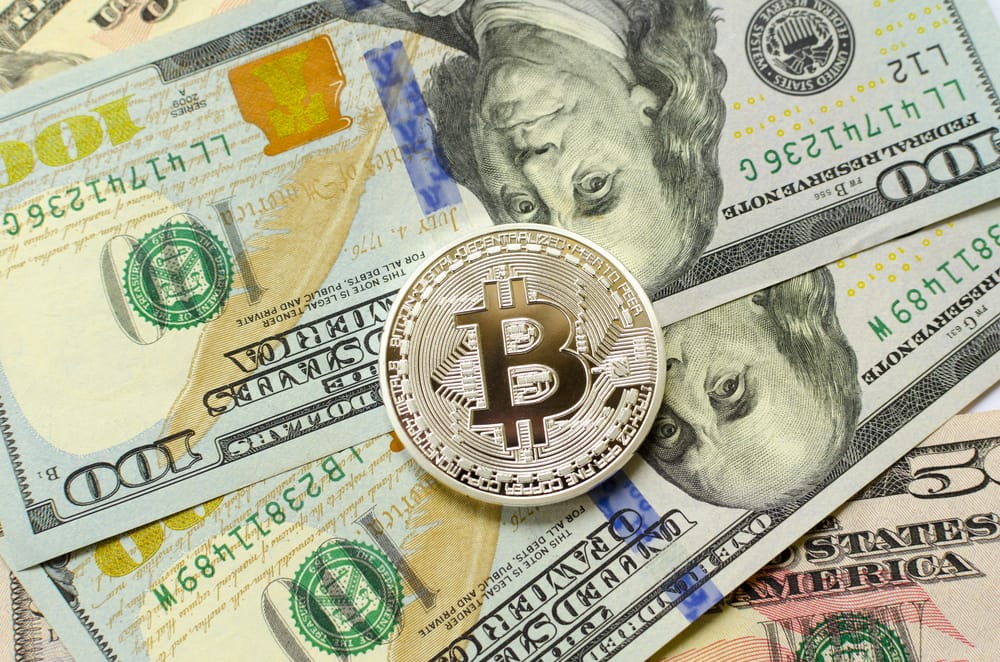 Bitcoin price started its bullish rally after hitting the critical support at $6480.78. From that level, the bulls continued to...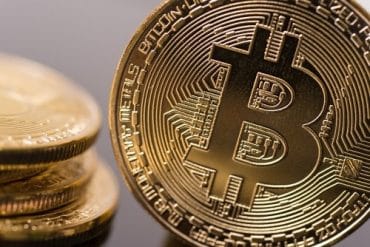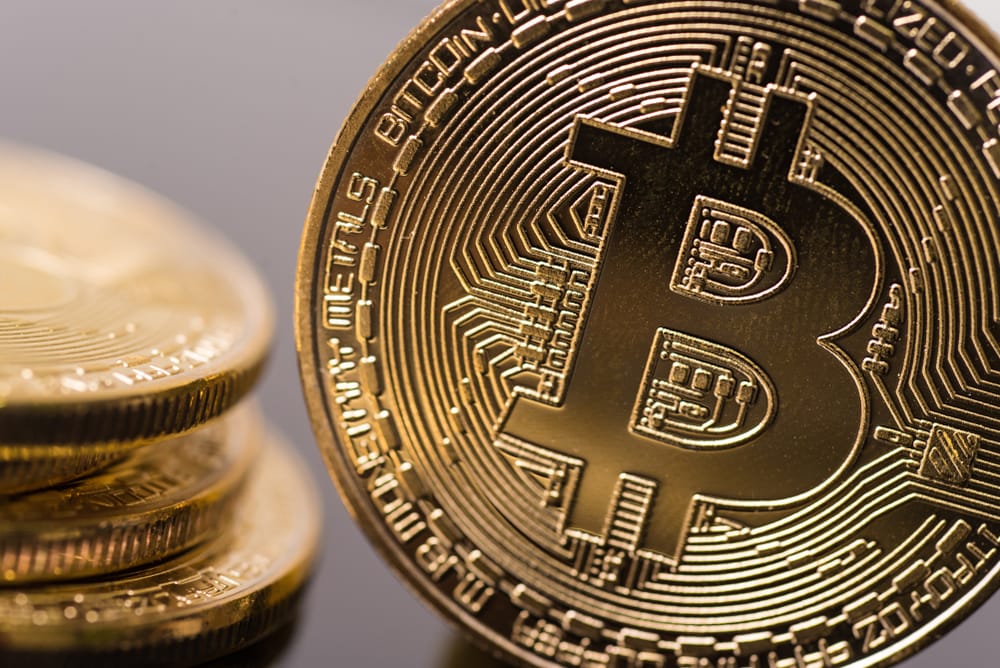 A Bullish Bias for Bitcoin Price: Support at Fib Levels Bitcoin price seems to have found support at its previous...
2019 was not a very good year for Ethereum, and Vitalik Buterin recently had to push back on accusations that...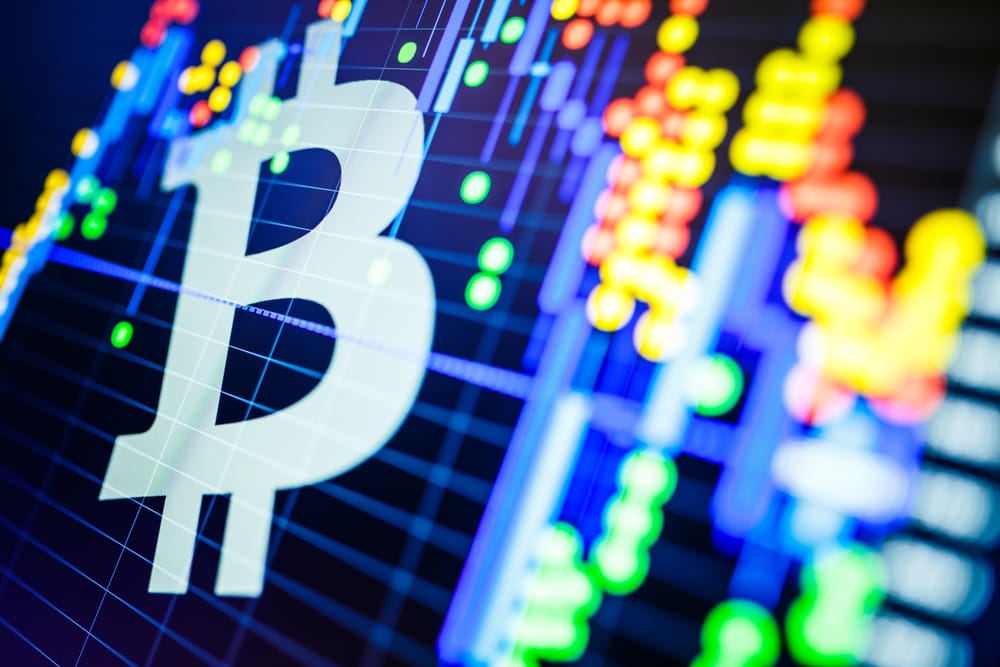 Bitcoin retraced some of its gains in yesterday's trading to its previous highs. BTCUSD went as low as $9,185.00 where...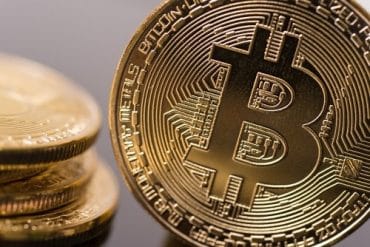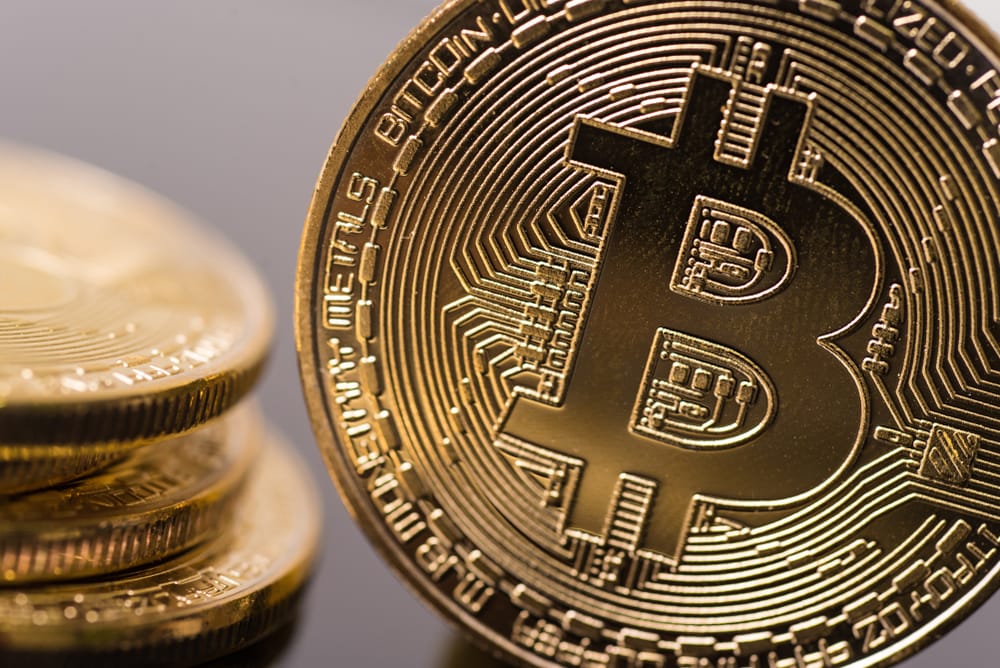 In response to the coronavirus outbreak, the Peoples Bank of China (PBoC) has injected the sum of $173billion to stave...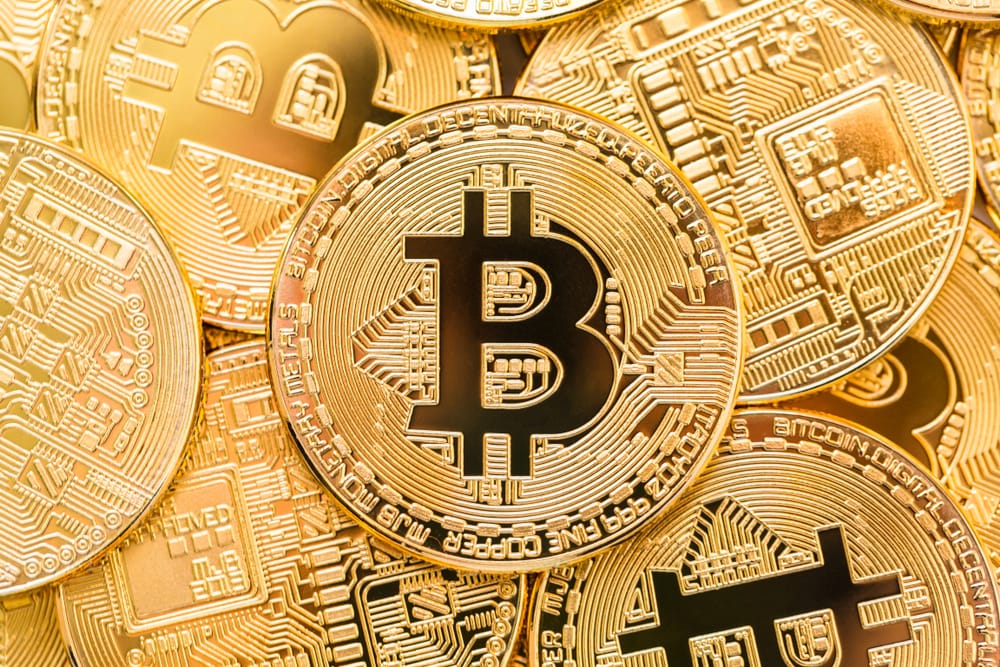 Bitcoin was sold off over the weekend and lost ground against major currencies. This selloff sent the BTC to GBP...