The Bed Bath & Beyond stock price surged on Wednesday after the company impressed investors with its earnings report. The...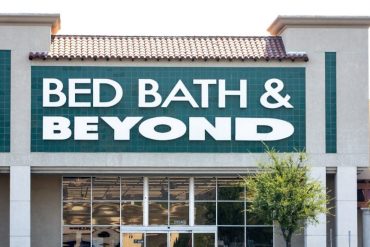 After dropping by more than 7 per cent in Monday's trading session, the Bed Bath & Beyond share price went...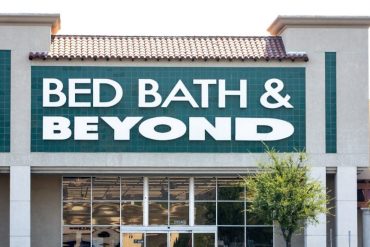 The Bed Bath and Beyond share price experienced a turnaround of fortunes in Thursday's trading session, as the new interim...
Analysts at Bank of America have thrown in the towel on Bed Bath and Beyond stock. The Bank admits they...