Avalanche
Avalanche is a blockchain platform that focuses on providing cheap, eco-friendly and high speeds to its users and is smart contract capable. It was launched in 2020 by Emin Gün Sirer.
Avalanche has steadily risen through the cryptocurrency ranks to become one of the top cryptos.
Avalanches native token is  AVAX.
Avalanches main competition is Ethereum, as it strives to provide more services and capabilities compared to what Ethereum offers.
Avalanche comprises three separate chains that distribute the transaction volume, while Ethereum is made up of one chain that carries out all its functions.
Ethreum redistributes its transaction fees to its validators, unlike Avalanche who burn all of their transaction fees, decreasing the overall supply.
Is Avalanche a Good Investment?
Avalanche has robust characteristics that can potentially thrust it to the lead in the blockchain race. That said, it may have been introduced a bit too late because ETH2.0 is about to be launched and could fix the scalability and gas fees issues, Avalanche may not be unique. However, just like with all blockchains, no one can predict the future of any cryptocurrency.
How to trade Avalanche
Avalanche has recently gained popularity in terms of public attention and market cap, making it easier to purchase. FTX and Coinbase are exchanges that offer AVAX. It's straightforward to open an account. Once that is done, the user can start trading within 24 hours.
Avalanche latest news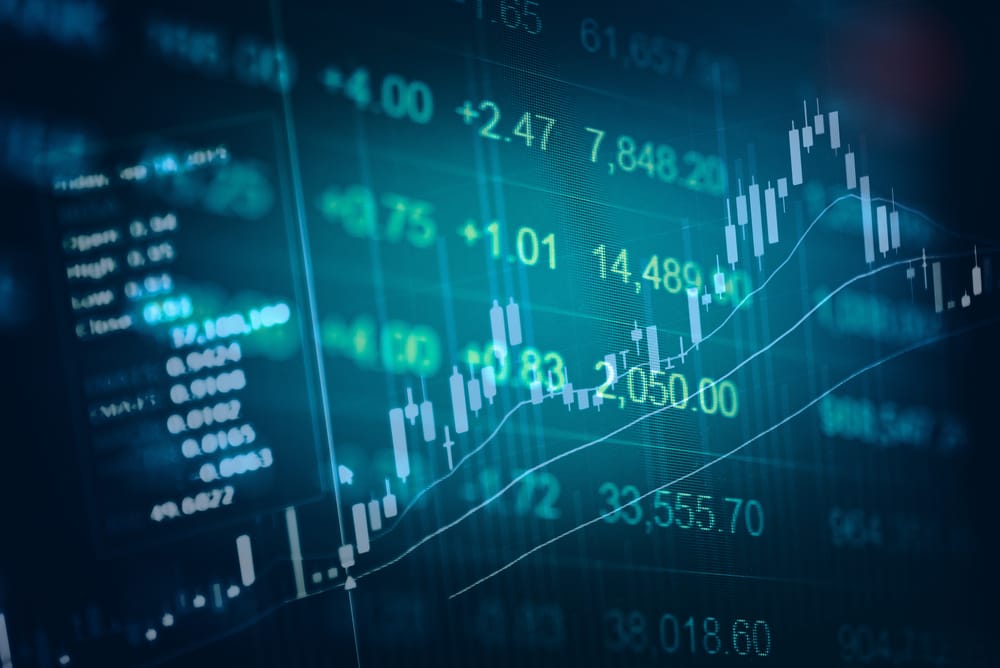 Those who had an Avax bullish price prediction going to August could not have imagined the degree to which both...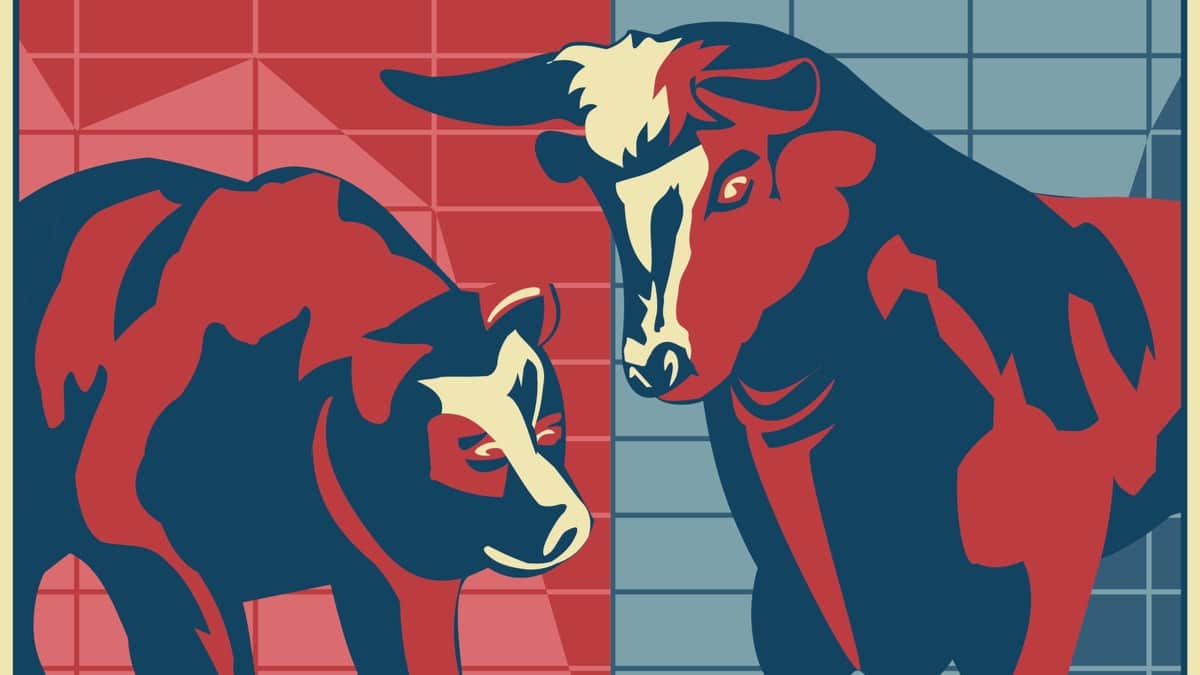 The Avalanche price popped in August as demand for the DAPP development network jumped. In total, the AVAX price jumped...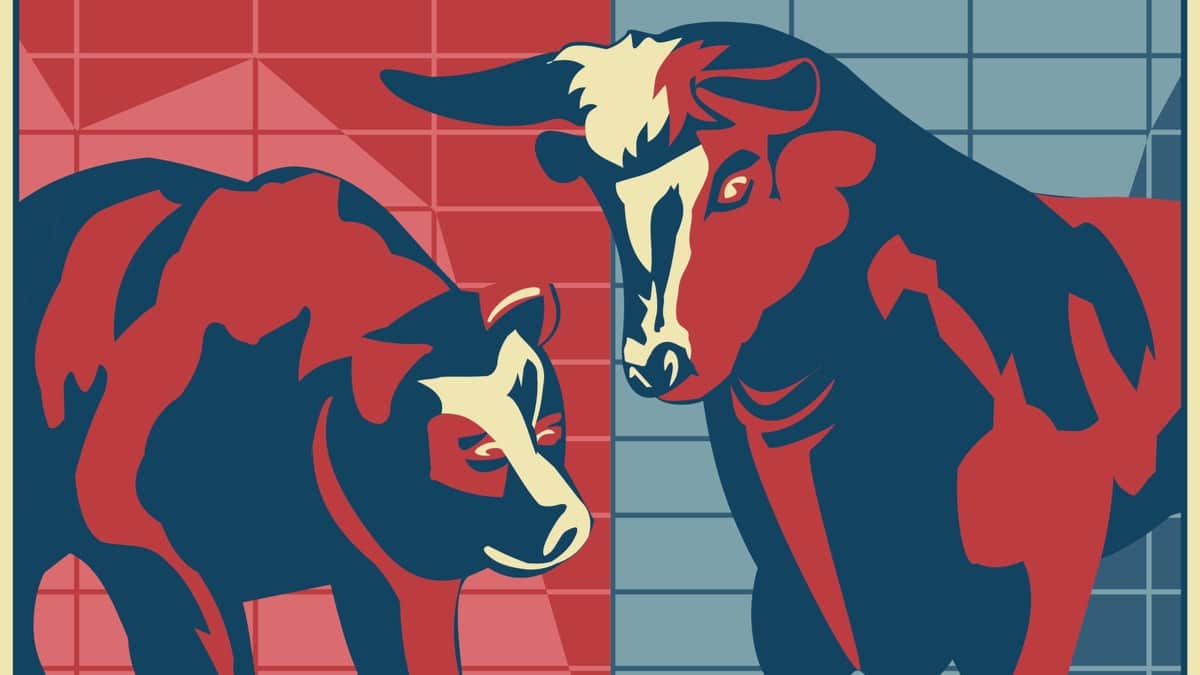 The Avalanche price erased gains made on Sunday as sentiment in the altcoin retreated. The AVAX token crashed from this...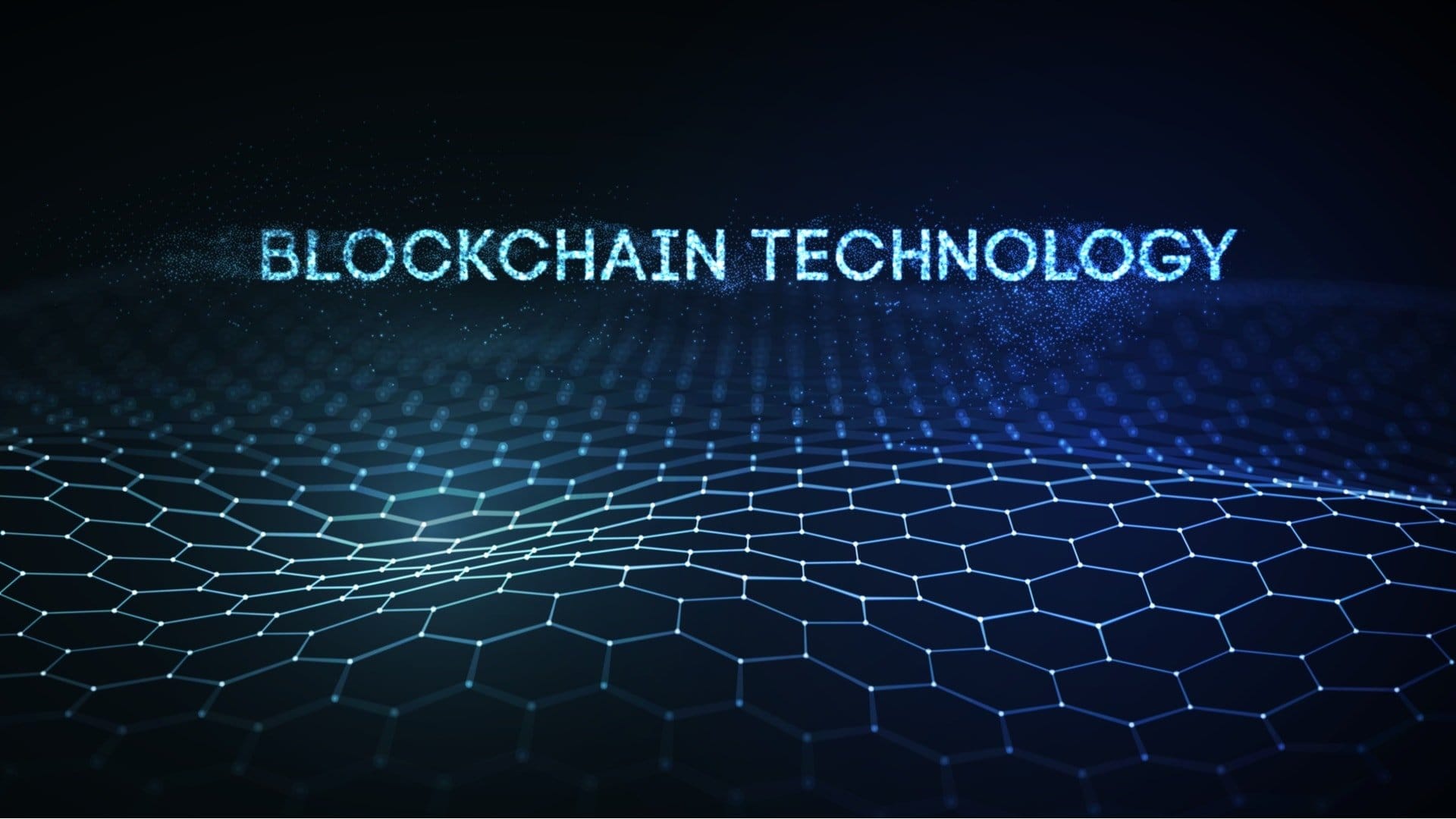 The Avalanche price climbed close to its all-time high as investors cheered the resurgence of its DEFI ecosystem. The AVAX...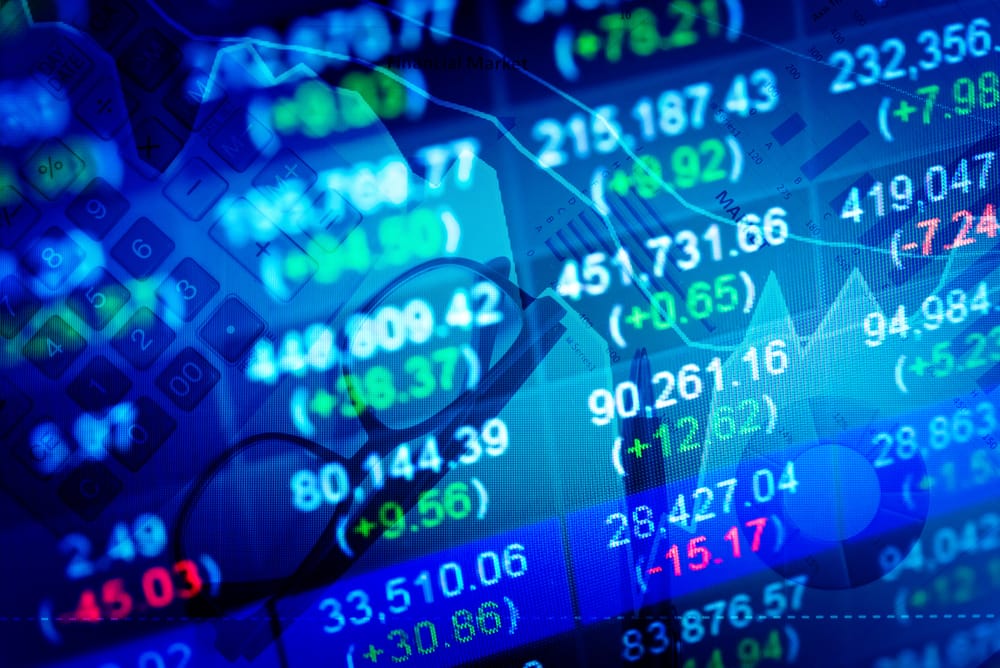 The AVAX token is seeing some slight upside push after news of its listing on Coinbase Pro hit the newswires....
Here is another chance to get hold of the BENQI token as the company launches the second phase of its...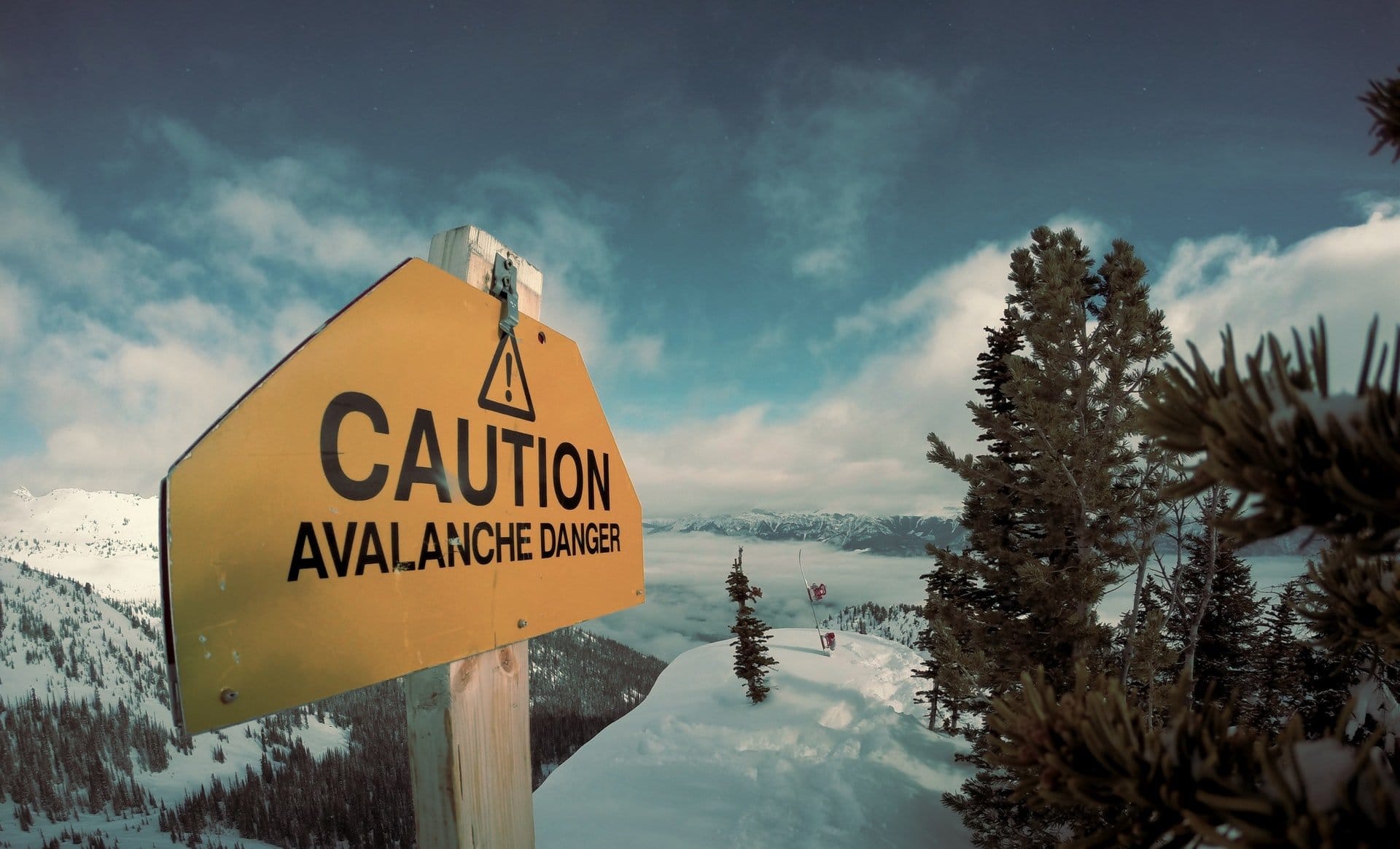 The AVAX price massively outperformed the September lows, surging more than 150% to set a new record of $79 on...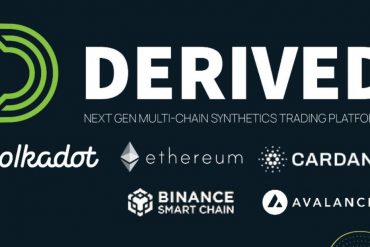 Derived Finance just completed a $3.3 million funding round in which over 30 venture funds participated. The Multi-Chain Synthetics Trading...