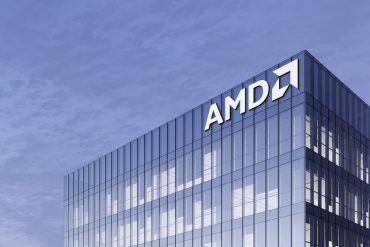 The AMD share price has been in a strong bearish trend in the past few months as concerns about the...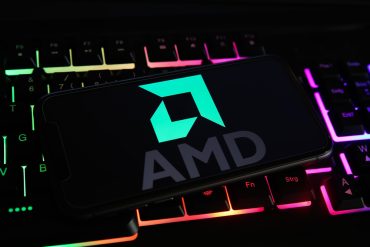 AMD share price is unraveling. It has fallen in the past three weeks straight and is at the lowest level...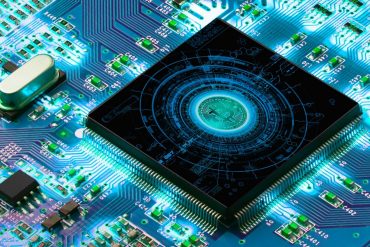 The AMD share price is currently down 0.31% in premarket trading but still retains bullish momentum after Wednesday's standout performance...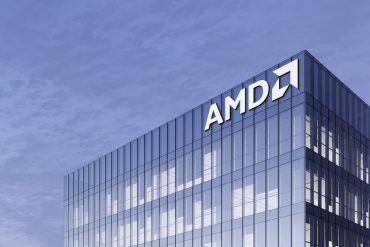 The AMD share price has come under intense pressure in 2022 as investors worry about the company's demand. The stock...