Amazon Price
Amazon.com Inc. is an American eCommerce company founded in 1994 by Jeff Bezos as an online book retailer. The company has since expanded to stock almost everything that a person could buy from a traditional brick-and-mortar retailer such as Walmart.
The company has since become the leading global retailer with a market capitalization of over $1.66 trillion compared to Walmart's $398 billion valuations.
Amazon Web Services
Amazon.com has since expanded its operations into the cloud computing market and was an early adopter of the technology. The company enjoys a significant lead in the cloud computing market via its Amazon Web Services division, which generates almost 15% of Amazon's total revenues.
Amazon Web Services leads the cloud computing market with approximately 41% market shares compared to other tech companies such as Microsoft and Google. The division's revenues keep growing each quarter cementing the firm's leading position.
Jeff Bezos, Amazon.com's founder has recently taken a back seat after appointing a new CEO for the firm. However, he will retain his position on the company's board as its chairman.
Blue Origin
Jeff Bezos also has a space exploration company known as Blue Origin, which is focused on sub-orbital spaceflight. The company aims to make space travel cheaper via reusable launch vehicles, but faces stiff competition from Elon Musk's SpaceX.
Is Amazon.com a good investment?
Yes, Amazon.com is a good investment given that it commands a healthy lead both in the eCommerce space and in the cloud computing sector. The two businesses complement each other with Amazon Web Services providing the company with significant cash flow even as competition in the eCommerce industry heats up.
Amazon share price news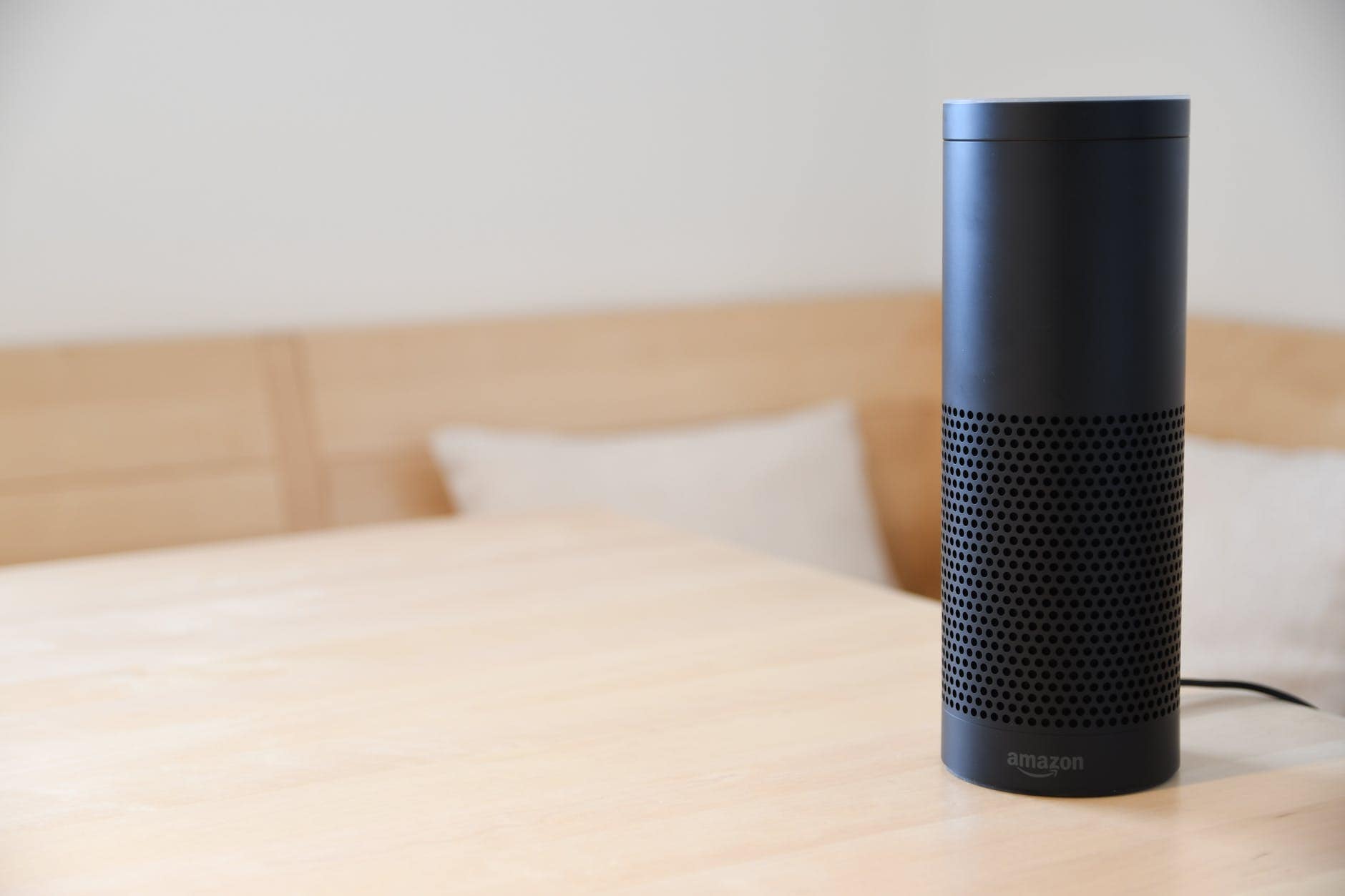 The Amazon share price was lower by 2.5% as the retreat from highs near $2,550 continues. The technical pattern on the weekly chart suggests the potential for further losses.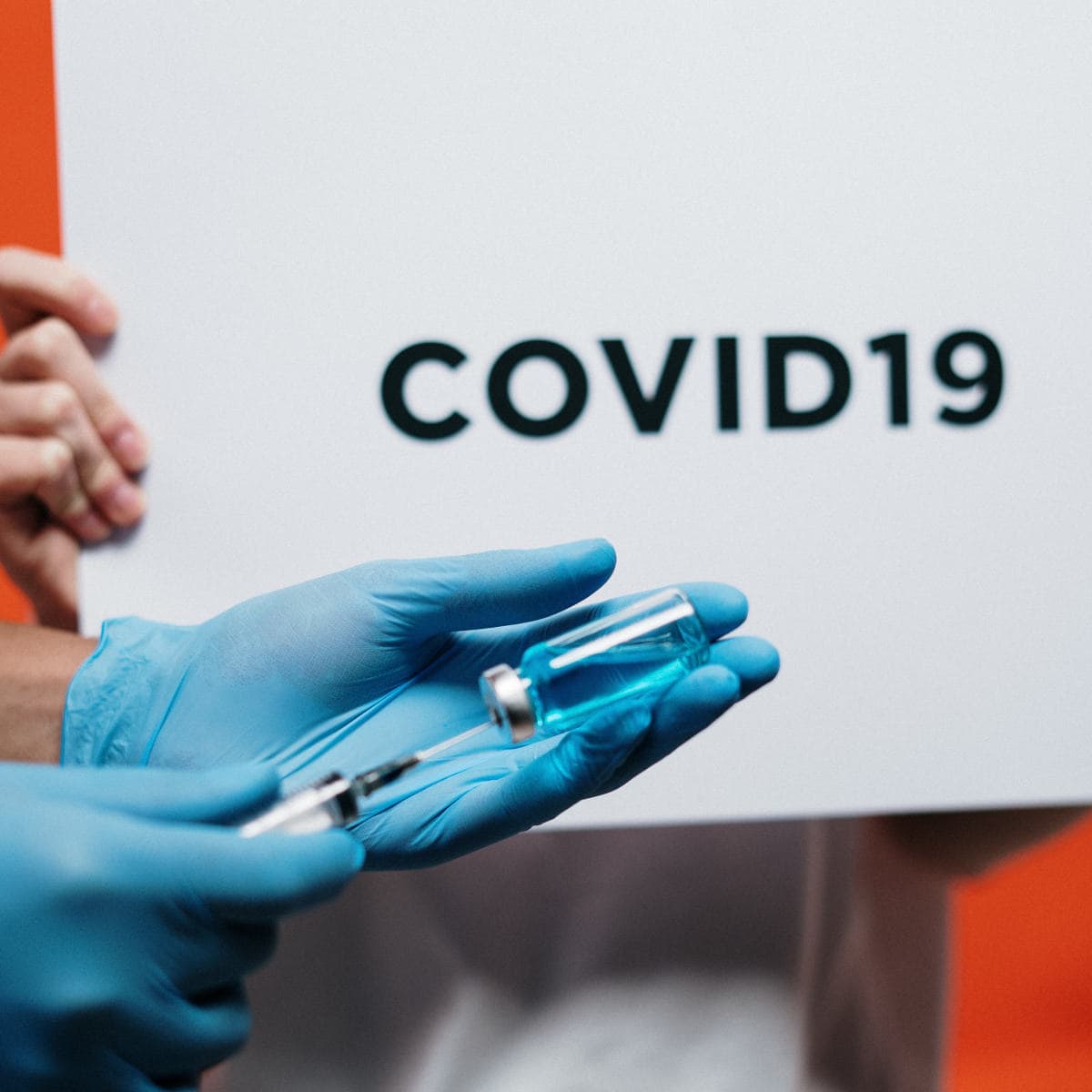 Amazon (AMZN) stock is selling off this week as the Nasdaq gets hit by the news of a vaccine for the coronavirus. Investors are now talking of a great rotation into 'bricks and mortar' and value stocks.
Amazon stock is set to open higher on Tuesday after the official release of the Amzon Pharmacy business arm. The move had been expected by investors after previous discussions but it may see support for the stock in coming sessions.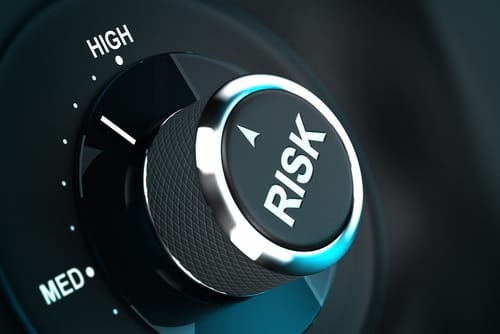 [adrotate group="3″] Tech stocks are feeling the heat this Tuesday, with Amazon down by 0.59% after new draft EU rules...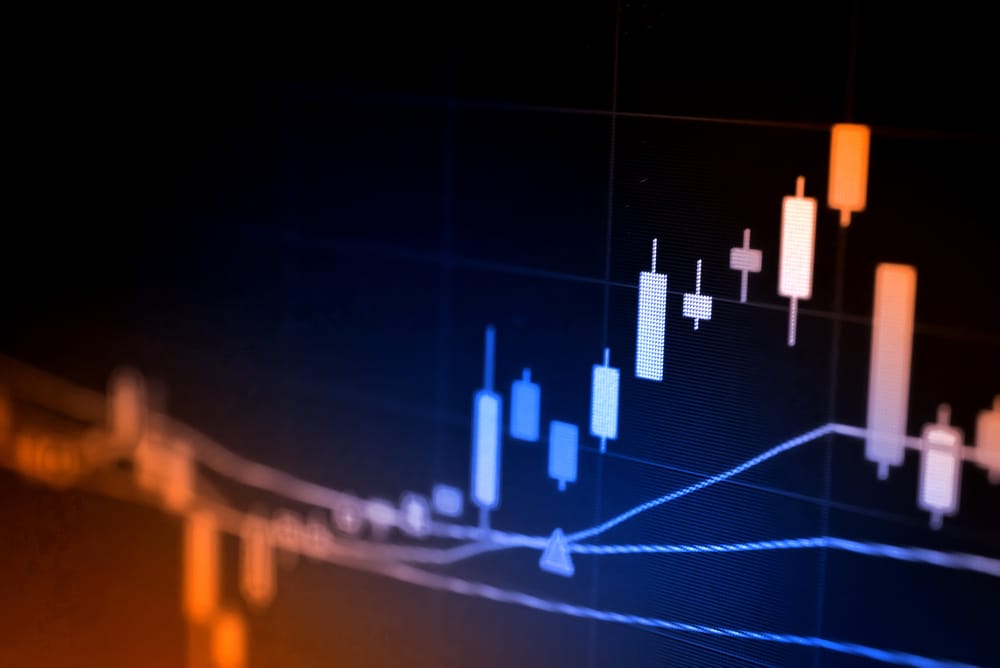 [adrotate group="3″] Amazon share price may be higher today, but it is battling significant headwinds after it peaked at 3551.77....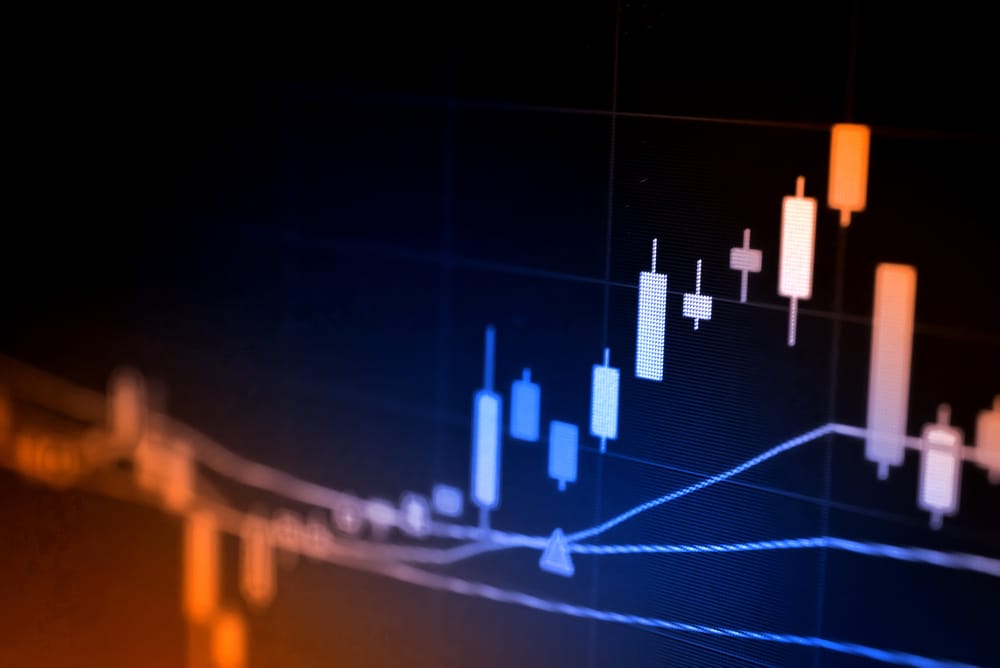 [adrotate group="3″] Amazon's price continues to tank after the outcry over the now-scrapped logo that was widely perceived as bearing...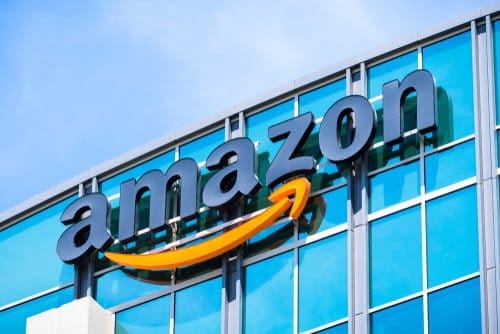 Following bumper earnings, the Amazon share price was once again back above $3,500, setting a new record of $3,552.84 before...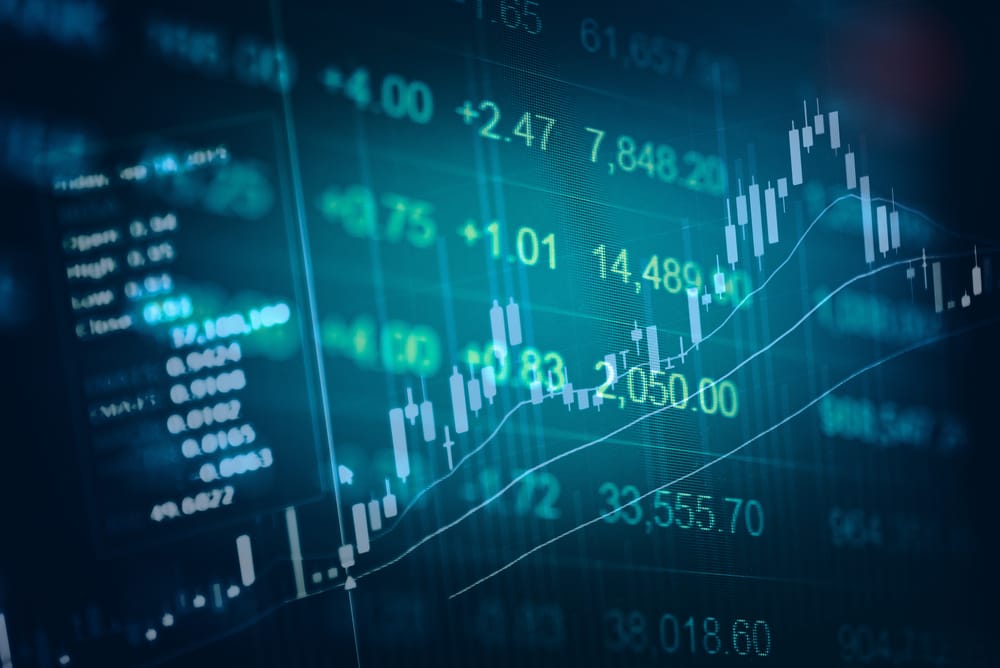 Tech stocks found themselves on the short end of the market, with Amazon price and that of other technology stocks...