The Amazon stock price was destroyed after-hours following Q2 earnings, which missed revenue estimates and predicted a miserable third quarter....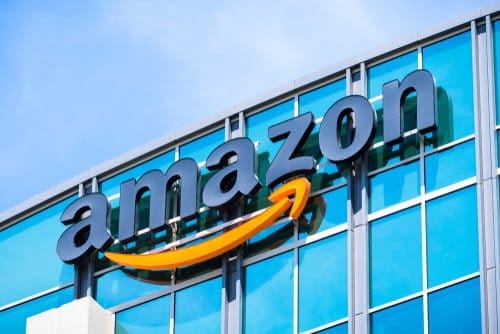 The Amazon stock price could be in for an interesting week as rumours swirl that the online retailer may soon...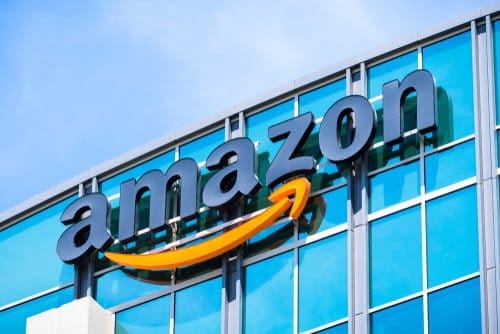 The Amazon stock price will be in the spotlight this week after G7 countries finally agree to target big tech's...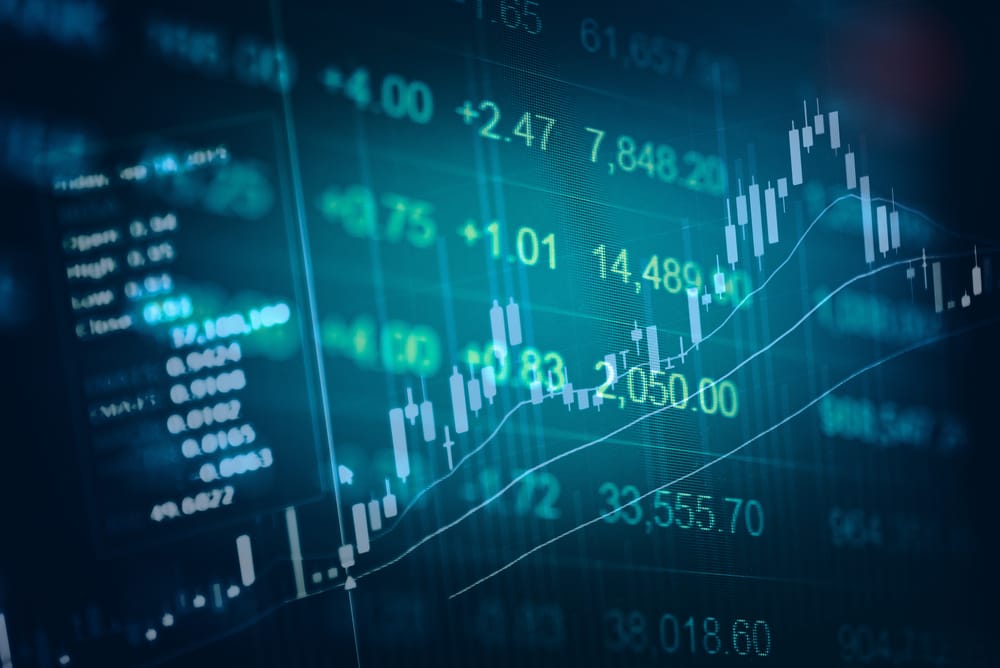 Tech stocks found themselves on the short end of the market, with Amazon price and that of other technology stocks...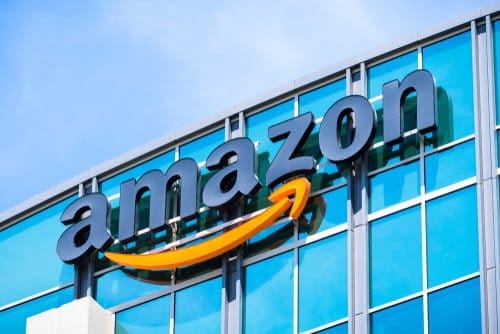 Following bumper earnings, the Amazon share price was once again back above $3,500, setting a new record of $3,552.84 before...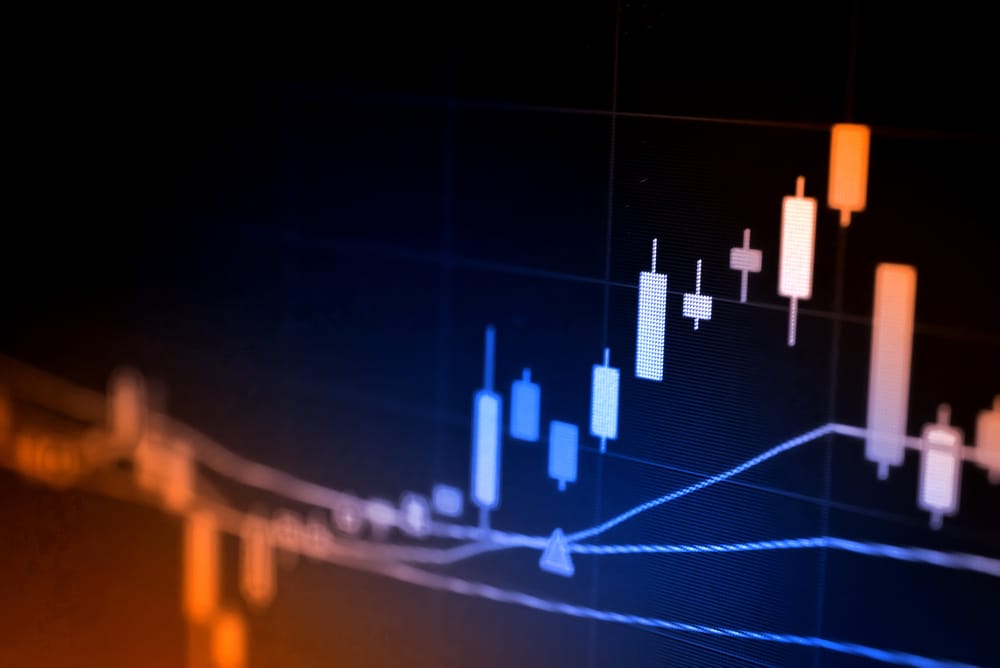 [adrotate group="3″] Amazon's price continues to tank after the outcry over the now-scrapped logo that was widely perceived as bearing...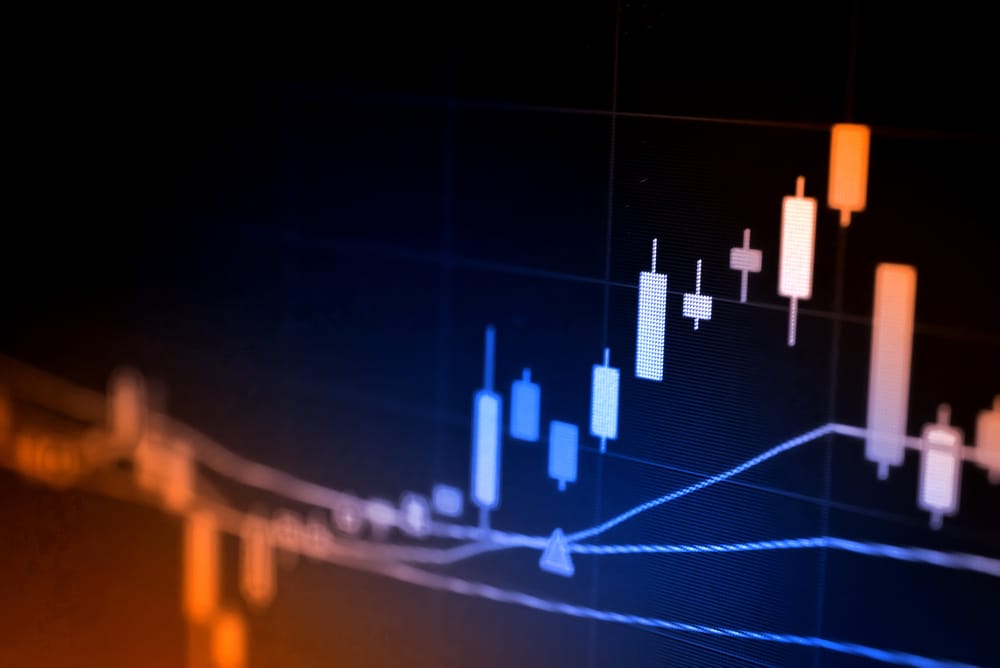 [adrotate group="3″] Amazon share price may be higher today, but it is battling significant headwinds after it peaked at 3551.77....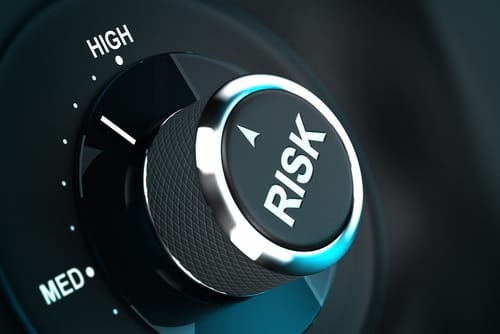 [adrotate group="3″] Tech stocks are feeling the heat this Tuesday, with Amazon down by 0.59% after new draft EU rules...
Amazon stock is set to open higher on Tuesday after the official release of the Amzon Pharmacy business arm. The move had been expected by investors after previous discussions but it may see support for the stock in coming sessions.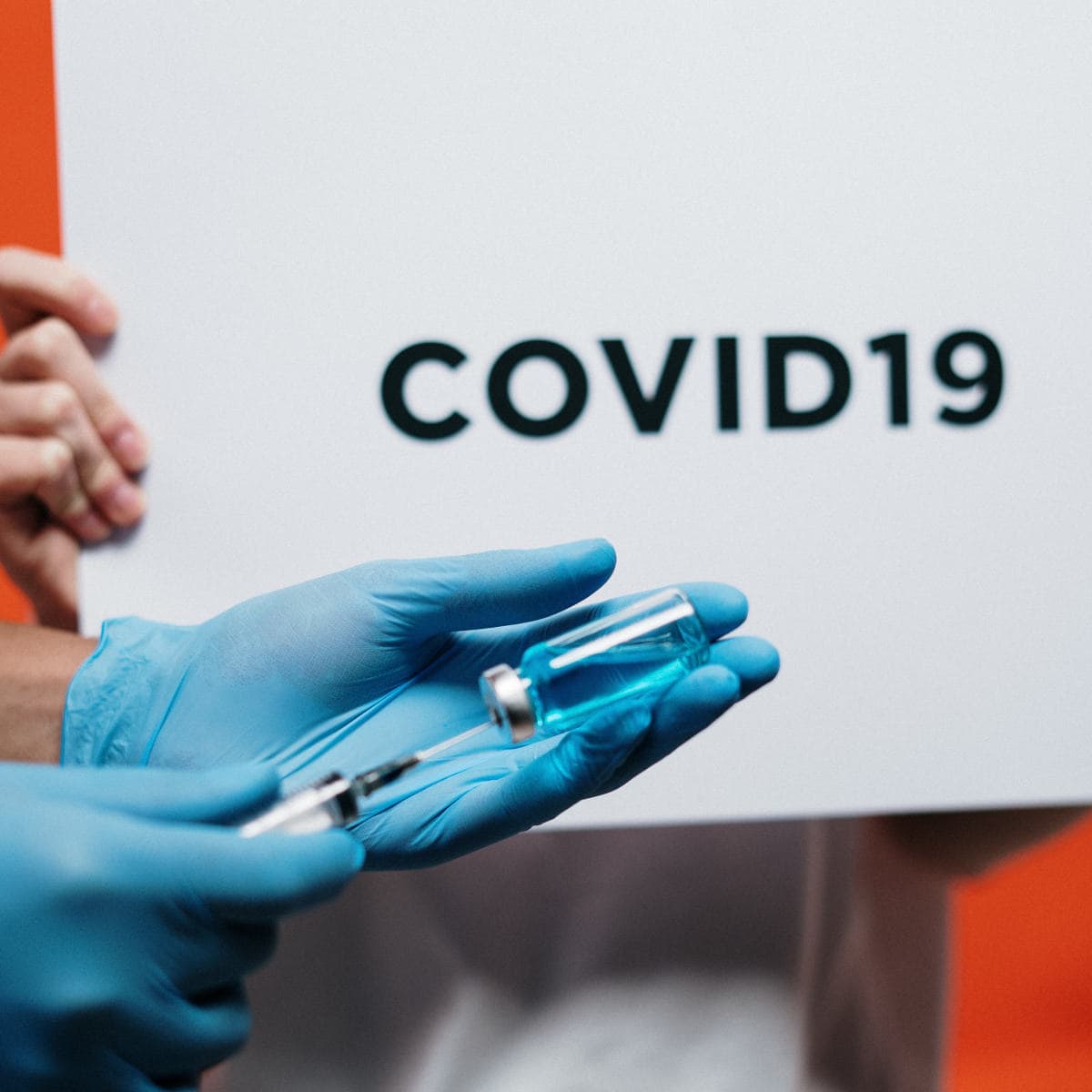 Amazon (AMZN) stock is selling off this week as the Nasdaq gets hit by the news of a vaccine for the coronavirus. Investors are now talking of a great rotation into 'bricks and mortar' and value stocks.