One to One Trading Coaching
Most people know how to open a trade, but very few people know where to book profits and where to place stop-loss orders. More importantly, it usually takes years to master trading. Whatever your challenge, we can possibly save you years of trying to figure things out on your own, with our one-to-one coaching sessions.
Schedule a coaching session today, with one of our experts.
To get going is easy, you can buy coaching sessions directly on our site. We are available during London hours, and you can pay here to get going. You can also apply to free coaching sessions via our partner, the FCA regulated broker, ATFX. Their only requirement is that you open a real trading account with them to unlock two one-hour sessions.
1-to-1 Coaching Online: Share screens and ideas
Learn from people that have been where you are
Save years from trying to figure things out on your own
Learn about entries, stop-loss, and take profit strategies
Talk about indicators, how to manage risk and more
A unique experience just for you
It is important to note that Investing Cube and its employees can't offer investment advice or make personal recommendations.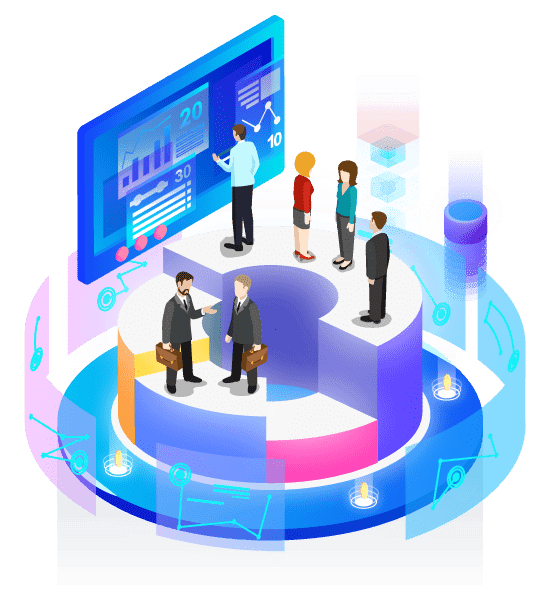 Who will be your mentor?
You can speak with one or several of our analysts. They have all different experiences and apply different techniques to trade the markets. You can learn more about them below, and also check out their author pages to get to know their trading and analysis style better.
Alejandro Zambrano is the Chief Market Strategist at the FCA regulated broker ATFX. Before that, he was the Chief Market Strategist at Amana Capital. 
He is an expert on trend trading and uses breakouts to enter the markets, but he is also an expert on retracements to figure out when to buy the dip. 
In 2006, he started trading Forex but has for more than ten years also traded stock market indices, commodities, and in the last few years cryptocurrencies. Most of his trading profits over the last few years have been in indices and commodities trading. 
He spent many years trading the London session open but has in the last few years switched to swing-trading.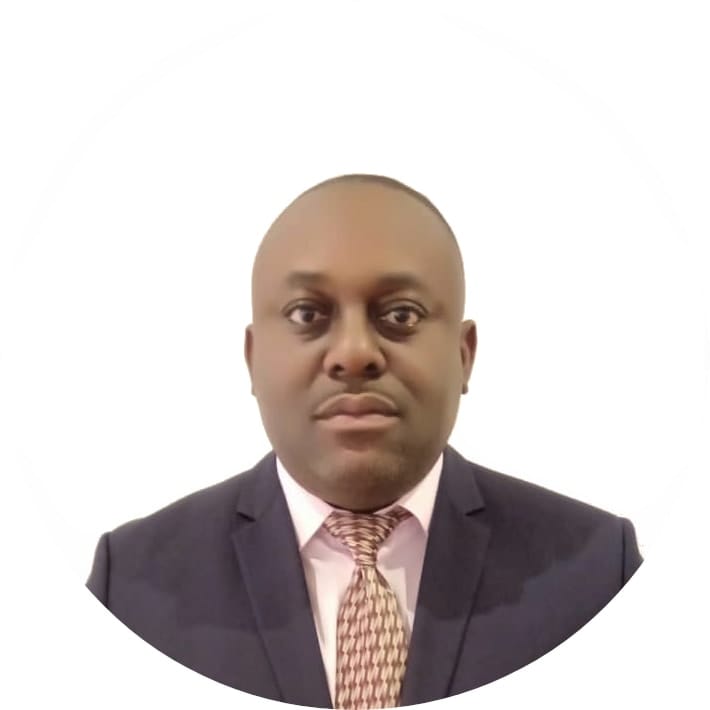 Eno Eteng (MSTA, CFTe) is a certified financial technician and Member of the UK Society of Technical Analysts (STA UK). He specializes in FX and cryptocurrencies and options trading and also provides financial trading education with more than a decade of experience under his belt.
He started off as a day trader, but has since switched to swing trading. He first described the use of the Fibonacci retracement tool and the modified Stochastics oscillator in 2011 when he was writing for ARG Markets, owners of a range of forex education websites. As a certified financial technician, he is also adept at the recognition and use of chart patterns and candlesticks in performing analyses for various assets. In the currency market, Eno has a special interest in exotic and emerging market currencies.
Apart from his trading experience and his expertise as a technical analyst, Eno is also a specialist in the analytics of trading results posted on 3rd party websites such as Myfxbook.
Read his articles.
Kevin George has over twelve years' experience in financial markets trading, which included stints in London and New York, trading equities and currencies. He has also traded in commodities, equities, futures and options. He has extensive technical-experience and combines this with a fundamental overview.
He has published for SeekingAlpha, where he runs his own subscriber newsletter and graduated with an MSc in finance in 2017.
Read his articles.
Crispus Nyaga is a part-time trader, full-time financial analyst, and trading coach with more than eight years in the industry. He specializes in currency majors and minors, American equities, and commodities.
He started his trading career as a scalper, and then shifted his strategy to day trading and swing trading.
He primarily focuses on trend analysis using tools like Fibonacci retracements, pitchfork, and pitch fan. He also likes to identify chart patterns using candlestick analysis, Elliot wave, and cypher patterns.
Risk management has played an essential role in his trading career, and he uses low leverage and always set stops on his trades. Doing this has helped his account grow over the years.
He has been fortunate to coach more than 20 students on forex and CFD trading.
Read his articles.
Register to arrange a free 15-min consultation

Grow with ATFX
We have partnered with ATFX to offer all of their clients two free coaching sessions. To find out more about opening an ATFX account simply fill out the form above, and we will be in touch.
Per Finance Magnates Q2 2020 report, the ATFX group was the world's 7th biggest MT4/MT5 broker with a daily trading volume of 5.1 billion dollars.
What do they offer?
Regulated Broker
MT4 Trading Platform
Low spreads
Advanced trading tools
Excellent client support
FX, Indices, Commodities
Award-winning
Global footprint