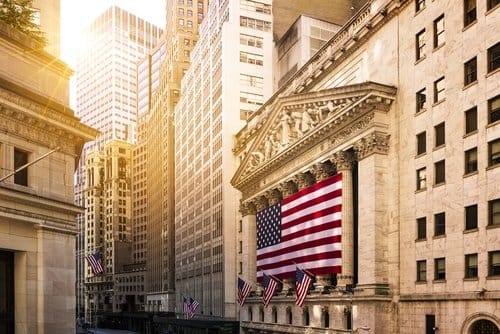 Indices
S&P 500 Forecast: Fear and Greed Index Points to a Surge to $4,000
The S&P 500 is hovering near its all-time high as investors remain optimistic about the upcoming stimulus and low-interest rates in the United States. The index is trading at $3,926 in the futures market while the fear and greed index is at 66, signaling that investors are getting greedy.
S&P 500 news: The blue-chip S&P index has rallied by more than 6% this year as investors wait for the upcoming $1.9 trillion stimulus. Experts believe that congress will pass this deal in March this year.
Such a deal will be positive for the S&P 500 index in two main ways. First, it will spur consumer and business spending, which will be a positive thing for companies in the index. Second, in theory, it will lead to a weaker US dollar, which is usually positive for American companies.
However, in the long-term, it could be negative for the index because it would mean a faster recovery and higher interest rates. In the minutes released yesterday, the Fed said that the economy will need more fiscal and monetary support in the near term.
Meanwhile, the fear and greed index has risen to 66. This is a sign that investors are being greedy. Still, since the index is not in the extremely greedy zone, it means that the S&P 500 has more room to grow. Similarly, the CBOE volatility index (VIX) is trading at $21.5, which is the lowest level since August last year.
S&P 500 technical forecast
The S&P 500 index has rallied to an all-time high of $3,960. On the four-hour chart, the price is being supported by the 25-day and 15-day exponential moving averages (EMA). The price is also above the important support levels at $,3665 and $3,500. Therefore, in my view, it is just a matter of time before the price rises to $4,000. However, a drop below $3,665 will invalidate this trend.
Don't miss a beat! Follow us on Telegram and Twitter.
S&P 500 index
More content