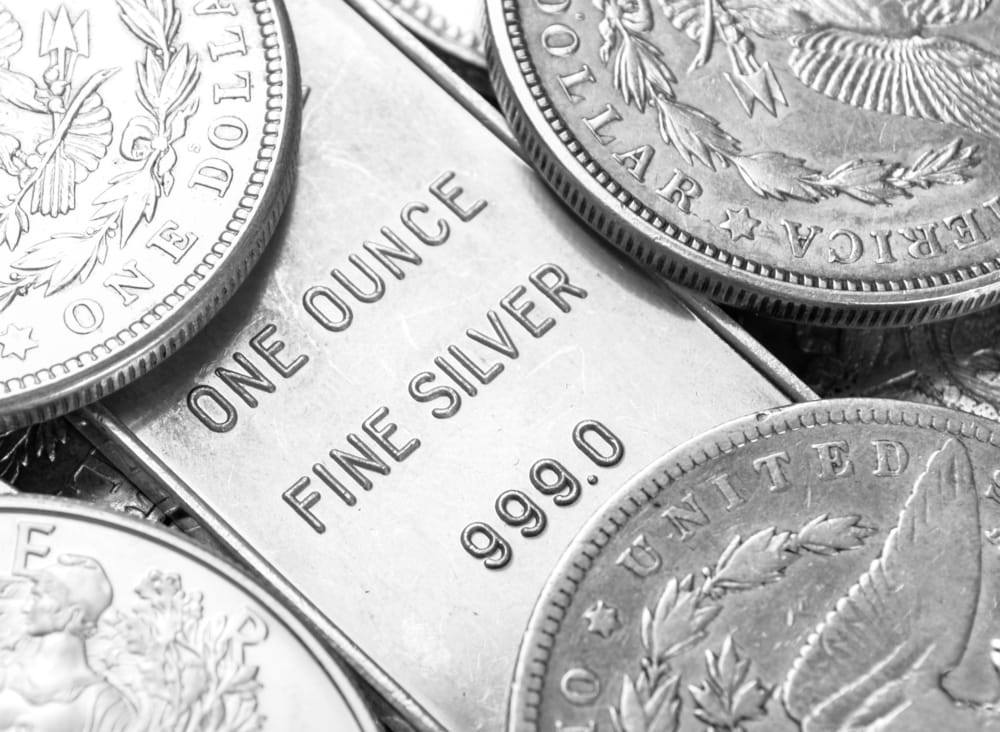 Commodities
Silver Price Spikes as Big Miner Cuts Output Forecast by 10M Ounces
[adrotate group="3″]
Silver price (XAGUSD) is shining today as traders react to supply concerns. The metal's price is trading at $27.15, which is more than 1.80% higher than its yesterday's close. Gold, its closest peer, is up by just 0.18% while copper is barely moved.
The price of silver is probably reacting to news by Hochschild, a leading silver producer. In a statement yesterday, the company said that it was slashing its silver output forecast for the year. It now expects to produce between 24 million and 25 million ounces of silver this year. That is significantly lower than the company's previous target of 35 million ounces. The company blamed this for an eleven-week closure of its mines in Peru.
Hochschild is not the only company facing production challenges this year. Other companies like Fresnillo and Polymetal are expected to produce less silver because of the pandemic. Indeed, a recent report by the World Silver Survey showed that production will fall by more than 6.4% this year. However, higher silver prices will help offset the miners' low production.
At the same time, demand for silver is expected to rise. For example, countries, especially those in Europe are expected to spend billions of euros on green energy. In the United States, there is a possibility that Joe Biden will win the upcoming election also. All these are positive for silver price because of the vast amount of the metal that is used in solar panel manufacturing.
Interestingly, the price of silver is rising at a time when the dollar is rising also. The dollar index has risen by more than 0.40% as traders react to the recent strong numbers from the United States. Also, silver price is rising because of the upbeat mood in the market, where the DAX index, Dow Jones, and S&P 500 are in the green.
[adrotate group="5″]
Silver price technical outlook
The daily chart below shows that silver price is rising today after wavering yesterday. The price has remained inside the triangle pattern that is shown in black. Indeed, it failed to move below the lower line of this triangle pattern. The price is above the 50-day and 100-day moving averages while the volatility, as measured by the average true range has dropped to the lowest level since August 1.
Therefore, in the near term, I expect that the price will continue consolidating as the price approaches the tip or confluence zone of the triangle pattern.
Don't miss a beat! Follow us on Telegram and Twitter.
Silver Price Forecast
More content
[adrotate banner="47″]