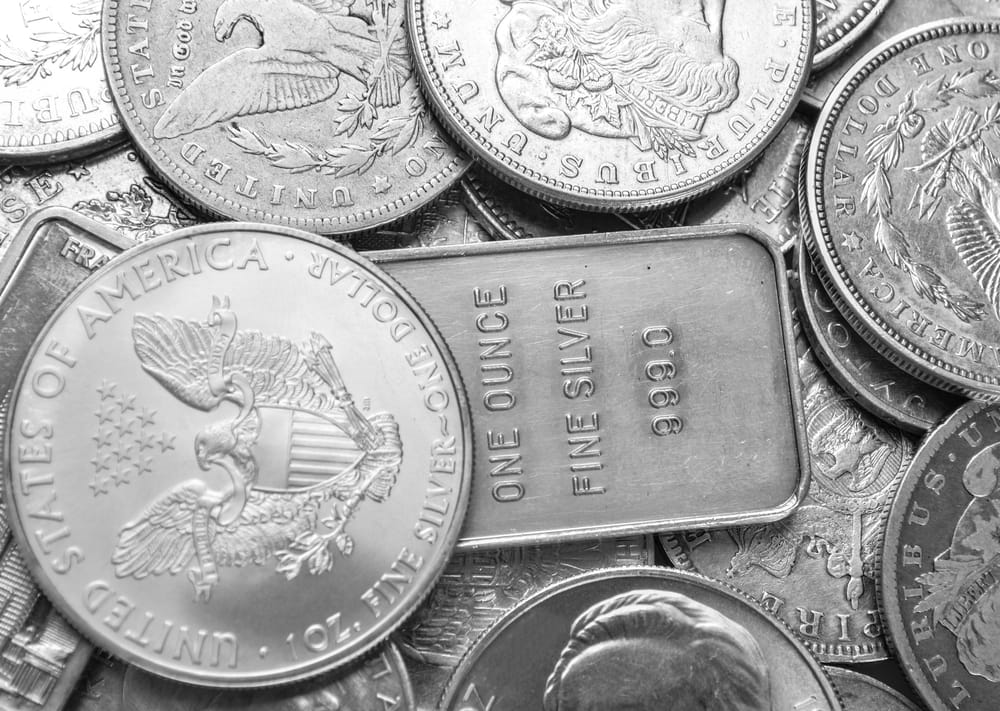 Commodities
Silver Price: Key Levels to Watch with US Nonfarm Payrolls Data in Focus
Silver price is on a bearish consolidation pattern as all eyes now focus on the US nonfarm payrolls data scheduled for Friday. Analysts expect a reading of 700,000 for June, which is higher than the previous month's 559,000. In the past two releases, the data has come in lower-than-expected.
The incomplete recovery of the US labor market has prompted the Federal Reserve to maintain its accommodative policy. Today's figures will offer further cues on what the US central bank is likely to do next, with reference to tightening its policy.
Technical outlook
Silver price is on a bearish consolidation pattern after its plunge in the previous session. On Thursday, it reversed its prior gains by falling from an intraday high of 26.4101 to a low of 25.9480. At the time of writing, it was up by 0.1% at 26.0585. On a two-hour chart, it is trading along the 25 and 50-day exponential moving averages. At this point, the outlook is rather neutral.
I expect silver price to continue whipsawing around the support level of 26.00 ahead of the US nonfarm payrolls data. If the data comes in better-than-expected, the precious metal is likely to plunge as the numbers strengthen the US dollar. If that happens, the support levels to watch out for are 25.70 and 25.50.
On the flip side, bearish data will probably push silver price higher to the prior resistance level of 26.30 or higher up at 26.50.
Don't miss a beat! Follow us on Telegram and Twitter.
Silver price chart
Follow Faith on Twitter.