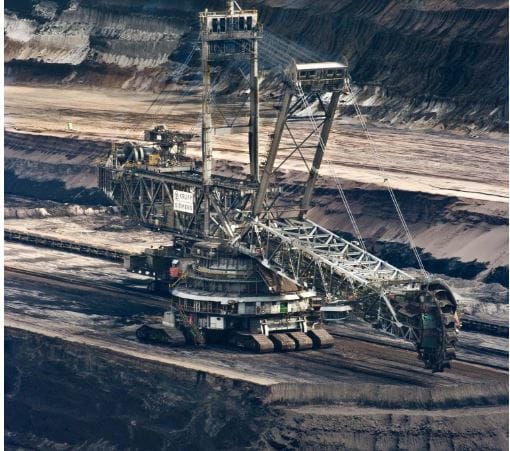 Shares
Rio Tinto Share Price Pressured Ahead of Earnings – Still a Buy?
Rio Tinto share price is under pressure ahead of its trading update for tomorrow. The shares are trading at 5,937p, which is relatively lower than last week's high of 6,385p. Other mining shares like BHP Group and Antofagasta are also wavering ahead of their earnings.
The background: Rio Tinto is a giant mining company that specializes in iron ore, copper, aluminum, diamonds, salt, and borates. The company has operations in countries like the United States, Australia, Canada, Mongolia, New Zealand, and South Africa. It generates more than $9.2 billion in free cash flow and pays more than $7 billion in dividends.
Rio Tinto share price performance: Rio Tinto stock has been on an upward trend in the past few months because of the rising commodity prices. It has risen by more than 30% in the past 12 months and it reached its all-time high of 6,404 last week. It has risen by about 8% this year alone.
RIO earnings: Rio Tinto's investors are reacting to last week's happenings in the US, where a federal judge failed to block a land swipe deal with Native Americans. The company wants to mine copper in land in Arizona that native Americans believe is holy.
The shares are also looking ahead to tomorrow's trading update, which most analysts believe will be strong due to commodity prices. However, the question is whether the strong performance will continue this year as demand starts to stabilize. The earnings come a few days after several analysts, including those from JP Morgan, Deutsche Bank, and DZ Bank downgraded the company.
Rio Tinto Share Price Forecast
On the daily chart, we see that RIO share price is being pressured ahead of its earnings. It remains slightly below its all-time high and slightly above the 25-day and 15-day exponential moving averages. It has also moved below the important support at 6,000p. Therefore, in the near term, the stock could continue falling to the support at 5,700p and then resume the upward trend.
Don't miss a beat! Follow us on Telegram and Twitter.
RIO Share Price Chart
More content