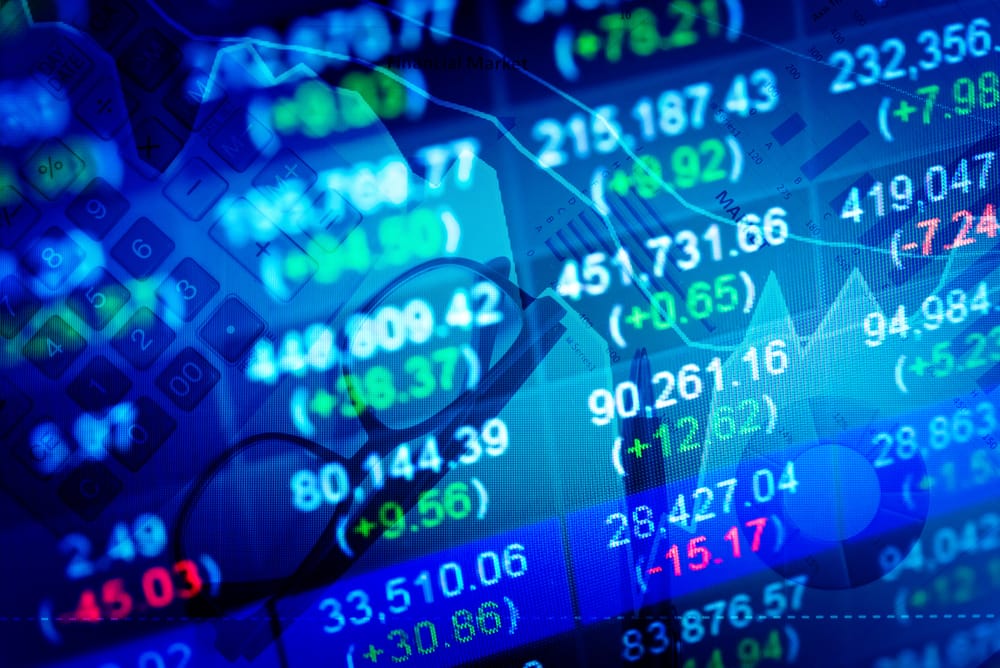 Cryptocurrencies
Polygon Price Prediction Favours Bulls If the Break Above 1.16 is Sustained
Polygon is currently up by 7.35% after the bulls reversed earlier losses sustained on the day. The reversal of fortunes comes as price bounced strongly off support, indicating a possible entry by bargain-seeking whales.
The potential for a bullish polygon price prediction comes as the price has significantly retraced since hitting highs around 2.60 on 18 May. This retracement makes the asset attractive to bargain hunters.
On Monday, digital asset hedge fund Grayscale announced it would look at 13 new crypto projects as potential candidates for addition to its crypto portfolio. Polygon (MATIC) featured prominently in this list. Grayscale currently operates a $25 billion Bitcoin Trust, as well as a multi-asset trust which already has several top cryptos under management. 
If eventually accepted as part of the multi-trust assets under management by Grayscale, Polygon could find itself being in demand in the crypto market.
Technical Outlook for Polygon
The outlook presenting a bullish Polygon price prediction believes that the price would break the 1.16 price mark, where the day's bullish candle is currently being challenged. A break of this area allows the 1.2949 price mark to come within the laser sights of buyers. A further push to the north brings 1.4298 and 1.5120 into the picture as additional upside targets.
On the flip side, failure to sustain the break above the 1.1601 resistance would invalidate this bullish polygon price prediction. This scenario would open the pathway towards downside targets at 0.9196 and 0.8000 in the near term.
Don't miss a beat! Follow us on Telegram and Twitter.
Polygon: Daily Chart