Pikamoon coin (PIKA) price is set at $0.0006 for phase 3 of the ongoing presale. This is also the final stage of the Pikamoon presale, which started in March 2023. While the investors are eagerly waiting for the coin to launch on centralized exchanges, they must know that any returns are not guaranteed.
Crypto markets have been in turmoil for the past few weeks. Altcoins are facing strong selling pressure due to a decrease in BTC volatility. The market conditions are not ideal for a project like Pikamoon coin (PIKA) to launch as the memecoin season is at its final stages. Nevertheless, there is strong enthusiasm in the community about the project.
Pikamoon (PIKA) To Launch At $0.0007
PIKA is the native asset of Pikaverse, which is a Pokemon-inspired play-to-earn game. Holders of the coins will be able to buy rare NFTs and enjoy other activities in the game. Only 30% of the PIKA tokens are available in the ongoing presale, and the remaining will be released later.
Pikamoon coin price was set at $0.0002, $0.0004, and $0.0006 at presale stages 1,2 and 3, respectively. According to the project's official website, the coin will be launched at $0.0007 on different exchanges. This means a potential 16.6% to 250% return for the presale investors, depending on at what stage they bought.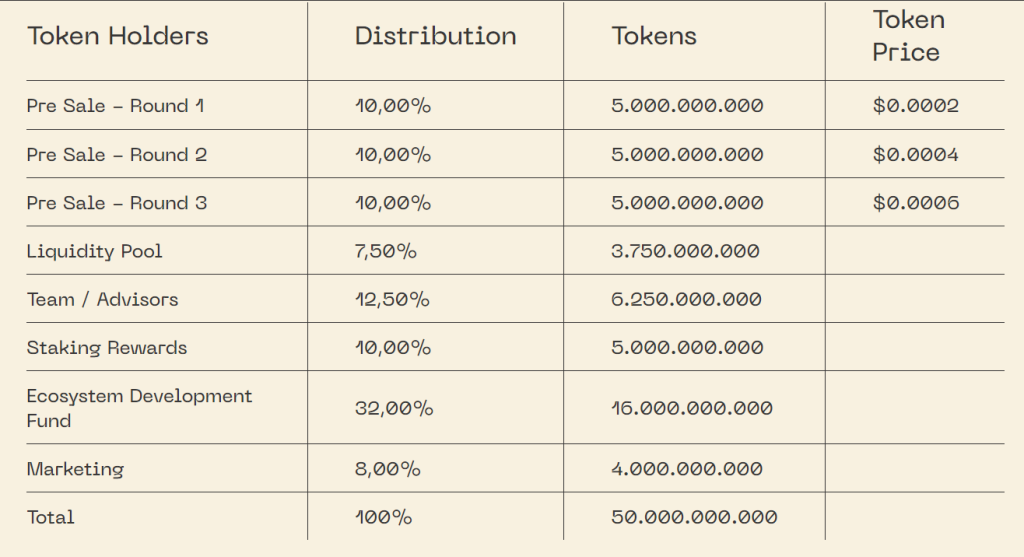 Pikamoon Price Prediction
Theoretically, all the presale investors would be in profit once the coin launches at $0.0007 but there's a catch. Very few investors know how liquidity pools work on decentralized exchanges. If the Pikamoon team doesn't add enough liquidity to decentralized exchanges, the price could tank immediately.
Therefore, Pikamoon price prediction depends on the buying pressure on the day of listing. I'm not that bullish on price as the presale has been going on since March, and still, it hasn't hit its soft cap. If you believe that people would buy PIKA at $0.0007 after its listing, why are they not buying it right now when it is available for only $0.0006 right now in the presale?
In the meantime, I'll keep sharing updated Pikamoon analysis as well as the upcoming 1000x gems on Twitter, where you are welcome to follow me.