Gaming Studio MYSTiC GAMES has entered into a partnership with Nefta, a Web3 technology platform. Nefta will advise MySTiC GAMES as they develop their next Massively Multiplayer Online (MMO) mobile games, allowing players to buy, sell and trade NFTs in a dedicated marketplace.
Also, Nefta will make it easier for MYSTiC GAMES to implement Web3 systems like free-to-own NFTs and integrated digital wallets. The latest turn of events comes on the heels of a recent $1.3 million financing round for MYSTiC GAMES, led by Shima Capital.
The MYSTiC GAMES mission and Nefta's role in it
MYSTiC GAMES is an independent game studio that specializes in Web3-integrated mobile games with free-t0-own NFTs that are obtained in-game. By ditching the current play-to-win model in favour of its CATALYST platform, the company intends to make blockchain gaming more widely available and less expensive for gamers. Also, players will be able to sell, stake and buy with the platform's native VoYd tokens earned in the game.
All future CATALYST-based games will be compatible with VoYd tokens and NFTs. That will allow for seamless integration between titles. Nefta will play a crucial role in the creation the next new game, lending credibility and order to its Web3 components through its management of MYSTiC GAMES token, creation of a game-specific wallet, assistance with Web3 onboarding, and design of a white-label marketplace.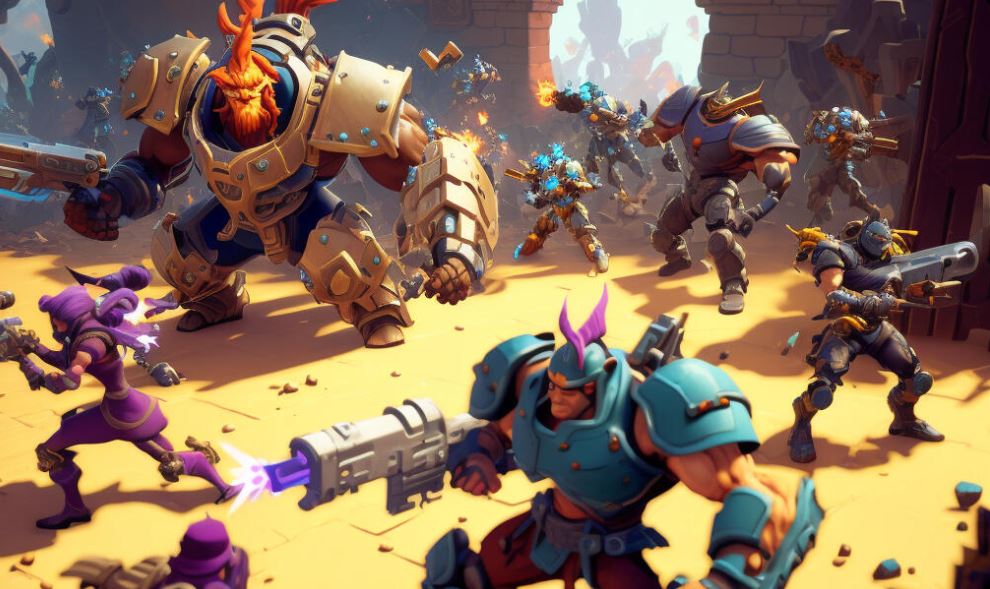 MYSTiC DAO, which is currently in development, will oversee the whole MYSTIC GAMES ecosystem. Players joining the DAO will have a stake in the games they play, have their input into the games' development, and stand to gain financially as a result of their efforts to build the community. The decision to team with Nefta is a strategic move by MYSTiC GAMES-Nefta runs on the Ethereum chain and uses PoS, which lowers gas fees and has a low carbon footprint.
Call of the VoYd, the company's first game, is now under development. The mobile game's NFTs will be available at no cost and can be obtained in normal gameplay. Also, there is no requirement for a crypto wallet to buy or sell NFTs, and the value of each NFT will be preserved during the transfers.