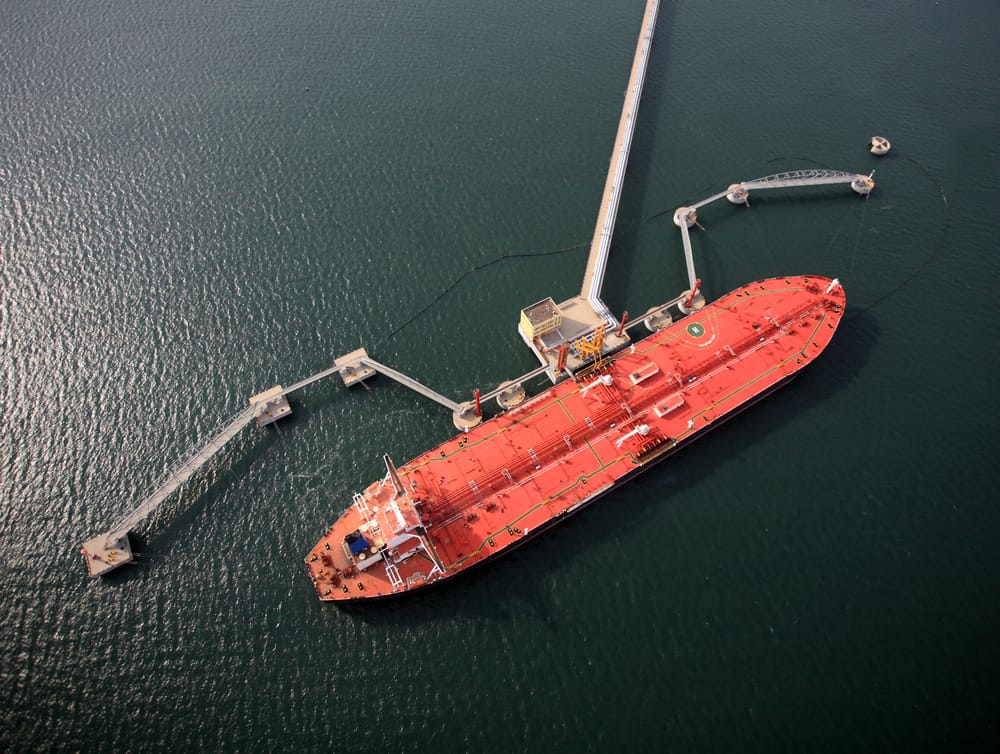 Commodities
Here's Why WTI Crude Oil Price has Gained 25% This Month
Crude oil price is up by more than 2.80% today as traders react to the rising optimism that demand will return because of the vaccine. West Texas Intermediate (WTI) is trading at $42.50 while Brent is trading at $44.7.
The price of crude oil has been under pressure recently as most countries in Europe have started experiencing a second wave of the coronavirus. This has seen countries like the United Kingdom impose mandatory lockdowns in places like England. Other countries like Germany and France have also initiated partial lockdowns.
The implication of lockdowns is that more people will work from home and that international travel will be limited, thus affecting oil demand. However, there are positive signs that this trend will not last long. For example, the number of cases in some countries has started to fall.
For example, Germany confirmed 15,332 cases yesterday, lower from the previous day's 16,000. Similarly, France confirmed 22k cases, lower than last week's high of 60k.
Most importantly, pharmaceutical companies have made excellent progress on vaccine. In a statement this week, Pfizer and BioNTech announced that they were in the final stages of getting regulatory approval for the illness. Other firms like Novavax and Moderna are said to be in the final stages as well.
A vaccine coupled with falling cases will be a good thing for crude oil price because it will mean higher demand.
At the same time, supply, especially in the United States could be constrained in the upcoming Biden presidency. While Biden has not committed to ban fracking, he has also talked about more regulations, which could have an impact on US oil production.
WTI Crude oil price technical outlook
On the four-hour chart, we see that the WTI crude oil price has been on a strong rally recently. It has gained by more than 25% since Monday last week, making it one of its best-performing months. The price has also remained along the upper side of the Bollinger bands, which is a sign that bulls remain in control.
Therefore, I expect the upward trend to continue, with the next target being at August's high at $43.80. On the flip side, the support for this trade will be at the October high of 41.85.
Don't miss a beat! Follow us on Telegram and Twitter.
WTI crude oil technical chart
More content