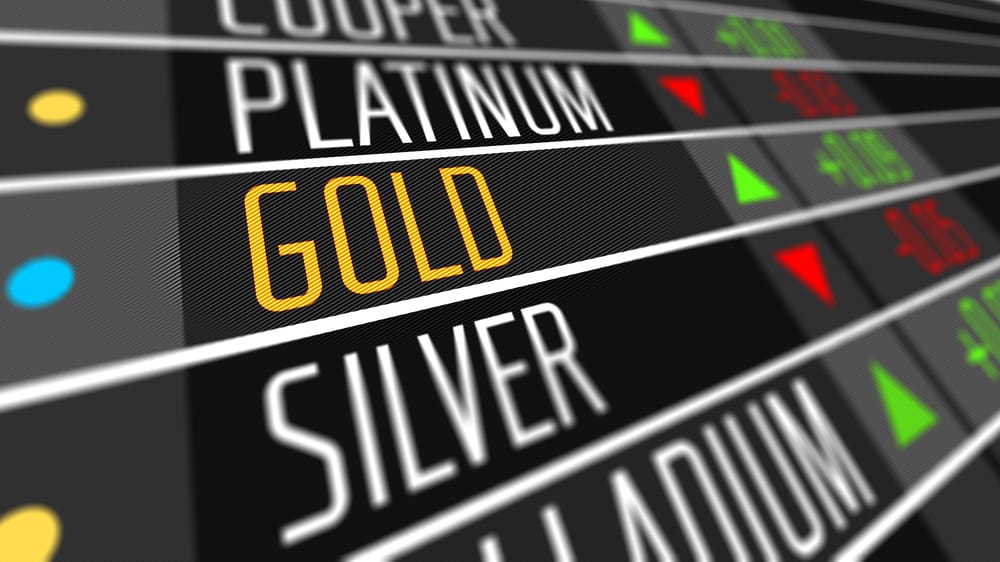 Commodities
Gold Price (XAUUSD) Could Jump to $2,183 – Jim Cramer
[adrotate group="3″]
Gold price has retreated today ahead of the US nonfarm payroll numbers. The metal is trading at $1,947, which is a few points below yesterday's high of $1,952.
Gold has been on an upward trend this week as traders continue focusing on the weaker US dollar as the election results are relayed. That has seen it rally by more than 5% since Monday this week.
Today's decline is mostly because of the overall stronger US dollar, with the DXY rising by about 0.10%. This is mostly because traders are focusing on the Fed interest rate decision and the nonfarm payroll numbers that will come out in the afternoon session.
Investors believe that the unemployment rate in the United States will fall to 7.7% as the economy adds more than 600k jobs. The economy created more than 660k jobs in the previous month.
Still, the biggest driver for gold is the ongoing tallying of American election. The latest tally shows that the former vice president is still leading.
While gold price is falling, analysts believe that the price is in an overall upward trend. Indeed, as you can see in the video below, a technical analysis by Jim Cramer predicts that gold could rise to $2153 so long as it holds above $1,800.
[adrotate group="5″]
Gold price technical outlook
On the daily chart, we see that gold price managed to breakout above the descending green trendline. That line connects the highest points in August, September, and October. The price has also managed to move above the 25-day and 50-day exponential moving averages. This implies that bulls have prevailed, which will potentially push the price to the next resistance level at $2,000. On the flip side, a move below the support level of $1847 will invalidate this trend.
Don't miss a beat! Follow us on Telegram and Twitter.
Gold technical chart
More content
[adrotate banner="47″]