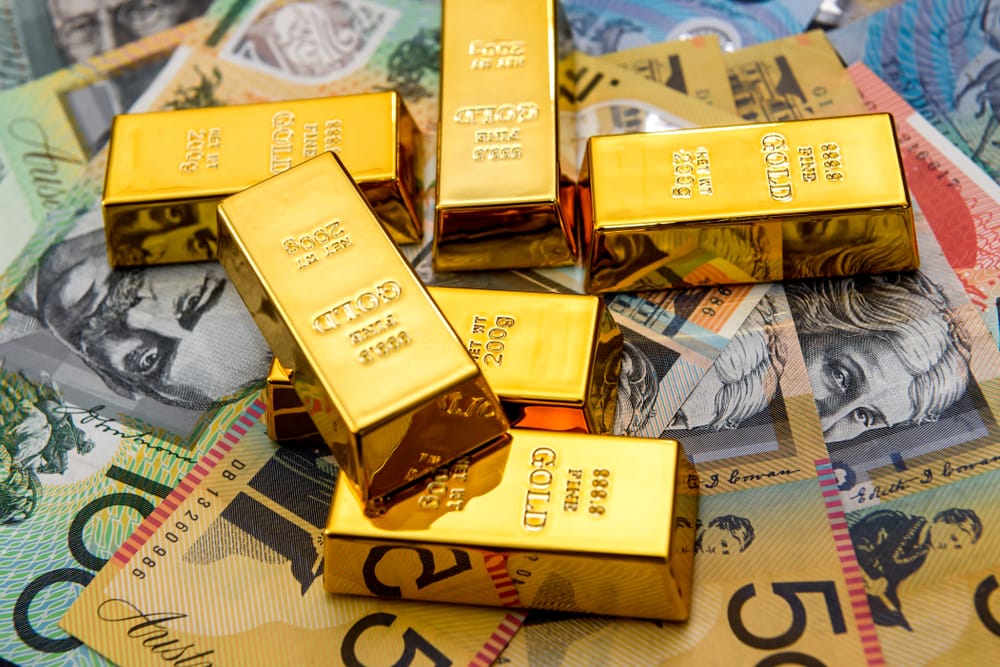 Commodities
Gold Price Remains Within Bearish Flag Ahead of US Home Sales Data
[adrotate group="3″]
Gold price remain on the consolidation pattern for the 5th consecutive session. On Tuesday, the precious metal was trading at $1738.75 ahead of the US new home sales data. The numbers, which are scheduled for release later in the day are a measure of consumer spending and the overall health of the US economy.
The dollar index, which measures the value of the greenback in relation to that of several other currencies, is up by 0.38% at 92.08. EUR/USD and GBP/USD are down by 0.31% and 0.63% correspondingly. Meanwhile, USD/CAD and USD/CNY are up by 0.43% and 0.09% respectively. Better-than-expected home sales numbers, and the subsequent strengthening of the greenback, will exert more pressure on gold price.
On the other hand, the prices are finding support from the easing of US treasury yields. The benchmark 10-year yields are down by 2.60% at 1.638%. 2-year and 30-year yields are also down by 3.89% and 1.49% respectively.  
[adrotate group="5″]
Gold Technical Outlook
Gold price have remained within a bearish flag, which spans from late February. Currently, it is trading along the 14 and 28-day exponential moving averages. Besides, it has been below the 200-day exponential moving average for the better part of the year.
From this view, an uptrend will only be evident once the prices manage to move past the 200-day EMA to the upside. For that to happen, the bulls need to push the precious metal past 1,760. The precious metal has been trading sideways for five consecutive sessions. Currently, it is at $1738.75.
On the flip side, a downtrend will continue if the prices move past the bearish flag on the downside. In that case, the target will be $1,700. The bears may then test the lower level of $1,680, which is its lowest level since June 2020.
Don't miss a beat! Follow us on Telegram and Twitter.
Gold Price Chart
More content
[adrotate banner="47″]