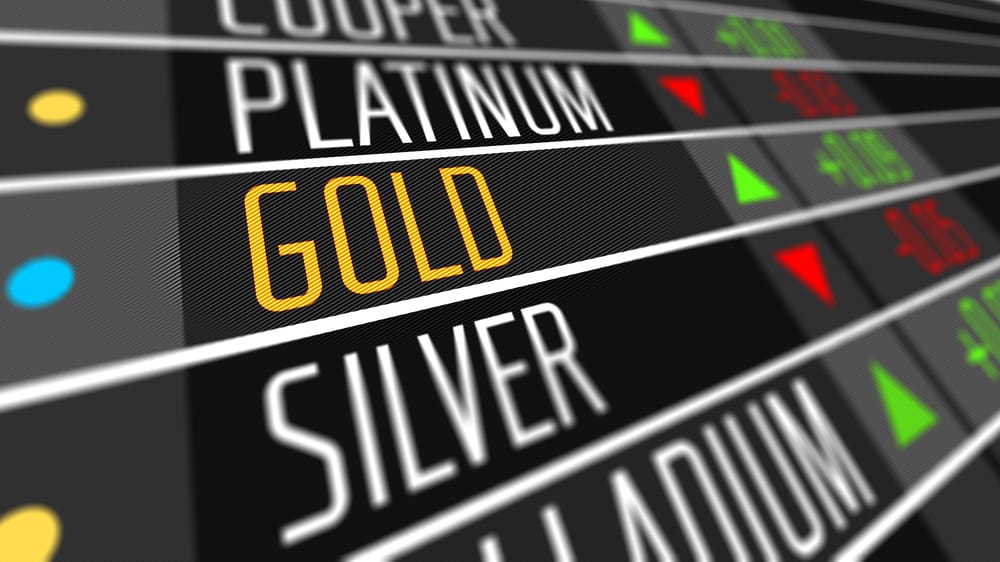 Commodities
Gold Price Pressured by the Strong Bitcoin Prices
Gold price is under intense pressure today after the relatively weak US inflation numbers and the renewed interest in Bitcoin. The XAU/USD price is trading at 1,835, which is 1% below this week's high of 1,855.
Gold news: Gold is often beloved as an inflation hedge. The theory goes that the metal's price will do well when there is inflation. However, in recent years, this theory has been tested. For one, gold price has jumped by more than 1% at a time of no inflation in the United States.
Yesterday, data by the government showed that the headline CPI increased by just 1.4% in January, a leg lower than the previous 1.6%. These numbers were relatively worse than the expected increase of 1.5%.
Gold price is also struggling even as the US is set to offer a record stimulus package worth $1.9 trillion. Such a package is usually bullish for gold because it will devalue the dollar.
However, the biggest challenge for gold is the rising Bitcoin prices. The BTC has jumped to a record high as more companies increase their holdings of the currency. Bitcoin is often seen as an alternative to gold prices.
Gold price forecast
The hourly chart shows that gold prices have been moving sideways lately. It has remained between the support at $1832 and the resistance at $1,855. The metal also seems to be forming a head and shoulders pattern. Also, the two moving averages have made a bearish crossover. Therefore, the metal will likely drop as bears attempt to move below $1,800. However, a climb above $1,840 will invalidate this trend.
Don't miss a beat! Follow us on Telegram and Twitter.
Gold prices technical chart
More content