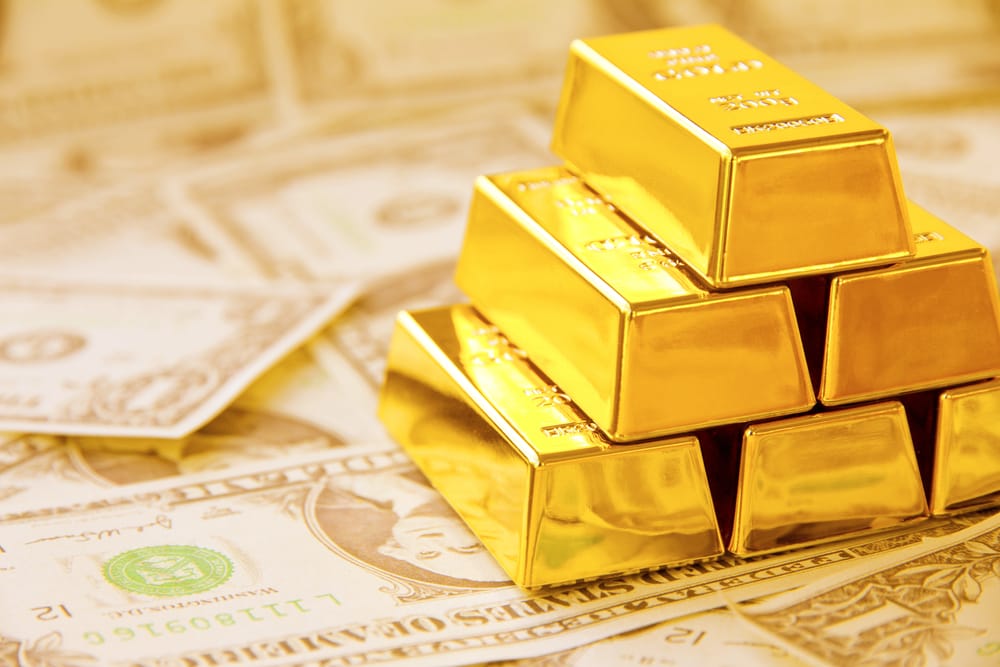 Commodities
Gold Price Falls Below Trend Line Support: Could the Rally be Over?
What Pushed Gold Price Lower?
The recent rally on gold price has mostly been driven by fears around the coronavirus outbreak. However, could the recent price action on XAUUSD suggest that market participants are no longer worried about the disease?
PBoC Injects Liquidity Amid Rising Coronavirus Cases
News about the People's Bank of China (PBoC) taking measures to increase liquidity pushed XAUUSD below $1,570.00. China's central bank cut the reverse repo rates by 10 basis points and injected cash into the economy amounting to $173 billion. The move was done at the wake of reports showing that the coronavirus has infected over 26,600 people and led to 427 deaths.
US Manufacturing Activity Expands in January
Positive US data also weighed down gold price. The ISM manufacturing PMI for January printed higher than the 50.0 baseline reading for the first time since August 2019. Yesterday it was reported that the manufacturing industry was growing as the PMI came in at 50.9, higher than the 48.5 forecast.
Gold Price Outlook
By connecting the recent lows on the 4-hour chart of XAUUSD (January 21, January 23, January 24, January 29, and January 31), we can see that gold price has fallen below trend line support. In forex trading, a bearish close below a support level could indicate a sell-off. In the case of XAUUSD, it could fall to support around $1,564.00. This price coincides with its previous lows and the 100 SMA.
A closer look at the hourly time frame would reveal that gold price has tested resistance at the trend line. This price, around $1,579.00, also coincides with the 38.2% Fib level (when drawing the Fibonacci retracement tool from yesterday's high to its swing low).
Could this indicate that the rally in gold is over? We will need to see a break of support around the 200 SMA at $1,571.50. However, if support at the SMAs hold and we see a close above yesterday's European session highs at $1,581.00, gold price could still trade higher. It may not take long for it to re-test its highs around the $1,593.00 handle.